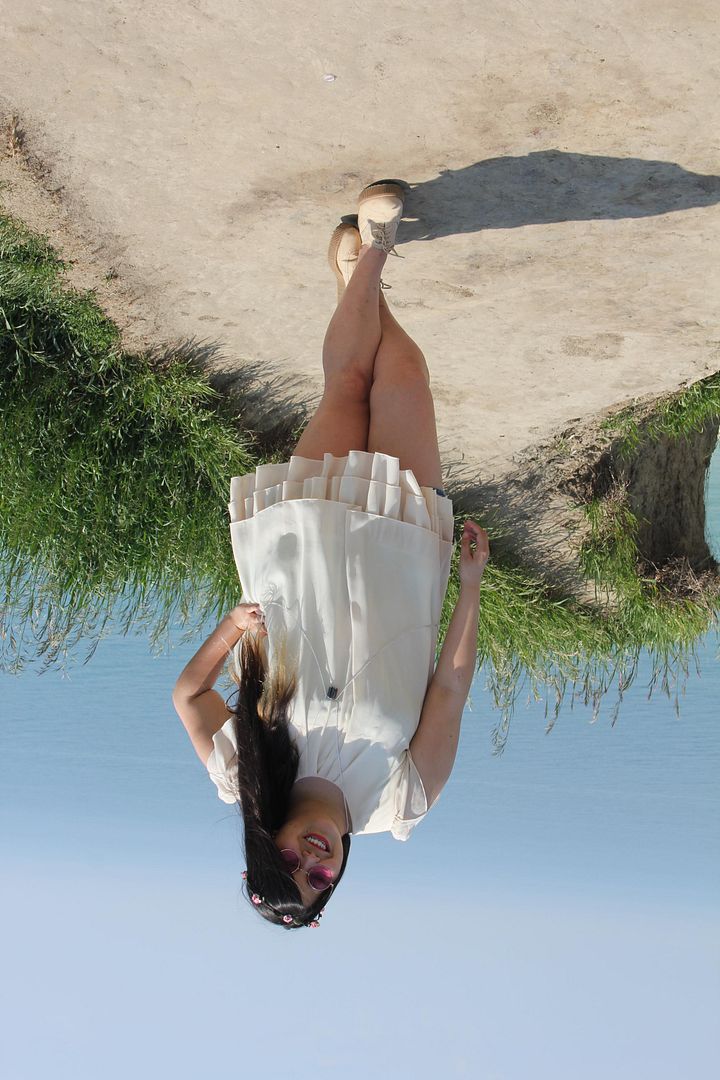 A few weeks ago I had an
adventurous day
with
Alex
! Part two of our adventure was ending up in Cali! Well... not real Cali but this beautiful area that I get to feel as if I actually am in Cali! This is one of my favourite places to be, amazing cliffs above the water with the wind and sun on your skin! I wish I was there right now!
I honestly love being in water so beaches are always a Summer must! I'm super stoked to go swimming!! It's gotten so warm in Toronto but I haven't had a chance to go for a swim yet(fun fact: I actually don't know how to swim, I kinda just float around instead haha)!
I wore my beautiful new
dress
I picked up at
Your Big Sister's Closet
Victorian Tea Party!
I felt like pairing it with my fave creeps, flower crown and bodychain I made with Alex a few weeks ago.
p.s. I somehow happened to get my macbook drenched and keyboard unusable :'( thus I shall not be able to post as often until I get a new one. It took me literally bits of all day to complete this post; including dragging photos magically on the busted mac and then doing all the code stuff and writing this out on my tablet. :"(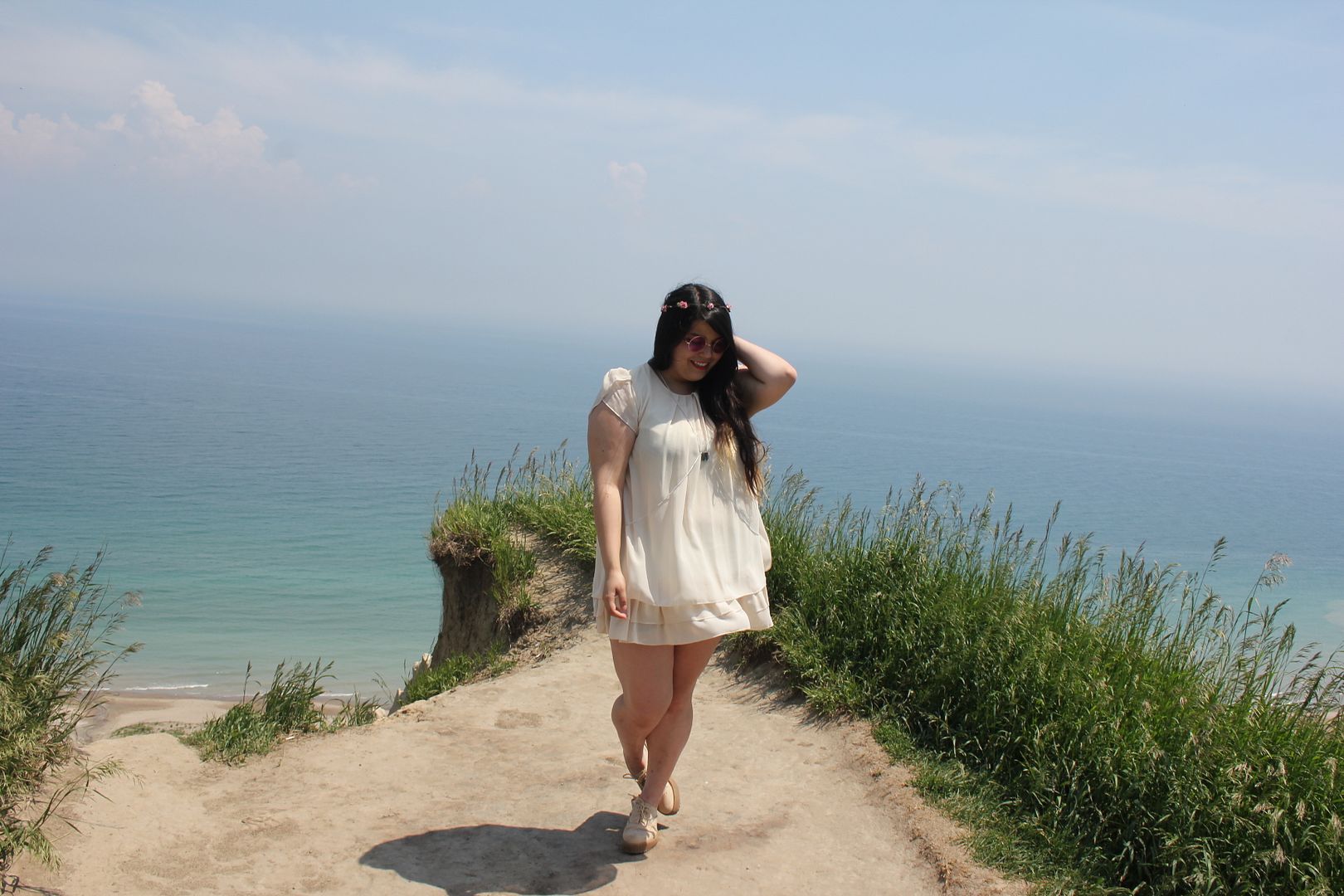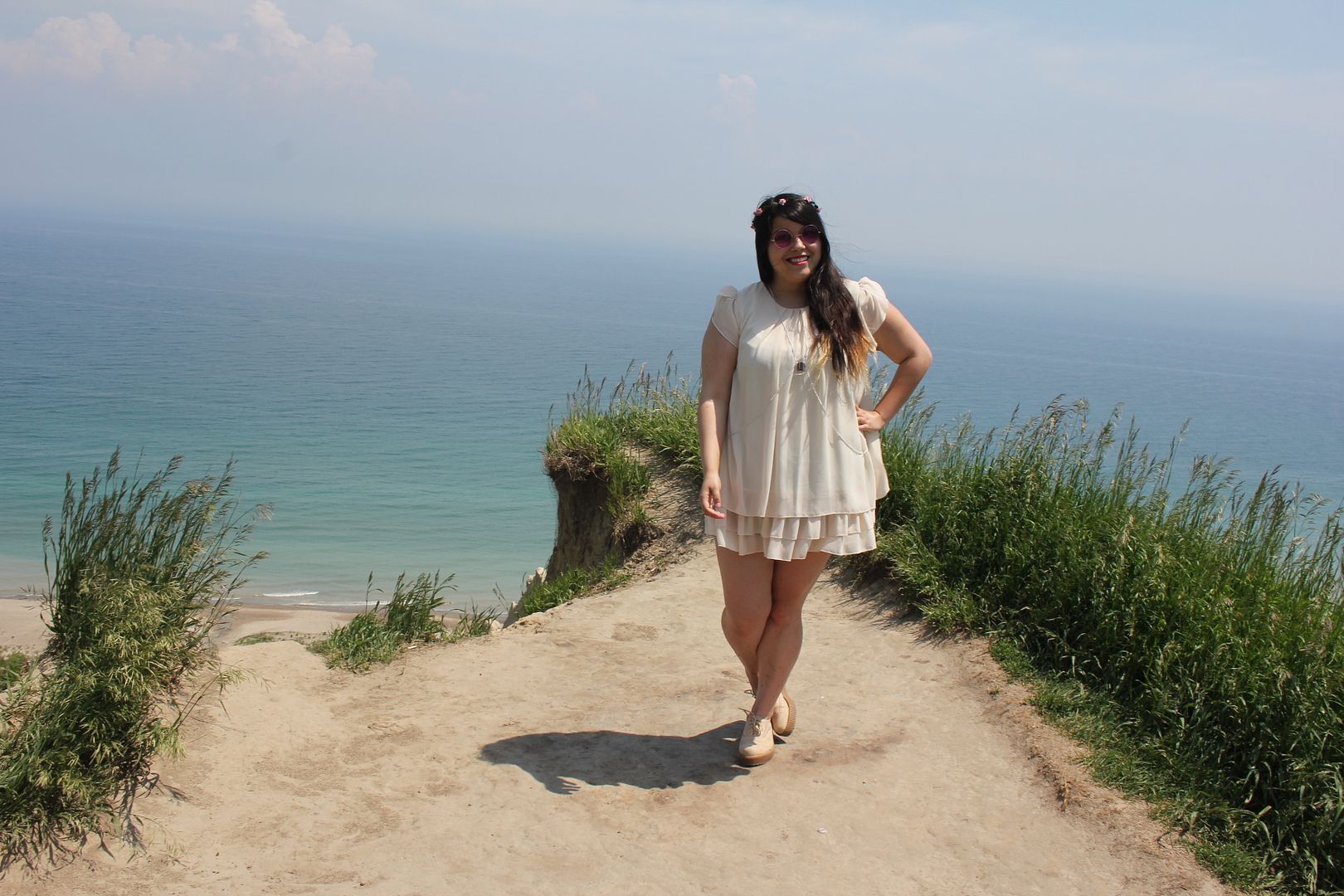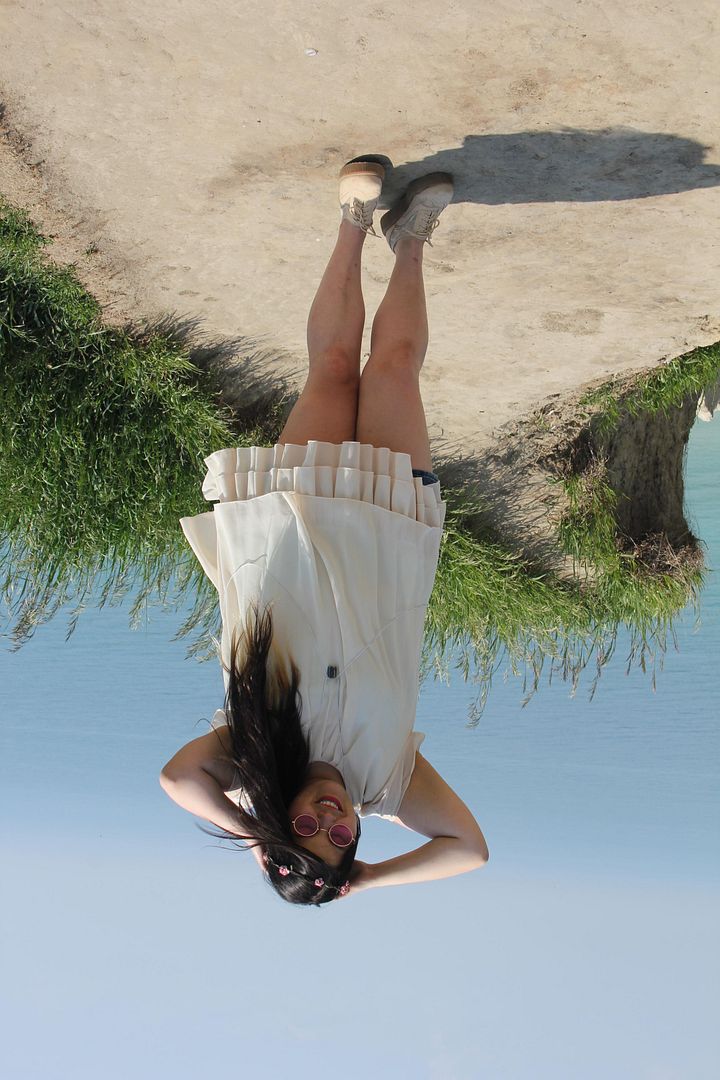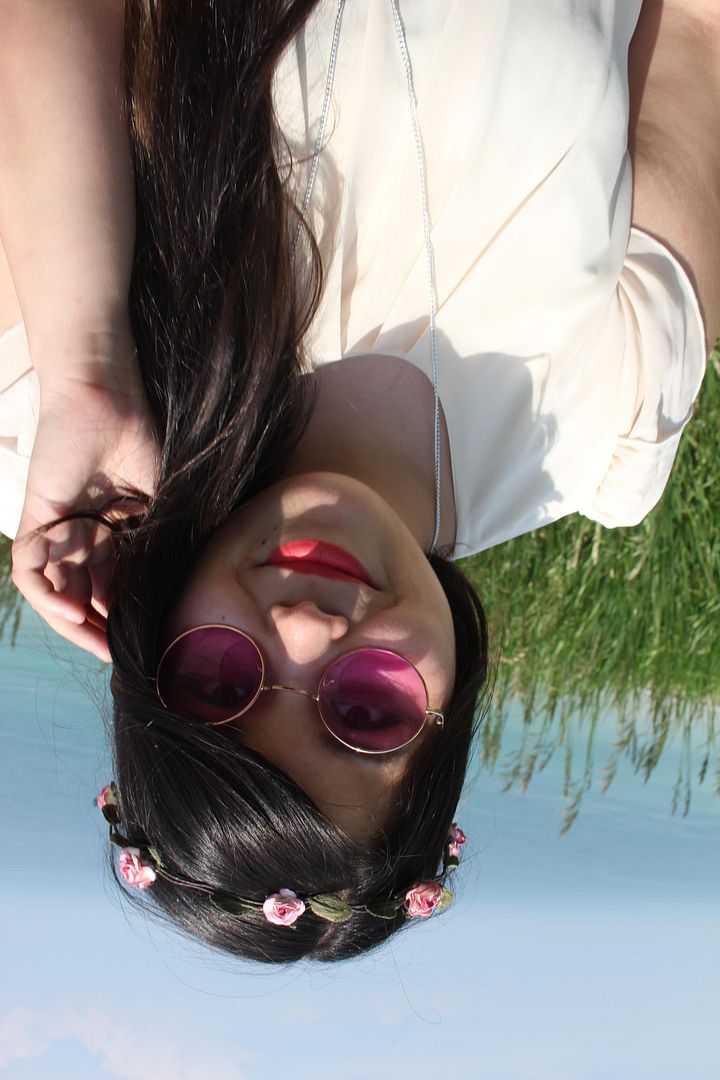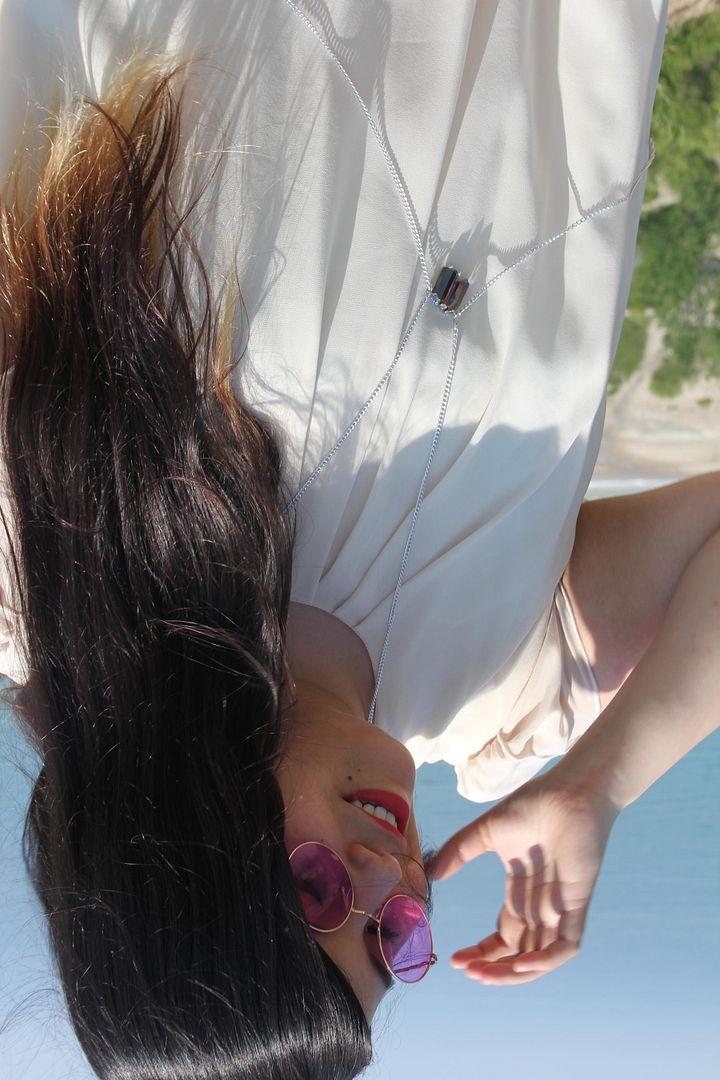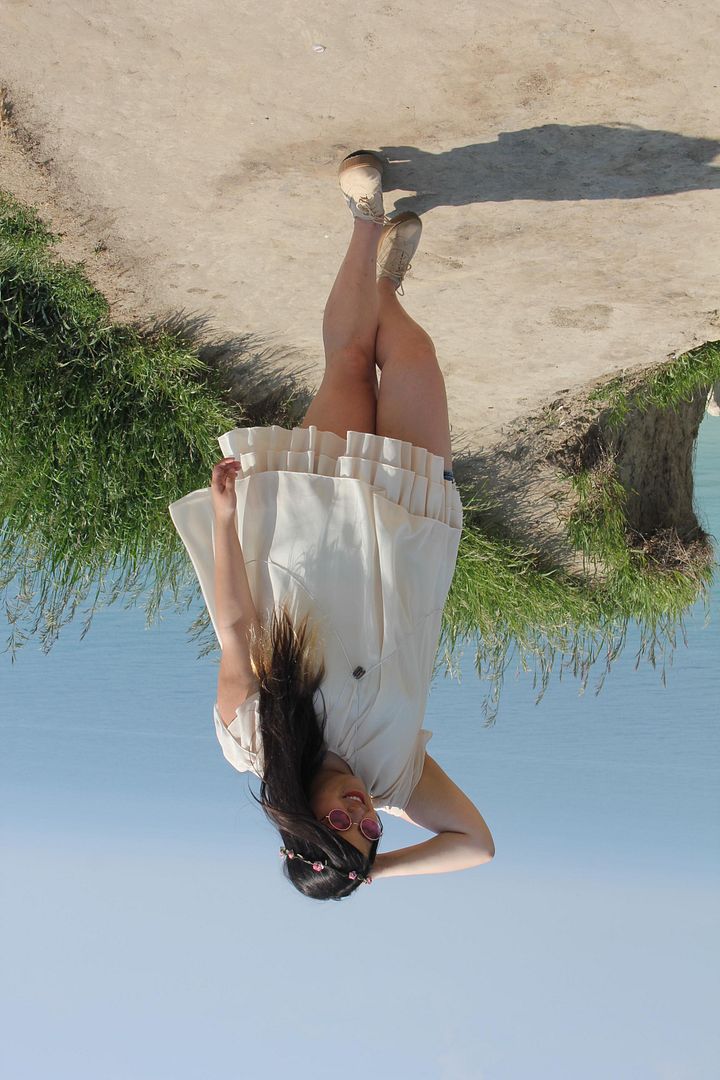 Shoes PLNDR

Sunnies Tokyo Fashion Studio

Bodychain Made by Me

Flower garland Gift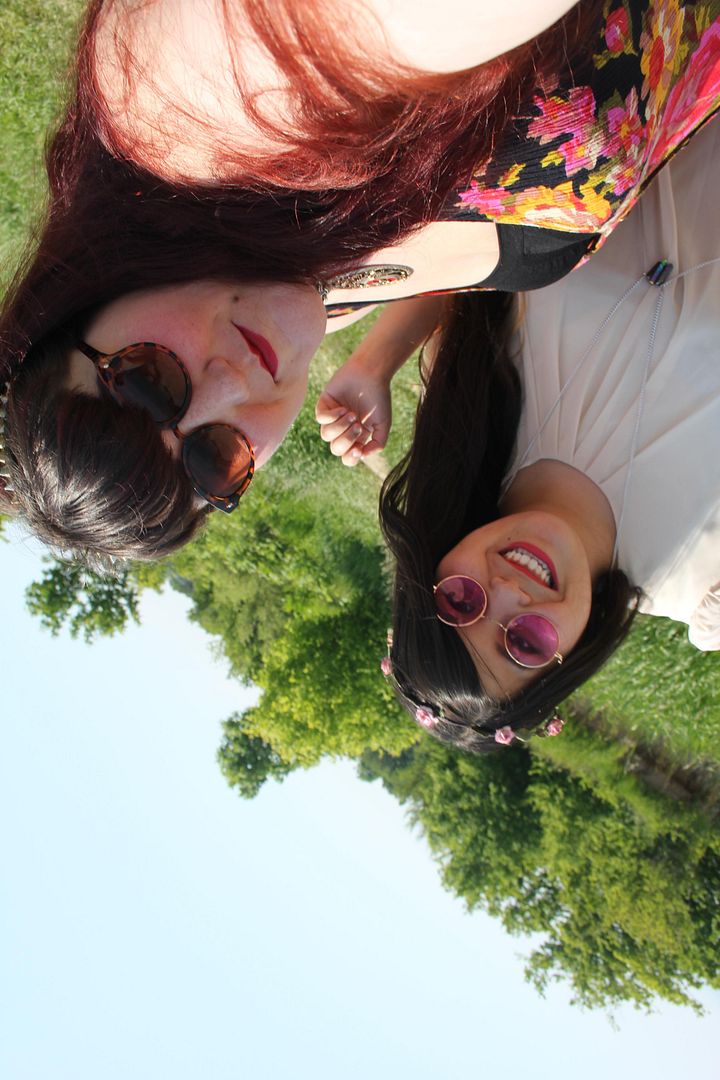 Be sure to check out Alex's post
here
.