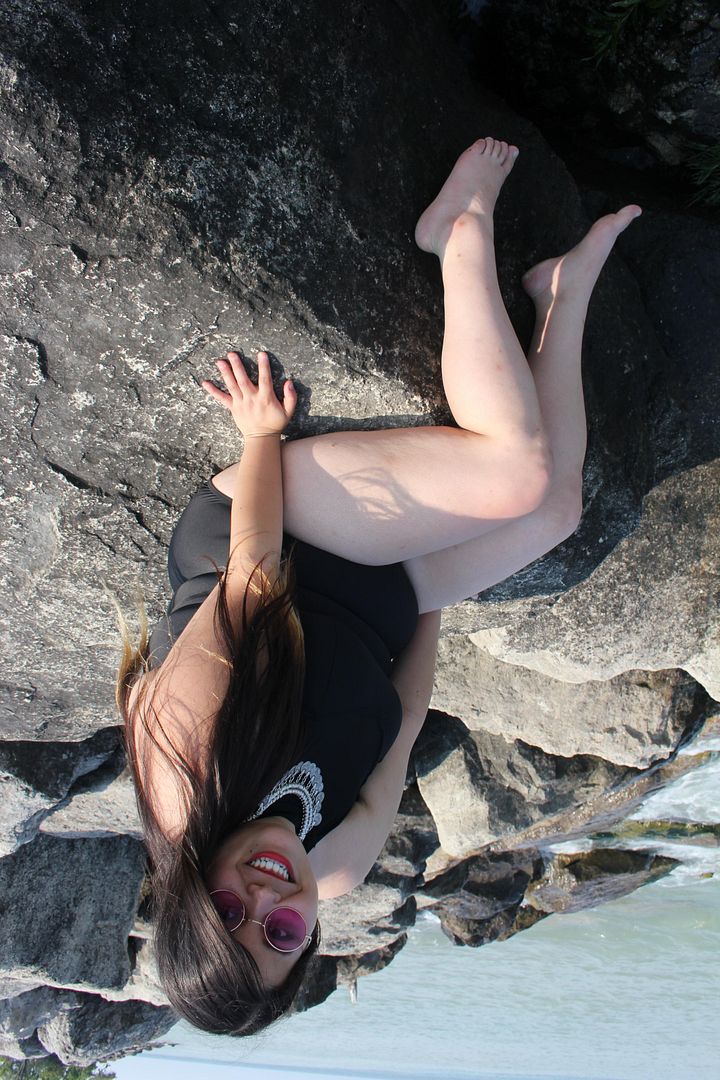 Part three of my adventurous day with
Alex
(part
one
two
) was spent at my fave place, the
beach(are you even surprised after the amount of times I mentioned loving the pool/beach/giant bodies of water?)!!!!
Sadly the water was waaaaay too cold for us to go swimming in even though it was 28 degrees out. :(
Instead we made crafts by the water, basking in the glorious sunlight.~*~*~
I got my swimsuit from Forever21,necklace from Urban Outfitters, sunnies from Tokyo Fashion, and kimono from FatshionxChange!
Also, be sure to listen to my faave swimming song at the bottom of this post ^___^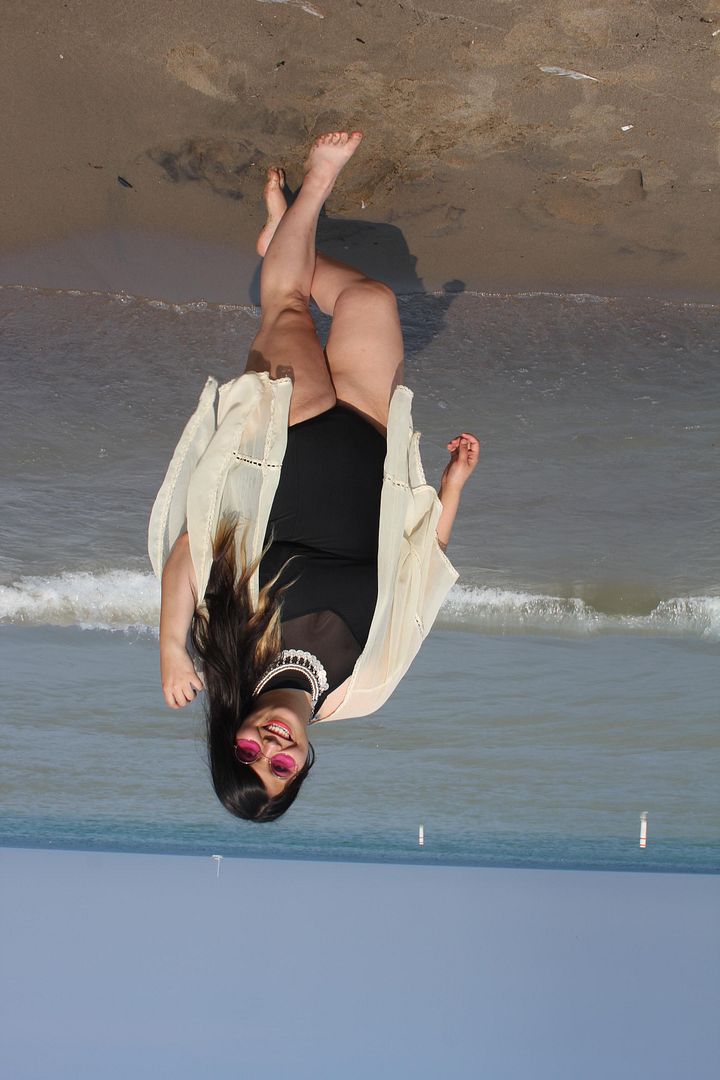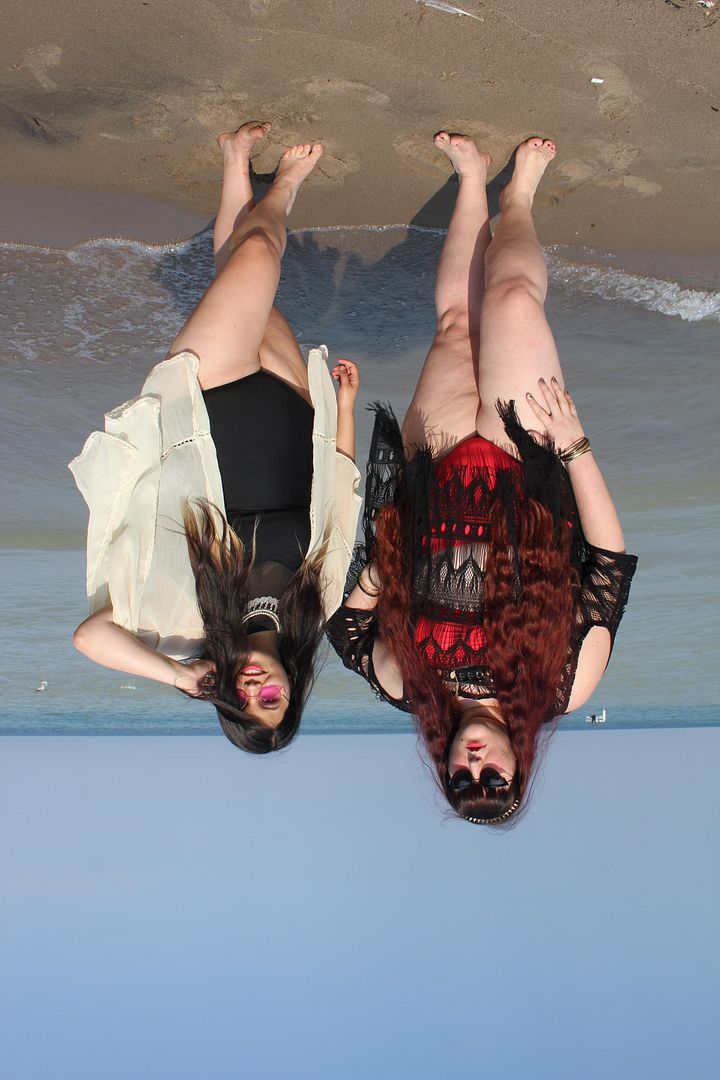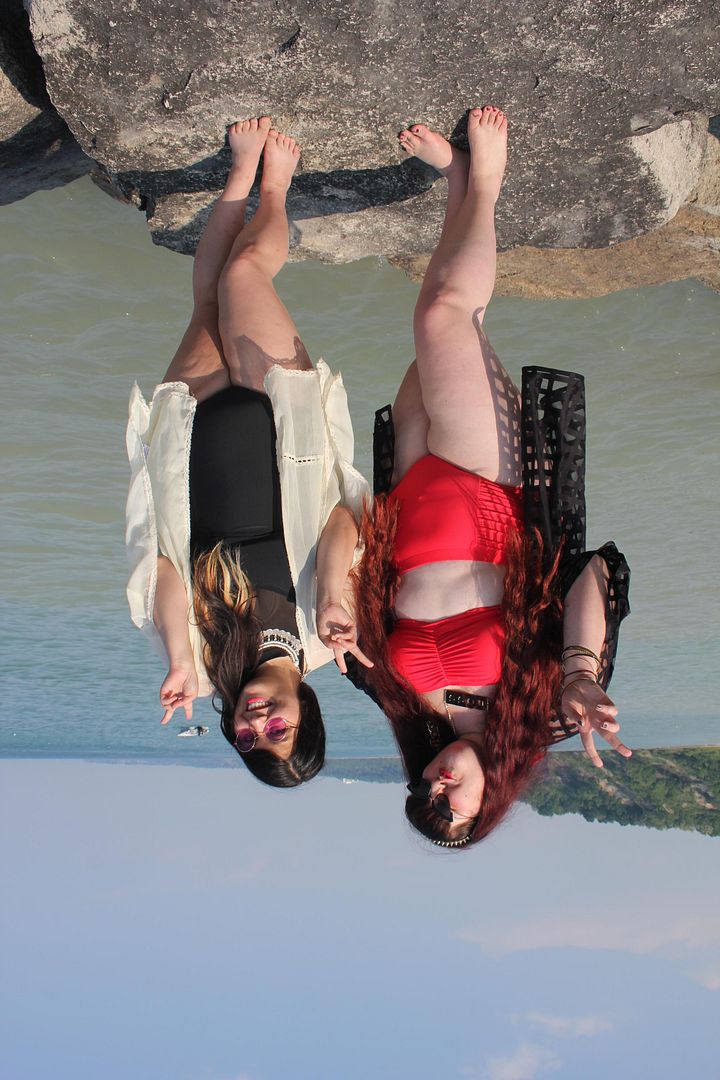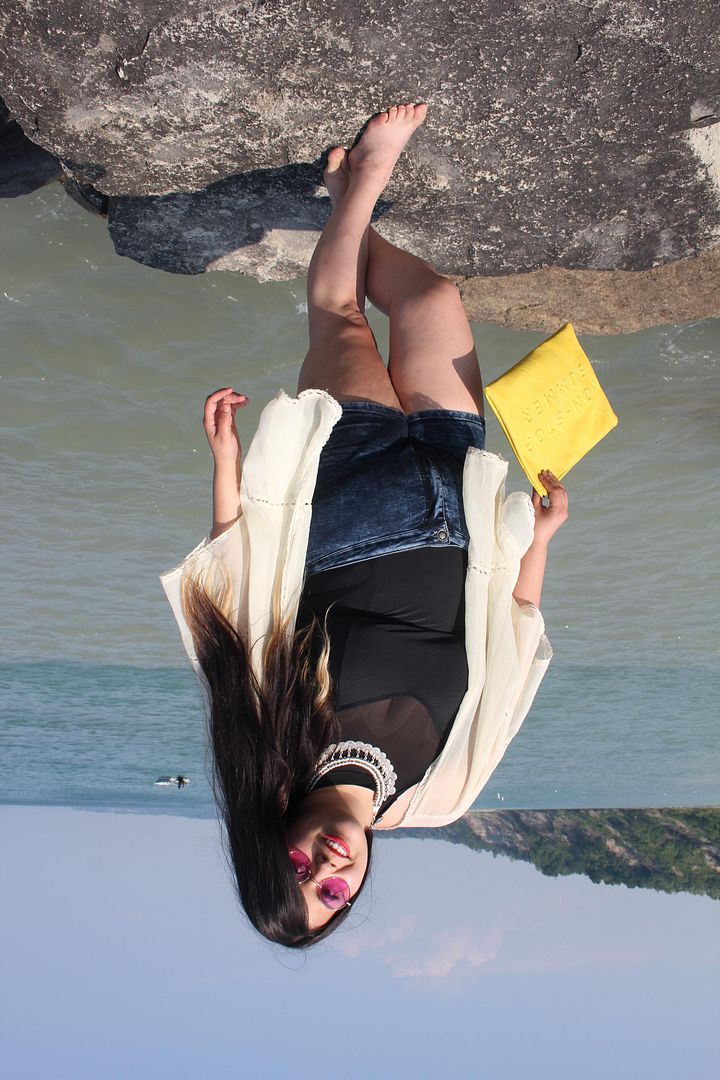 Swimsuit Forever21+

Necklace Urban Outfitters

Kimono FatshionxChange

Sunnies Tokyo Fashion

Non Stop Summer Clutch Zara

Shorts New Look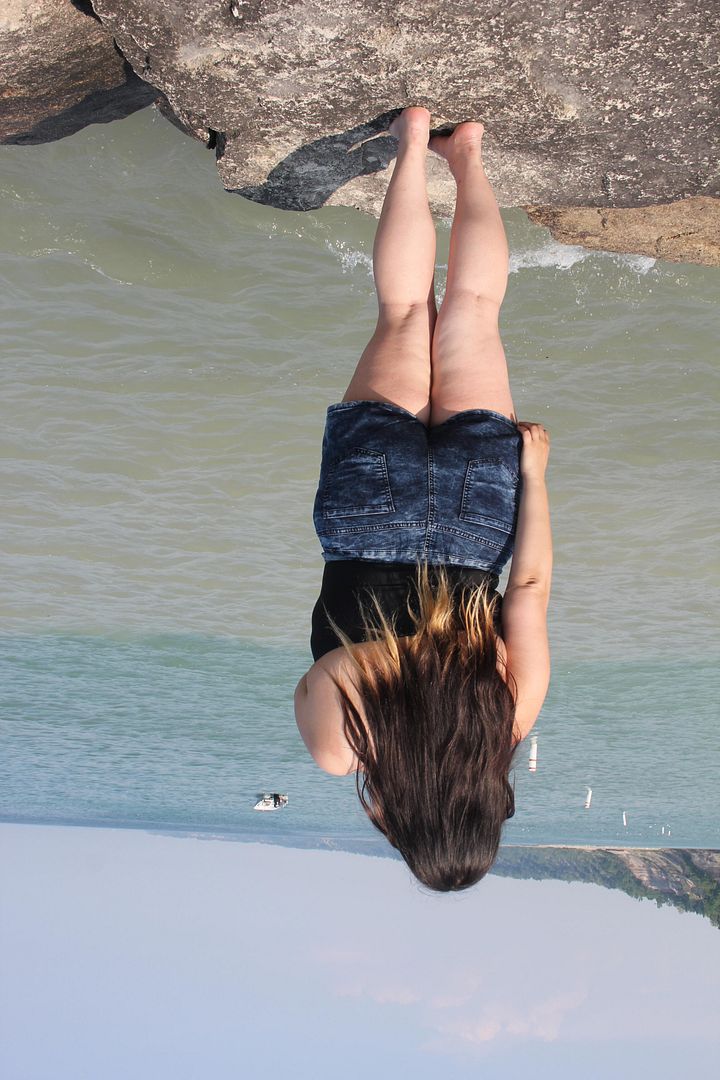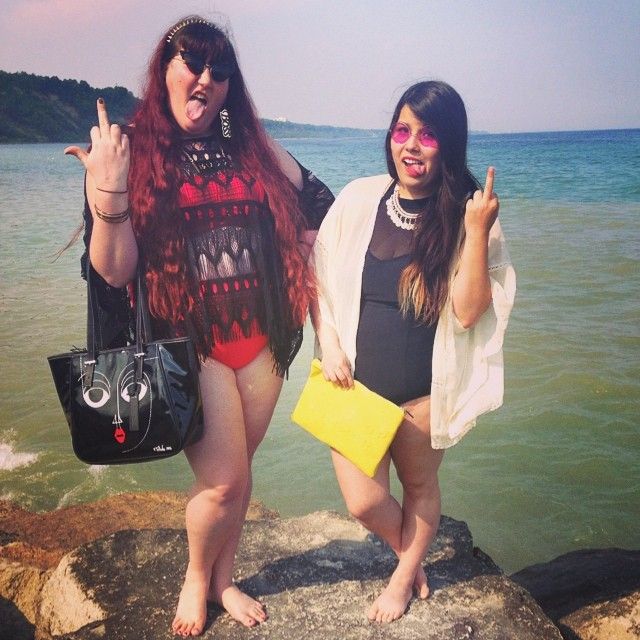 I wish I was Swimming~~~~~~~~