By the end of my adventurous day with
Alex
(part
one,
two
&
three
), I was pretty exhausted.
I decided to end the day super comfy and chose to wear my beautiful maxi from Forever21+!
I then paired it with my two new vintage pieces, my new mood ring and fun crystal wire bracelet. I also chose to throw on my necklace from Urban Outfitters and my No She Didn't Lippy from
Lime Crime
. I love this lipstick so much, I actually am a huge fan bright fun lipsticks so this one was one of my first purchases, I am seriously in love with it!
How do you feel about coloured lippys? Let me know!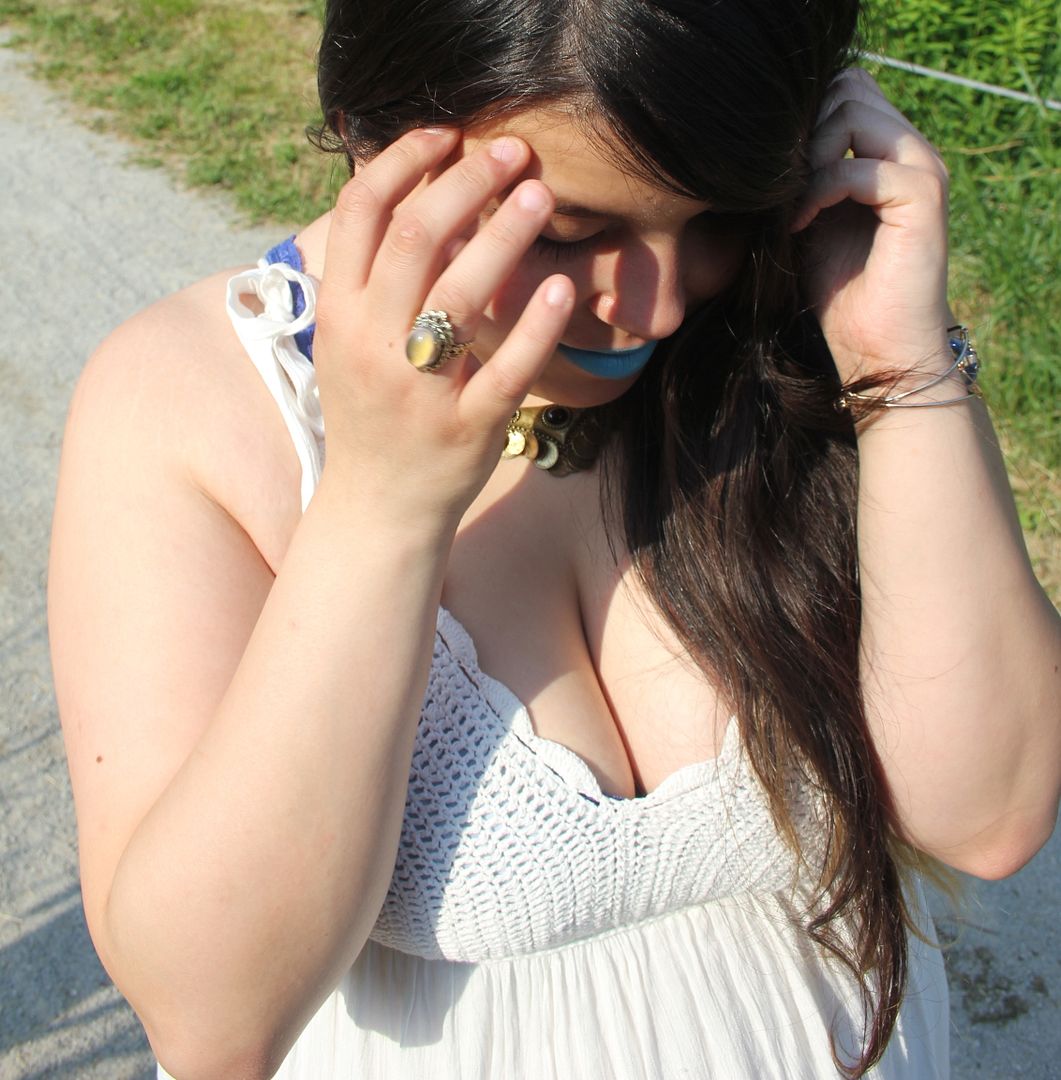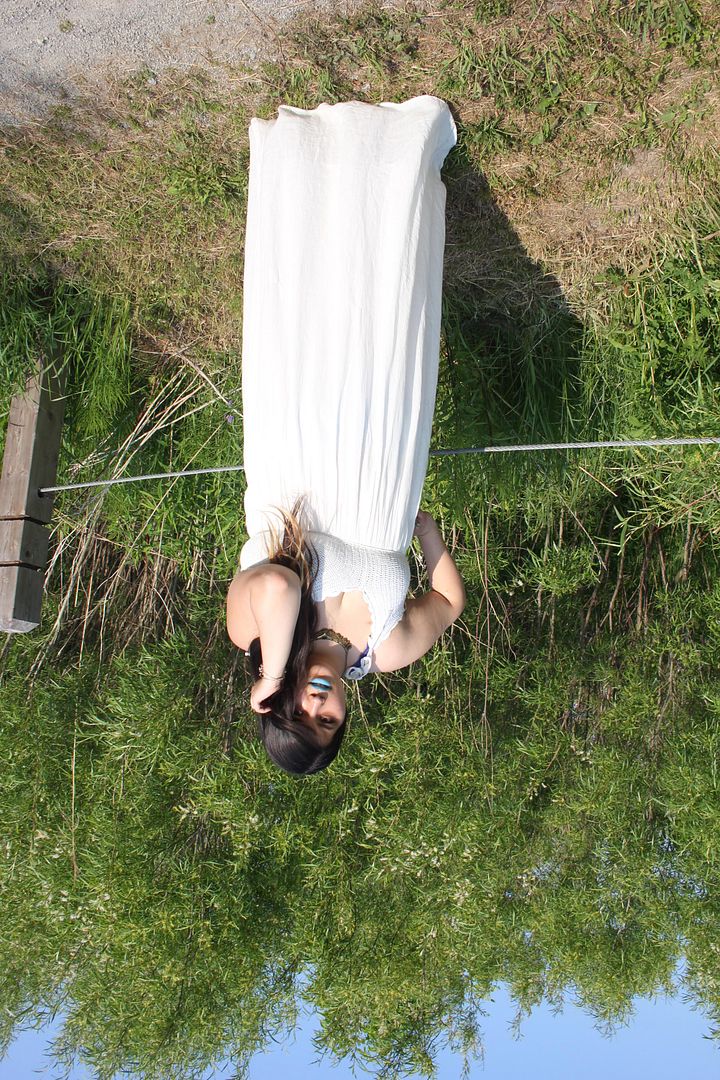 Dress Forever21+
Necklace Urban Outfitters
Ring Vintage via Antique Store near the Cottage
Bracelet Value Village
No She Didn't Lime Crime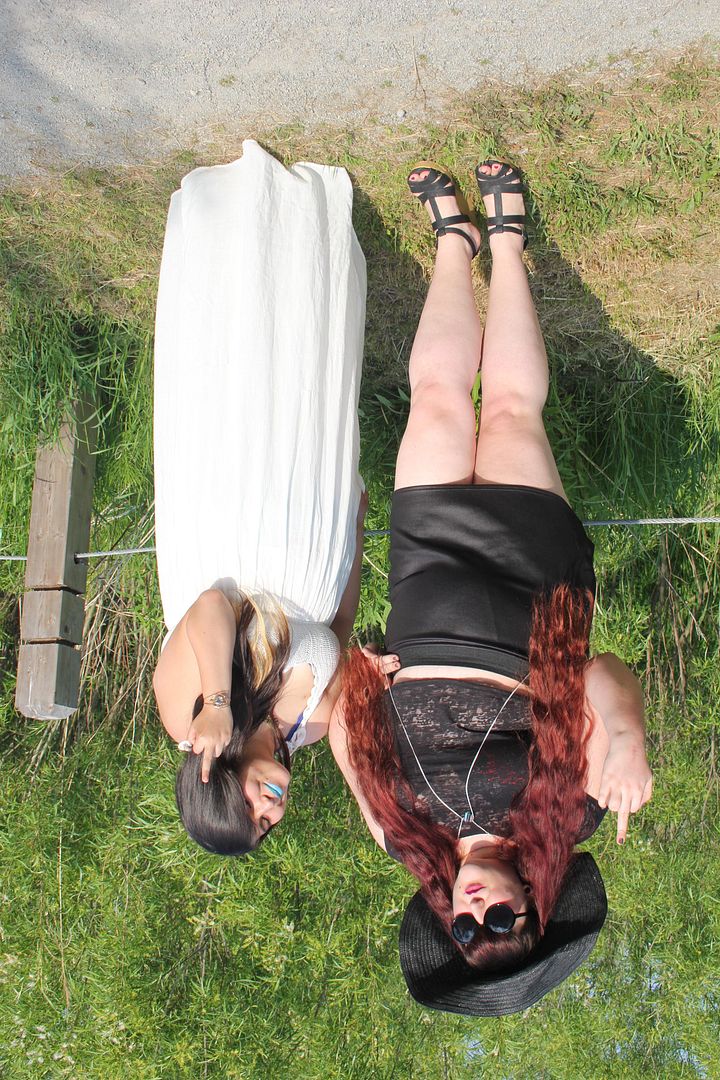 Be sure to checkout Alex's post
here
!