A little over a month ago I was invited to
Brill Communications
Fall'14 Preview for
Addition Elle
, I happened to lose this memory card for a while(believe me, I was so upset Jayson and I ended up tossing and turning our room a couple times until we finally found it).
Although Summer just started, the unbearable heat that is slowly starting to creep in, has got me thinking about a cooler season(don't get me wrong, winter can stay faaaaar away but, i'm missing that September throw a cardigan over weather).
I couldn't wait to share some photos of all the beautiful pieces coming out this fall! I know I rave about Addition Elle quite a bit, but I'm honestly so impressed! My top favourites are definitely the varsity zip up and denim jacket!
Ecco
happened to be showing their Fall'14 Preview as well! The Touch 15B boots definitely caught my eye, along with the whole shoe designing/special sole process! Definitely look into it! It's pretty interesting.
All photos taken by the amazing
Jessica Masil
!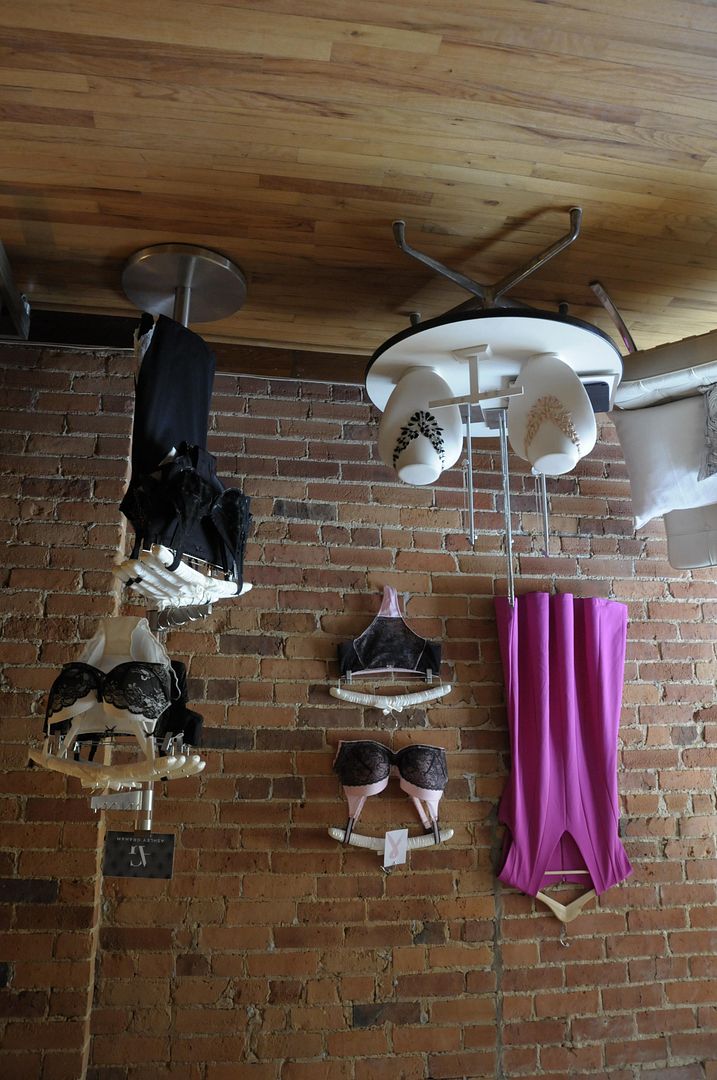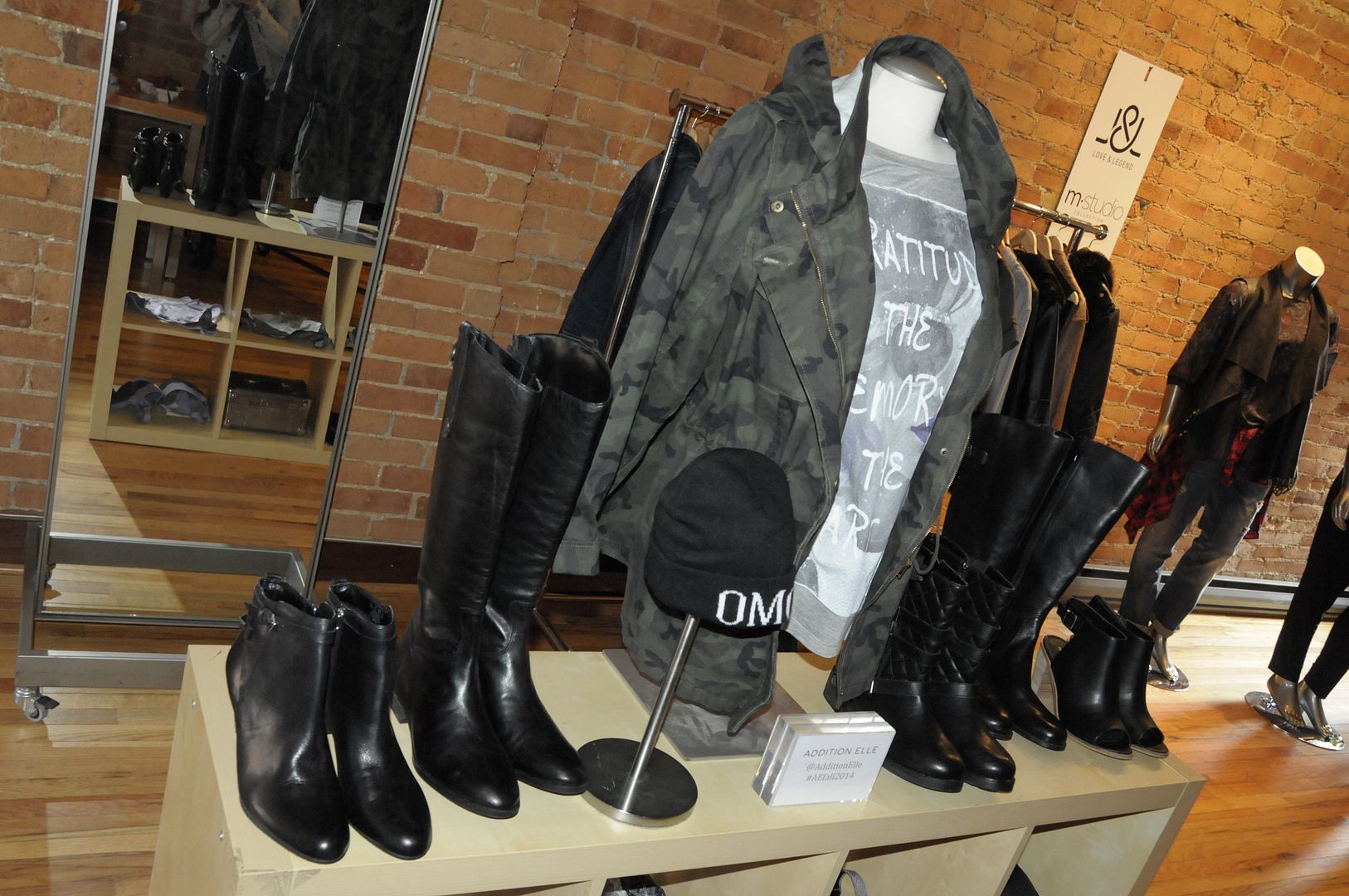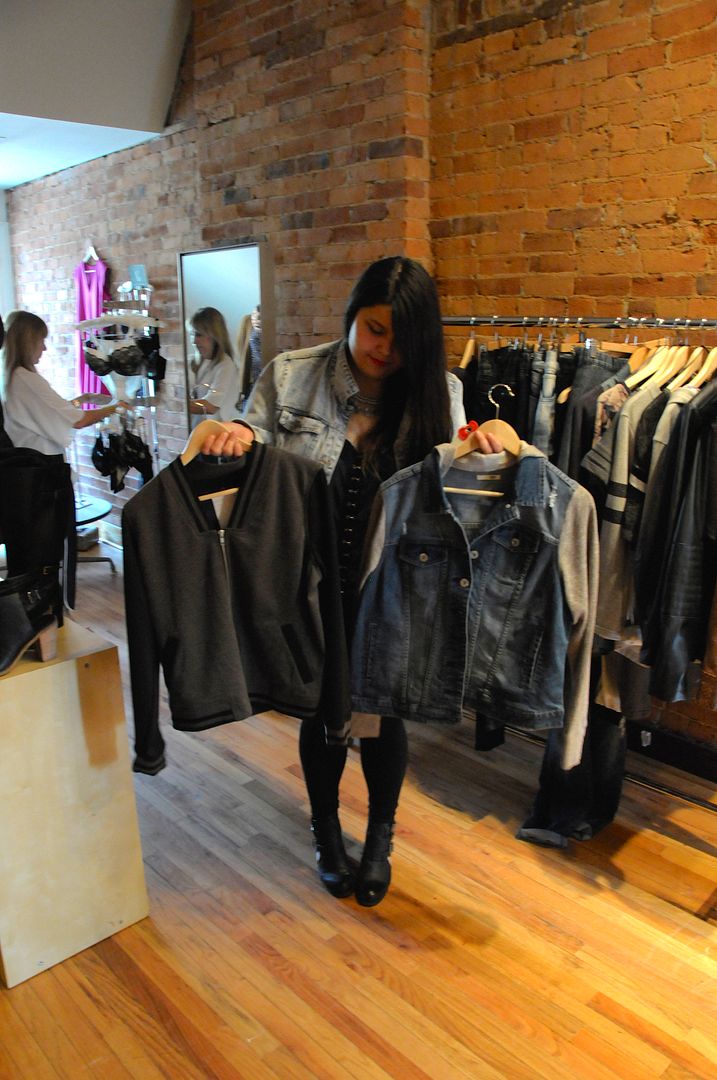 My two must have coats!!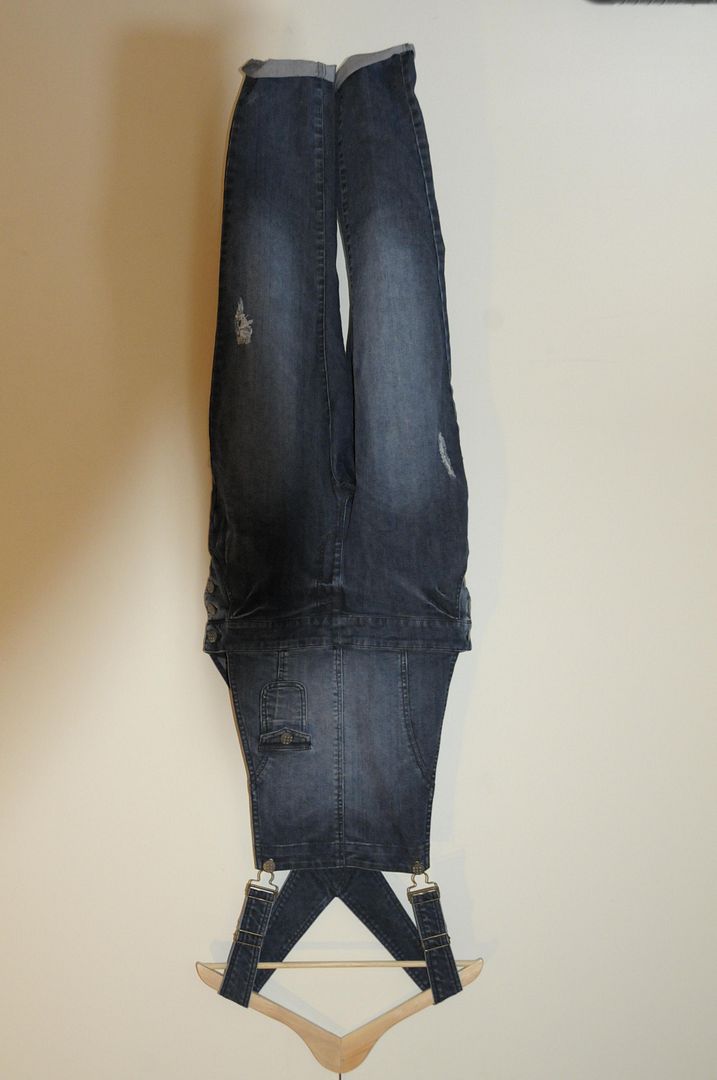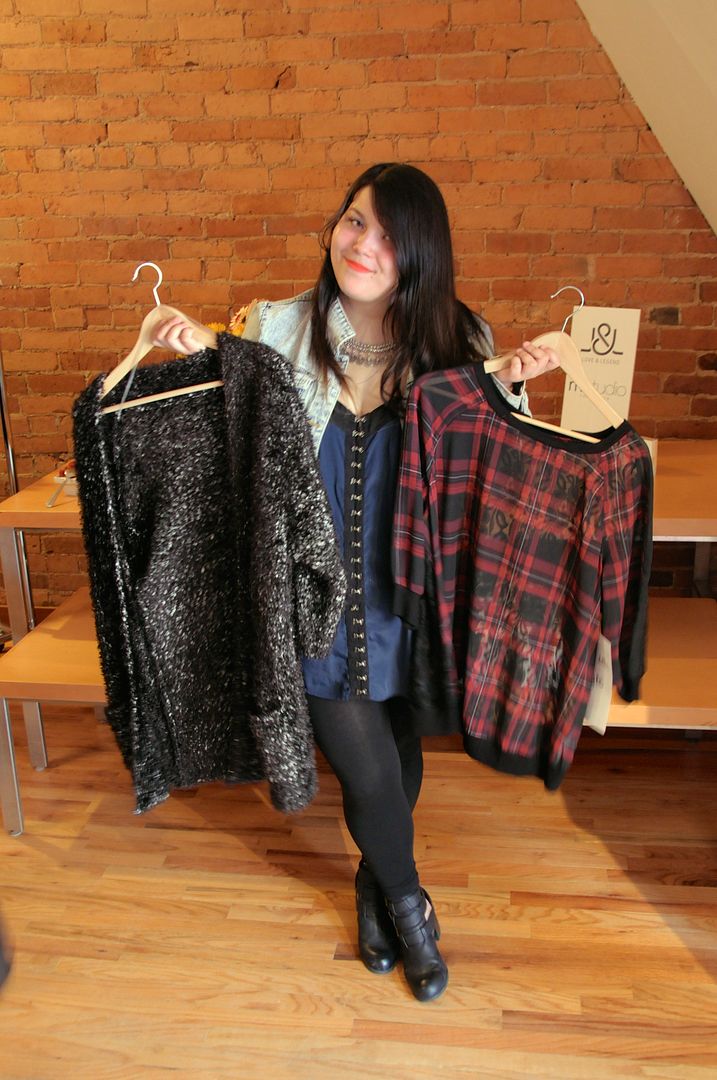 Ran into
Karen
& Peter!