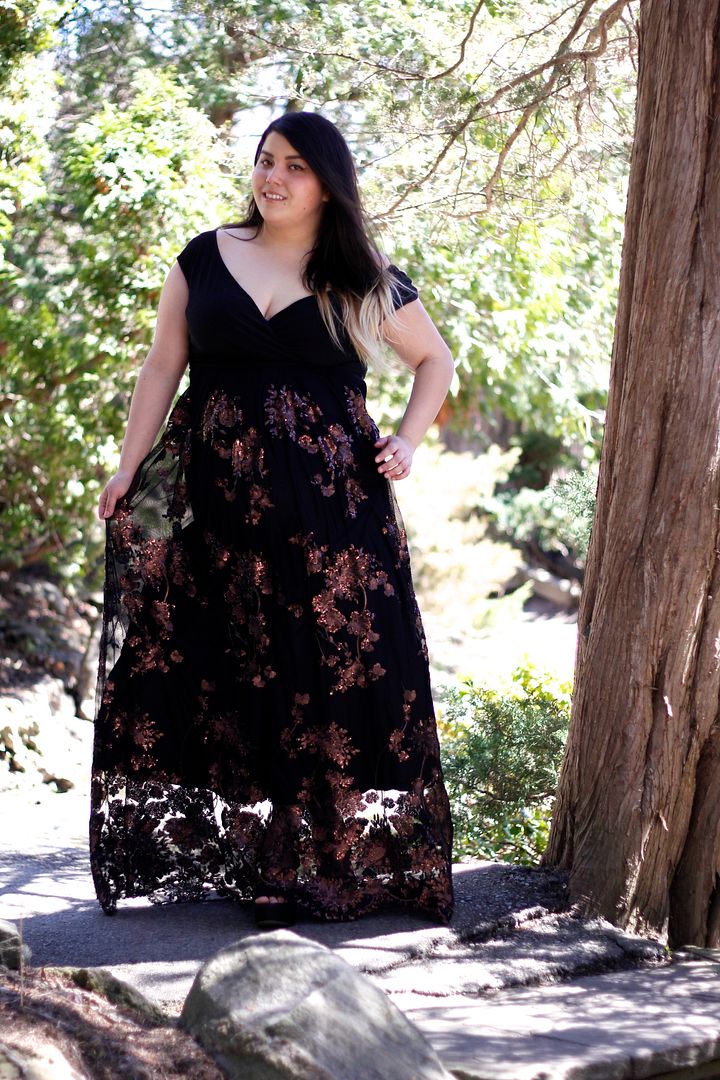 I'm in love with the
Lakshmi Beaded Gown in Bronze
from
Igigi
! Lakshmi is the Hindu goddess of wealth, fortune, love, prosperity and the embodiment of beauty(
*
), which I think is quite fitting for this gorgeous beaded gown. I'm absolutely in love with the stunning beaded detailing, I seriously felt like a princess walking through the park with the sunlight shimmering off all the beads!
The weather's been fantastic this week so Chris and I decided to take a stroll through my favourite garden, Edward Gardens and look for somewhere to shoot these photos. Let me just say, do not shoot photos during the sun's highest peak (aka noon), the sun was so bright that my eyes were literally being blinded unless we shot under the trees, Eventually we found the perfect spots and shot the beautiful Lakshmi beaded dress! Any pieces from
Igigi
you're currently lusting after??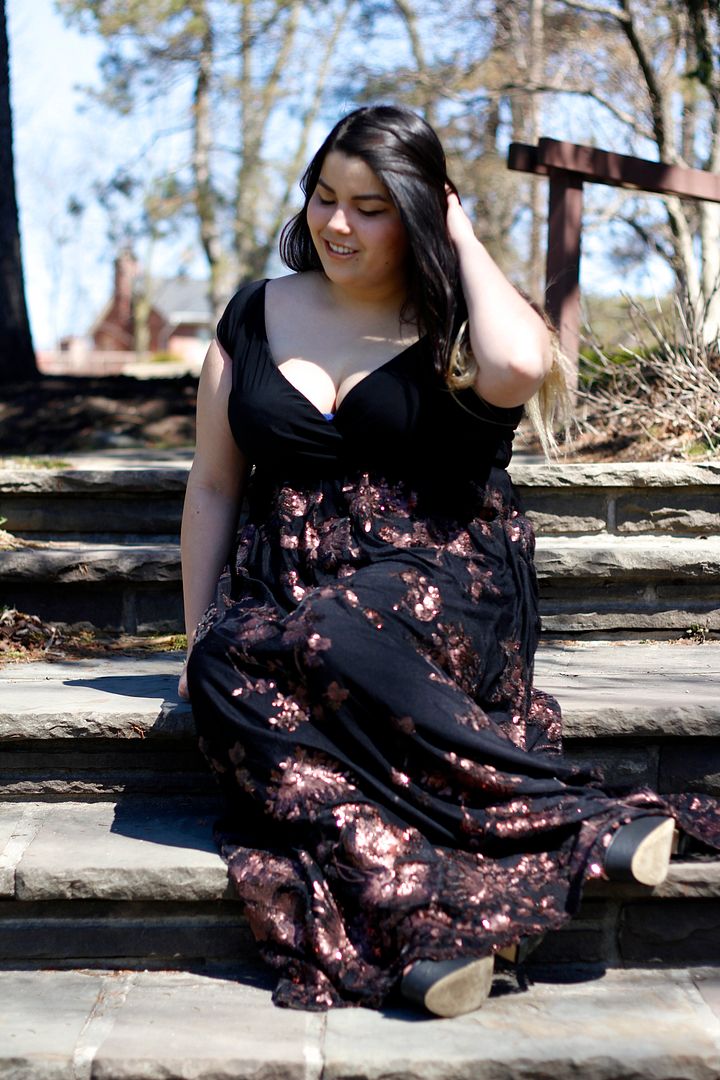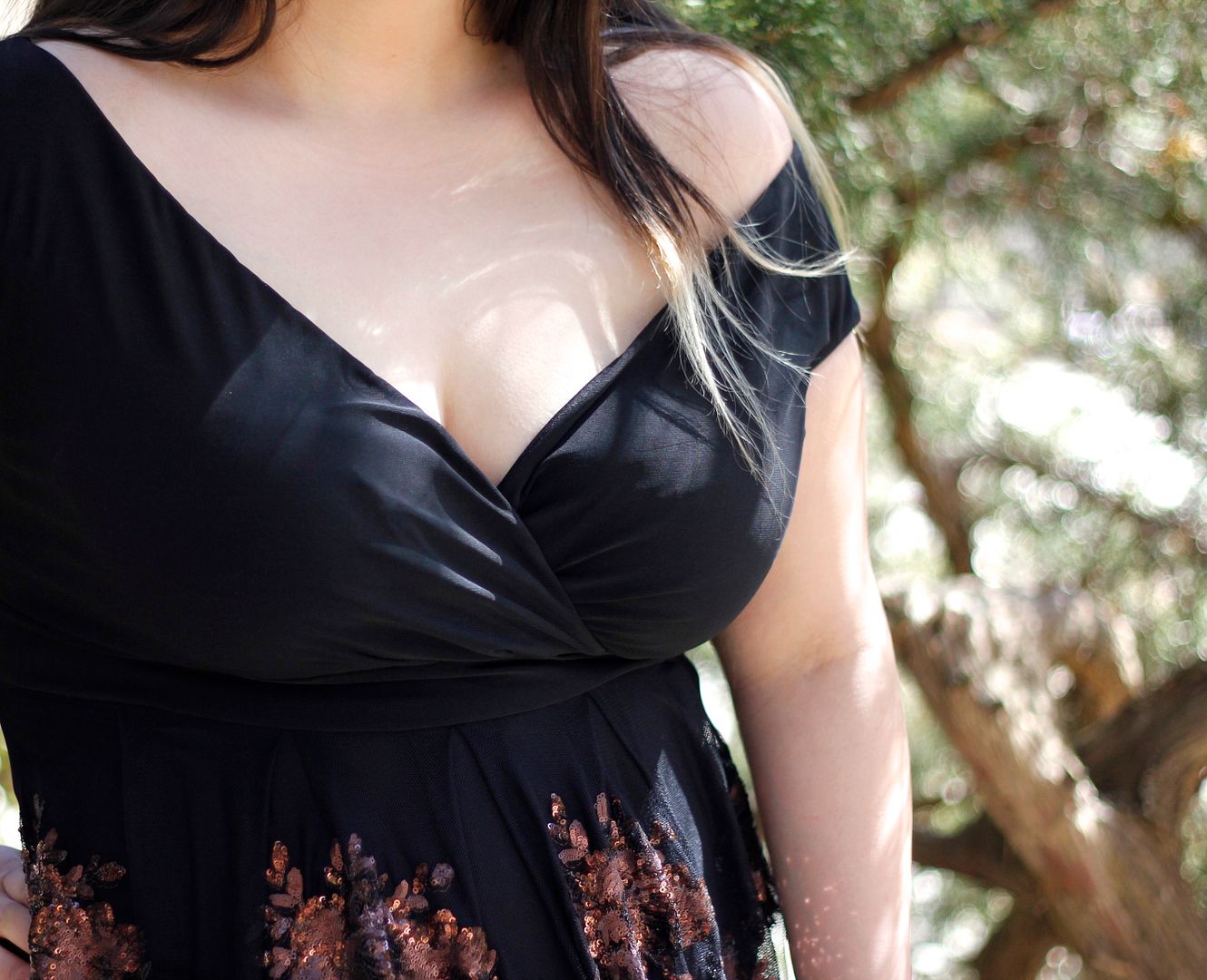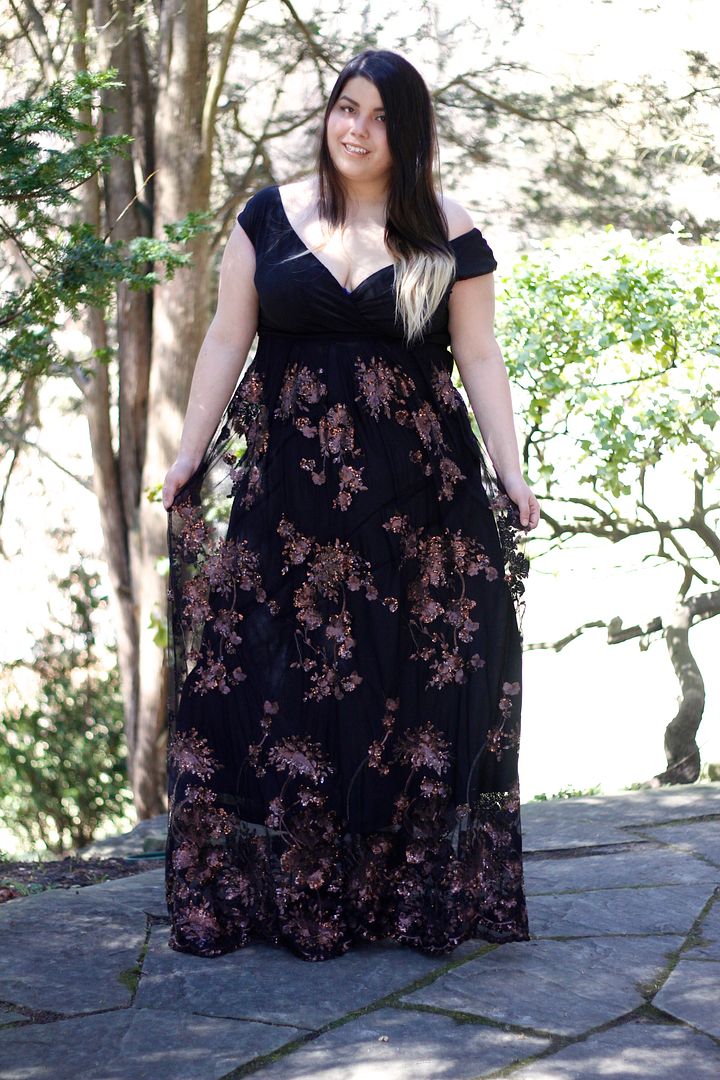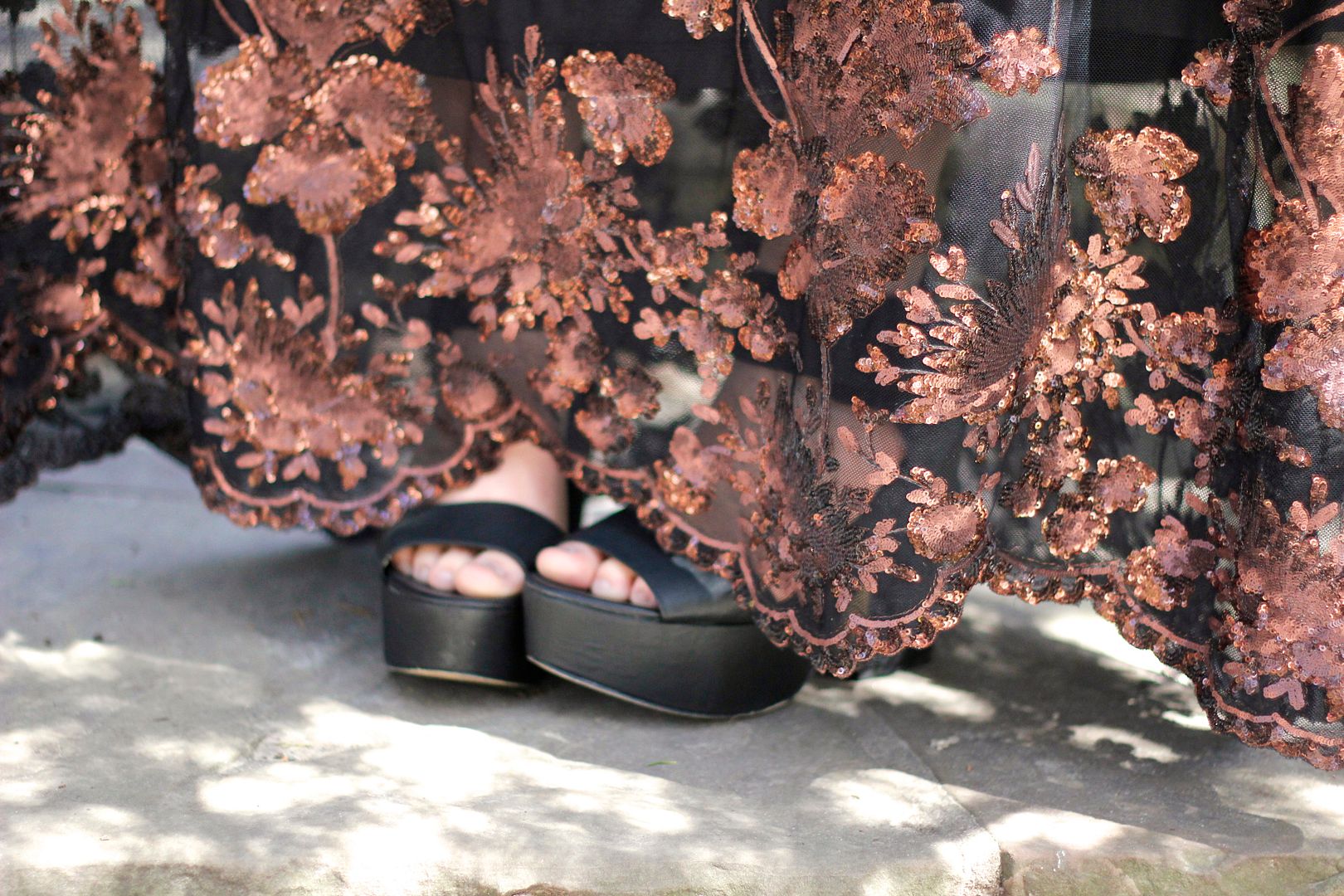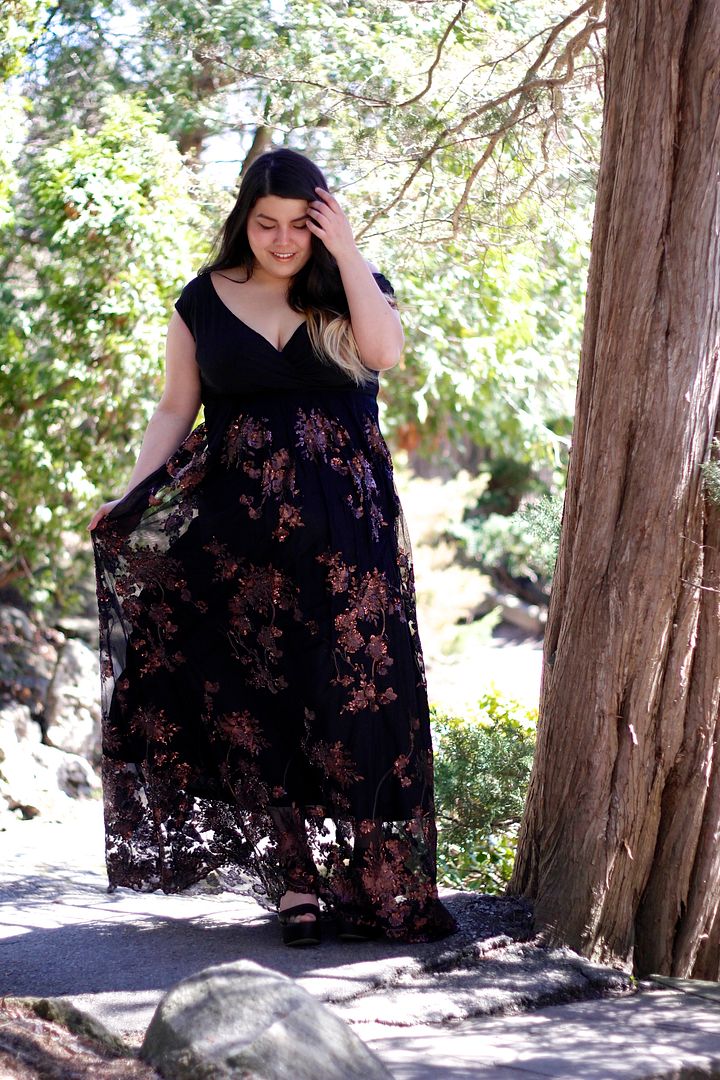 *Photos by Christopher Vanier
**