Wedding seasons is just around the corner! I think that's definitely another reason as to why I love Spring - so many wonderful couples celebrating their love!!! My cousin Glen and his fiancee Samantha are going to be getting married this June and we celebrated her bridal shower over the weekend! It was so much fun and I got to eat some delicious Portuguese food!
♥__
♥
I decided to wear my adorable new jacquard knit dress with asymmetrical detail ($27.60 - today only!) from Suzy Shier+! I thought it would be perfect for the shower and although my mom was set that I wear this. I decided the asymmetrical dress would be a much better fit, it's giving off minimalist vibes yet still pretty classy! I paired it with my statement necklace from Suzy Shier and my fave heels! I seriously loved this look and although it looks pretty plain I felt hella confident ;) (it also may have helped that pretty much everyone I saw complimented me).
Suzy Shier is having a 40% off event tonight from 5-9PM! Be sure not to miss it! You can grab this asymmetrical dress, as well as this color block dress for $27.60!!! I know I'll be stopping by the mall tomorrow evening to pick up a few things! Anything you currently need from Suzy Shier?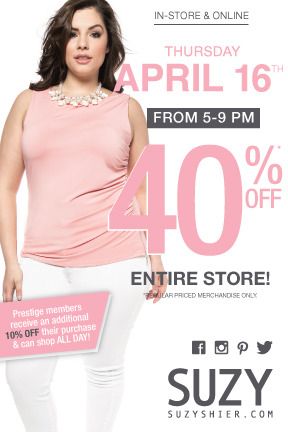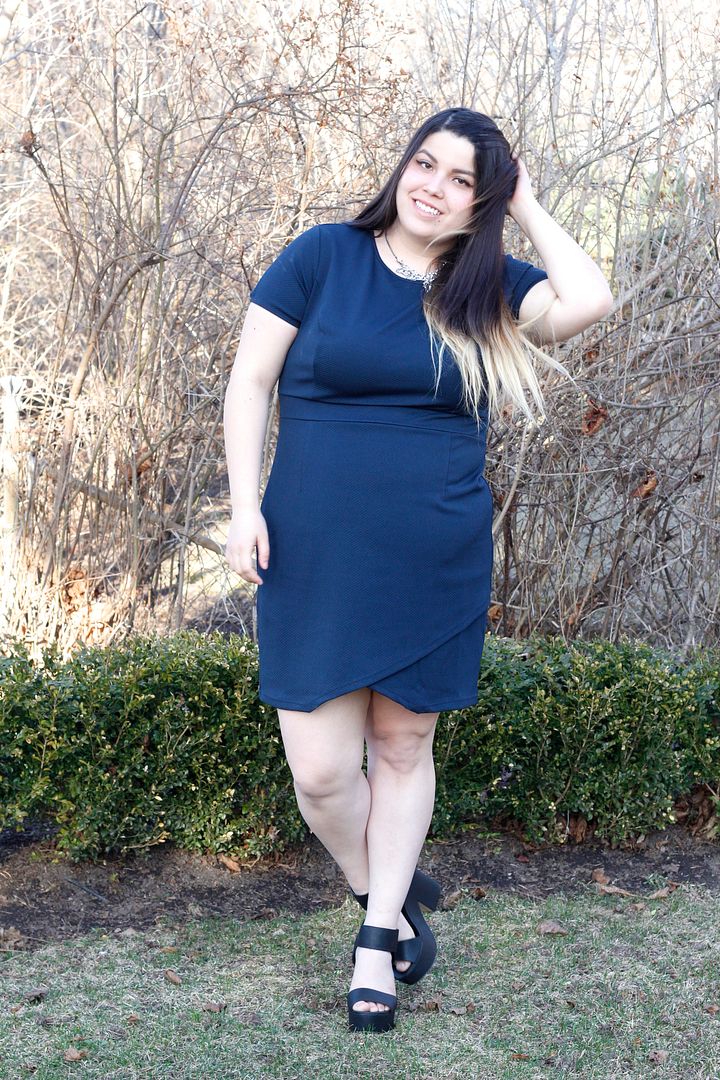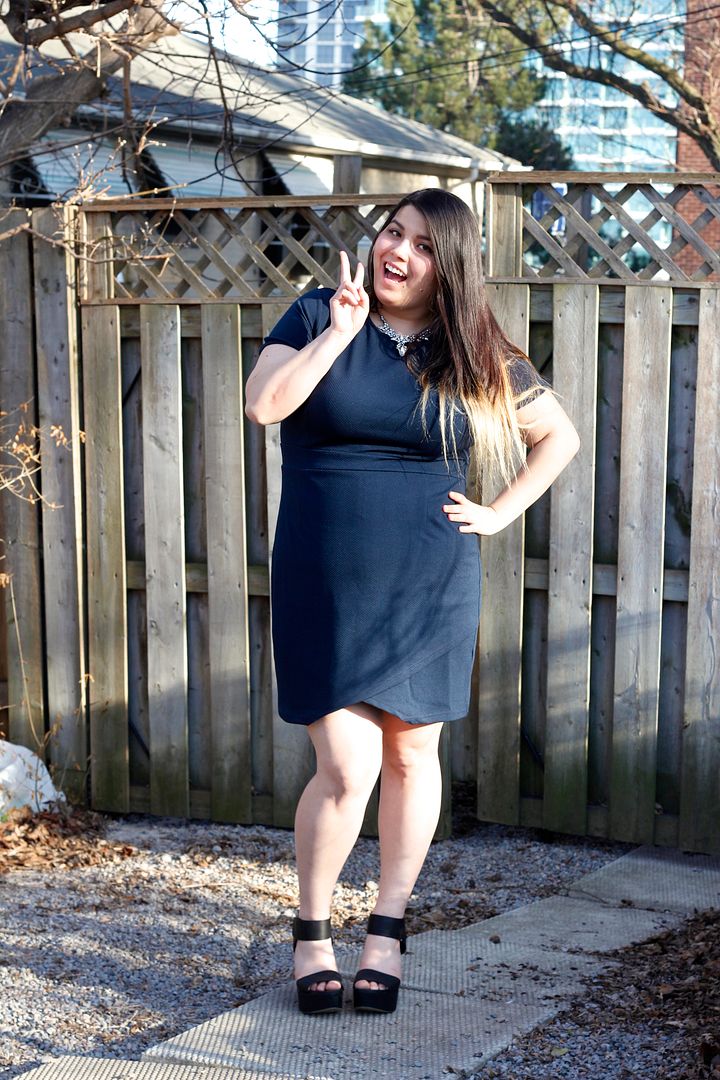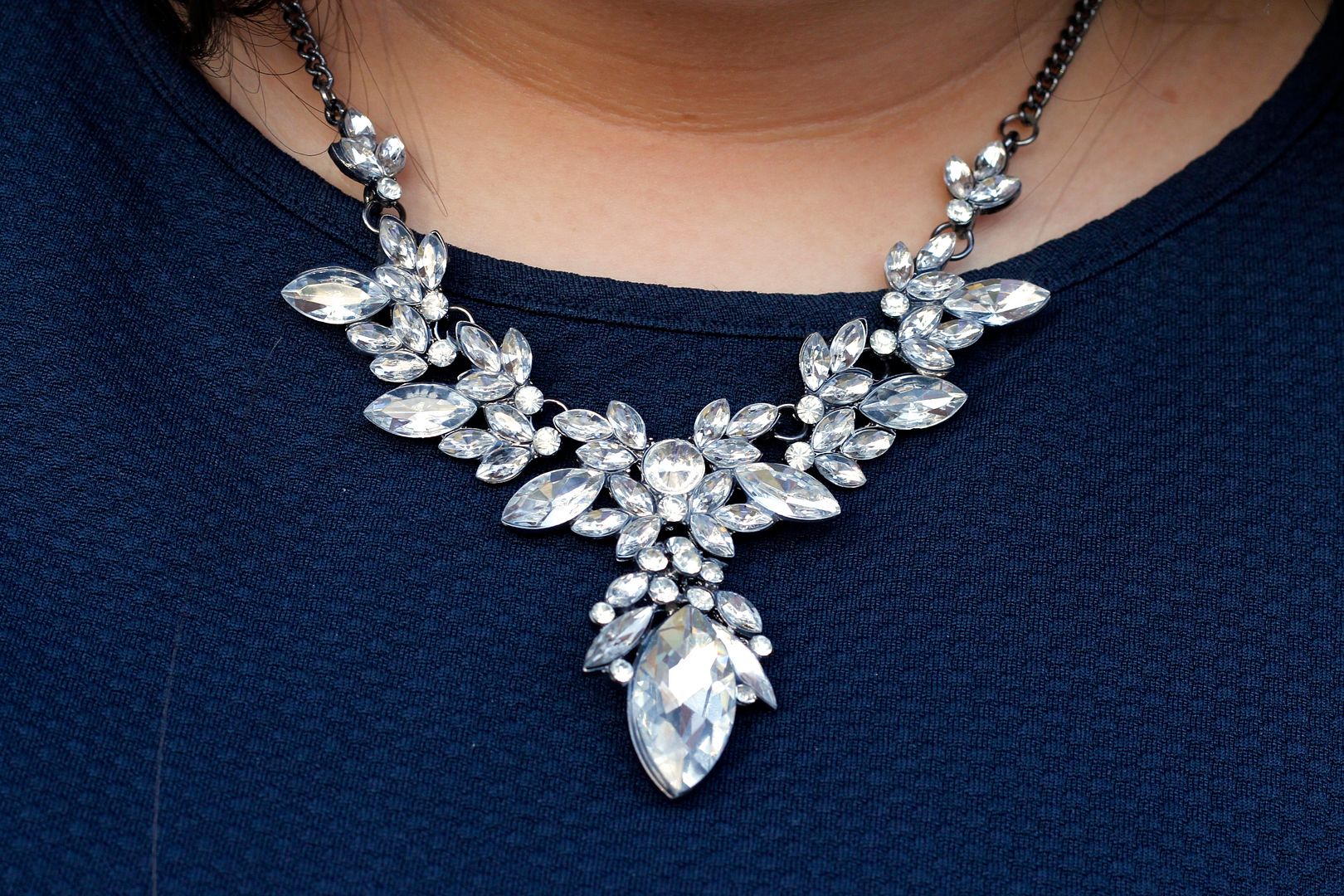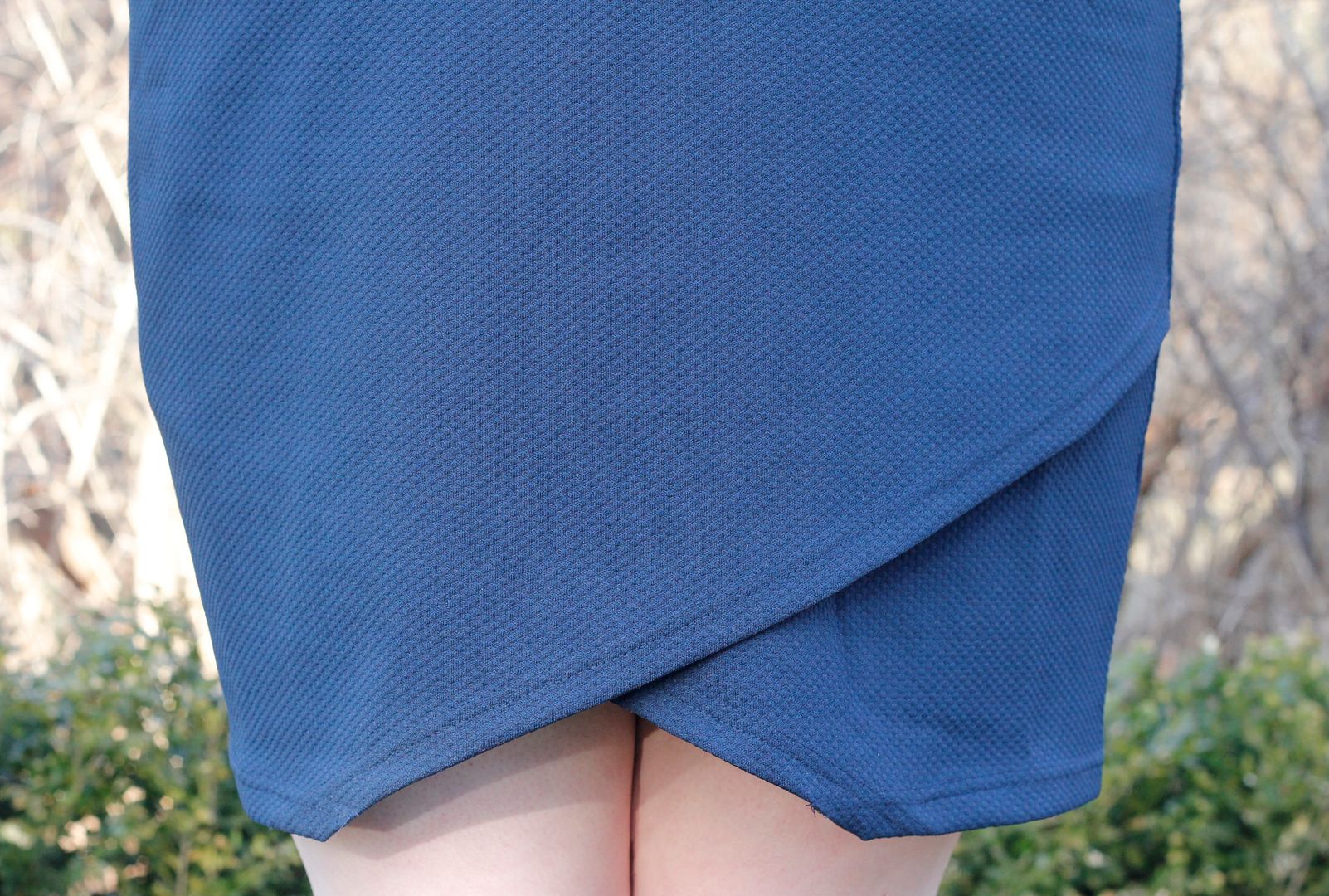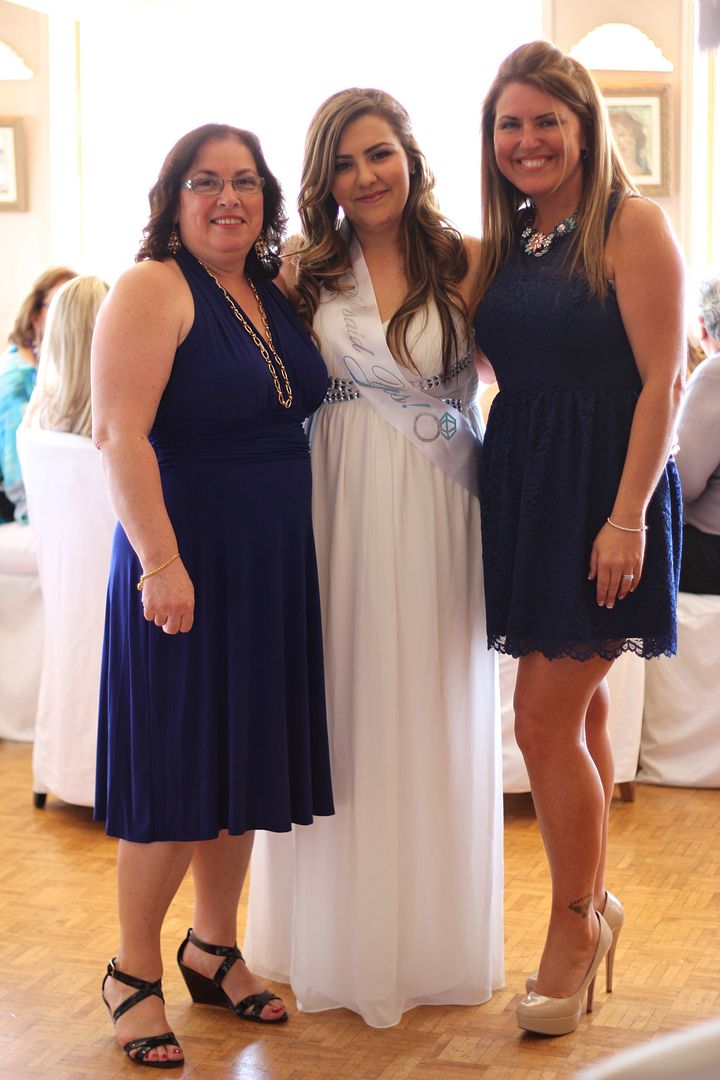 The gorgeous soon to be bride Samantha with her future mother - inlaw (right) and mother!
Glen and Sam being freaking adorable!!!
♥
♥
♥