For those of you who may not know, I'm a hardcore foodie.
I love food, I love trying new foods/restaurants and I'm pretty much always down to eat.
Thus, I thought why not share some of my faves! I'm pretty lucky to have a serious foodie family, meaning I get to eat at all these amazing restaurants various family members take me too! The best part is they all have extremely different tastes!
That's why when my auntie Ada asked me and Jayson to go to her fave brunch place with her I obviously said yes! She made a reservation for Mark McEwan's restaurant Fabbrica as it's her favourite brunch spot because of the lemon ricotta pancakes (which were seriously the best pancakes I've ever eaten)! The service was incredible, the atmosphere was perfect and the food oh man, it was delicious!!! We all got something different and my cousin loving the fact that we were all there ordered 3 extra meals for us to all share haha. Jayson took the photos and we realized afterwards a lot of them were blurry. Not to fret as a little bit of editing fixed them (I'll be sure to take lots of photos next time so that I can show you the inside as well). It was a super delish Sunday brunch and I can't wait to go back! What's your fave brunch place???
Beef Carpaccio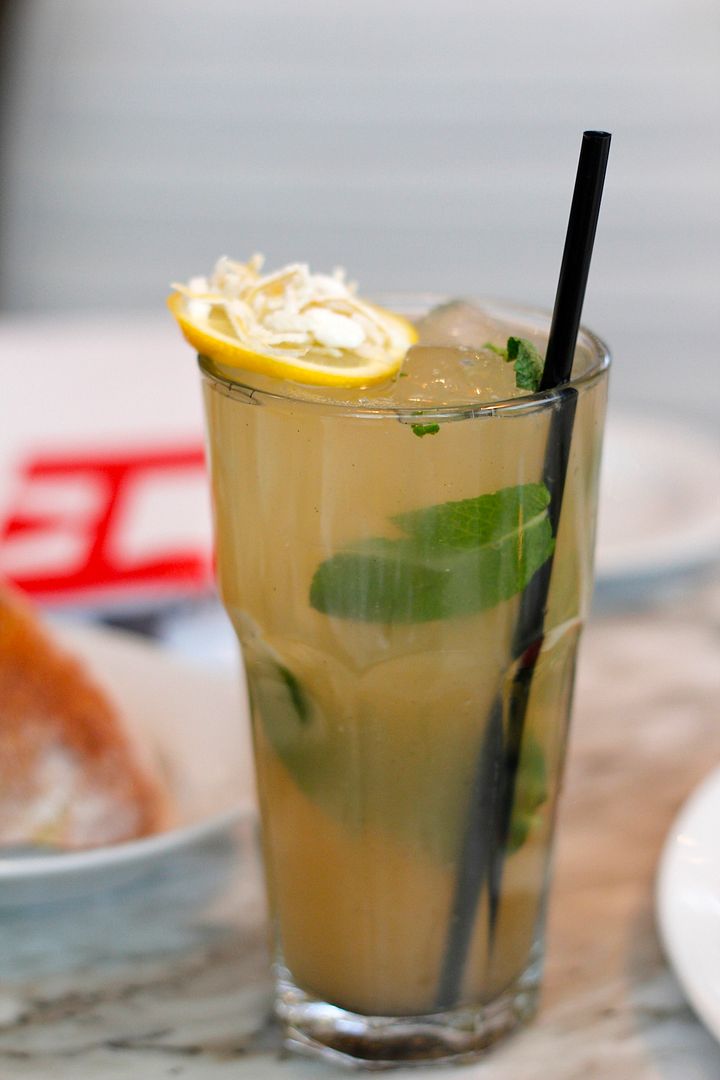 Jayson's Vanilla Mint Lemonade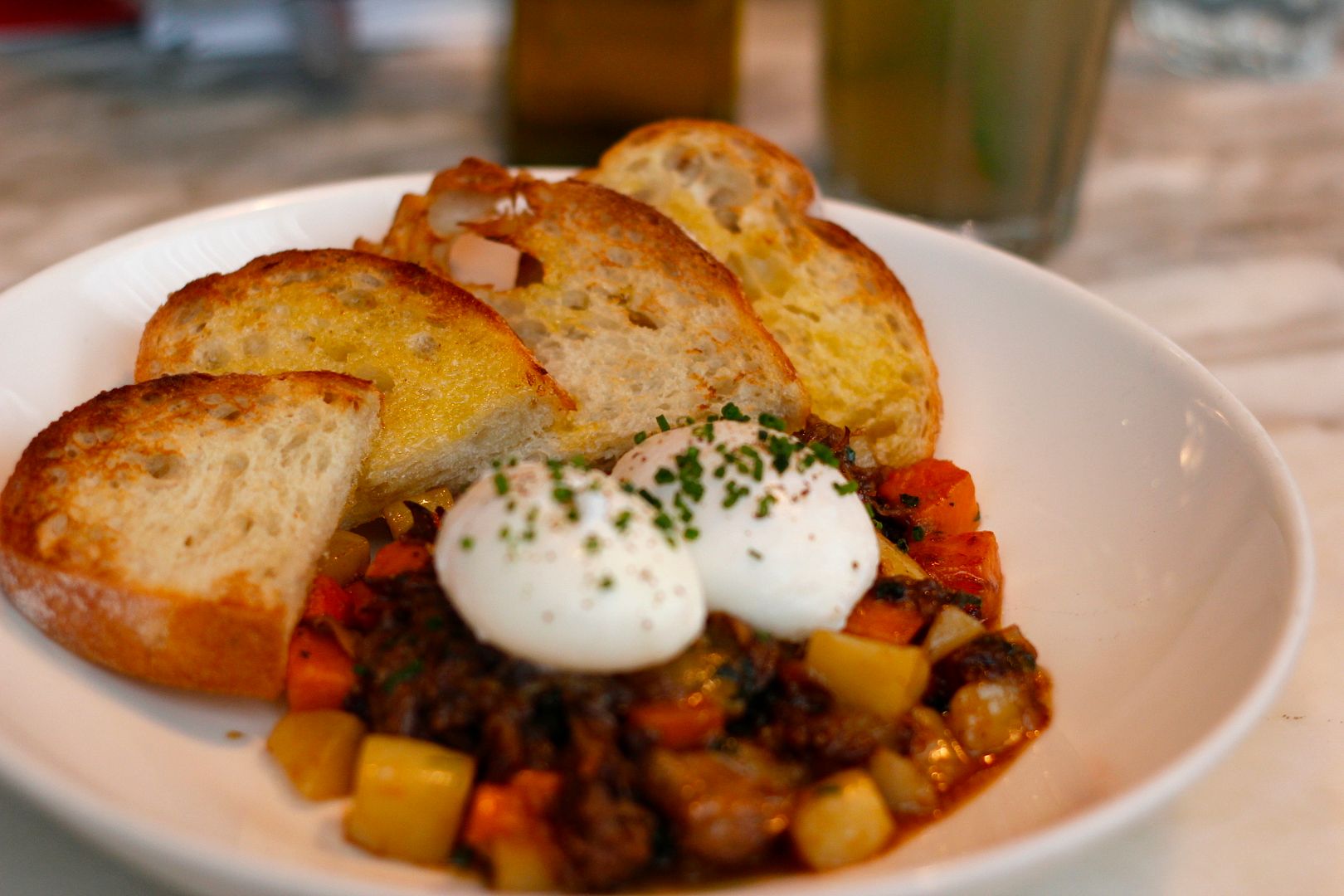 Jayson's Shortrib Hash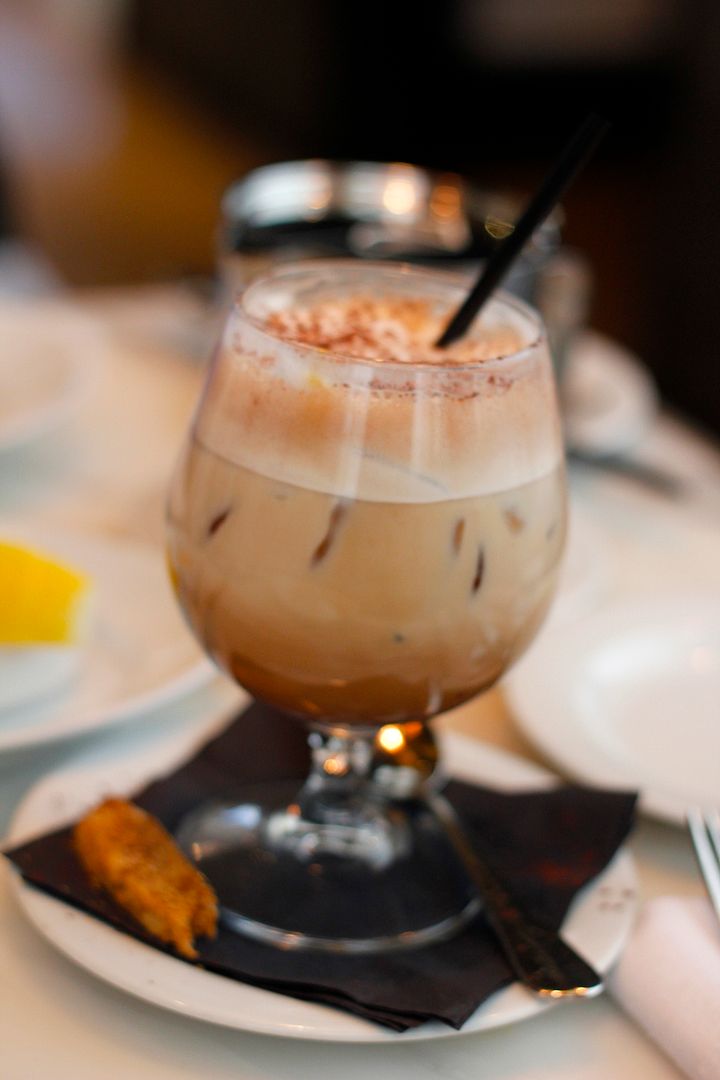 my Iced Nutella Latte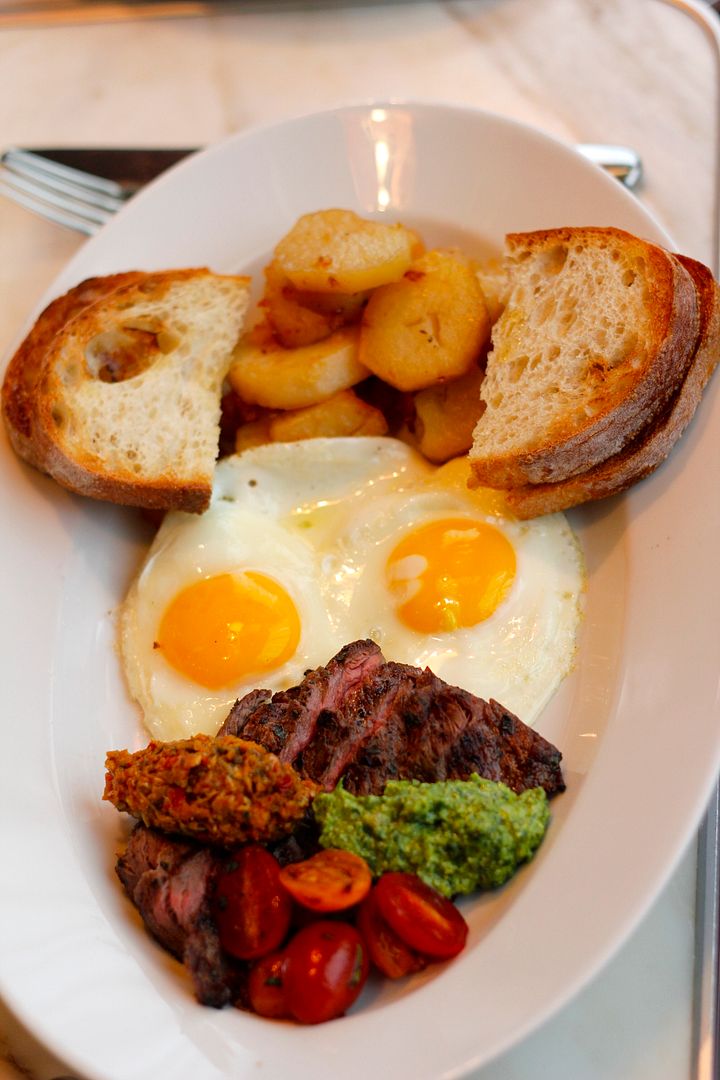 I ordered the steak and eggs and they were seriously delish!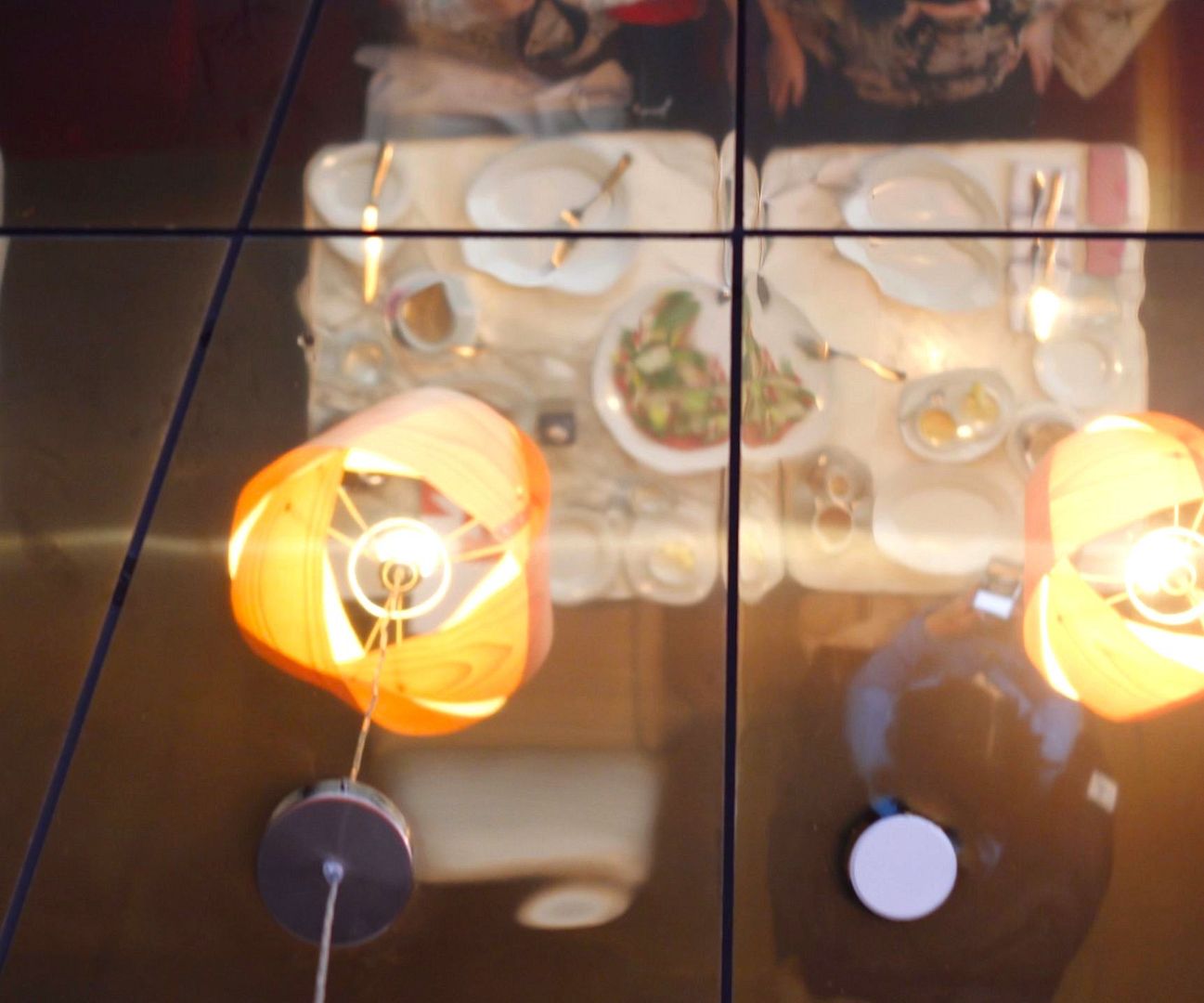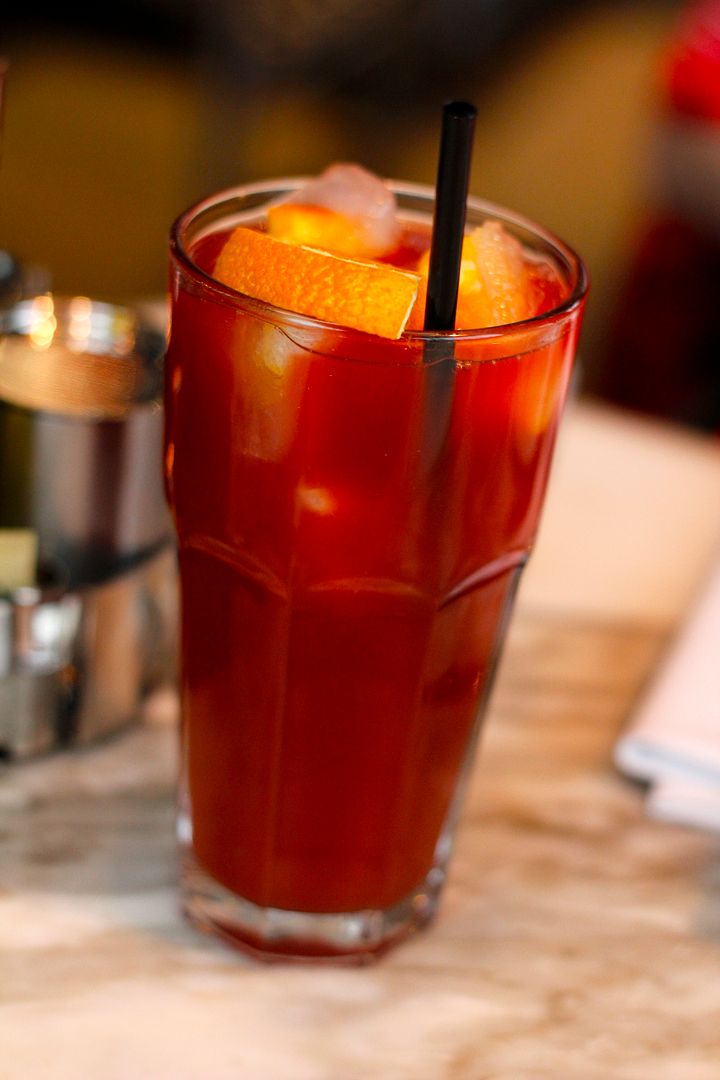 my cousin tried the Fabbrica Punch
my cousins Ciabatta French Toast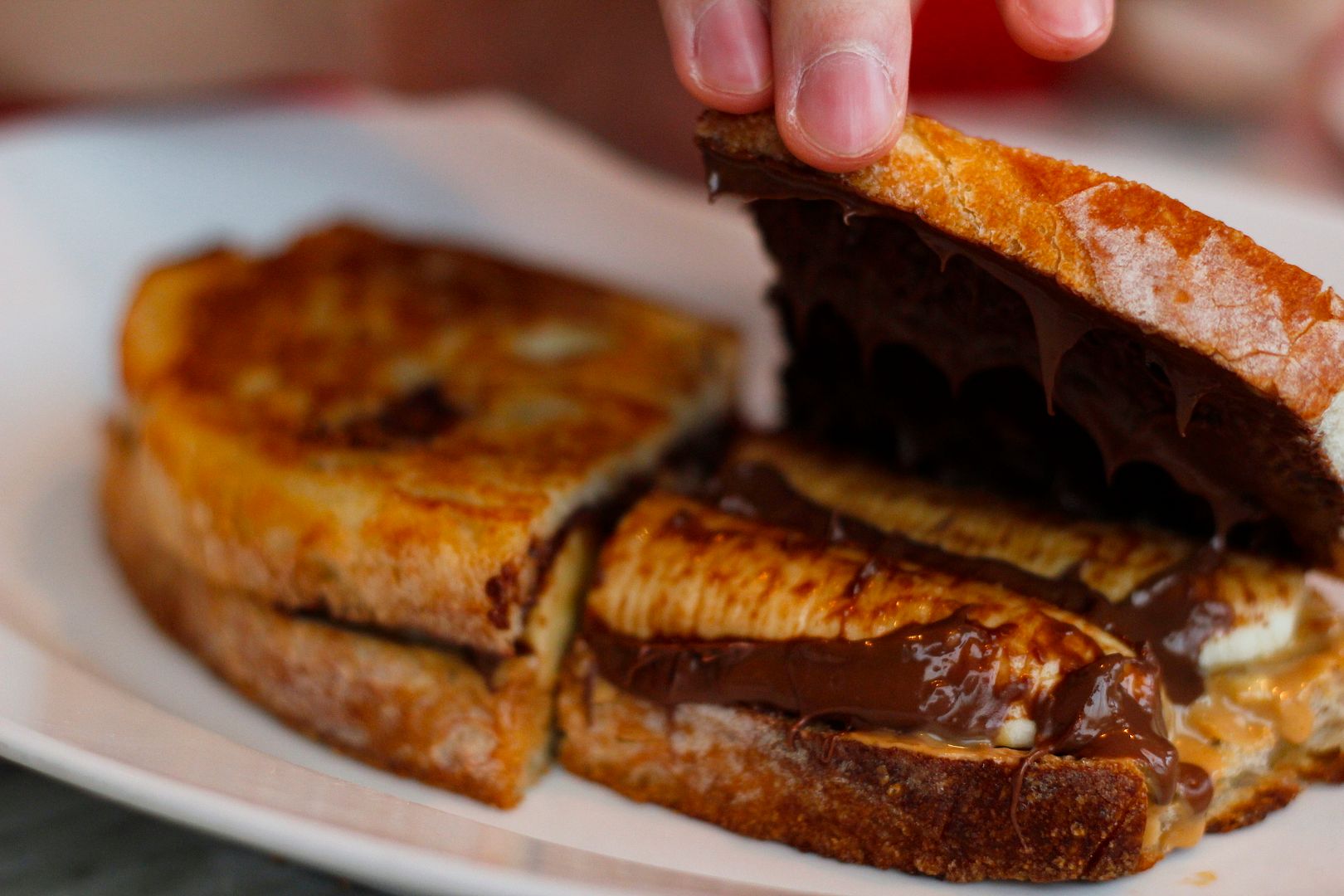 He also wanted to try the Matteo Panini and got a funghi pizza (which we devoured before we could take a picture haha ^__^)