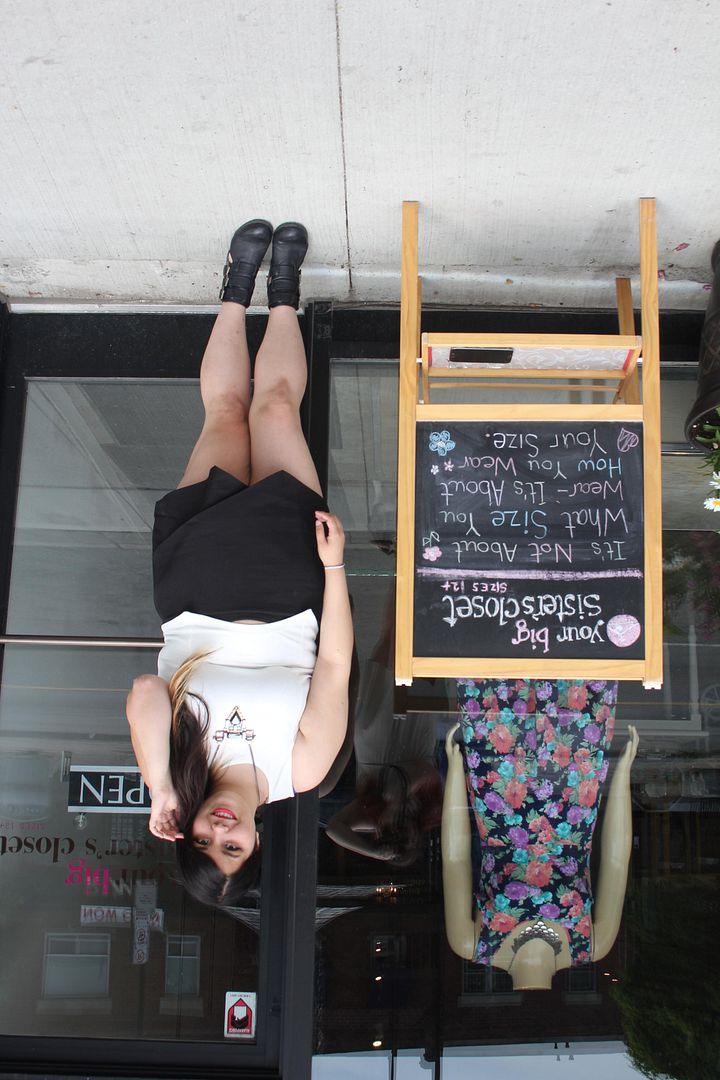 While
Karen
and Peter are having a blast at FFFWeek, they needed someone to keep
Your Big Sister's Closet
open. Luckily
Alex
has been working there for some time now and can easily manage the store on her own buuut, they we're kind enough to ask me to work with her tomorrow, this Saturday the 21st!
It's funny because I have always had an on again/off again relationship with retail. I personally actually really enjoy working around things I love (i.e. Clothes), making customers happy with their purchases, and of course choosing outfits for them to try on! The only downside I would have would be sales per hour, and the fact that in more fast fashion stores people totally disregard everything and throw literally everything on the floor and walk away. Luckily,
Your Big Sister's Closet
doesn't have these problem whatsoever! In fact, their motto is pretty much if you don't love it, don't buy it. Which I love, since I definitely feel pressured in some other stores to purchase things, and I end up never coming back since the experience made me feel so uncomfortable.
I ended up pretty much shadowing Alex the whole day while I tried everything on and picking up on how to do some things(I got to steam all the new arrivals! Is it weird that I actually enjoyed steaming clothes? haha). I also got to chat with a ton of customers and it just felt great being able to help find outfits/pieces for particular things!
I have nothing but love for Your Big Sis!! You should definitely check them out!
Feel free to pop in tomorrow if you have a chance! I will be working 11am to 7pm!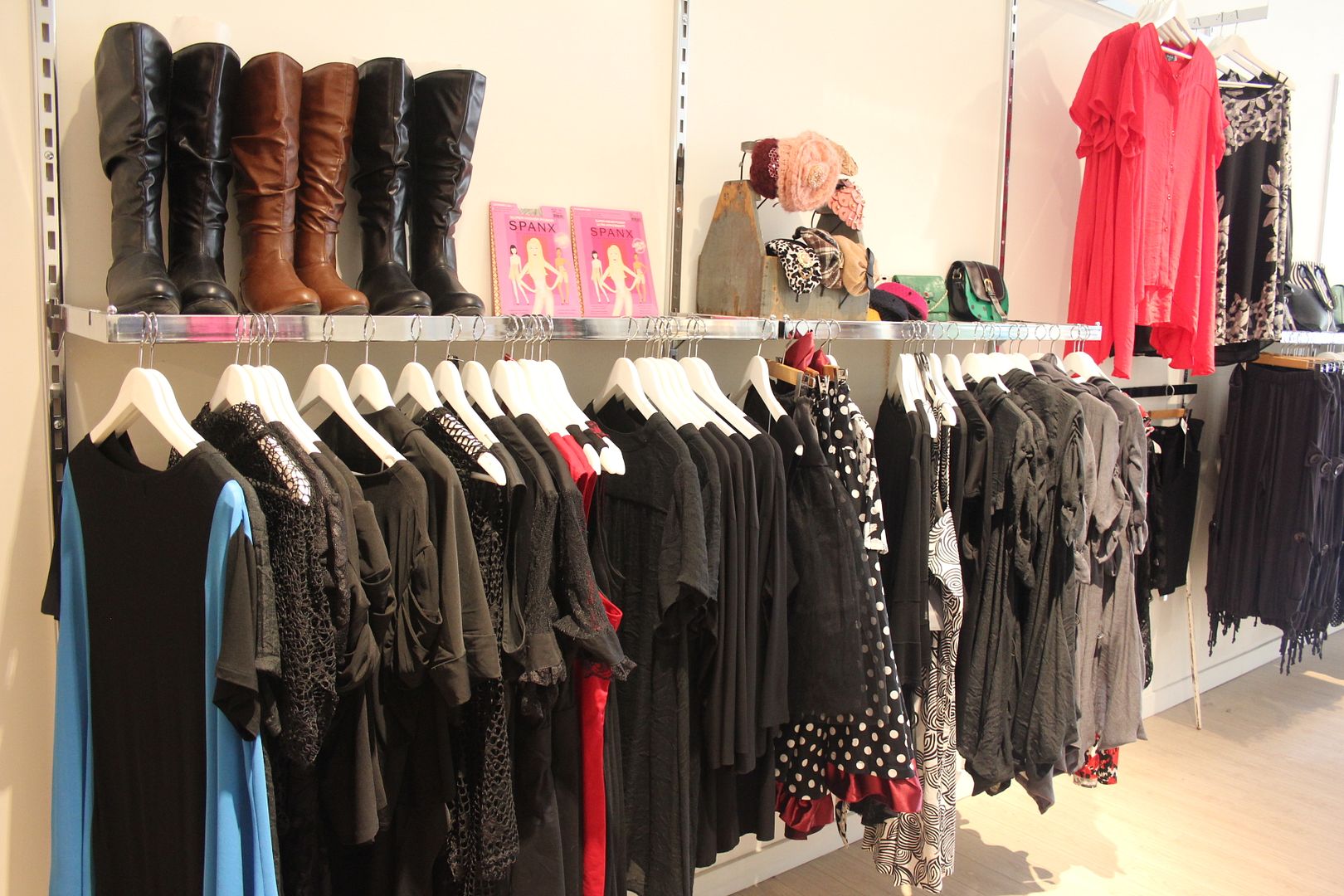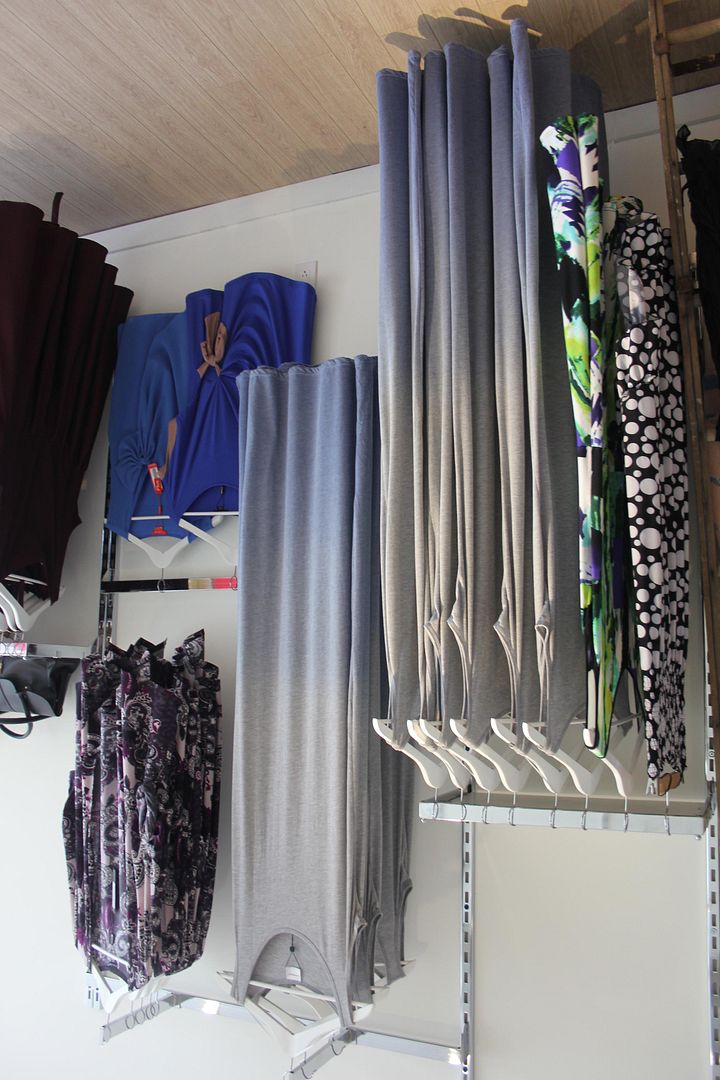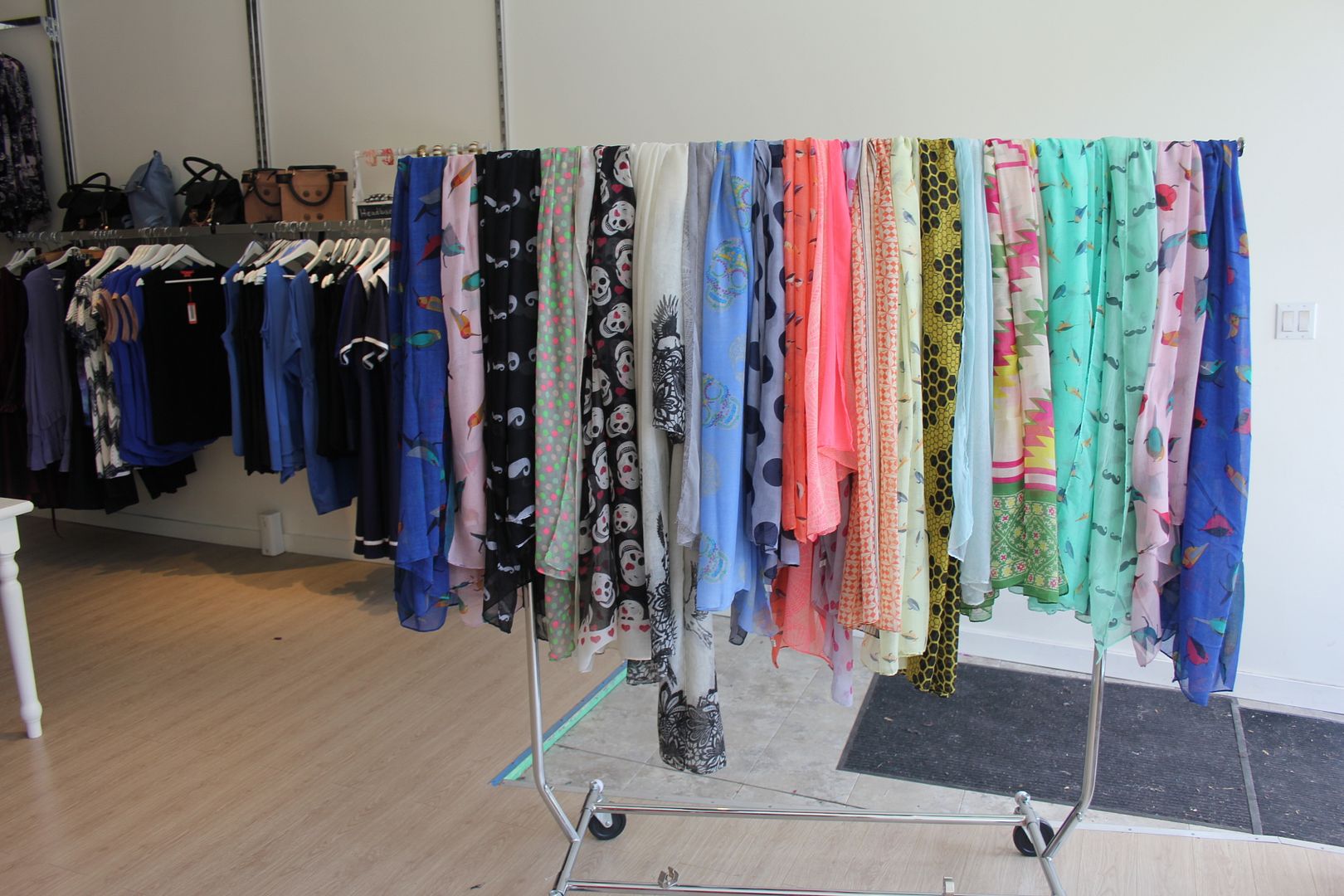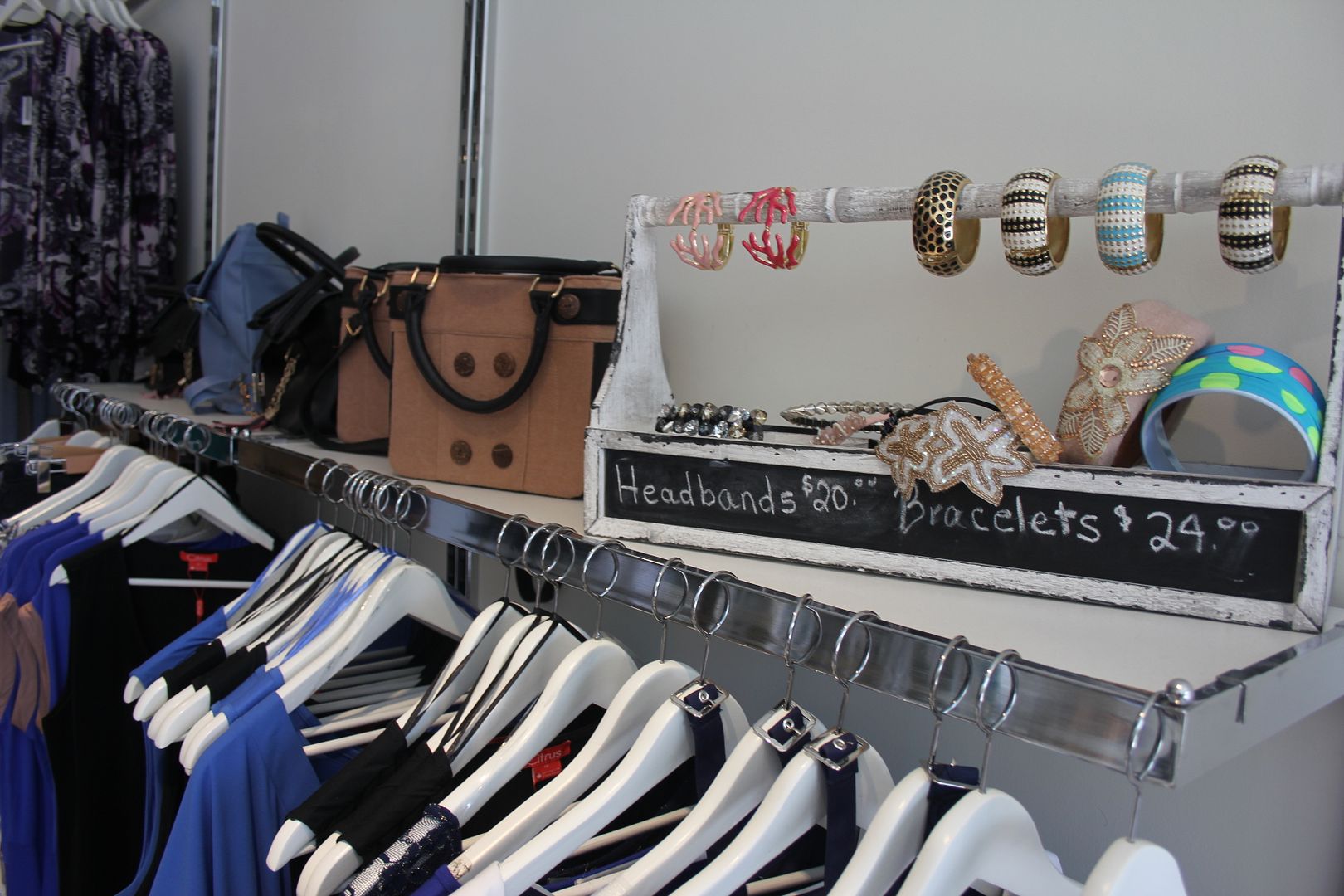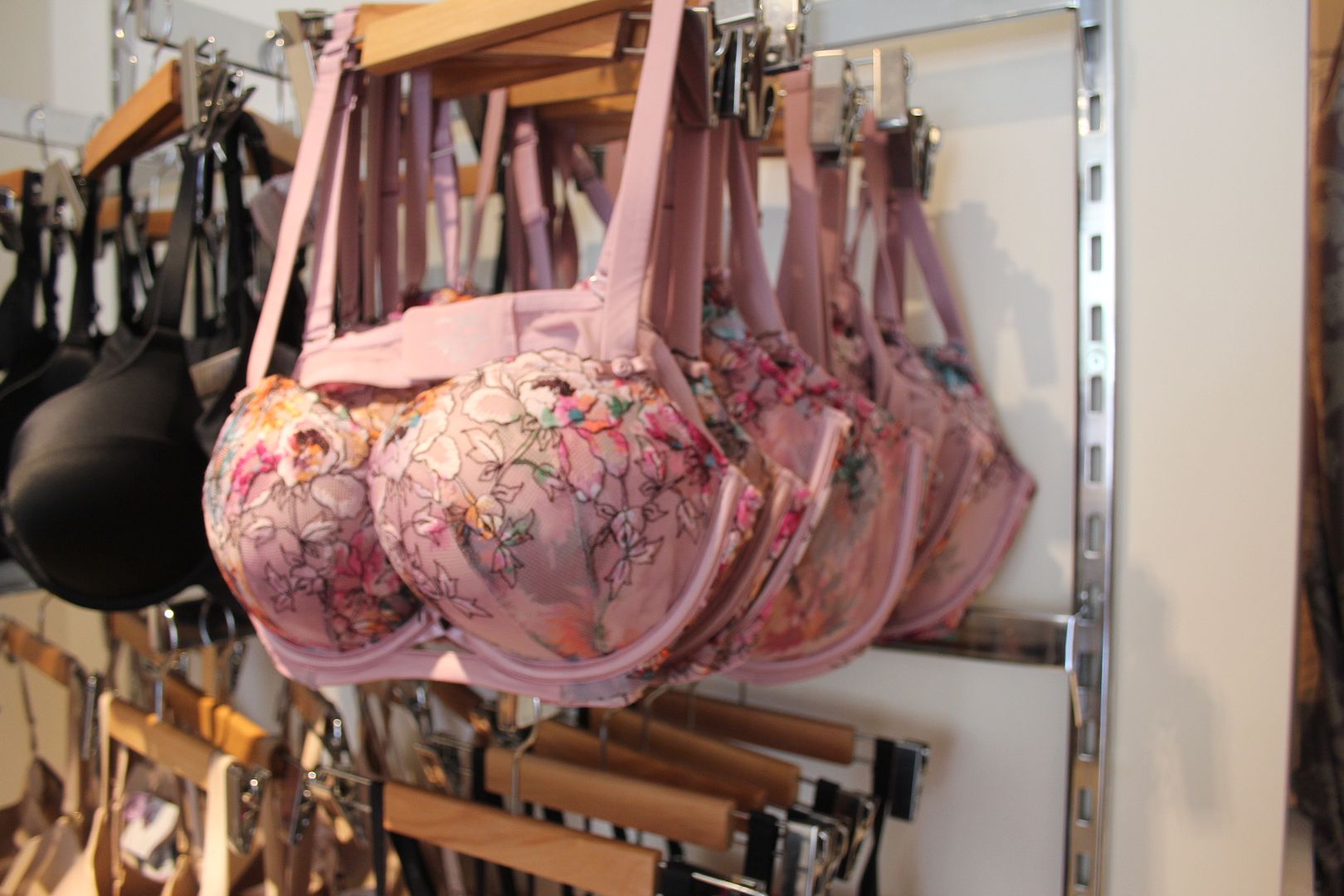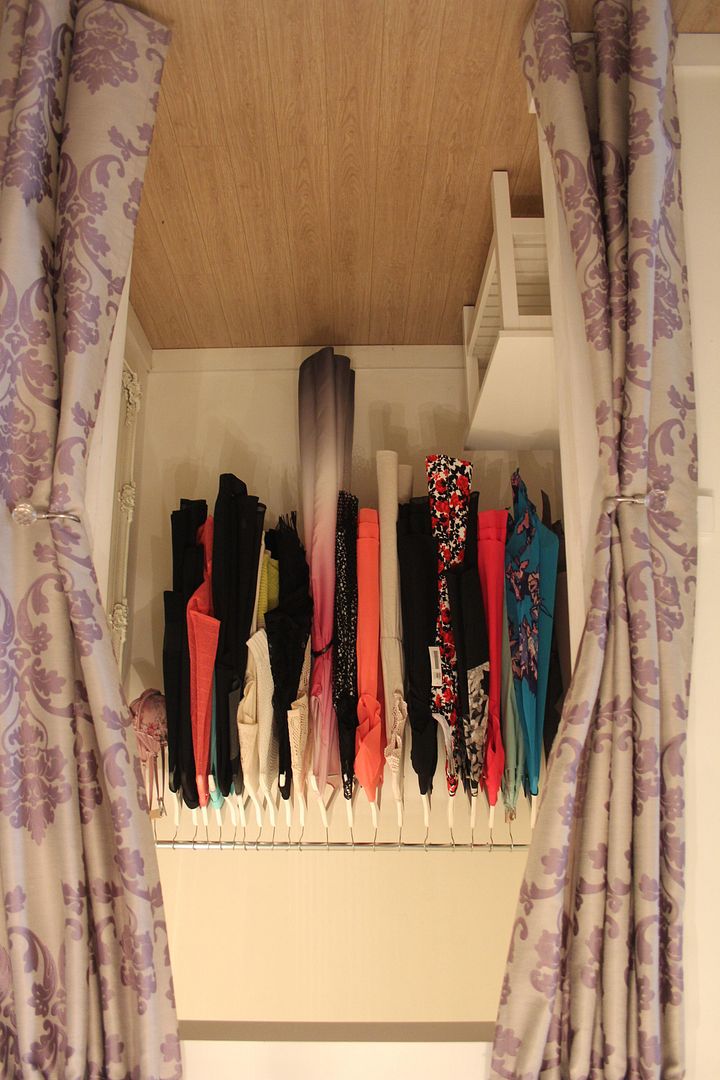 I obviously had to try everything on!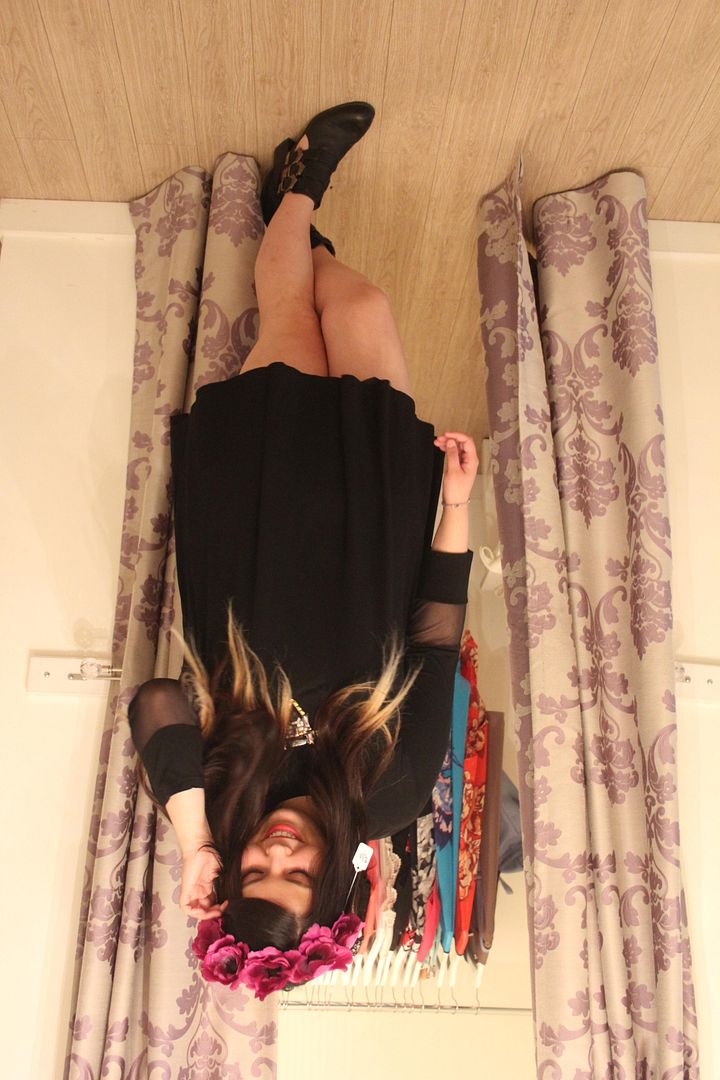 I'm actually in loveeeee with this "suppose to be" tunic, but dress for me since I'm short haha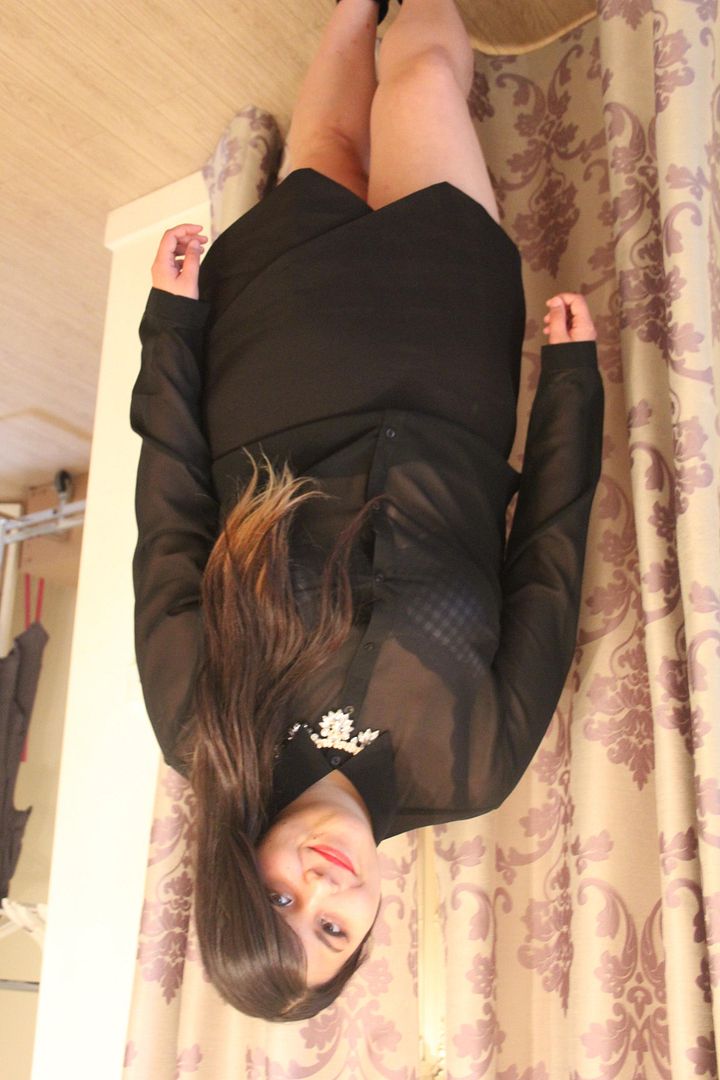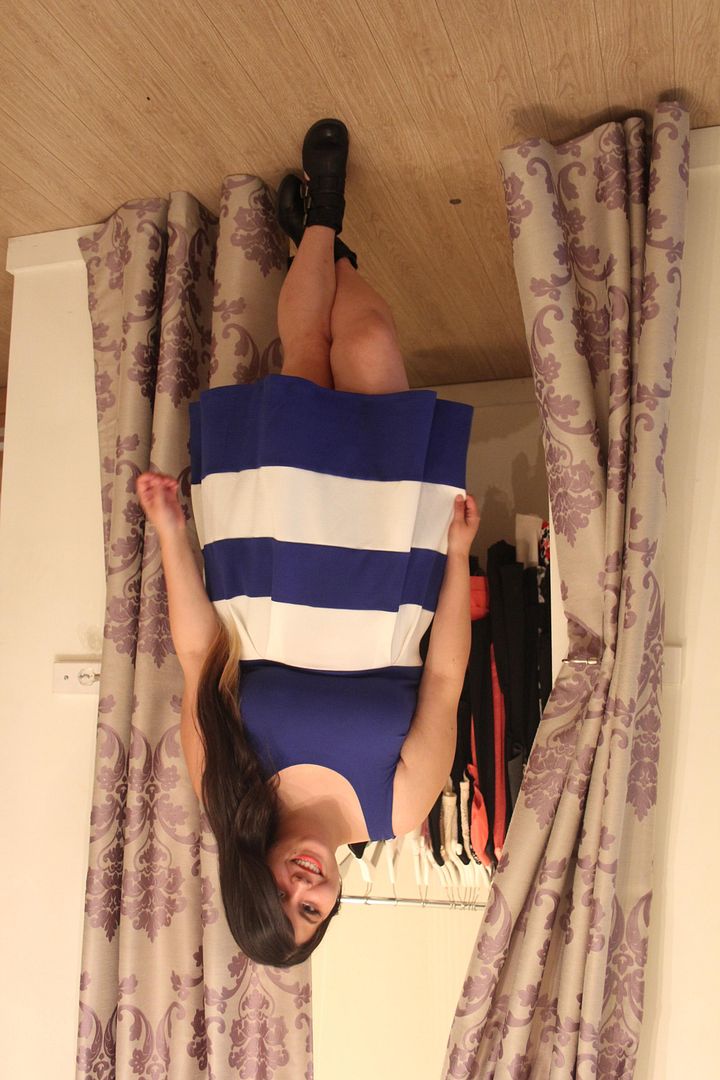 one of ze new arrivals! need this for a boating event!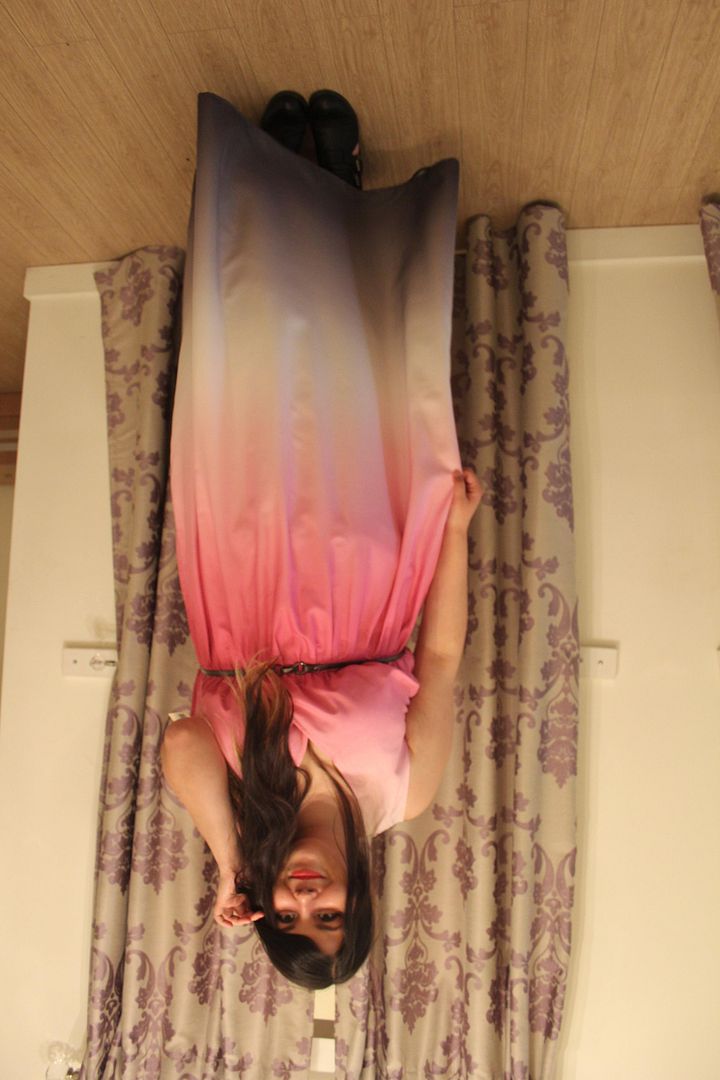 i'm in looooooooooove with this dress, this was a few sizes too big buuut, Alex just told my size came in! Going to try this on tomorrow ;)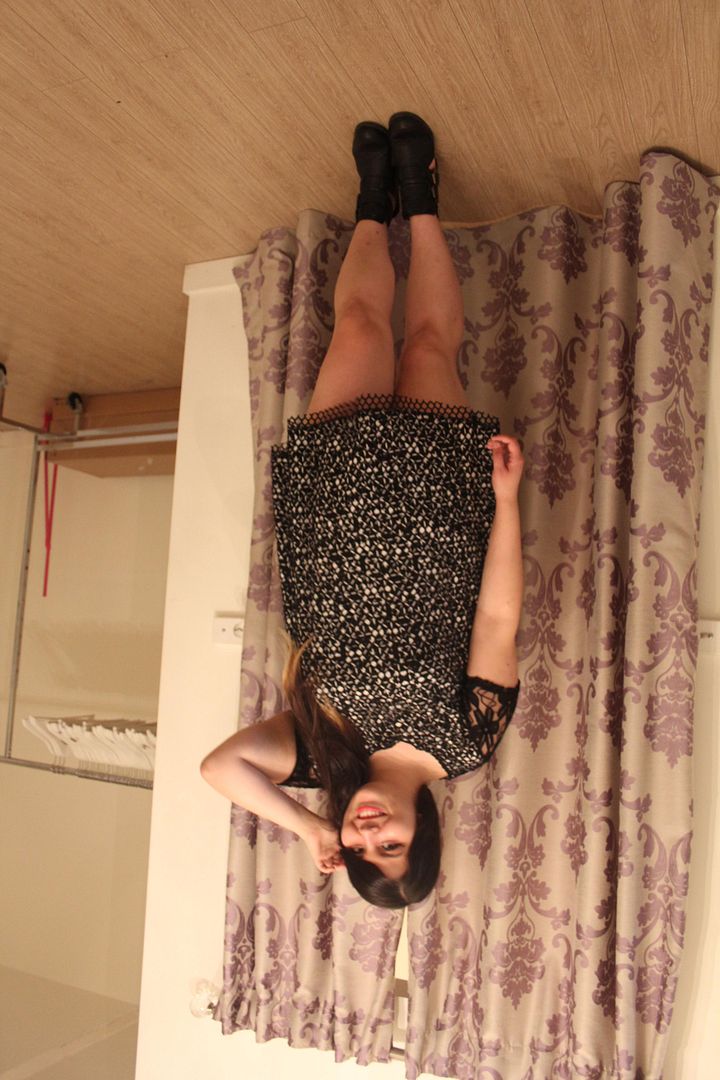 another tunic turned to dress that I love!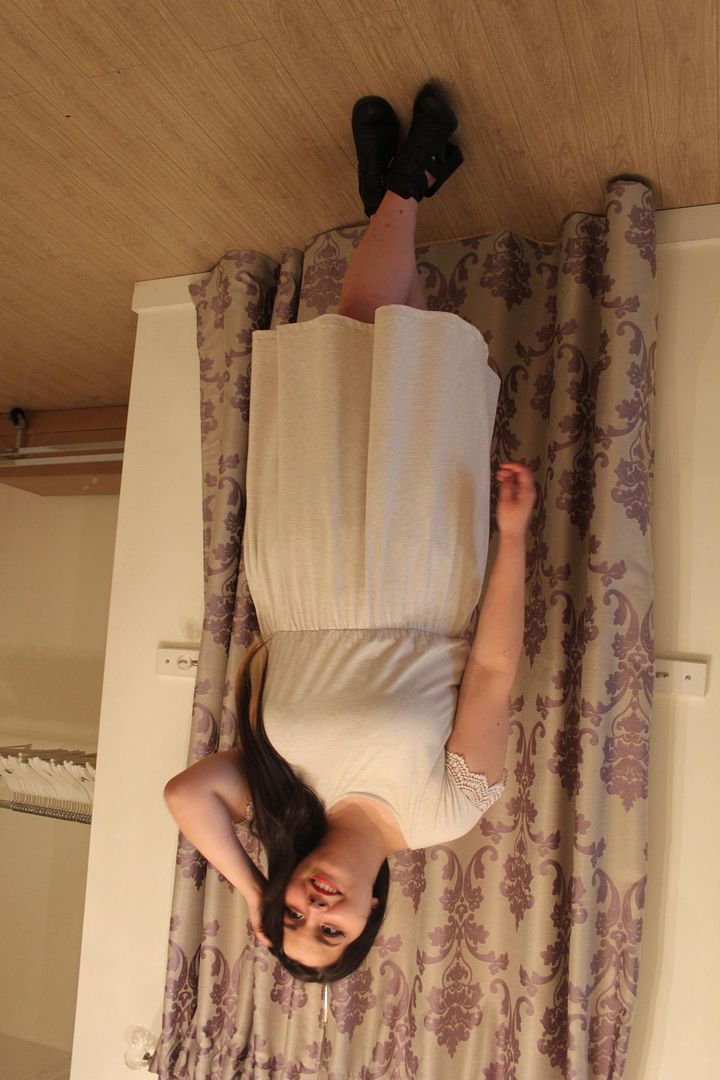 pretty junarose dress!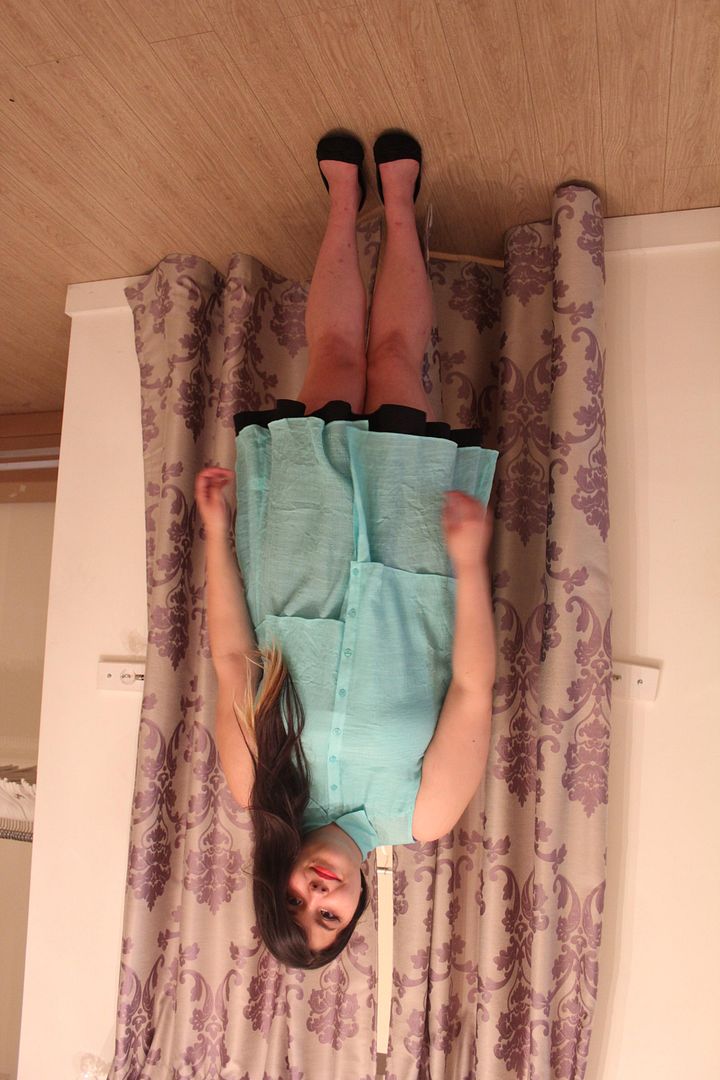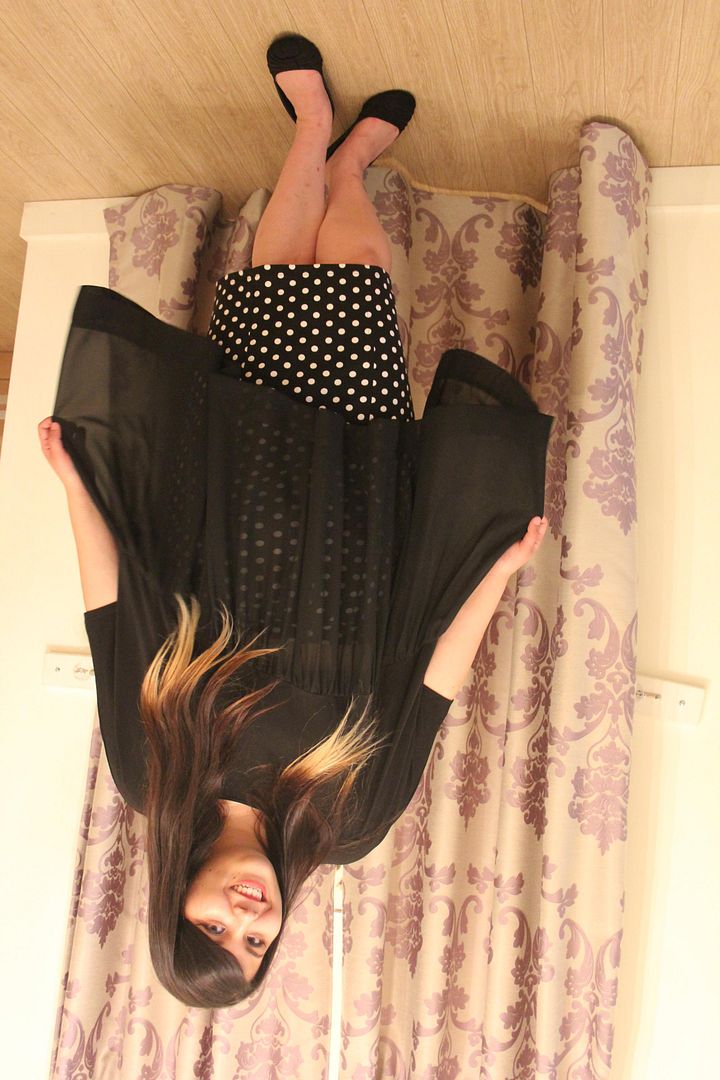 I also love this combo!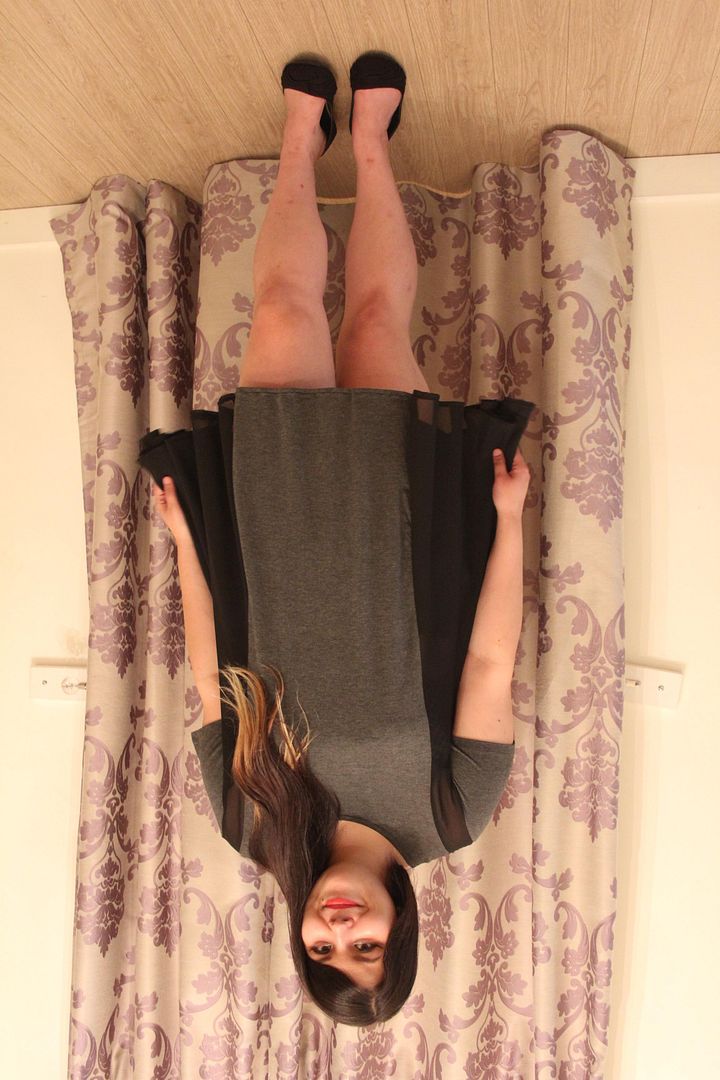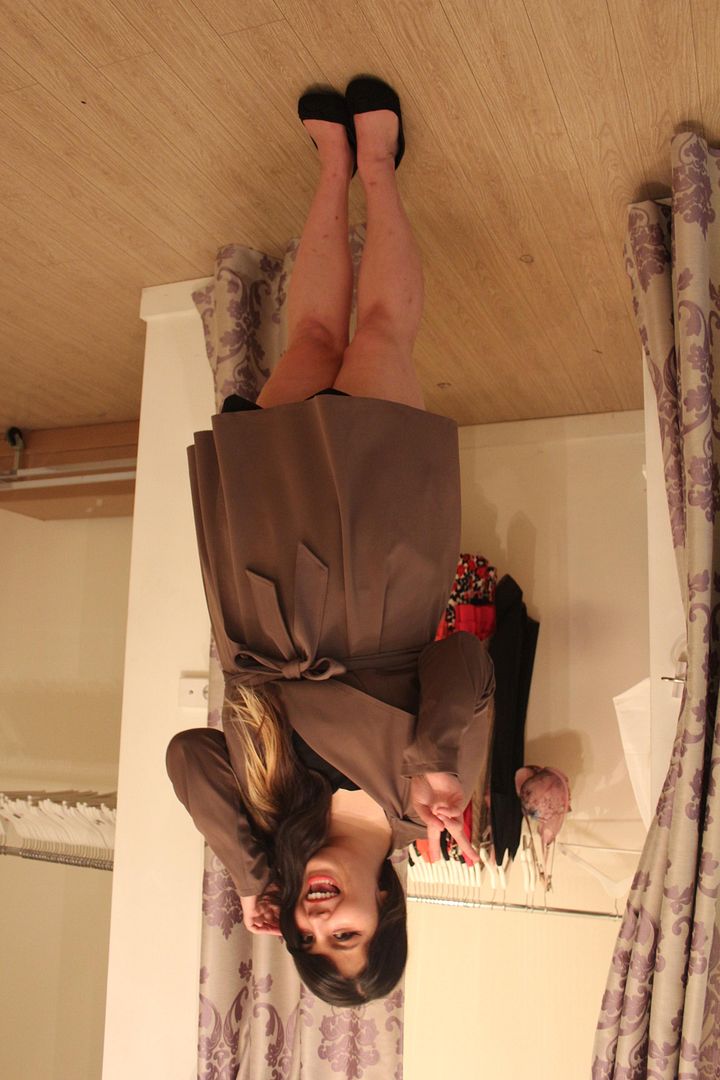 Same dress/tunic except in white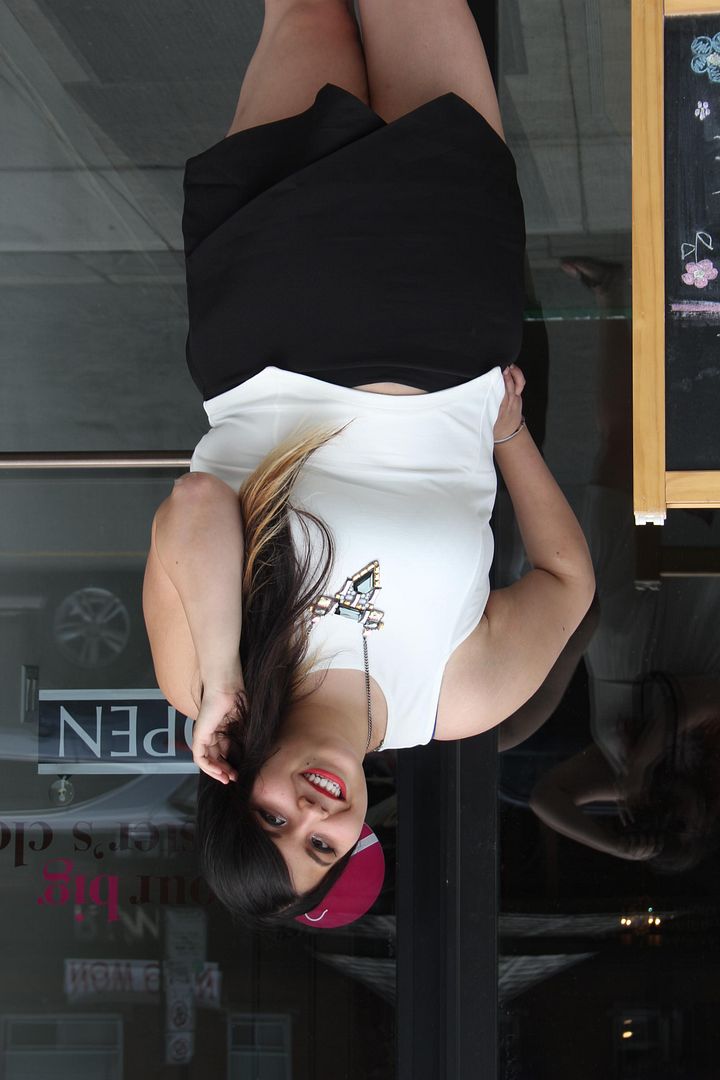 Top, Skort & Shoes Forever21
Necklace Nastygal
Creamy Chicken Pesto for dinner down ze street! Sooooo delicious!