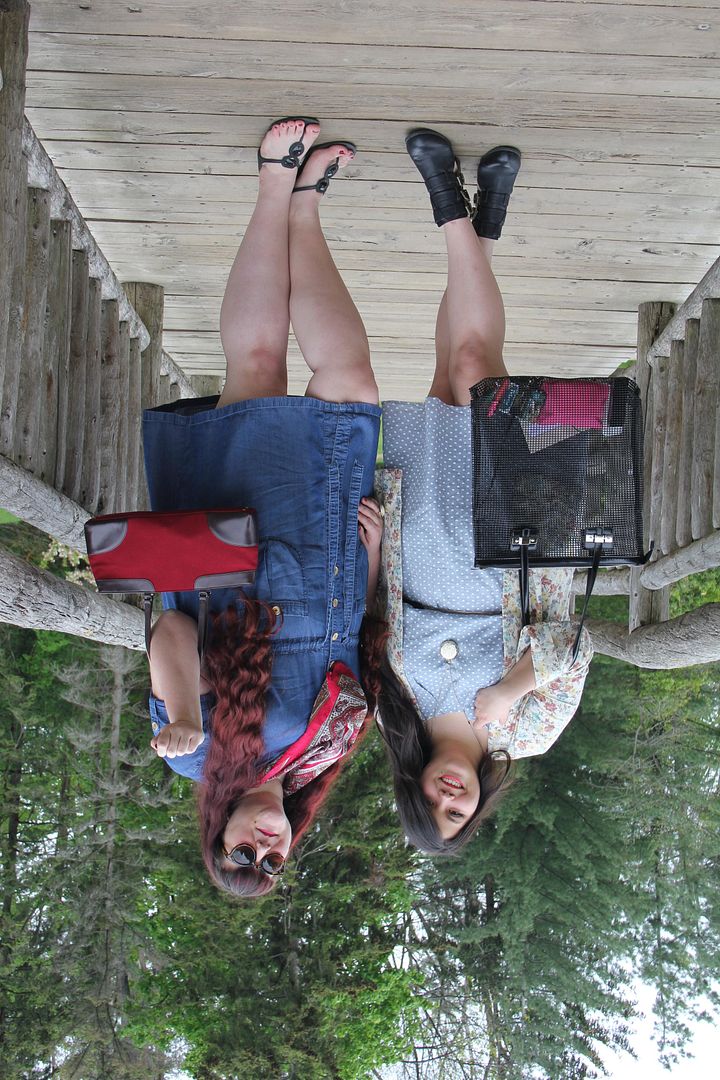 A few weekends ago I hungout with blogger babe Alex of
Not Afraid to Wear Heels
!
We had planned on going shopping so we decided to make a craaazy shopping trip out of the East end of Toronto. It was seriously the best!! I am still madly in love with all my purchases(which I intend to slowly share with you all).
We went to a lot of places and ended up having the whole back of the car filled with bags(I kid you not, it was hilarious to look at). It was also just really nice being able to shop with someone, I realized I'm so use to shopping online/alone/with jayson that it's actually really refreshing being able to try on clothes with your friend/getting a reliable opinion on things. It was just amazing in general being able to talk about the so many things Alex and I have in common that I usually don't discuss with other friends.
We ended up stopping at Edward Gardens for a little photo op, seeing as I've loved the place since I was a kid, It's just so beautiful and so many cool places to explore/things to see! Especially the beautiful gardens! 7 Hours of shopping later Alex and I were exhausted and super stoked for
Matsuda
! One of my fave fave AYCE Japanese restaurants, it was delicious! Overall the day was amazing and I can't wait for more shopping trips in the future(although I need to start saving up so I can get all those things I couldn't last time). Be sure to checkout Alex's post
here
!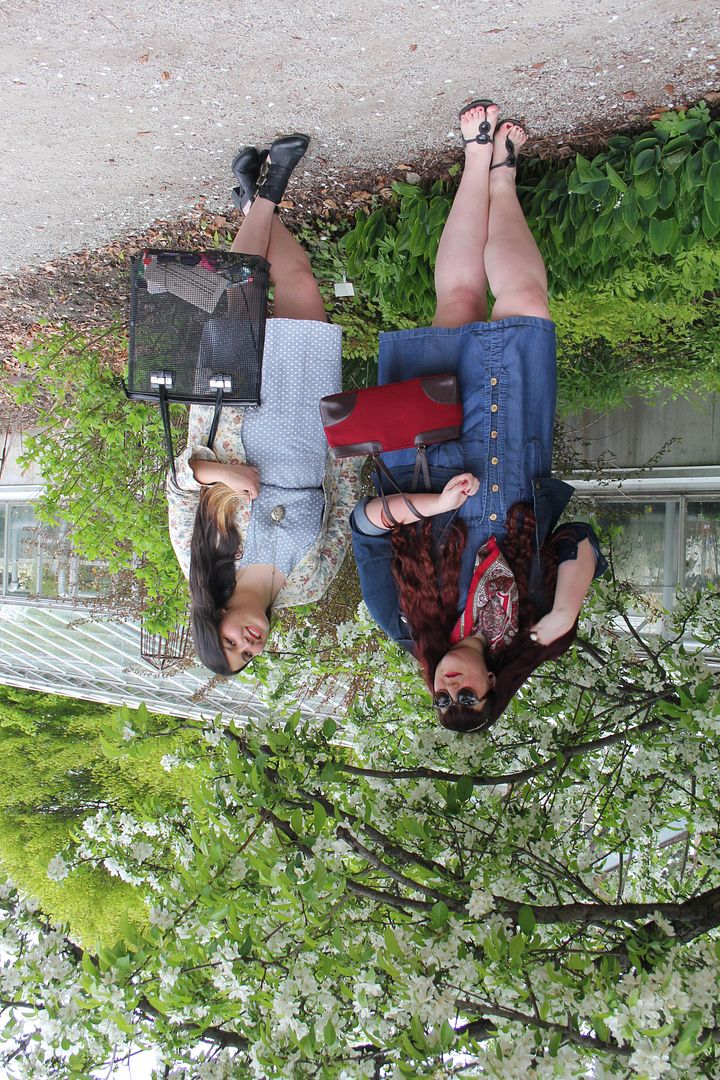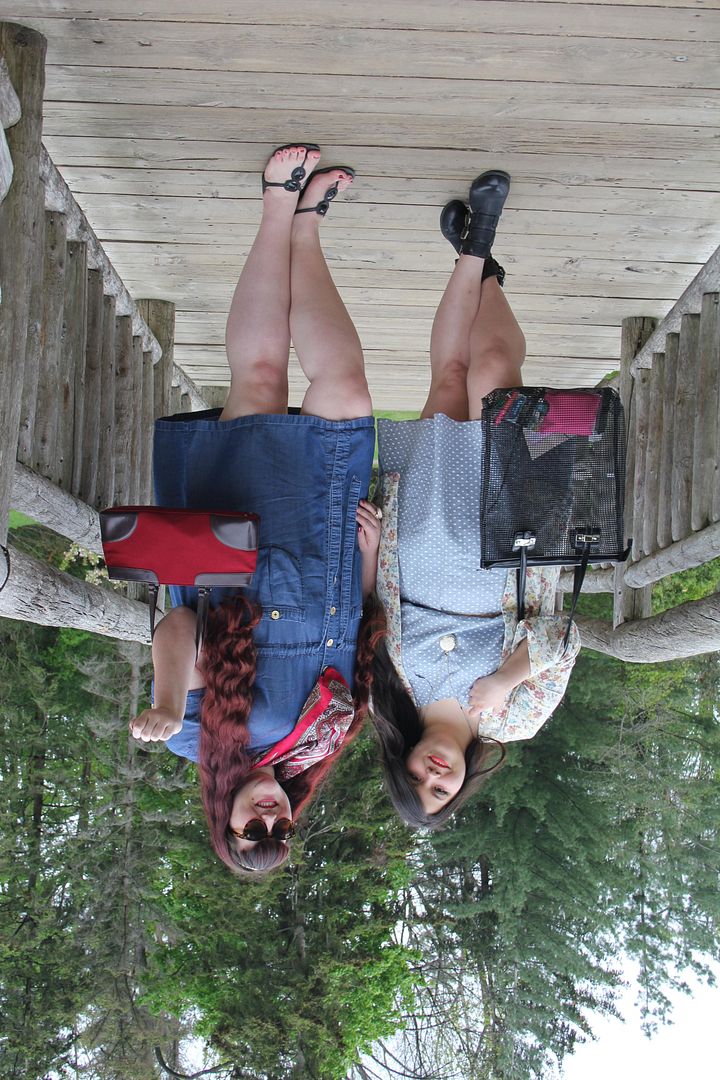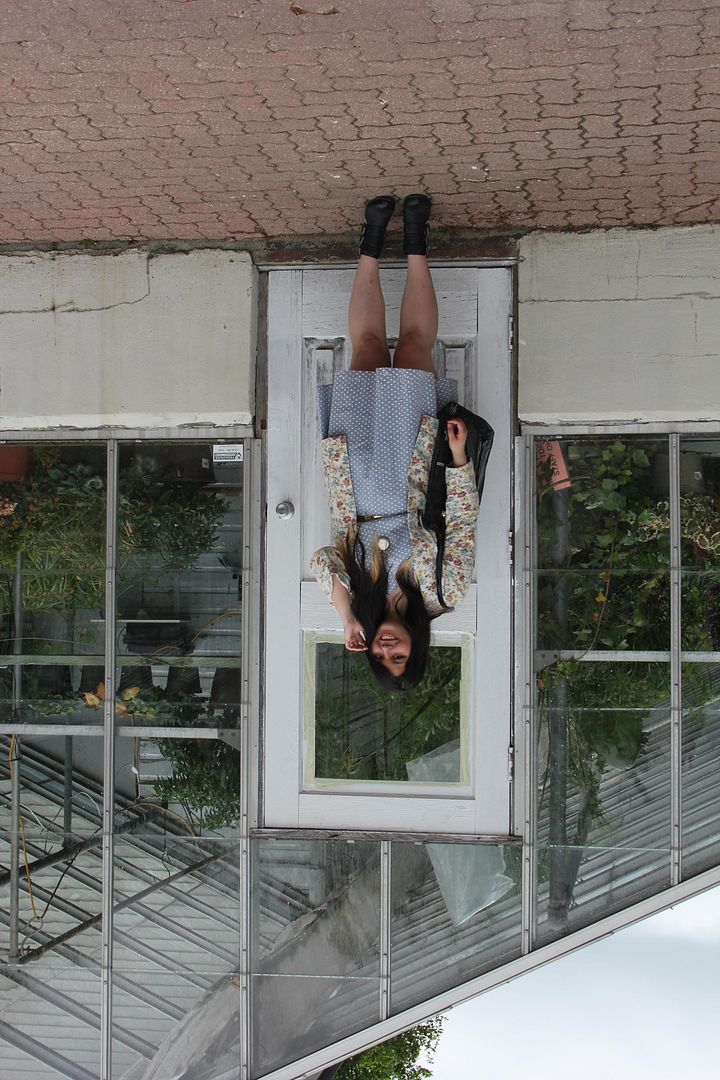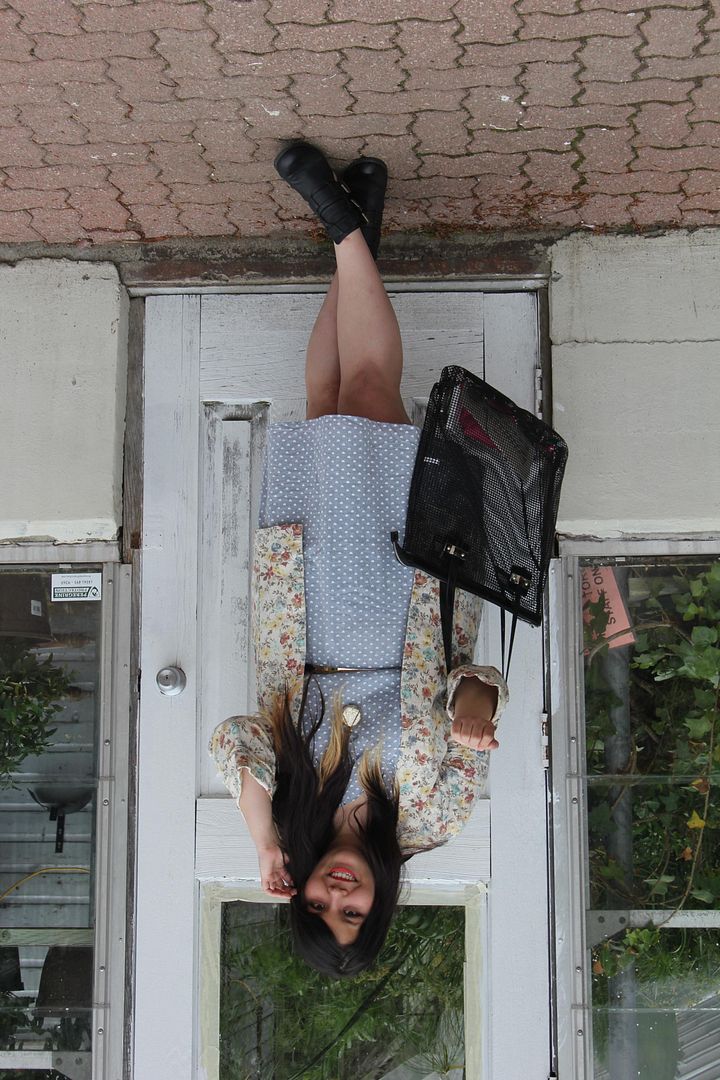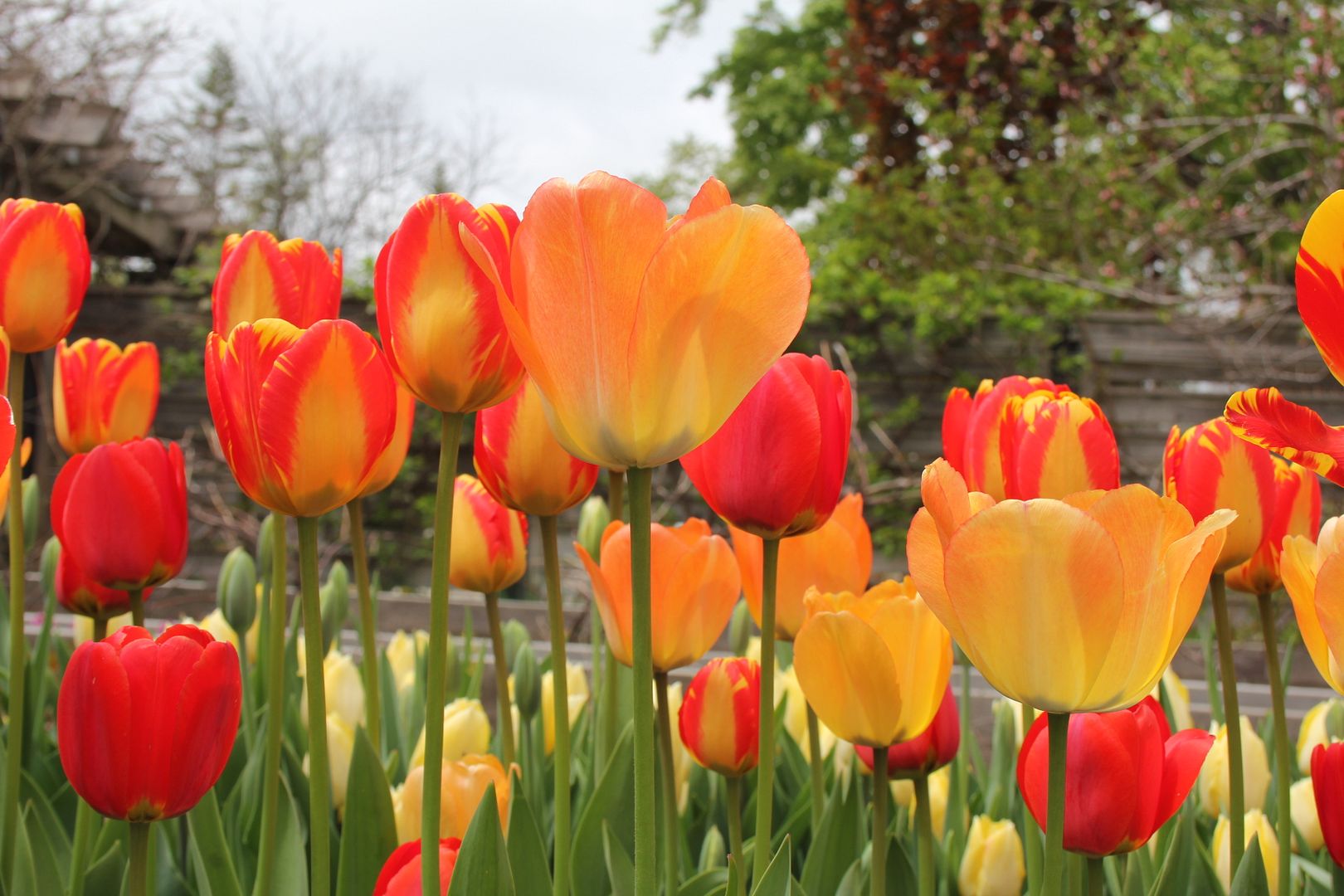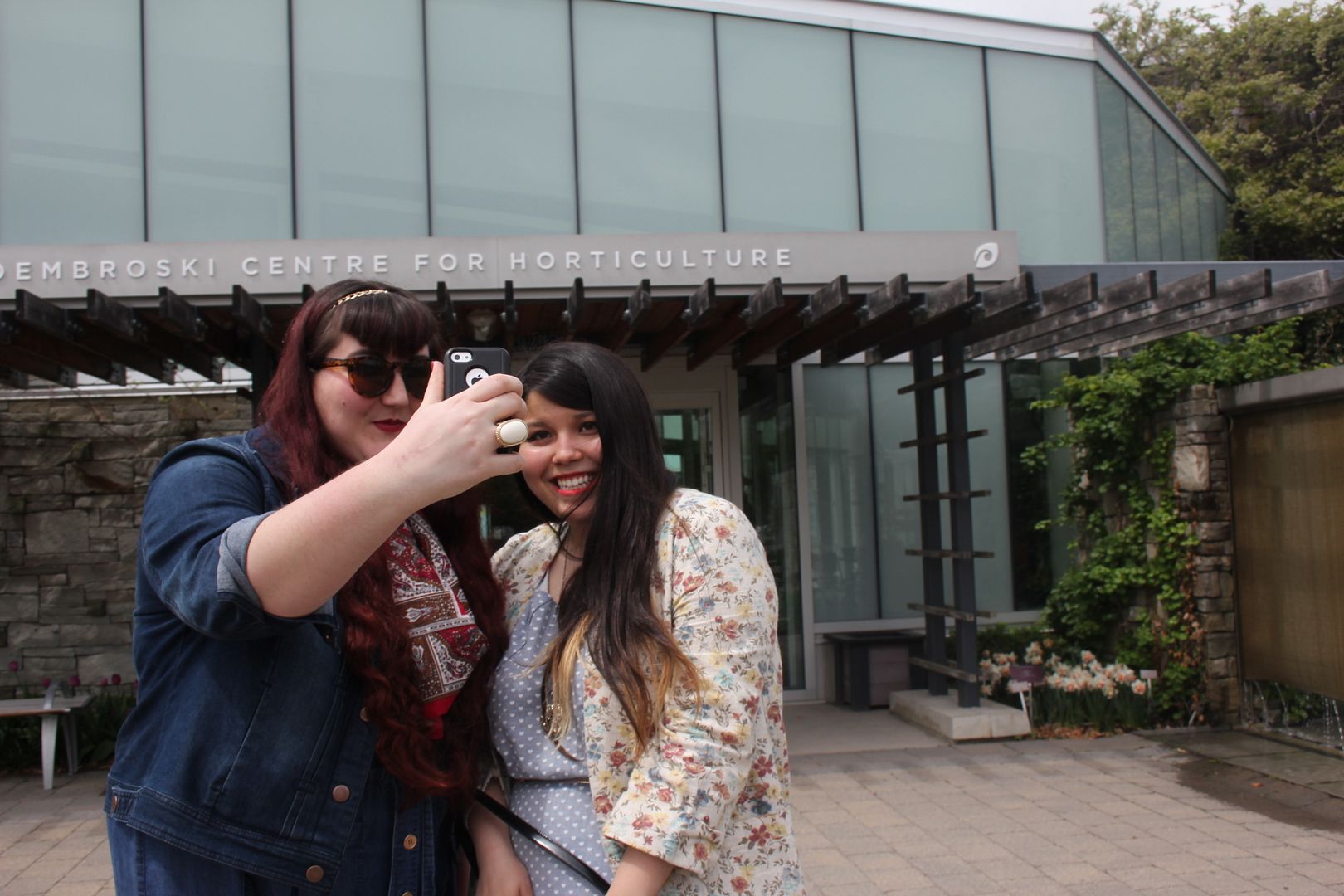 selfieception