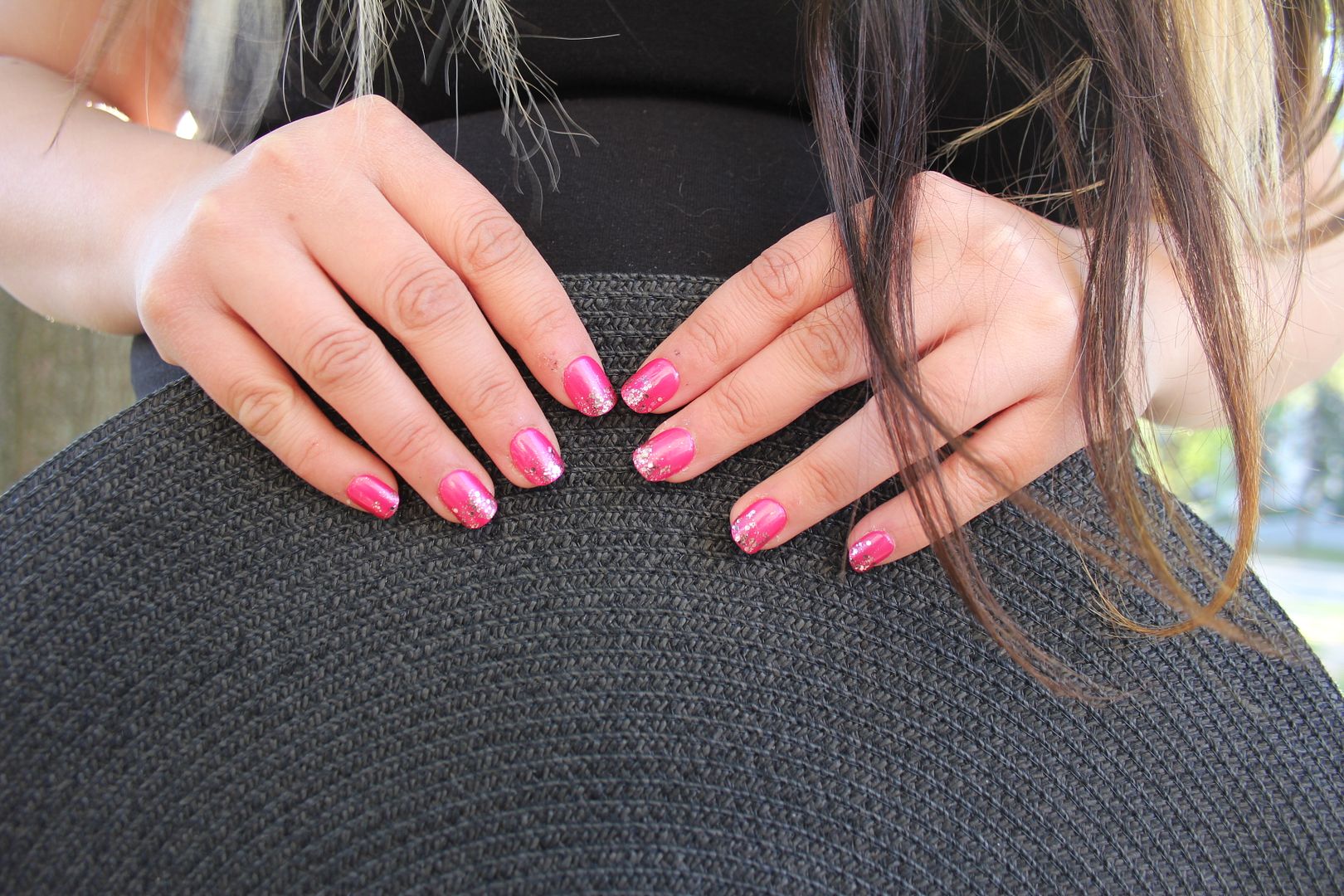 About a month ago I received the
imPress Press-on Manicure
by Broadway Nails, courtesy of
Influenster
! Having the extremely bad habit of biting my nails(I've been doing this since I was 4), fake nails are always nice since I a) get a chance at pretending I have normal/long nails and b) have a short chance at saving my nails from myself and letting them grow out, even if it's just a teeny bit.
These are the easiest nails to apply; it literally took less than 10 minutes, including the 2 minutes it took for me to find matching nails for each finger, after that I just pressed and applied each nail. The glue is super strong so be careful if you don't put it on at the correct angle(this happened to me and I had a realllyyyyy hard time trying to adjust it).
To be honest, the colors they sent me weren't my fave. I knew instantly when they came in that I would be doing something to them. I ended up shaping them from the regular square-ish shape to a more round one, shaping was extremely easy and didn't turn out messy/ugly! I then decided I would embellish them a little bit and added some fun sparkles(I reccomend altering them to your look)!
The next day I ended up painting over them since I wanted a holographic look for the
YBSC Tea Party
! Overall, I really reccomend these as super simple & easy to use press-on nails! I'd definitely buy them in a different color, I actually really want the nude color ones for a trip coming up in July.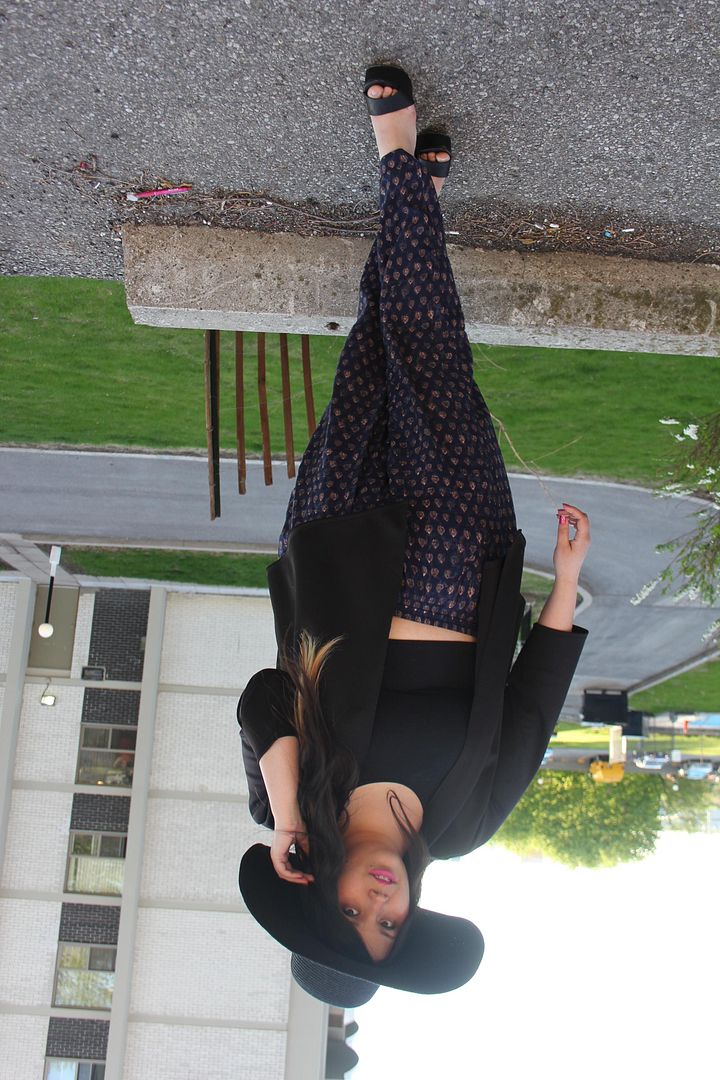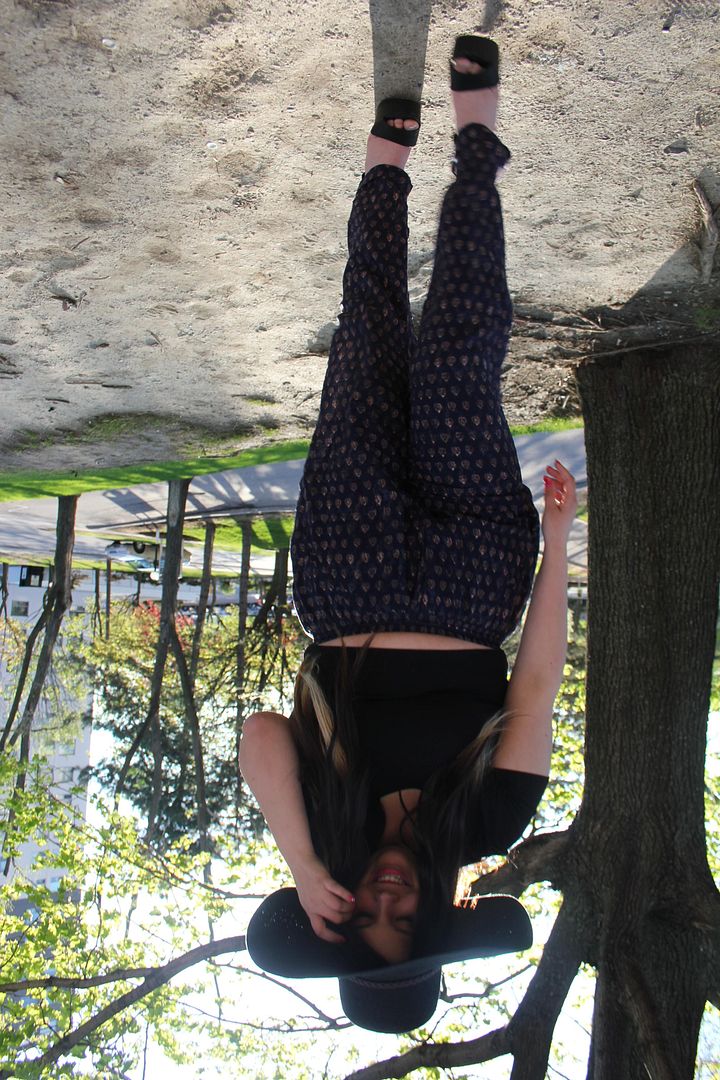 What are your thoughts on Broadway Nails imPRESS Press-on Manicure?