A few weekends ago I went shopping with
Alex
! On our trip I made sure to stop at Zara since I saw
this
super cute white clutch that said "stressed but well dressed" and instantly fell in love with it(it's seriously so cute)!
Unfortunately, we couldn't find it... but I happened to fall in love with this yellow clutch, since it obviously suited me so much better. I started freaking out and ran towards the last one, I then somehow managed to step on the shoe rack at the bottom of the display(since I clearly can't reach) and flip over the whole rack. It was pretty hilarious. I was freaking out trying to pick up shoes while Alex laughed at me haha.
I'm so thankful it's pretty much Summer(or Summer weather at least)!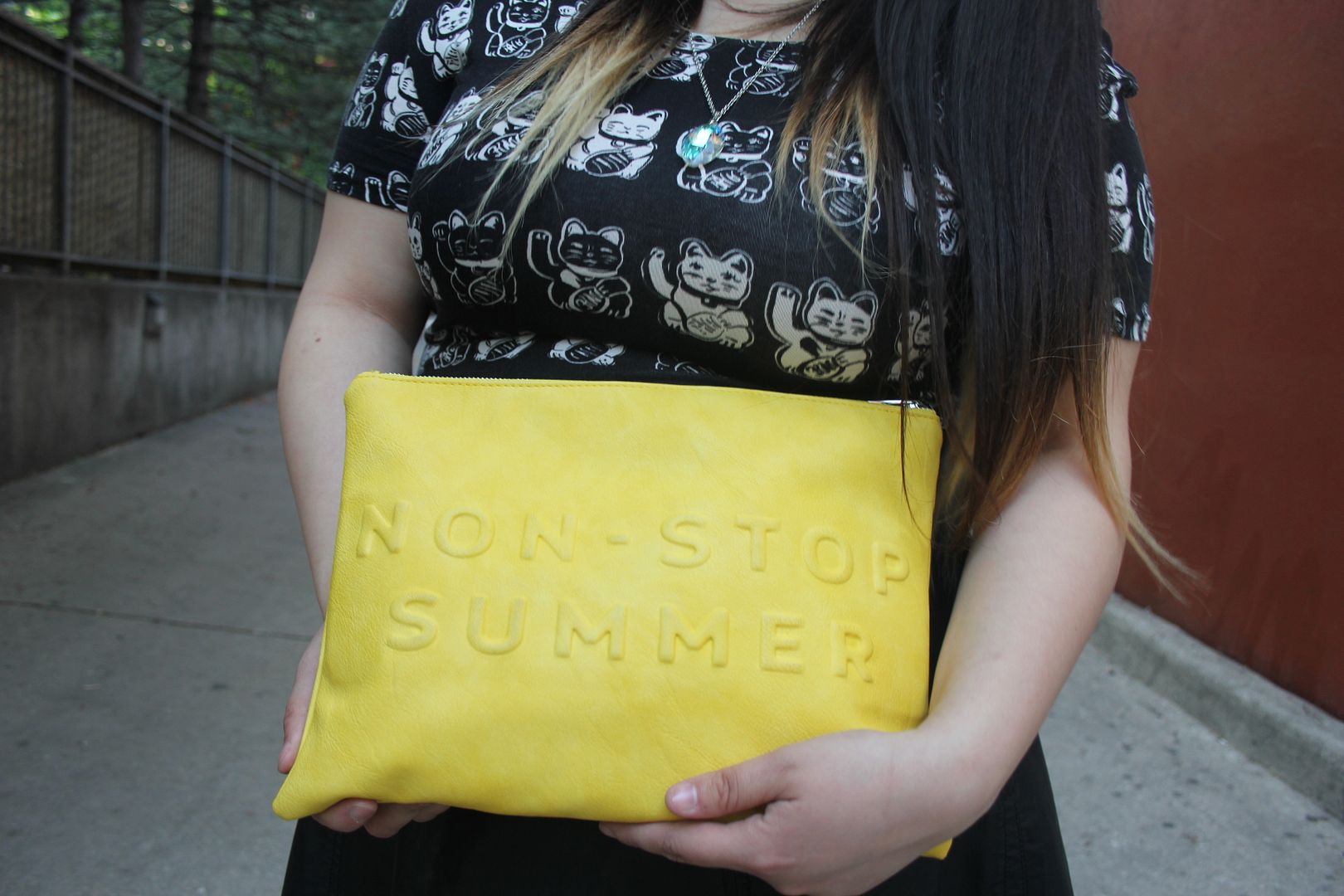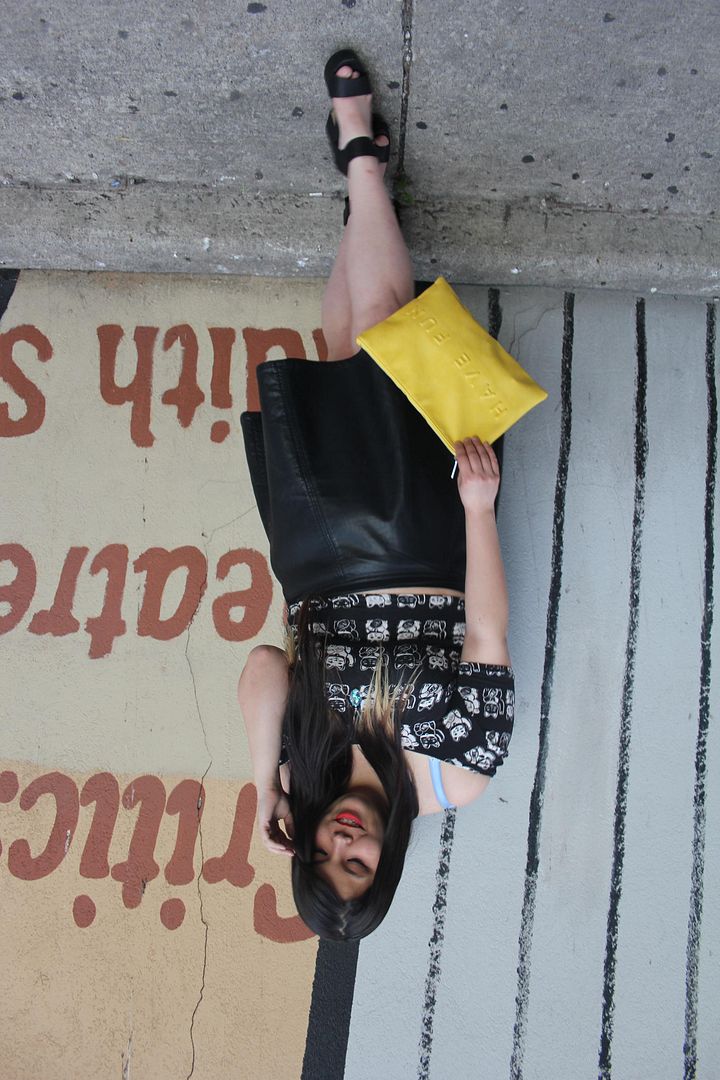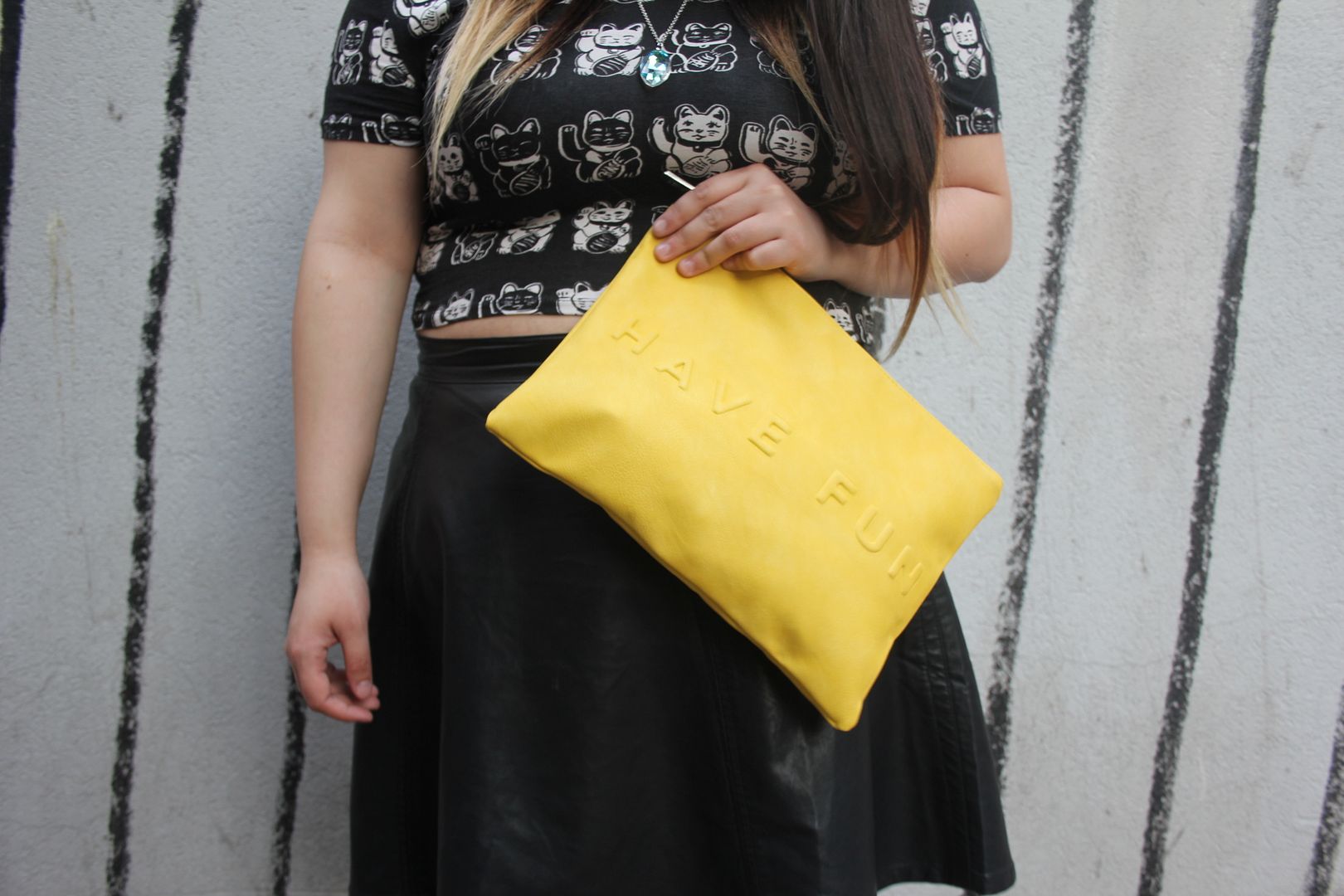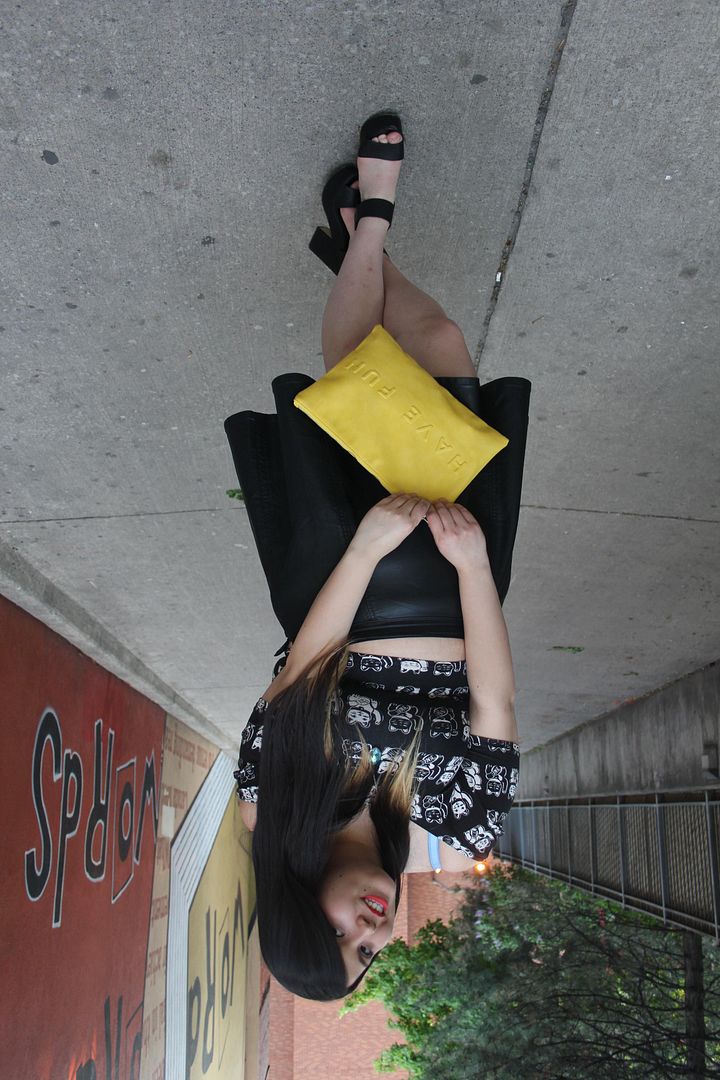 Lucky Cat Top H&M
Necklace & Skirt Forever21+
Shoes Newlook
Clutch Zara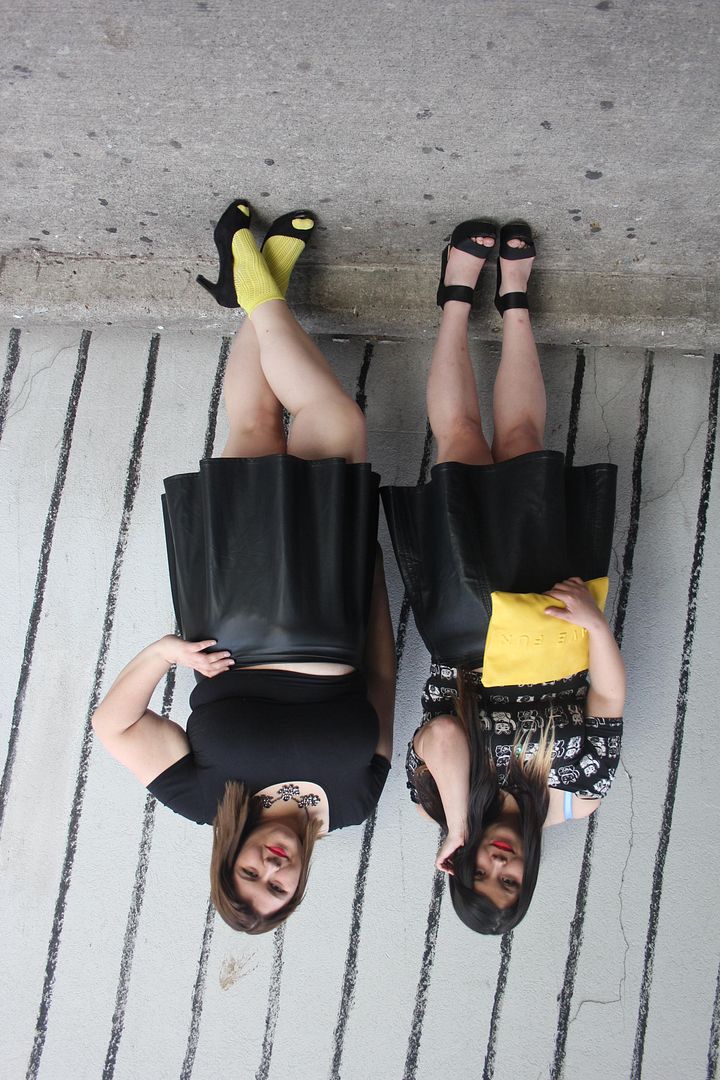 Erica
& I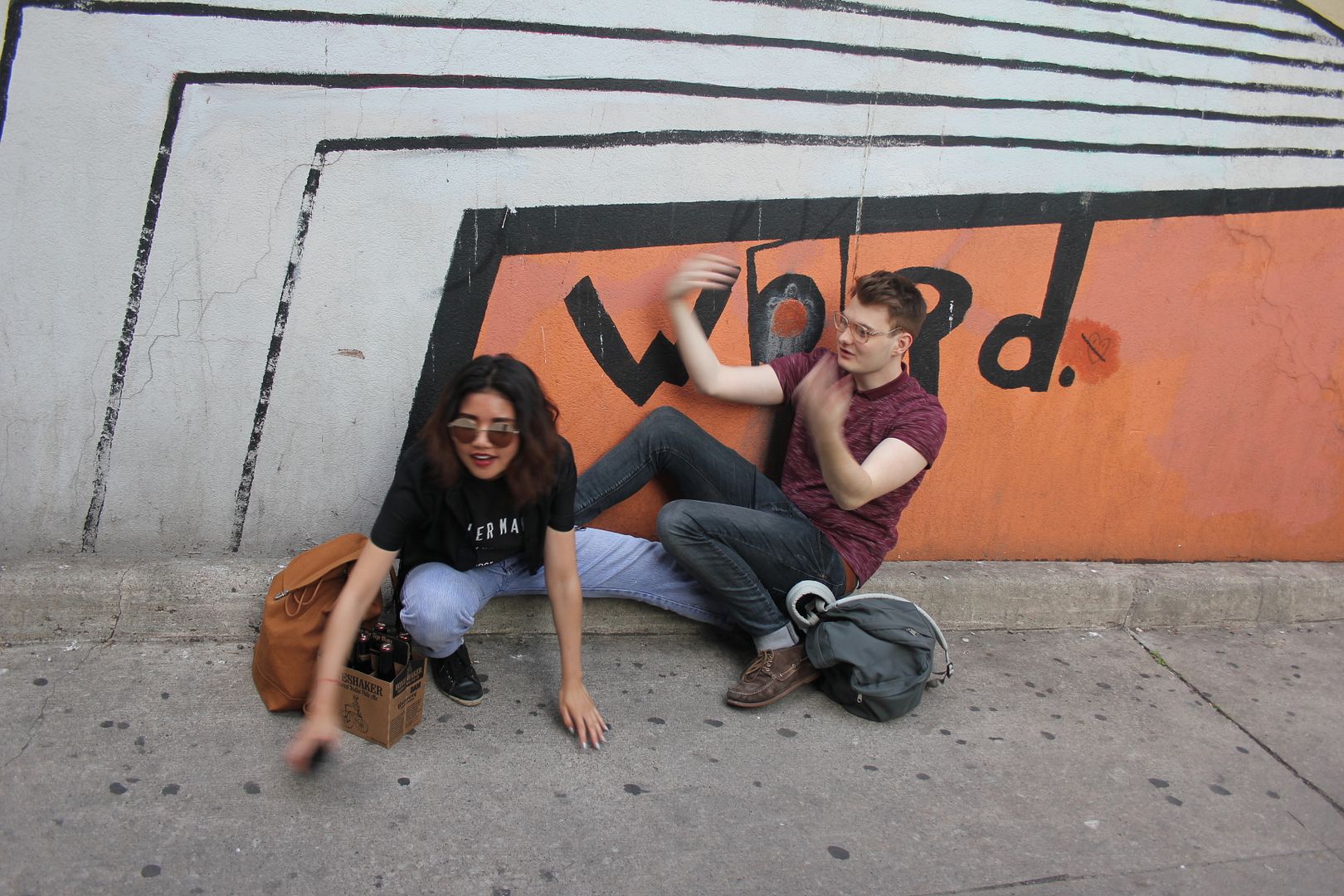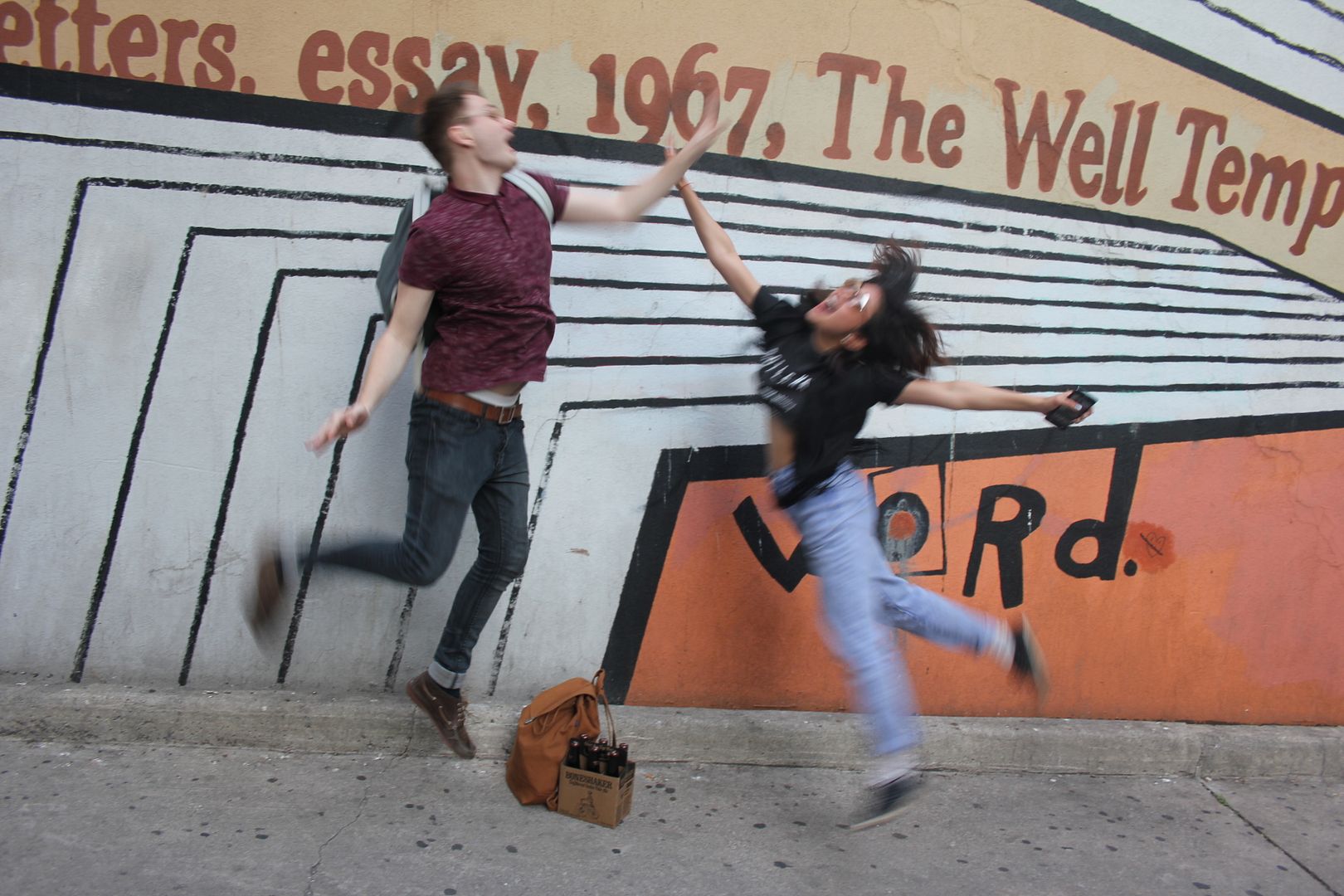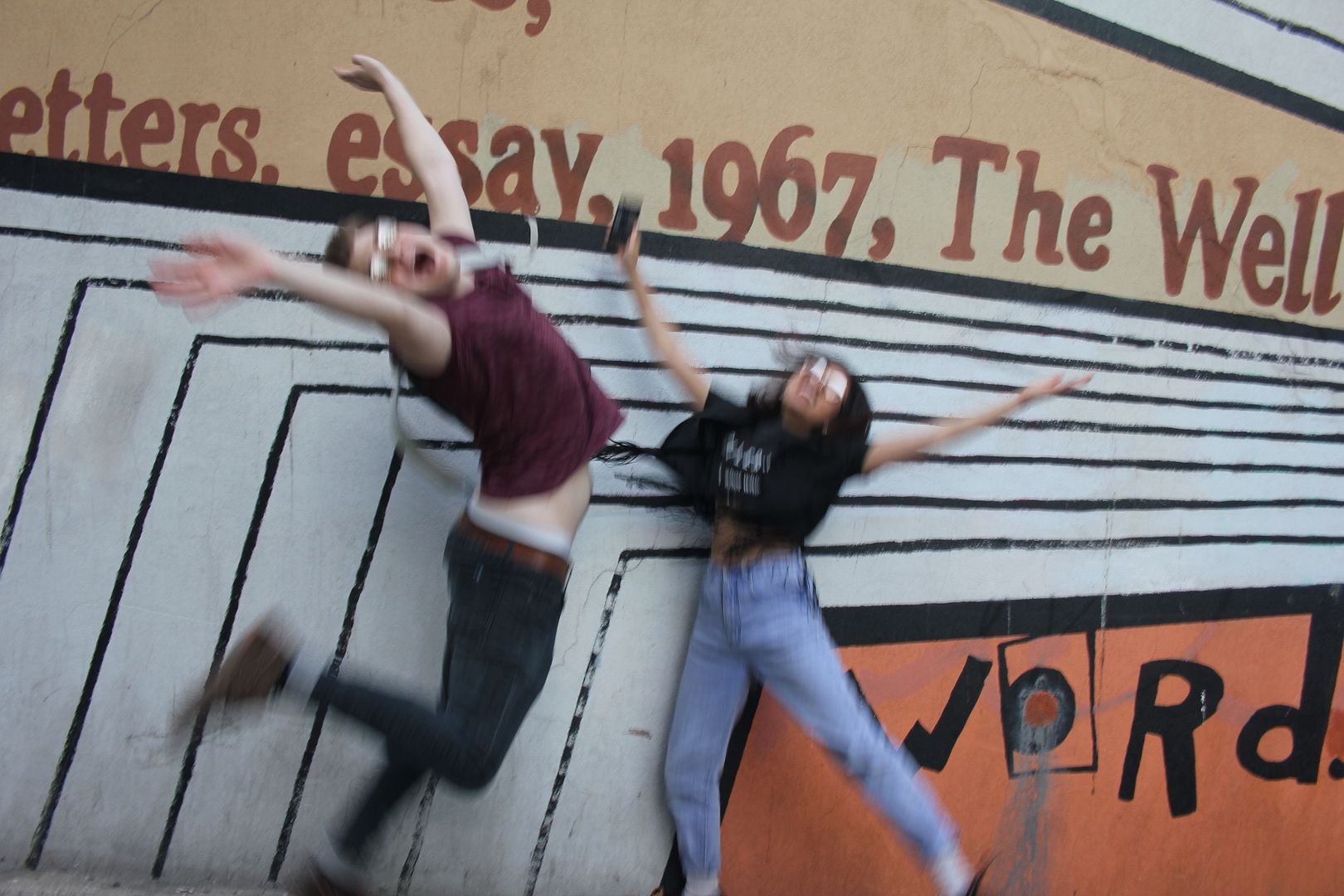 I love my frenz
♥
♥
♥