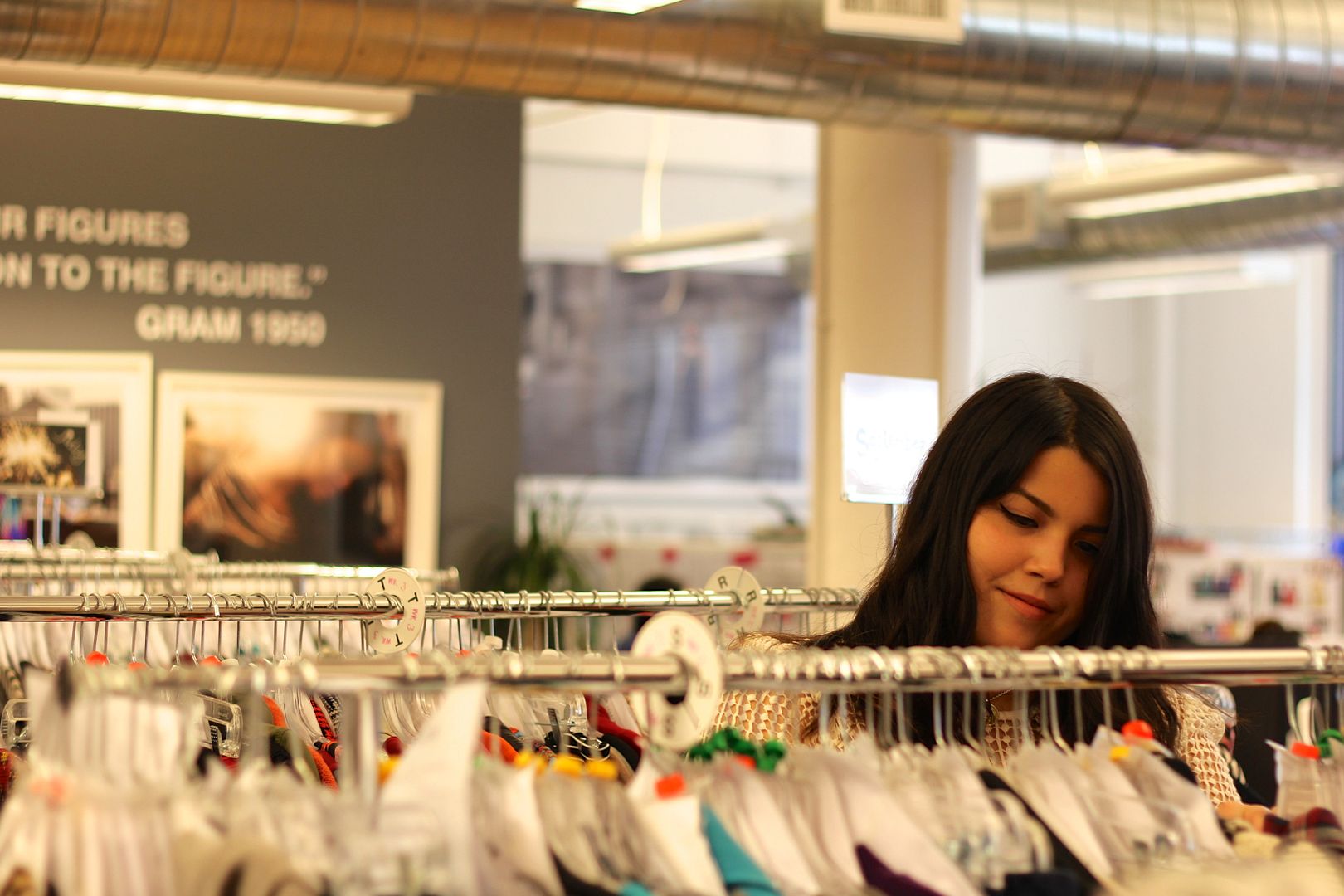 The final day of NYFW was bittersweet, I didn't want the trip to be over, but I also really missed home (but mostly my dogs).
Allie
and I spent the morning at the
Fashion to Figure
Headquarters! We had so much fun learning more about Fashion to Figure, did you know Fashion to Figure was founded by Michael and Nicholas Kaplan, who happen to be the great-grandsons of Lena Bryant (aka Lane Bryant's founder)? We then played dress up in a whole bunch of upcoming pieces! I'm honestly in love and a ton of these pieces have already found their way into my closet. ;) Be sure to check out Allie's post
here
.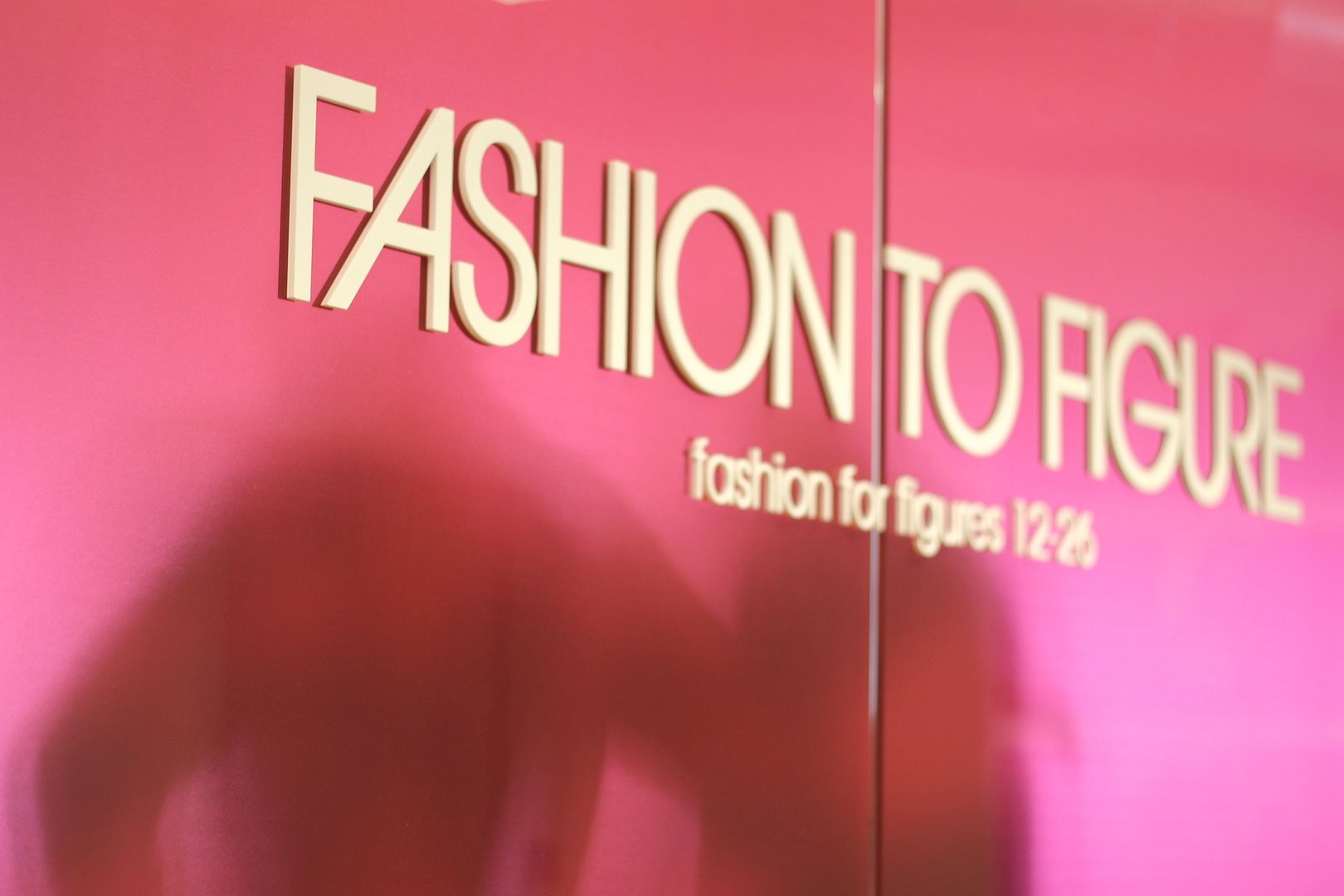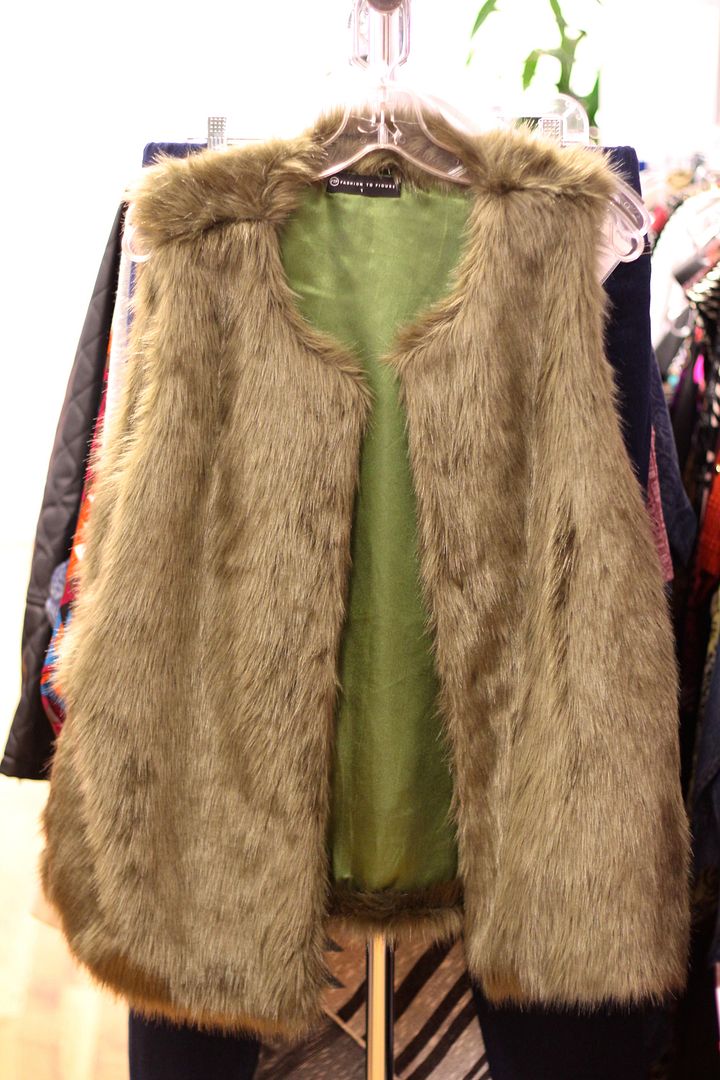 Obsessed with this fur vest!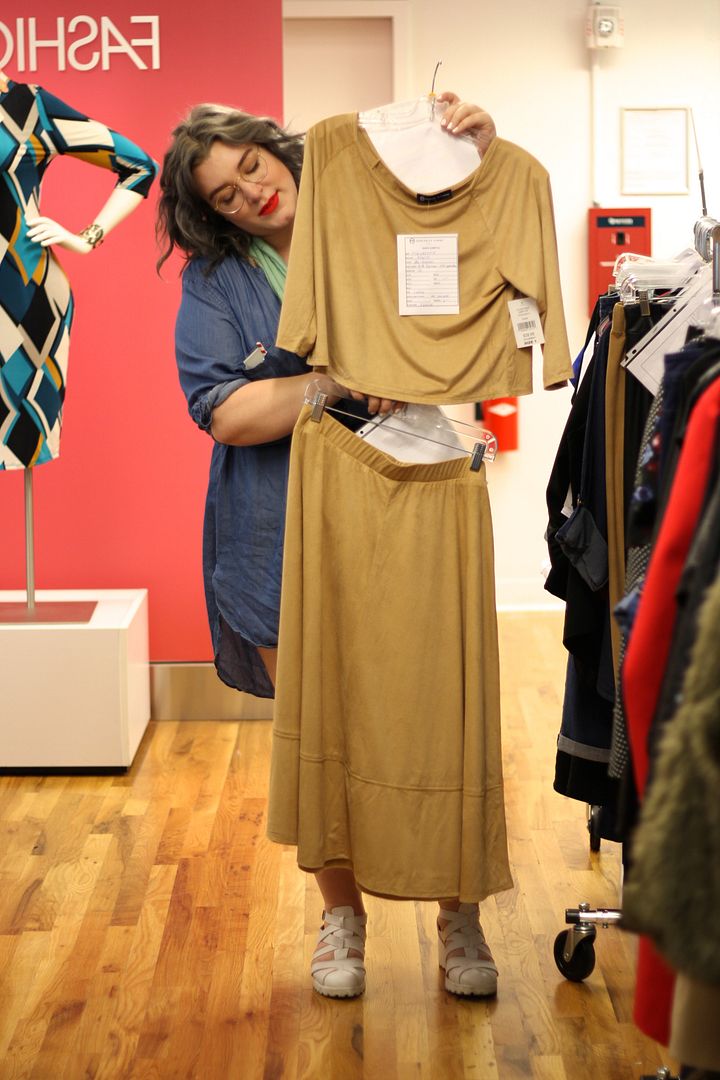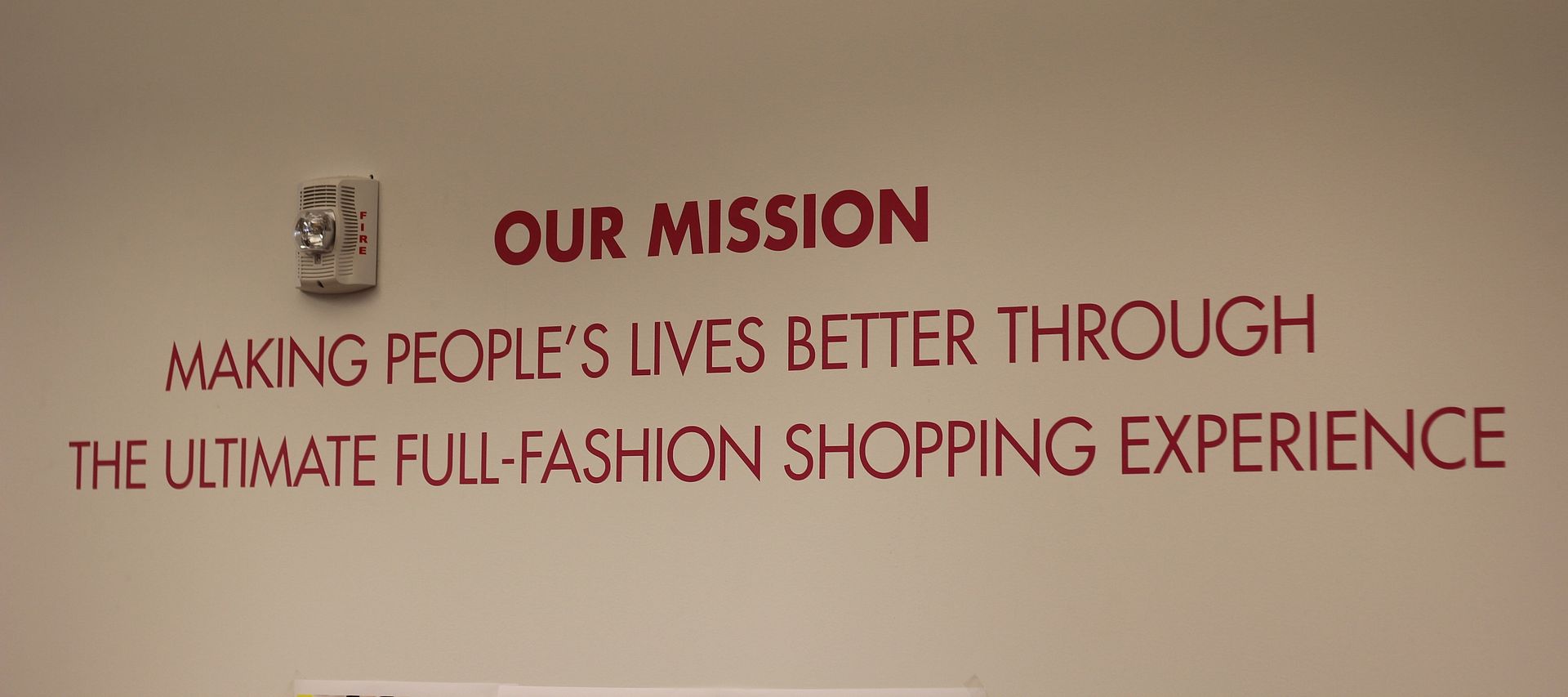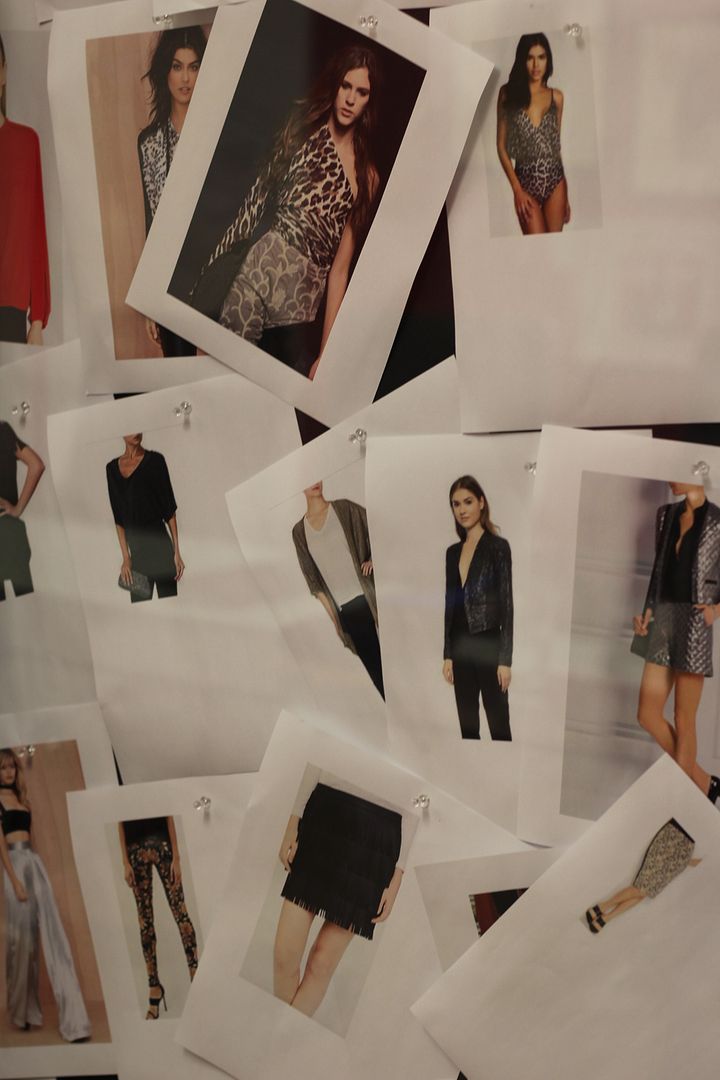 Inspiration board~*~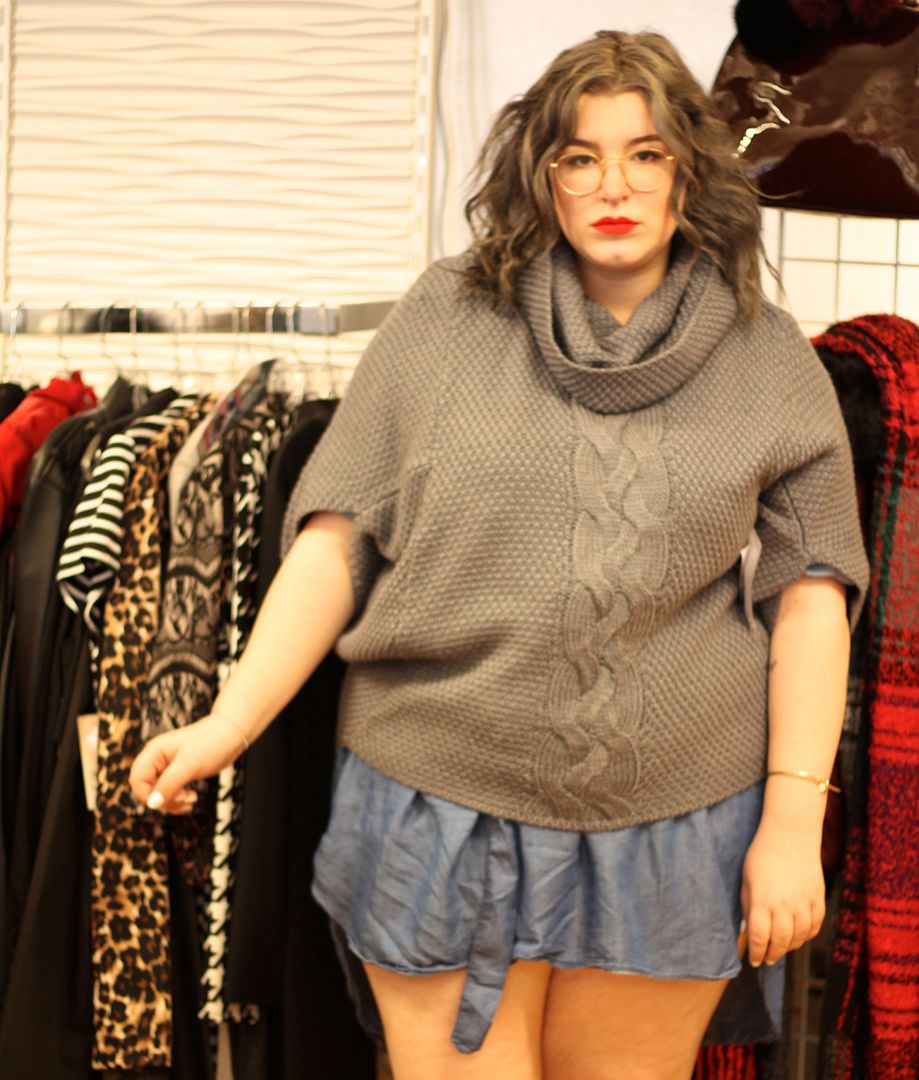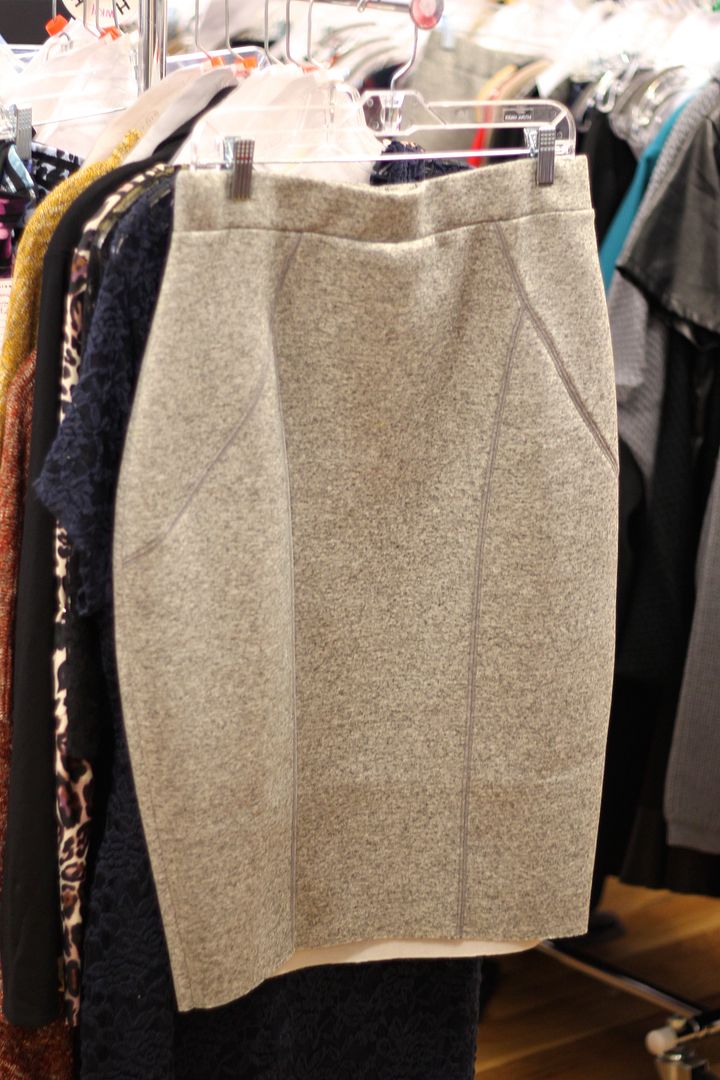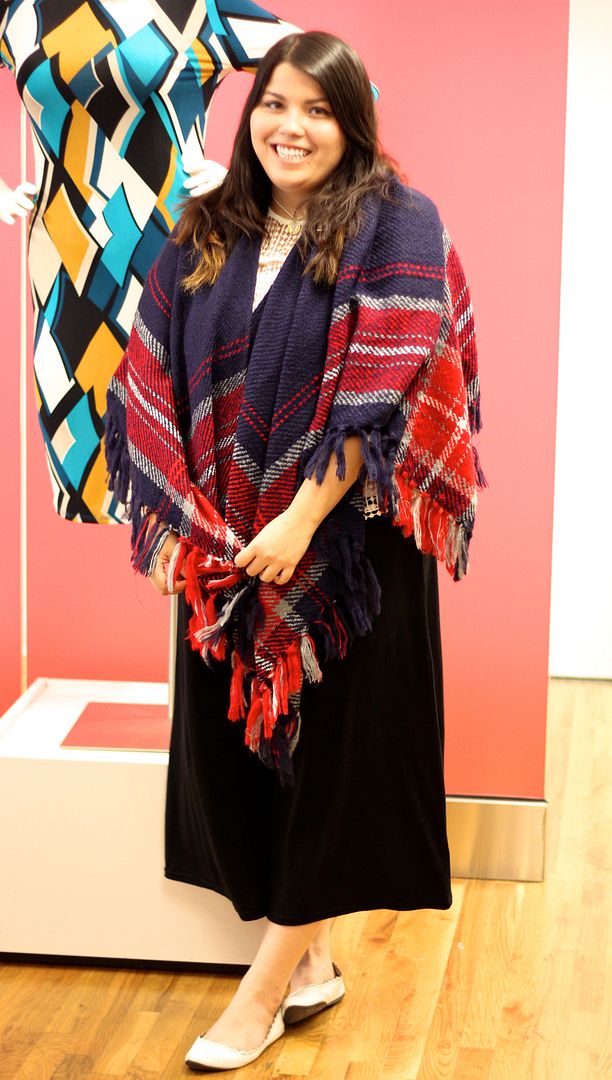 Lusting over this faux leather sleeve jacket
♥__
♥