This past Saturday
Your Big Sister's Closet
owned by Karen Ward of
Curvy Canadian
and hubby Peter had their 1 Year Anniversary! For their Anniversary they had a really awesome body positive window display which I was extremely happy to be a part of!
For a better understanding please read Karen's artist statement below;
"This Art Installation, named 'There Is No Right Way To Have A Body,' addresses society's obsession with size and weight, and focuses on the models' refusal to be body shamed. By drawing on the aesthetics of protest, the project contextualizes the problem as the human rights issue it is"
I think it was seriously amazing and just the whole experience was incredible.
I cannot express enough how important it is to love yourself, I believe that all bodies are good bodies and it was an extremely beautiful display.
I was super excited and awoke to eagerly get ready in the morning. I had decided on wearing my 'I'm Not Sorry" sweater since it felt so fitting, along with my leather skirt and New Look boots and gold chain. When I arrived I was greeted by the lovely store filled with body positive signs, adorable decorations and gorgeous clothes!
I immediately had to browse because I love shopping and hadn't had too much of a chance to browse last time I had visited. I fell in love with a ton of things one of them being this beautiful dress in burgundy. As soon as I tried it on I knew it had to be mine especially seeing as Valentines Day(perfect occasion) was coming up! Karen convinced me to wear it in the window and I just felt so beautiful in it, i'm so in love with it! I also had to buy this super cute polka dot pink bag! It was just screaming at me and I couldn't walk away without it, I plan on using it quite a bit in the Spring!
I hung out with Erica the whole time, we took a ton of selfies and browsed around a million times, she's seriously so awesome it was so much fun! She was looking for a new statement necklace so we tried on a ton of necklaces, all of them were gorgeous but she chose the prettiest black and neon necklace and I had to get the super pretty mint and lilac floral necklace that she luckily didn't get. I'm sooooo in love with it, I cannot express how badly I want Spring to come so that I can wear it literally everyday!!!! I will be visiting Your Big Sister's Closet again very very soon, I legit loved everything and it was such a great experience for me since I do almost 95% of my shopping online, it was awesome to actually try things on!
Overall, I am so thankful to have been a part of Karen's amazing body positive art installation, and I am so proud and happy of everyone who took part!
Your Big Sister's Closet is amazing you should definitely visit if you live in Toronto, or check them out online(free shipping worldwide) otherwise!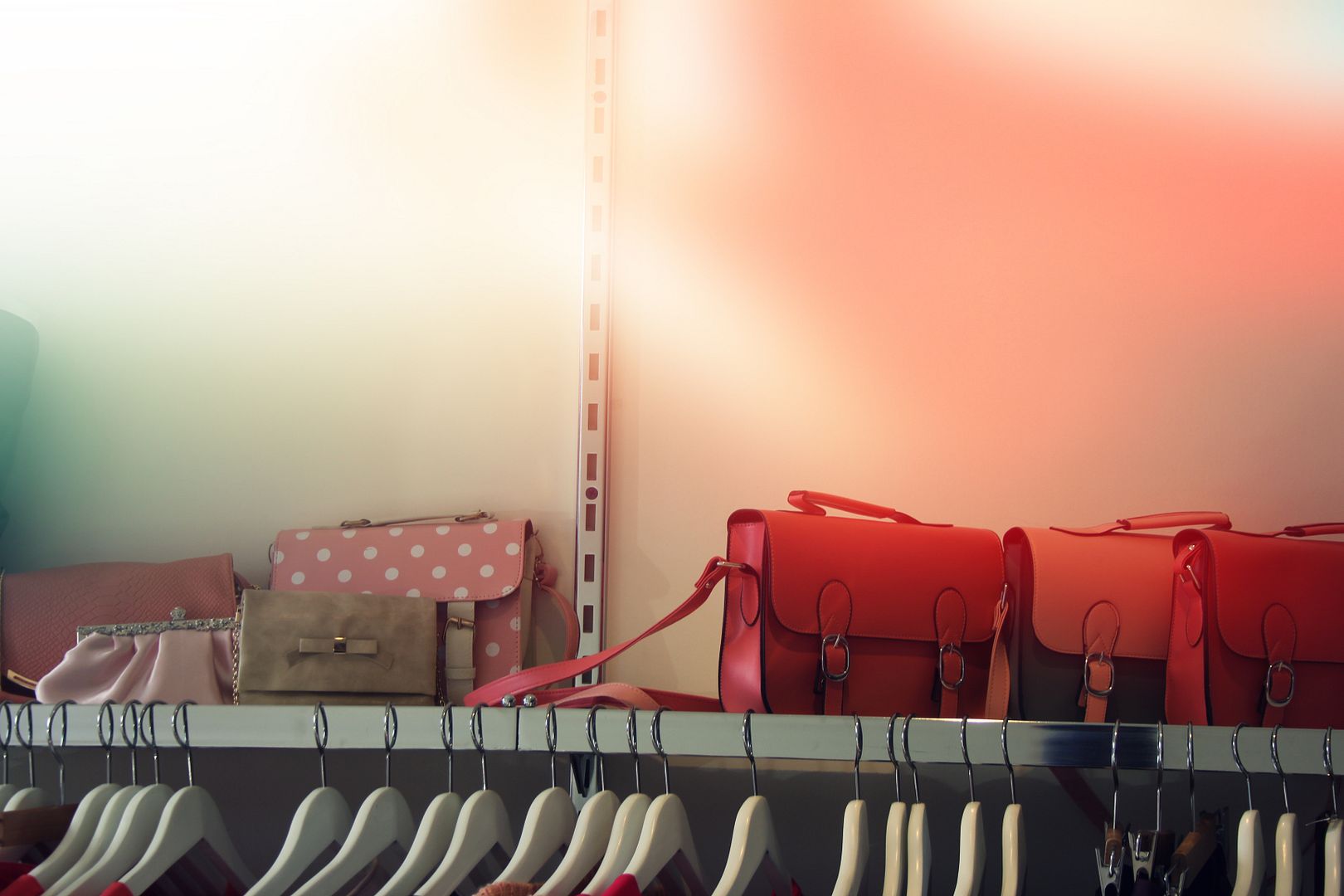 Can you spot my new pink bag?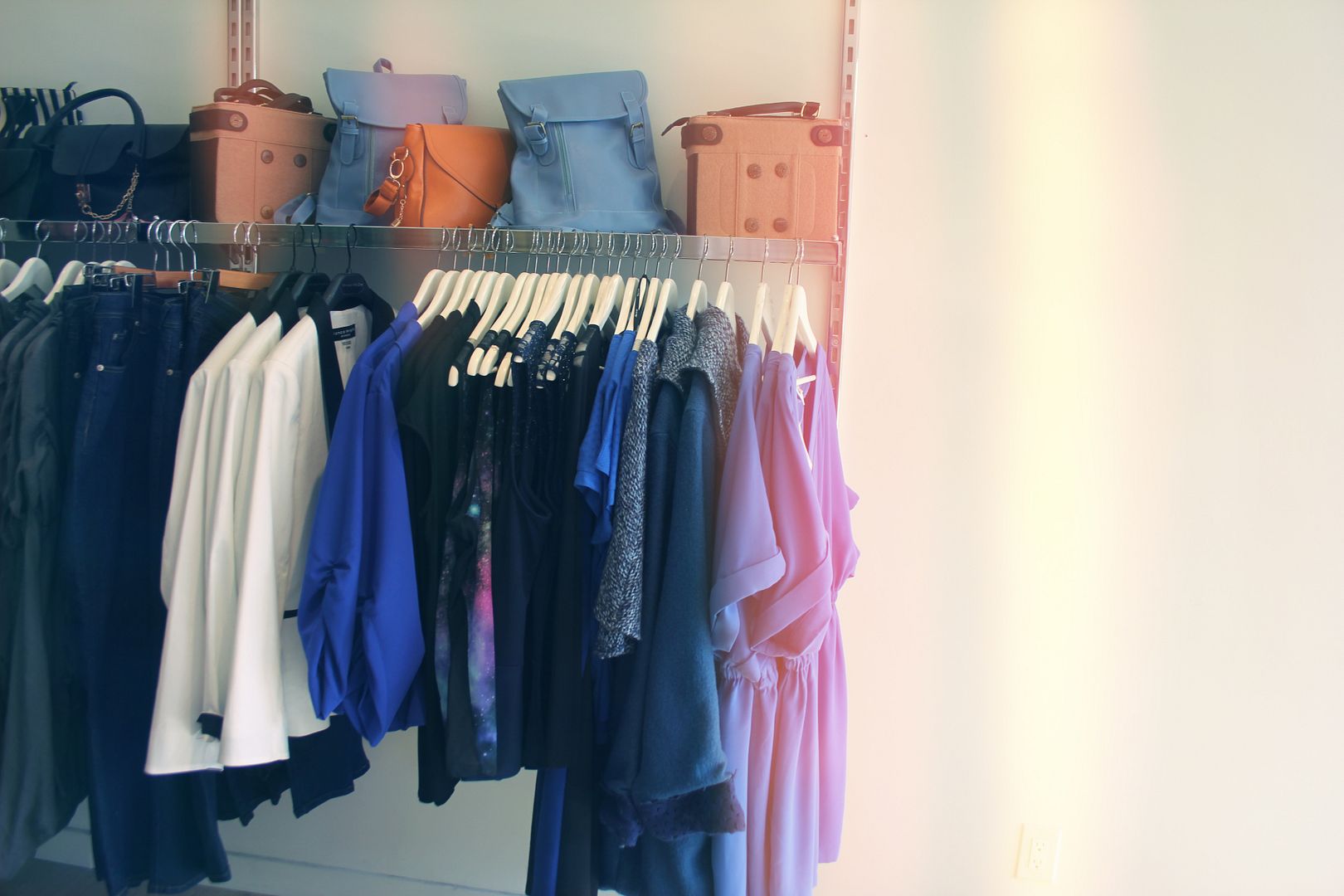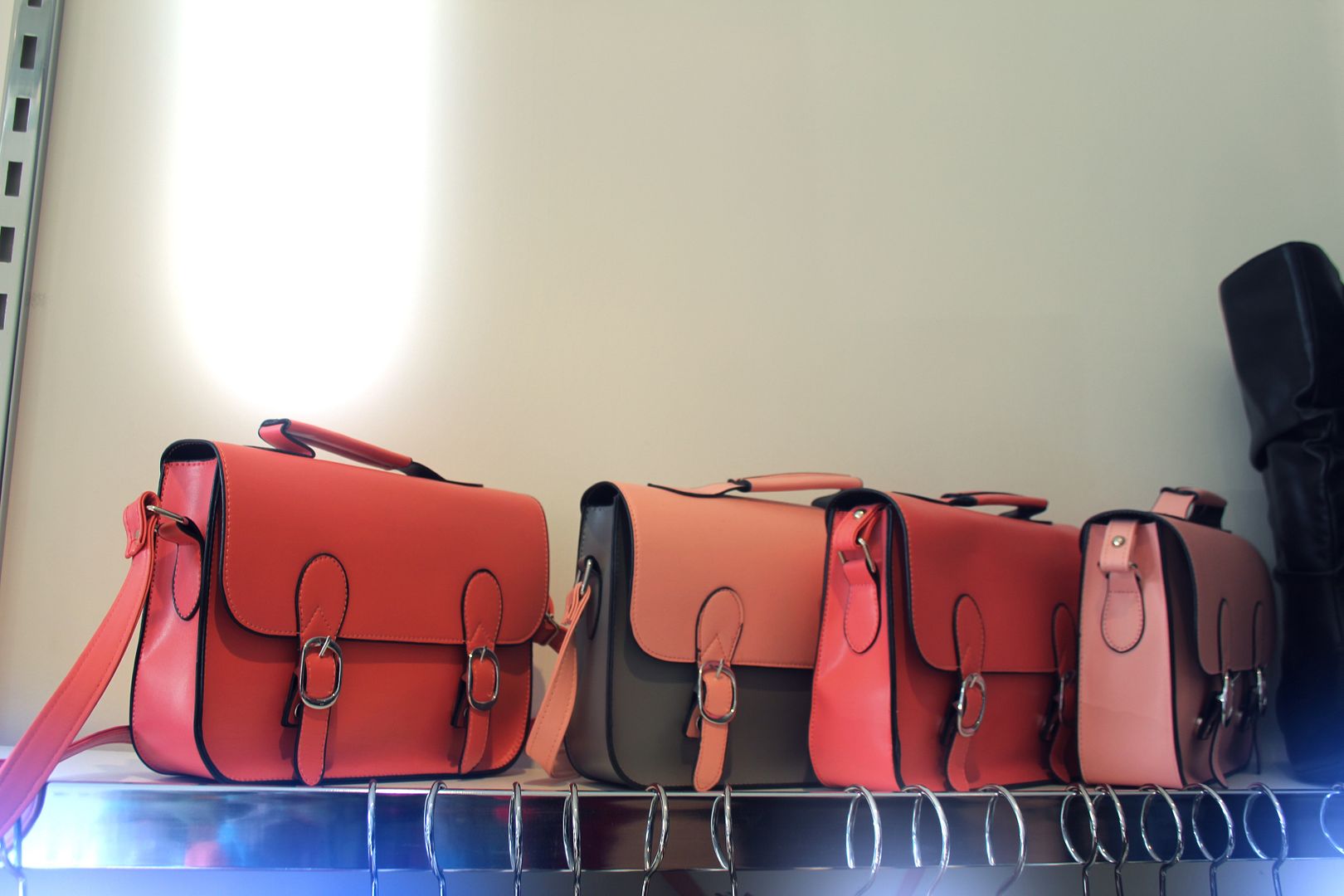 Mini Eggs!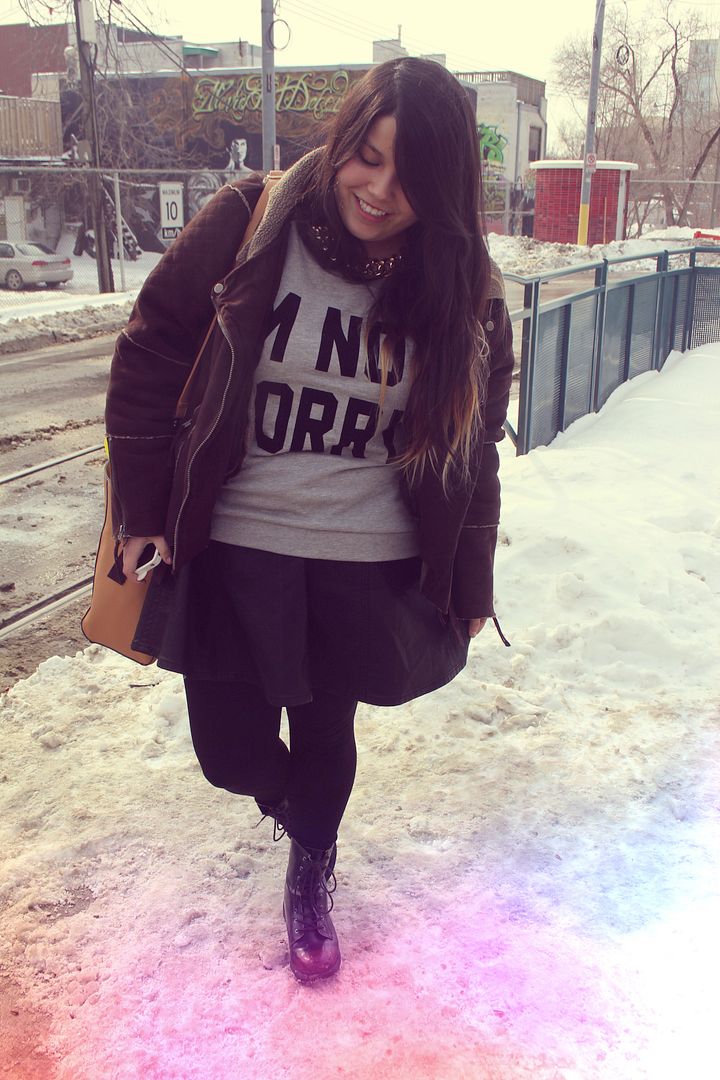 Outfit I came in;
Top, Skirt & Tights Forever21+
Coat ASOS Curve(4 years ago)
Boots ShoeDazzle
Bag Modcloth
Gold Chain New Look
Fell in love with
this
dress!
Dress Your Big Sister's Closet
Tights Forever21
Gold Chain and Shoes New Look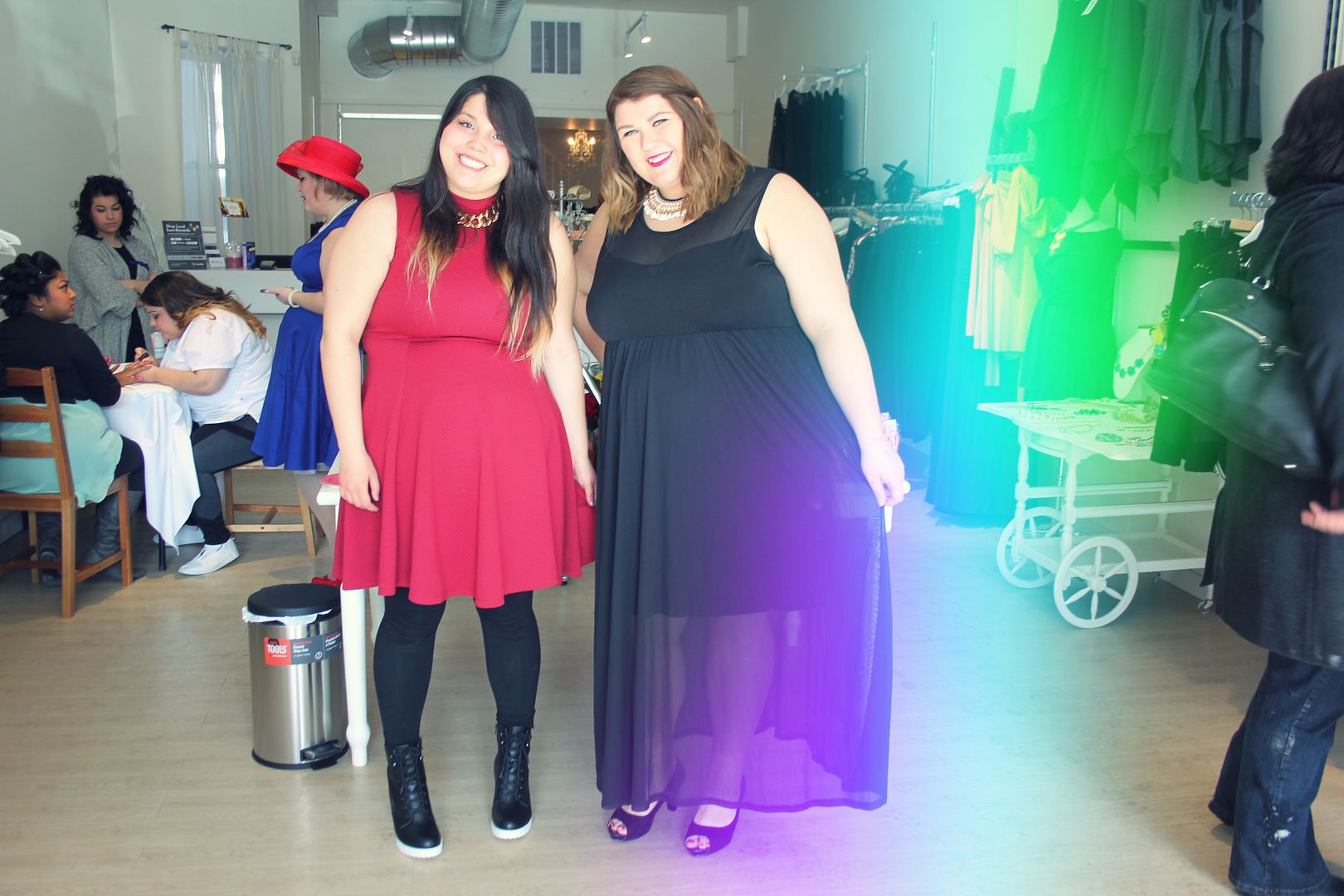 Erica
& I!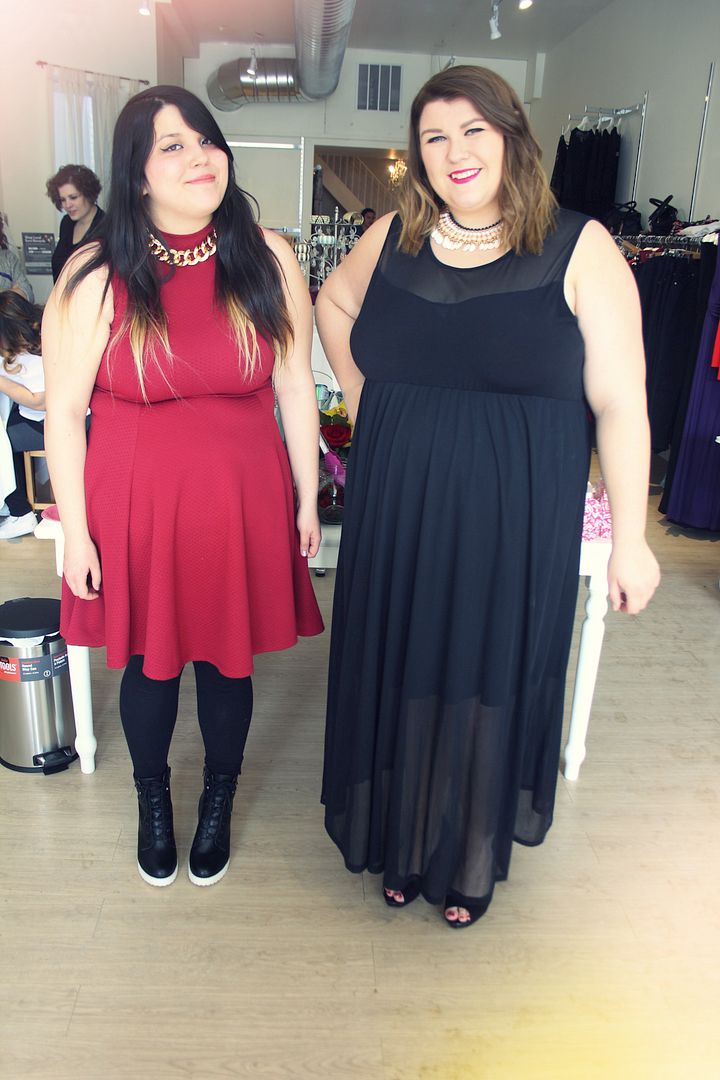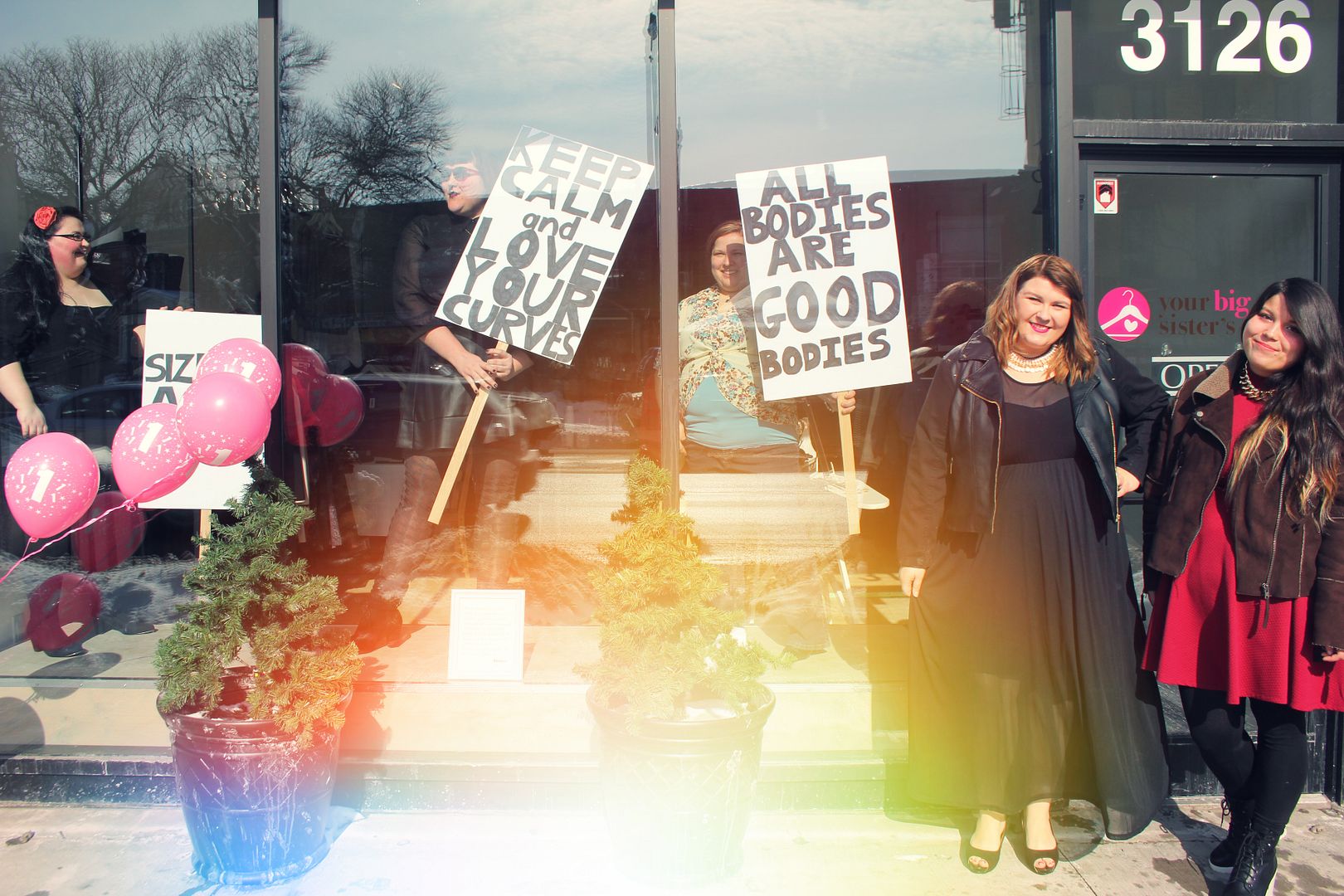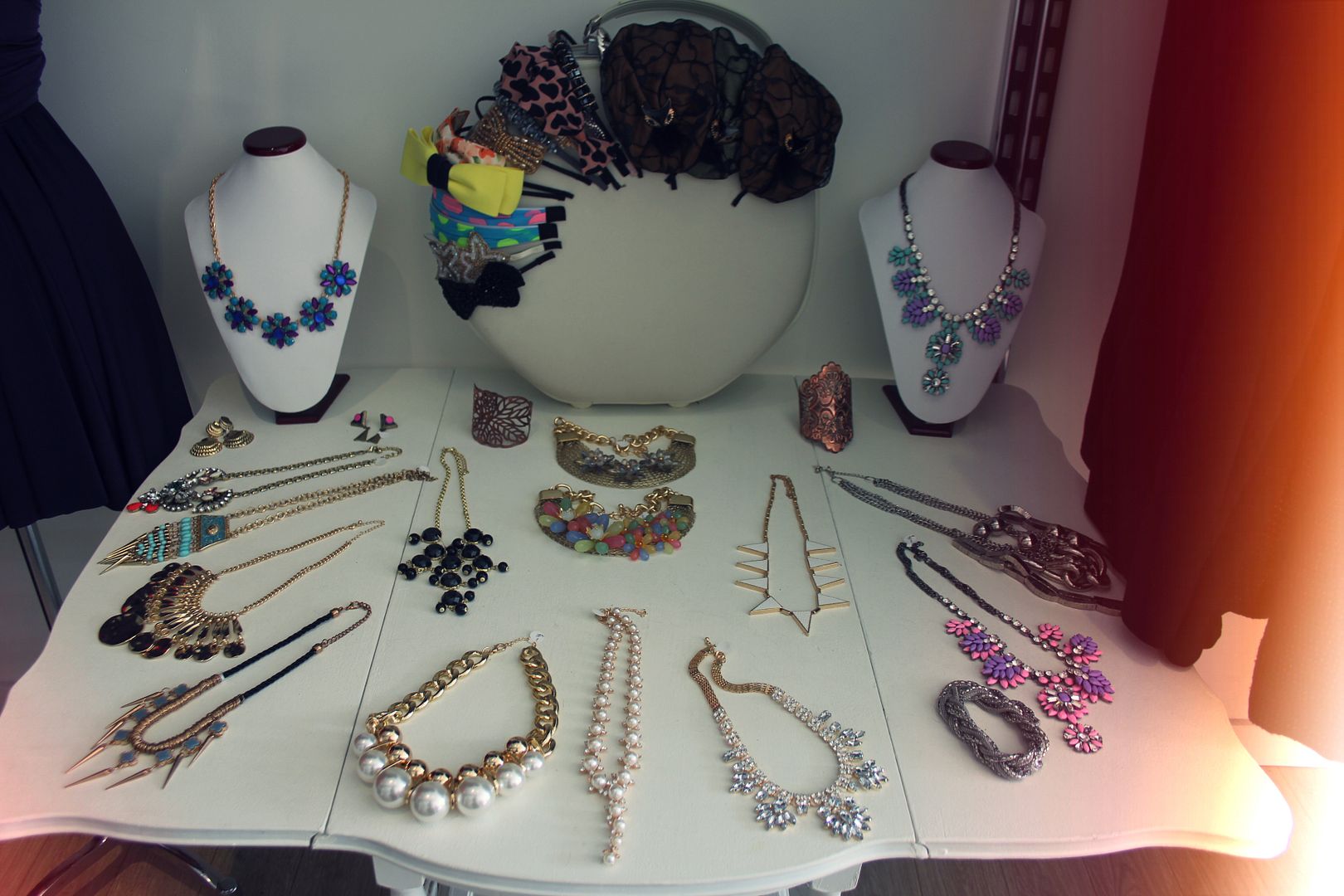 Snagged that gorgeous mint and lilac necklace on the right!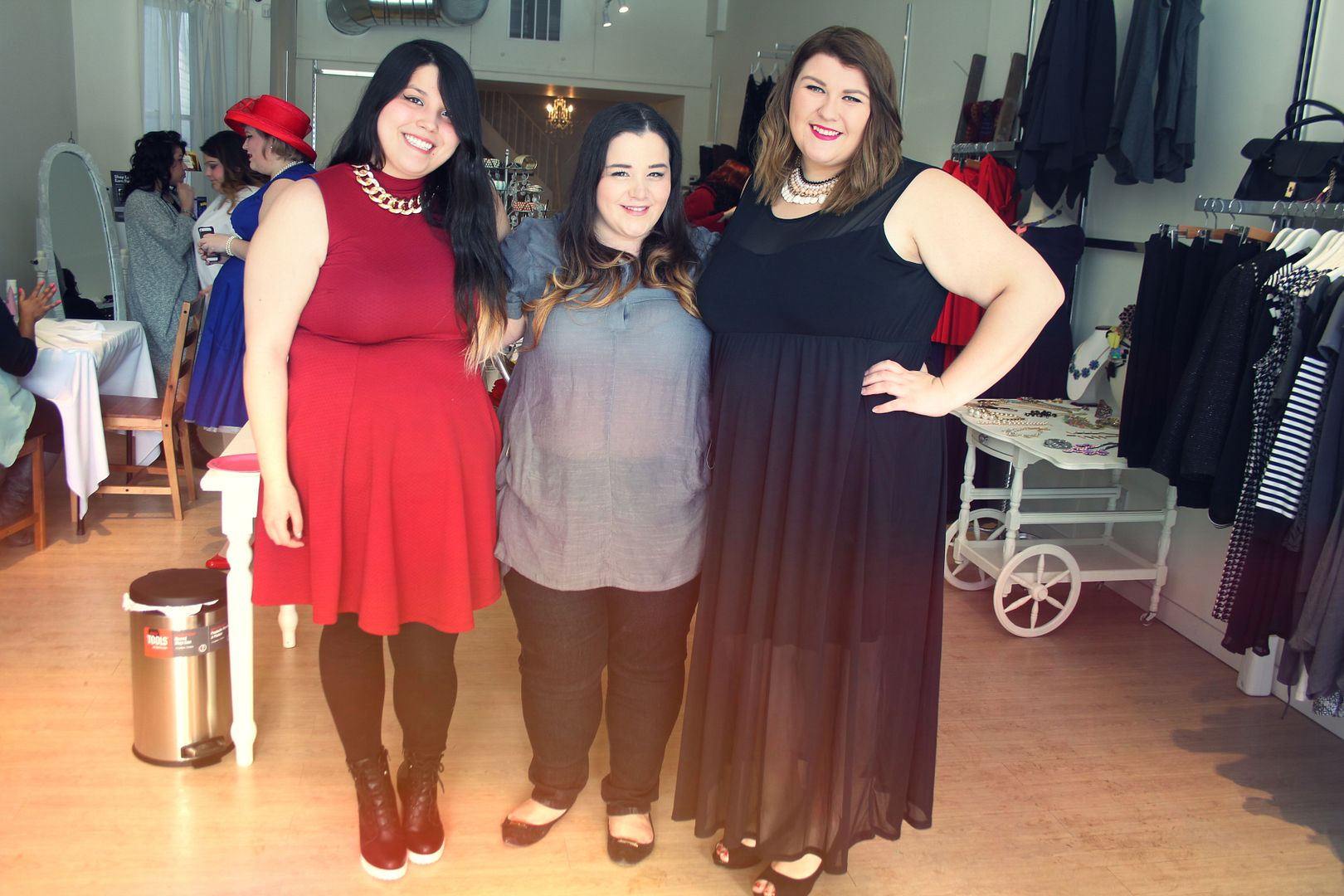 Karen, Erica & I