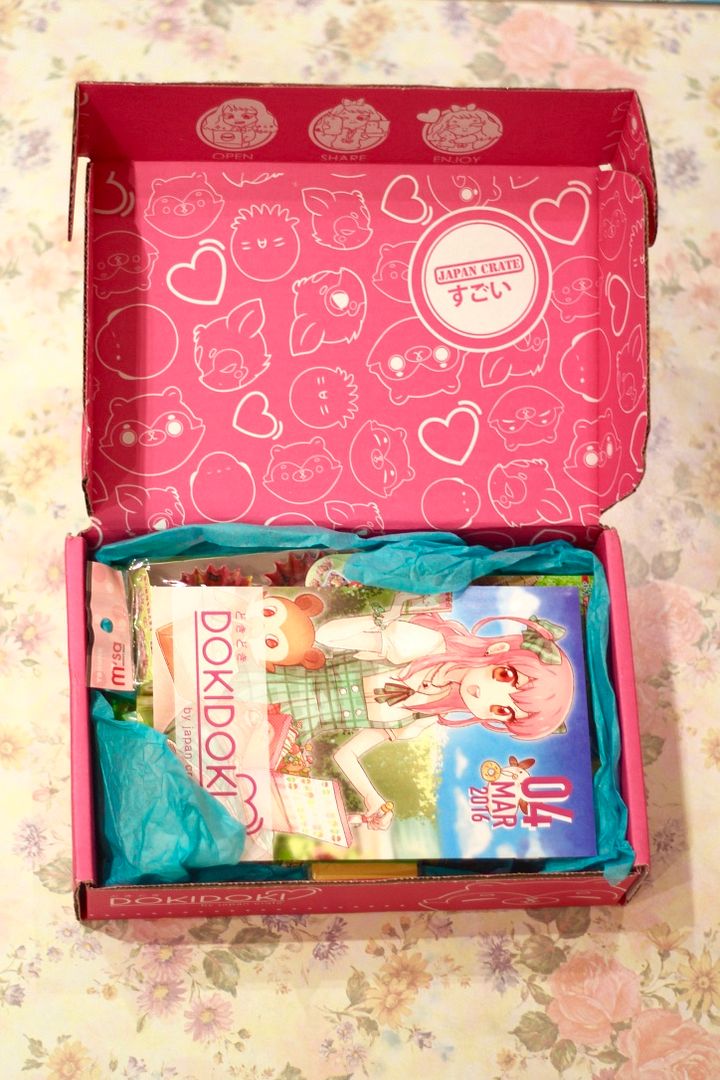 For those of you who don't know, I love all things ~*kawaii*~!!! That's why I was beyond stoked when
Doki Doki
by
Japan Crate
sent me a box filled with goodies! Doki Doki is a monthly supply box for all things kawaii! The box is $30 USD (including free shipping within the US otherwise an extra $10-$15 for international orders) and includes 8-10 items. I had seen that the previous month's box had a ton of cute Sailor Moon things and was hopeful that I'd get something equally as cool (spoiler alert: I didn't). The box comes with a cute little manga style flip comic that tells you what you received in your box. March was Foodie Fun themed and I think that everything inside was pretty on brand with the theme. I'm definitely going to be making a kawaii bento box lunch sometime very soon!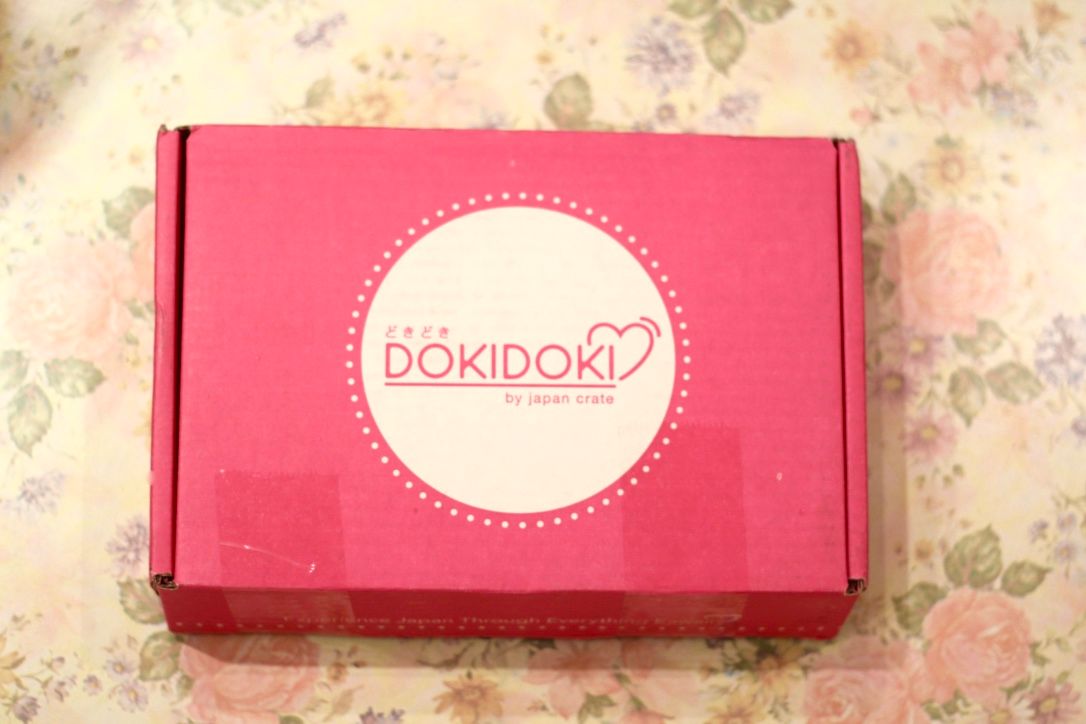 Bento Box Food Cups, Space Food Picks and Condiment Squeeze Bottles - all perfect for kawaii bento box lunches!!!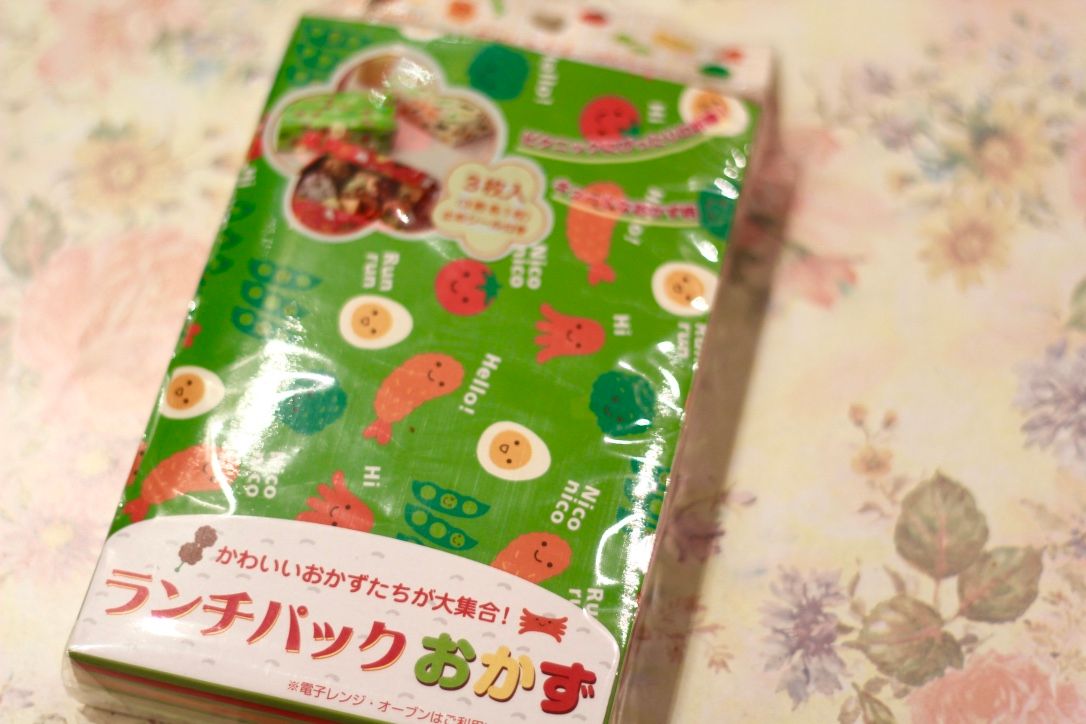 Disposable Bento Boxes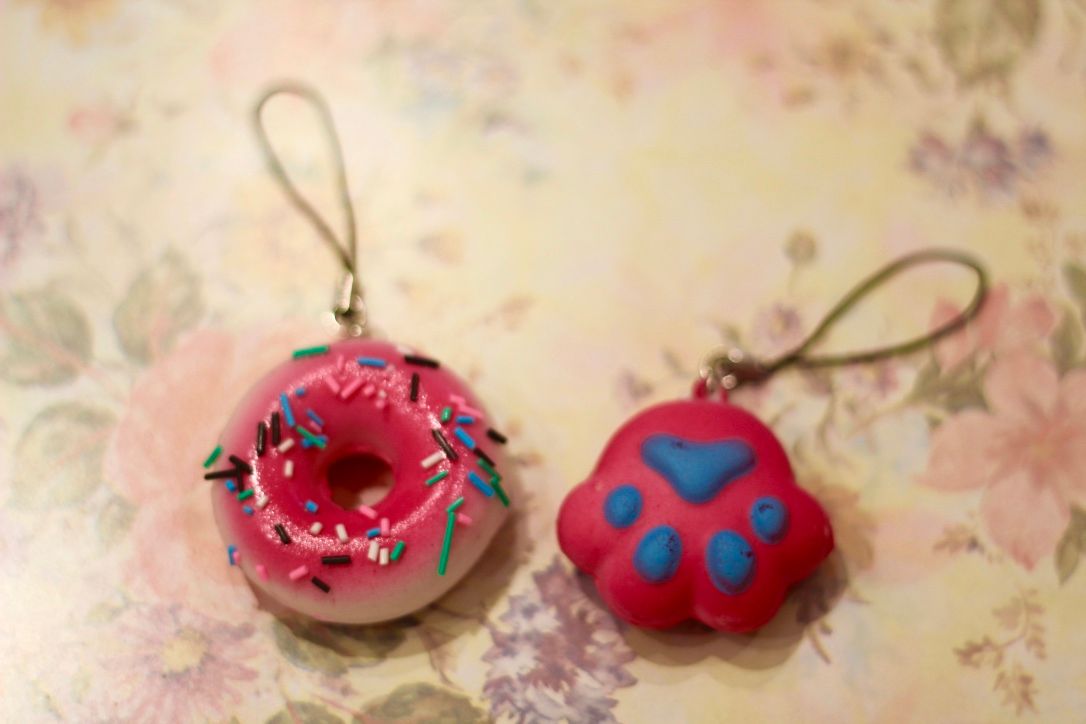 Mini Doughnut and Paw Squishies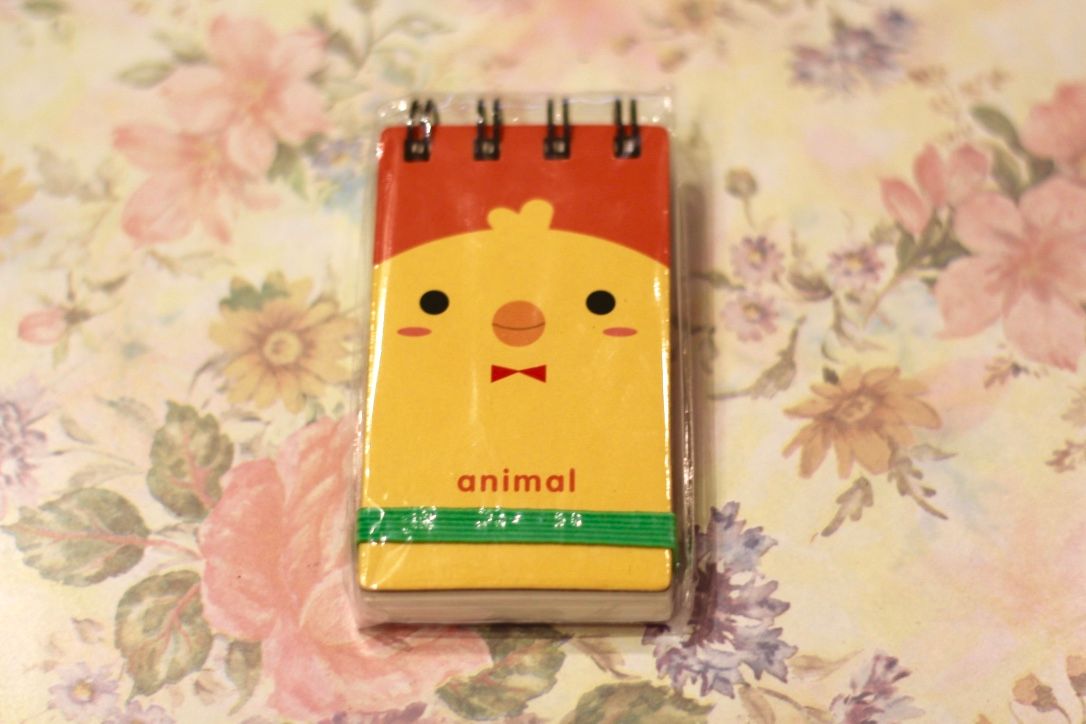 Notepad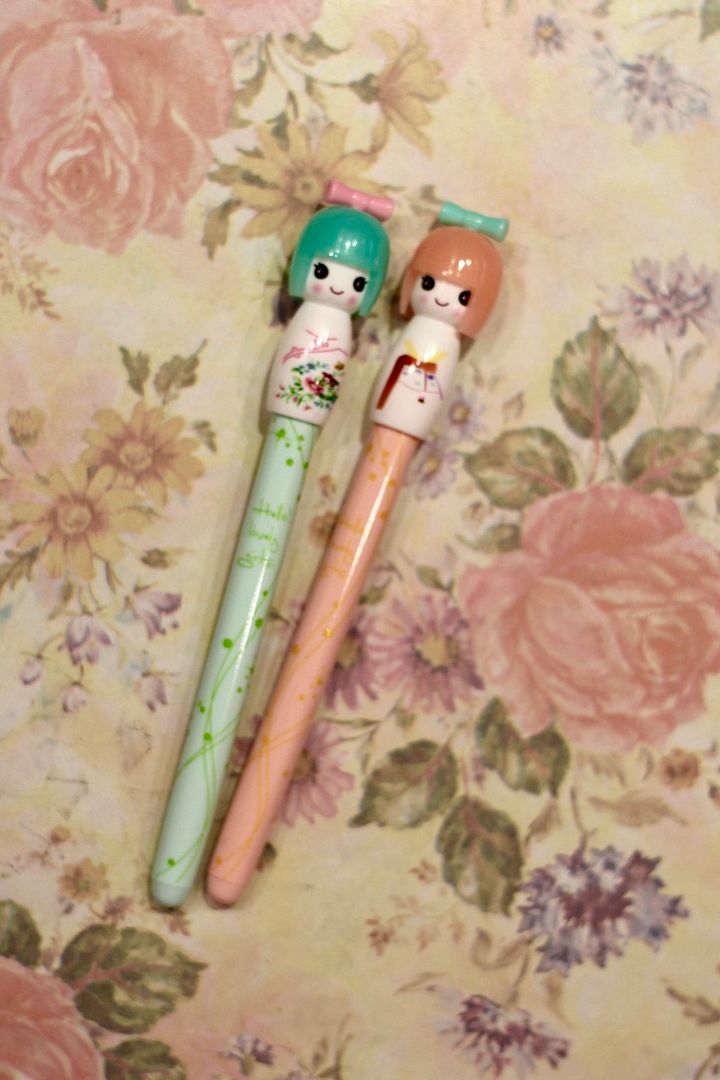 Kawaii Pens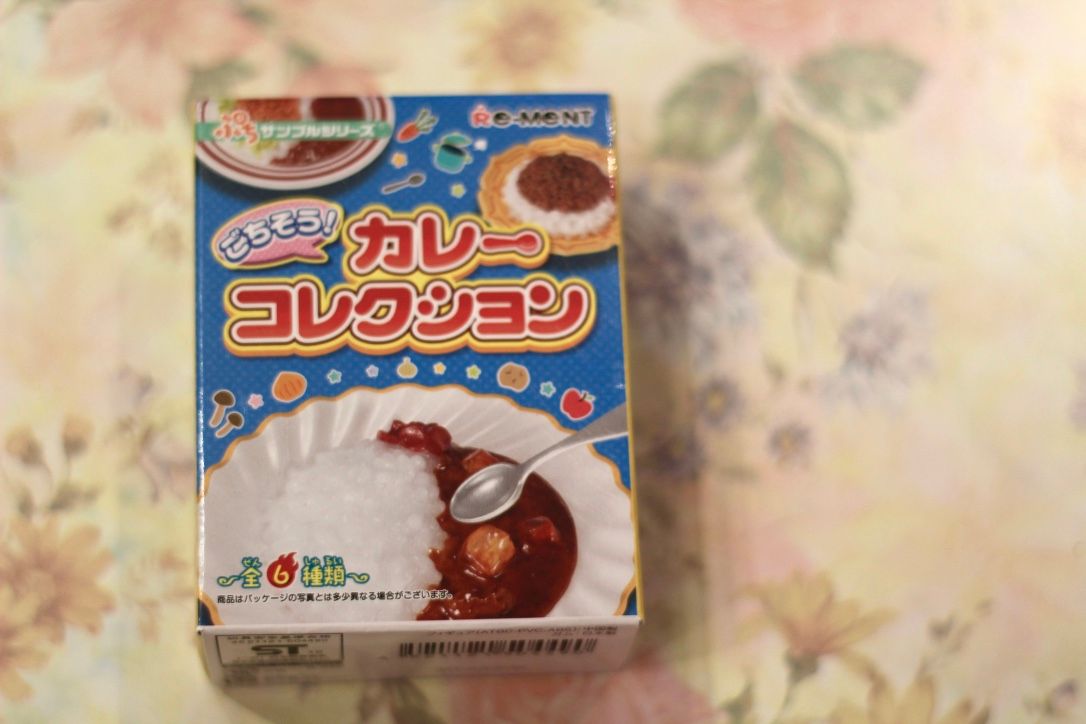 Curry Plates Re-Ment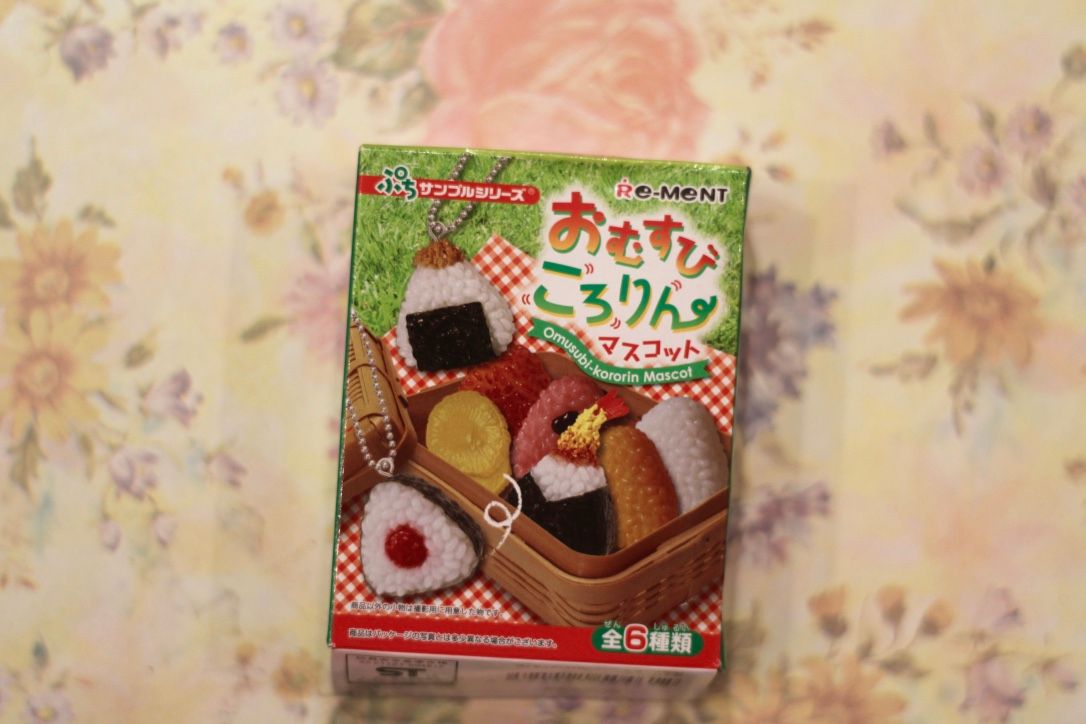 Onigiri Re-Ment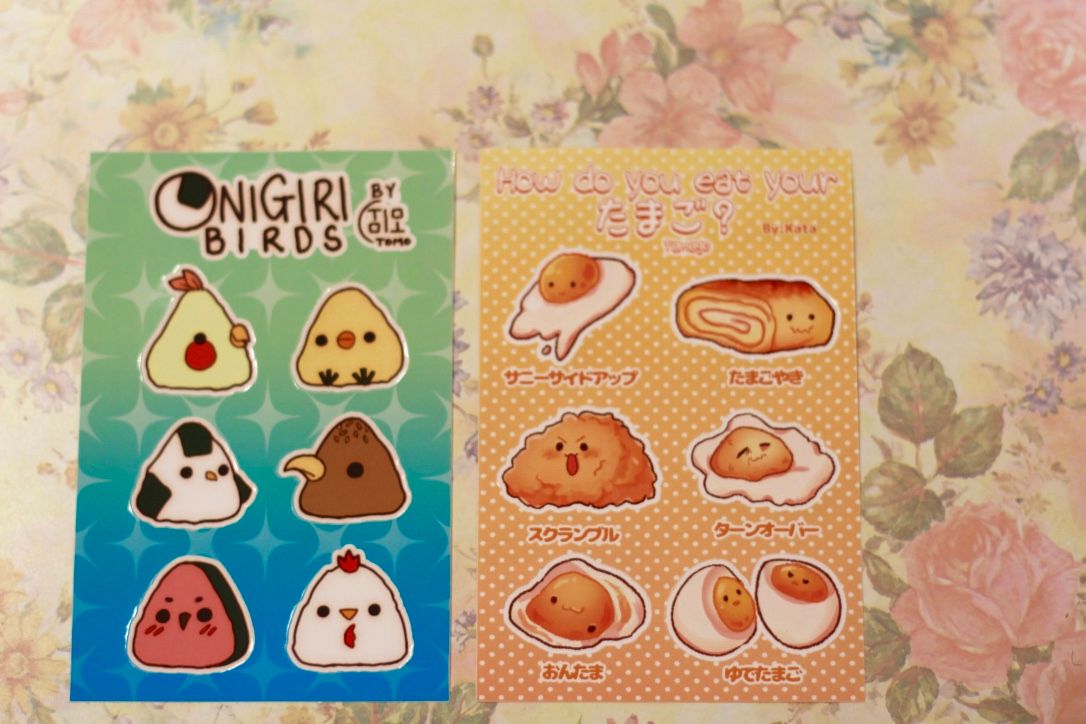 kawaii stickers totally thought the egg ones were gudatema at first glance haha
Overall, the box wasn't awful, I didn't love everything but I do think that everything was well thought vs a random box of just cute things. I don't think I'd spend $45 USD a month on it but, if you live in the US (free shipping, making the box only $30USD/month) or love all things kawaii(and often find most things overpriced anyways) I would definitely recommend trying it out!