Fashion to Figure
was kind enough to send me a box filled with some cute pieces for my trip to Hong Kong, sadly, the box arrived after I had already left. :'( The weather here in Toronto and back in Hong Kong are totally different so although the pieces would have been perfect for my trip, I had to wait a few weeks for the snow to stop falling. I'm soooo thankful the weather is finally starting to feel like Spring! It's definitely not as warm as Hong Kong (regularly 22-30 degrees while I was there) but it's a blessing after the longstanding winter we just had.
This paint splatter dress (similar
here
) actually sold out before the dress even got to me! I paired it with a vintage faux fur jacket, white boots and my fave sunnies! It was the perfect look for strolling through the gardens!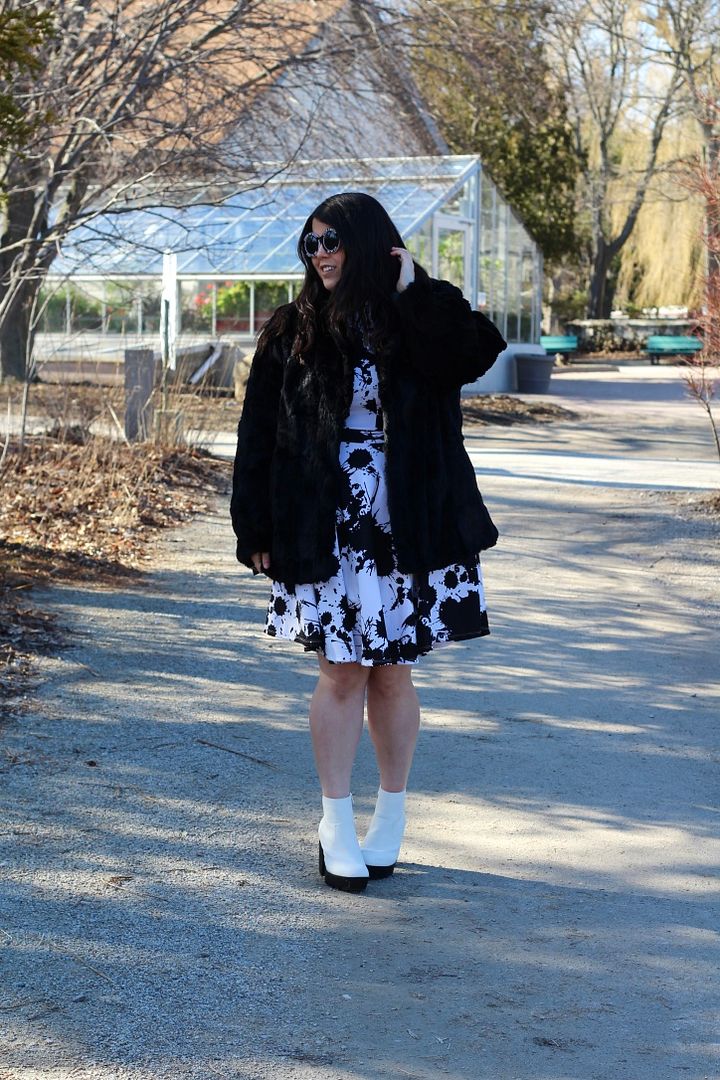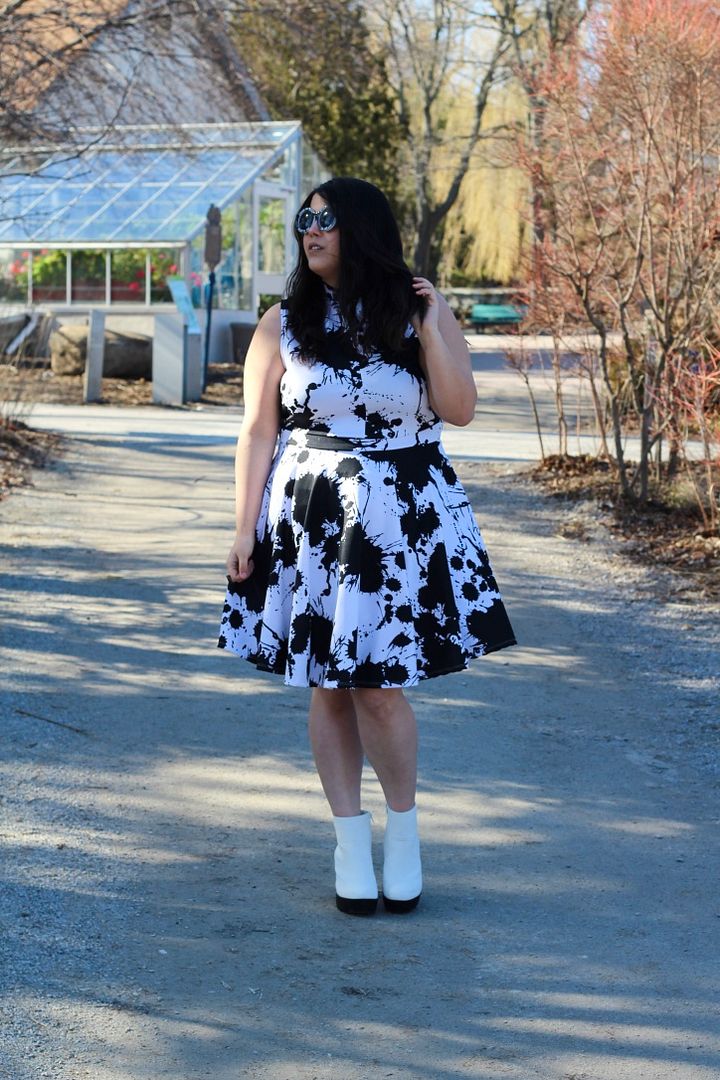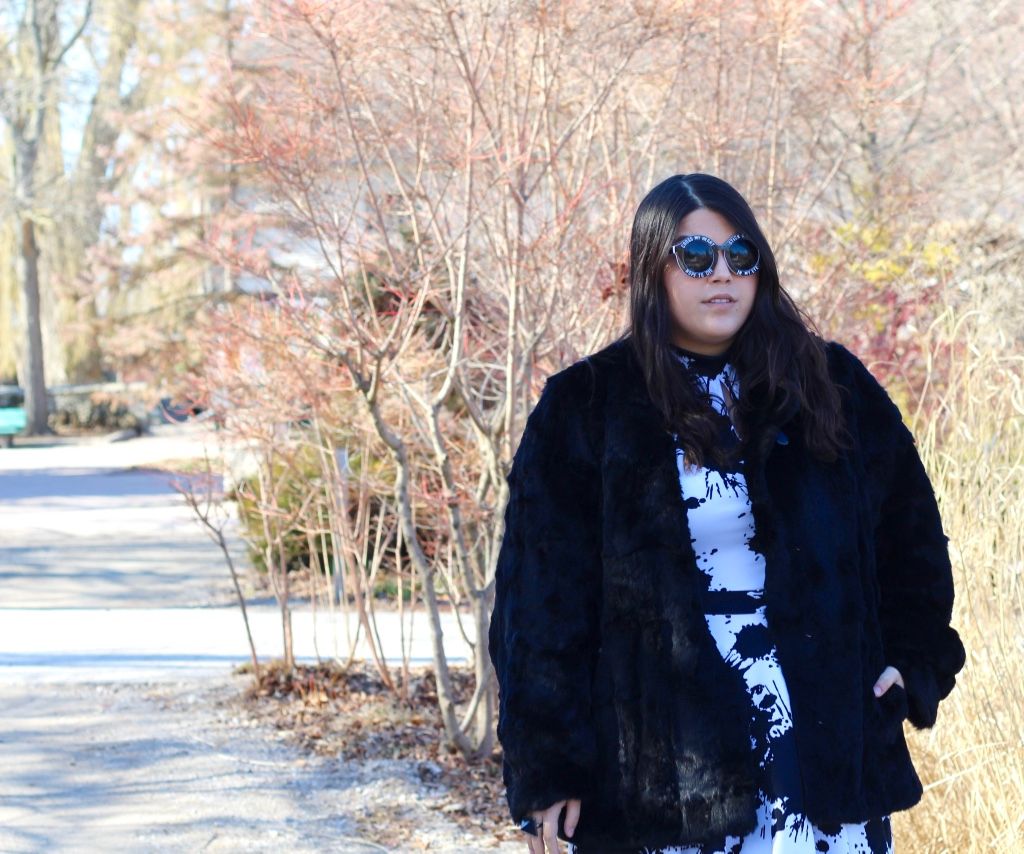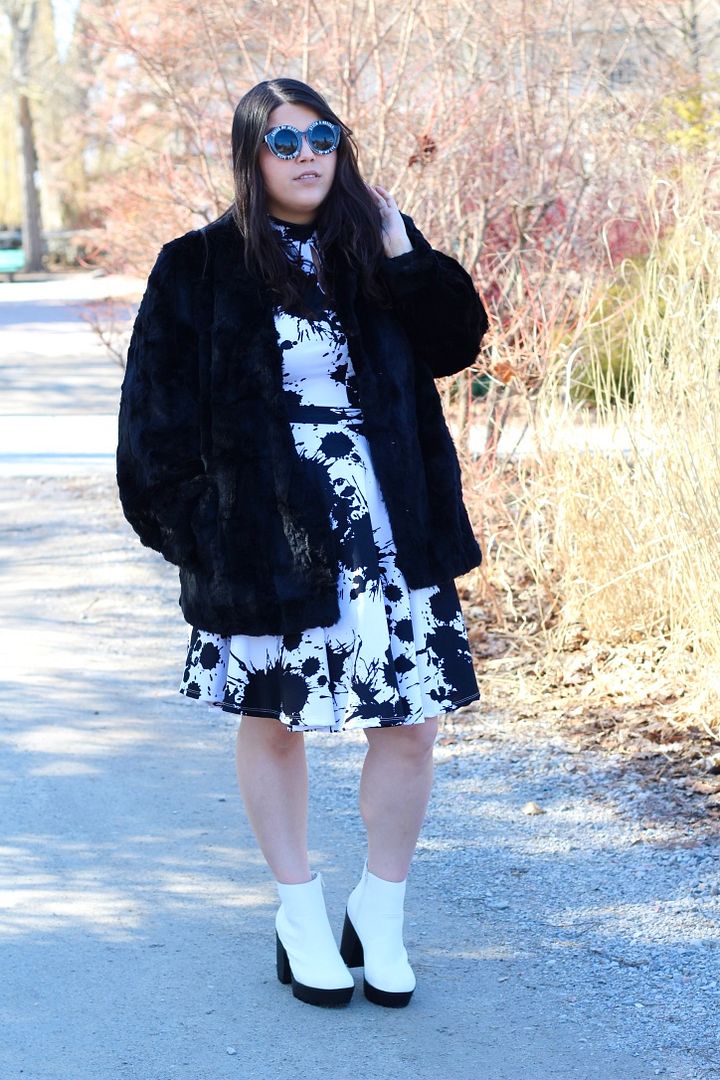 Splatter Paint Dress (similar
here
) c/o
Fashion to Figure/
Boots
New Look
/ Faux Fur Jacket
Vintage