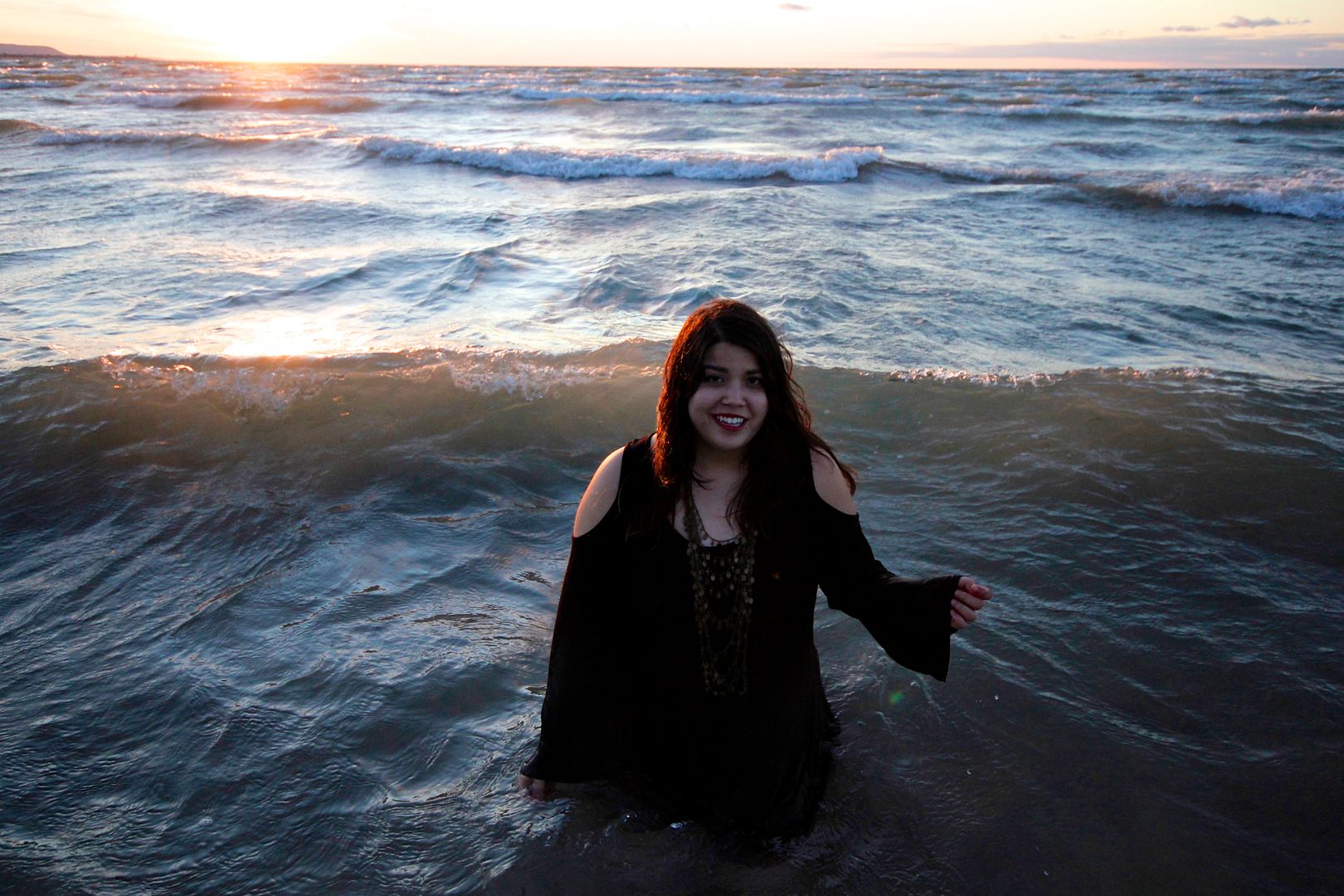 When I arrived back from Hong Kong earlier this Summer you have no idea how badly I wanted to spend some time to unwind. I love travelling and I've been so grateful for all the opportunities I've had to travel this year but, I eventually start to miss Toronto and it just feels so great to come back home. I got to go up to my bff/sometimes photographer Christopher's cottage in Wasaga Beach the week after I came back and it was honestly amazing being able to relax and I ended up spending a good portion of time playing in the water.
I wore my cute
Marcie Cold Shoulder Swing Dress
from
Pink Clove
and a necklace from Nasty Gal one evening on a bike ride and the beach ended up being completely empty so Chris and I decided to take a sunset dip. I love the water, I've always loved the water, it's odd because I've never given myself the chance to learn to swim, I'm honestly terrified to go under but love being in it still. I just wish I was a mermaid.
"There must be something strangely sacred in salt. It is in our tears and in the sea." - Khalil Gibran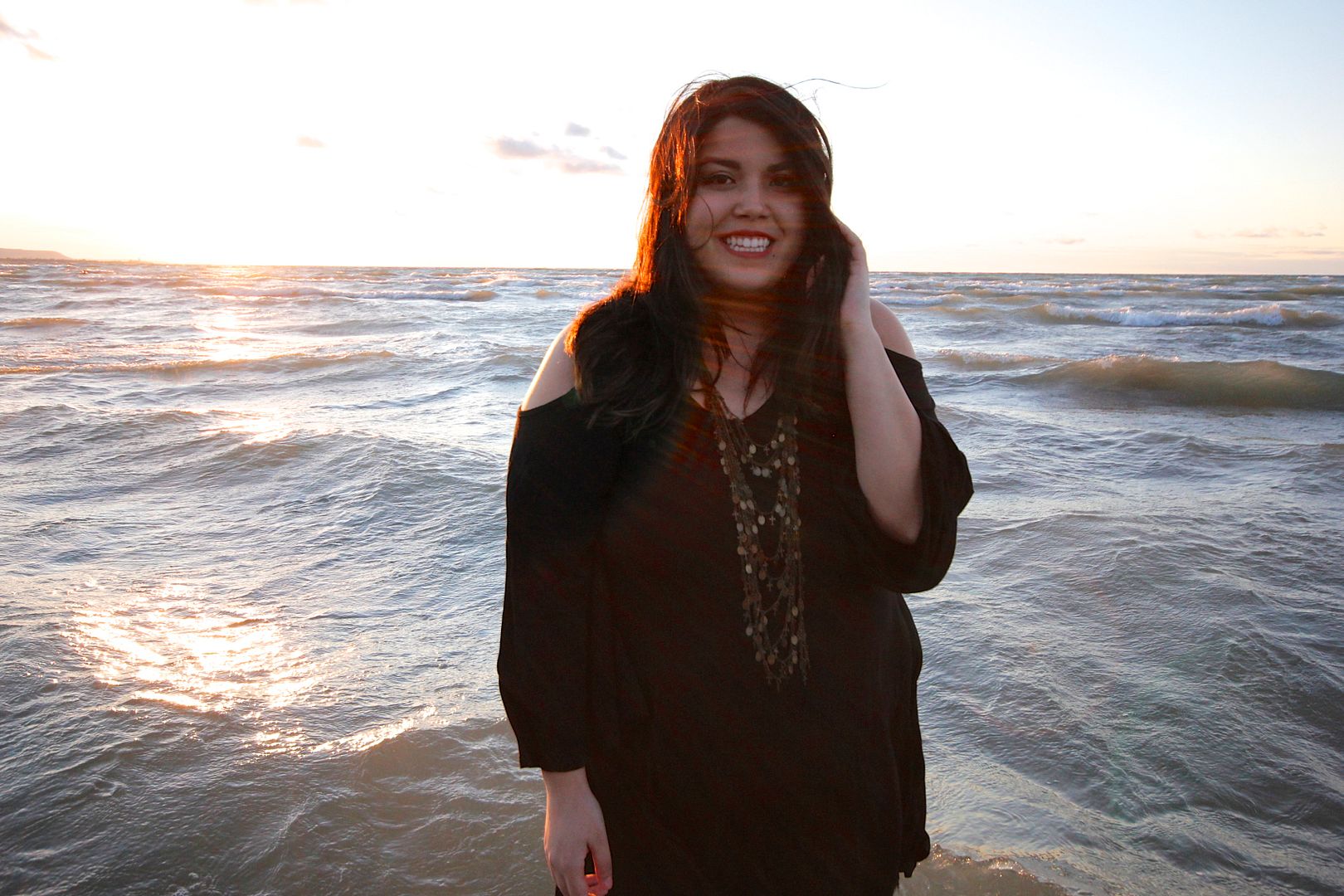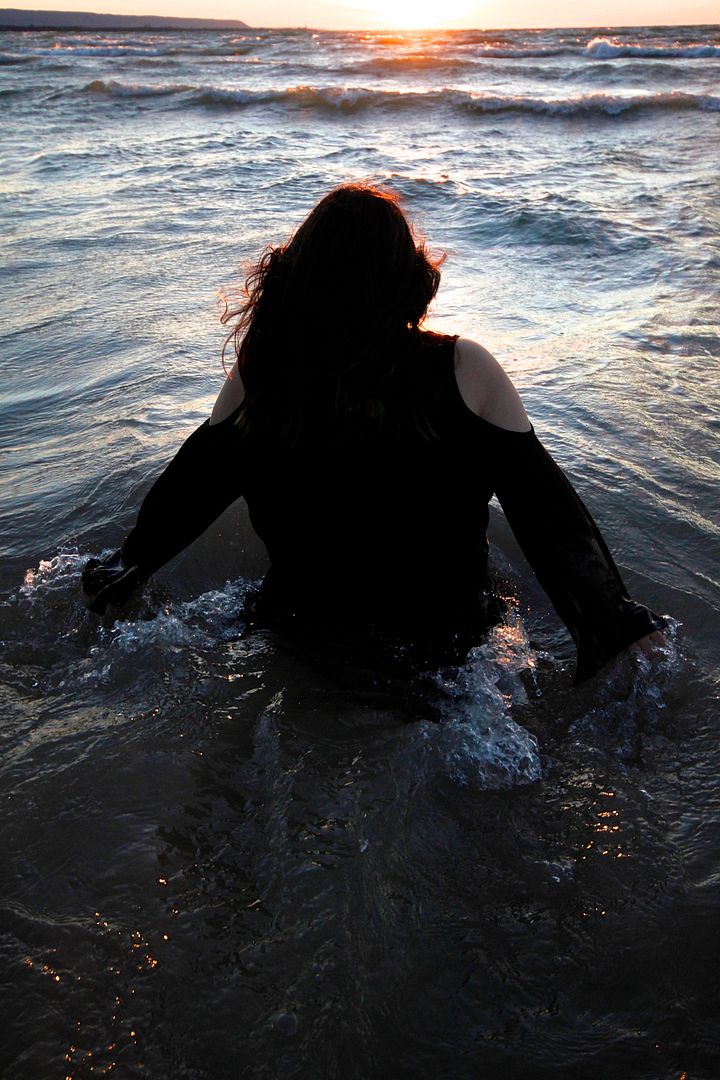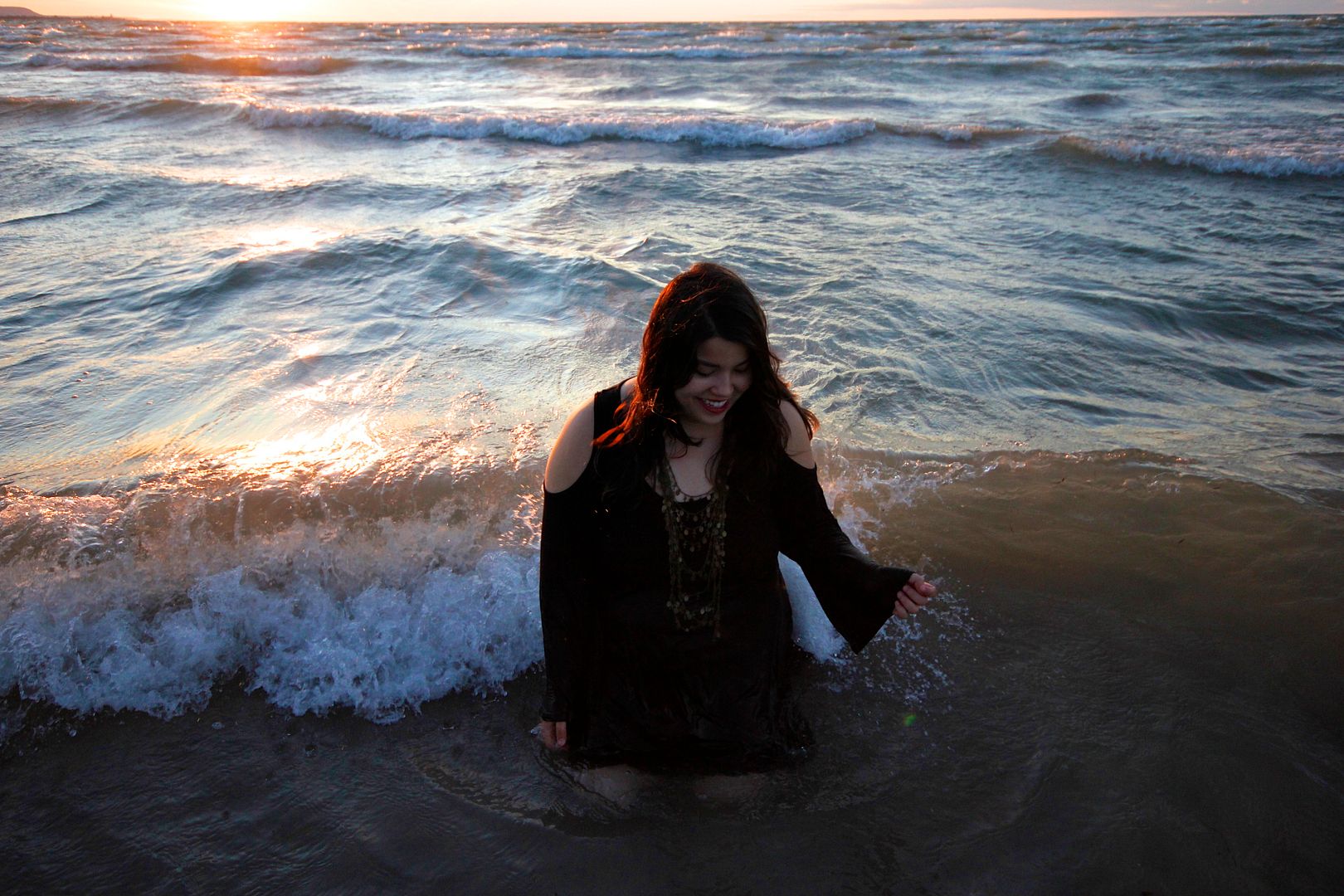 *Photos by Christopher Vanier