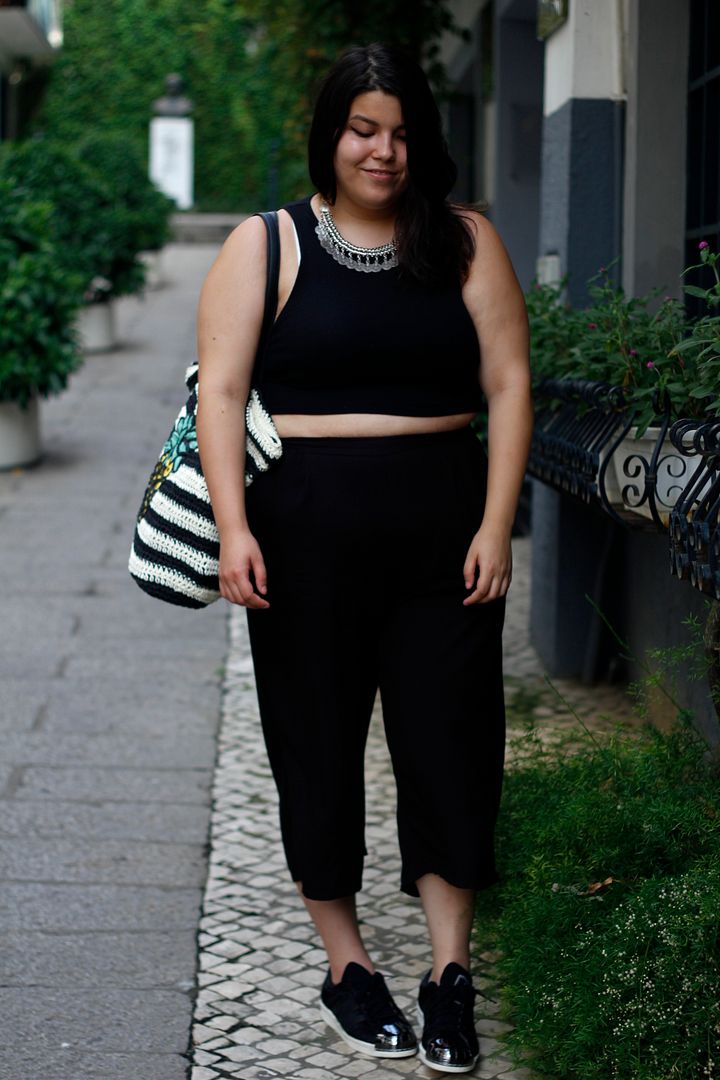 I've had a bit of an overwhelming Summer, spending a majority of it in Hong Kong has definitely taken a toll on me. It's a completely different lifestyle in Hong Kong/Macau vs Canada. I feel much more at peace and balanced here than the constant hustle and bustle I endured over there. Not to mention I came back with family from Macau who have never been here before (aka I was their tour guide for the 2 weeks they spent here and was constantly busy). I've finally readjusted and am slowly getting back on track with things. I finally had the chance to look over some of the photos from my trip (which I will be sharing soon), and wanted to share one of my fave outfits.
I'll be completely honest I did not pack properly for this trip seeing as I've never been to Hong Kong in the Summer and was expecting it to be pretty hot, not the sweltering everyday totally humid heat that it was. I was ~*literally*~ melting 24/7 (also my camera lens was foggy every single time I took it out). Luckily, I packed a few key pieces that I practically lived in. Including these culottes from
New Look
and tank from
ASOS
and my fave summer bag from
Topshop
. I also ended up getting a few new running shoes since you spend 96% of your time walking everywhere. My cousin was nice enough to pick me up some cute metal toe pony hair
Adidas
runners from Harvey Nichols.
I made a second trip to Macau before I left Hong Kong and was thinking we'd only be there for the day (turned into 3 days). We ended up spending the day doing a crazy amount of sight seeing, I'm pretty sure I saw all the major landmarks in the span of 8 hours. It was honestly amazing being able to adventure and see all these stunning places (which I will share with you all soon). One of my favourite spots was definitely A-Ma temple, I felt the most at peace the whole trip atop of the mountain overlooking Macau.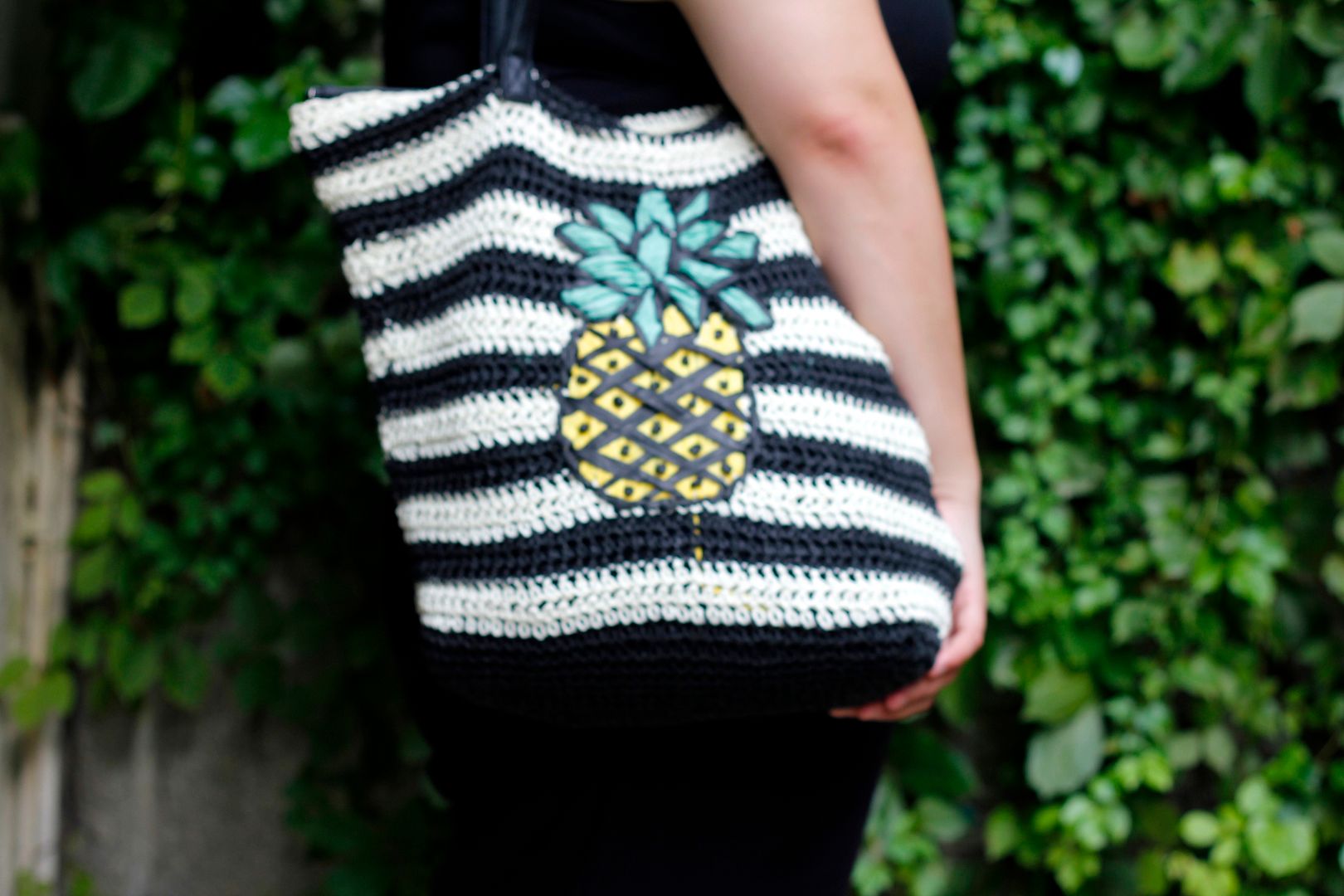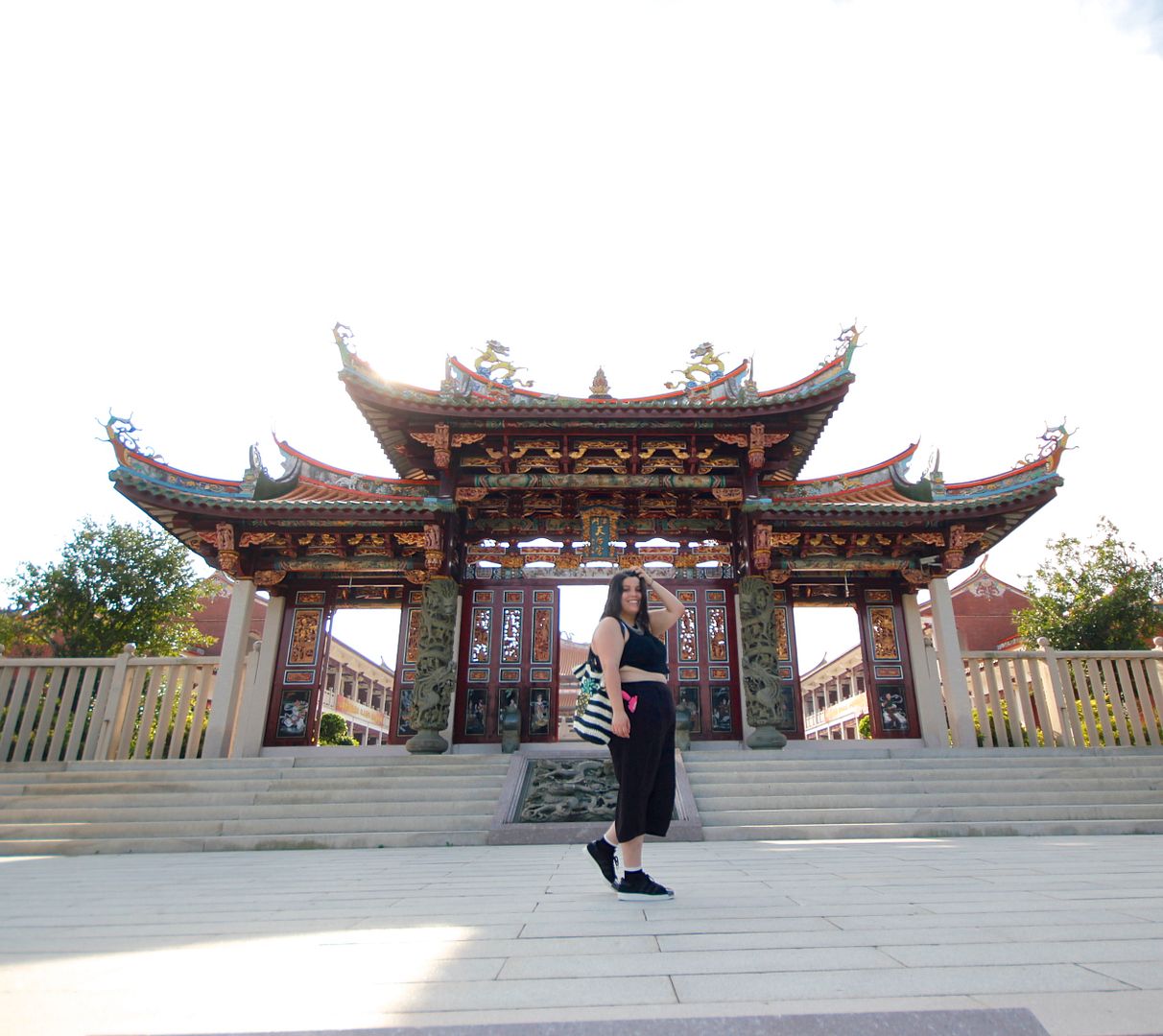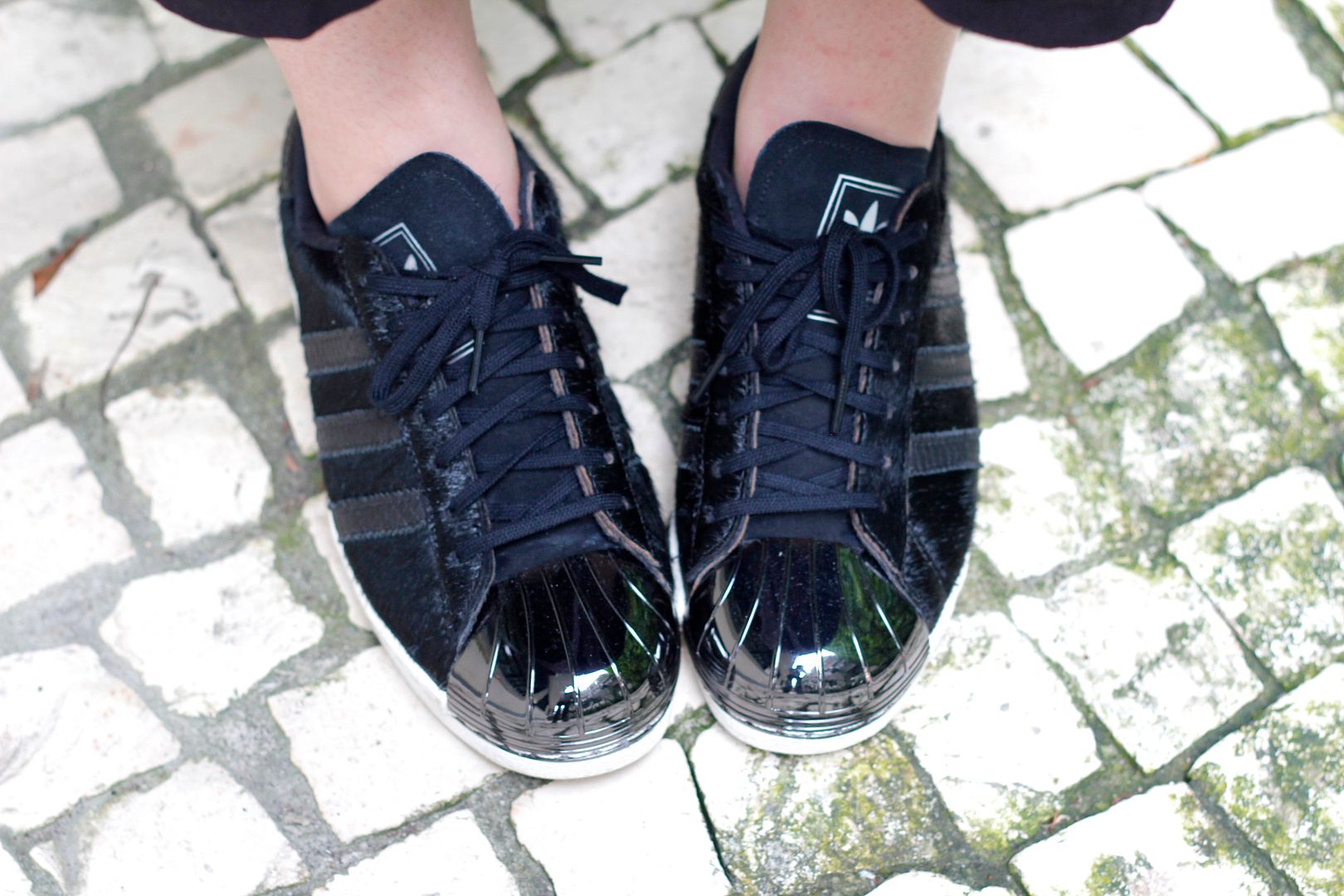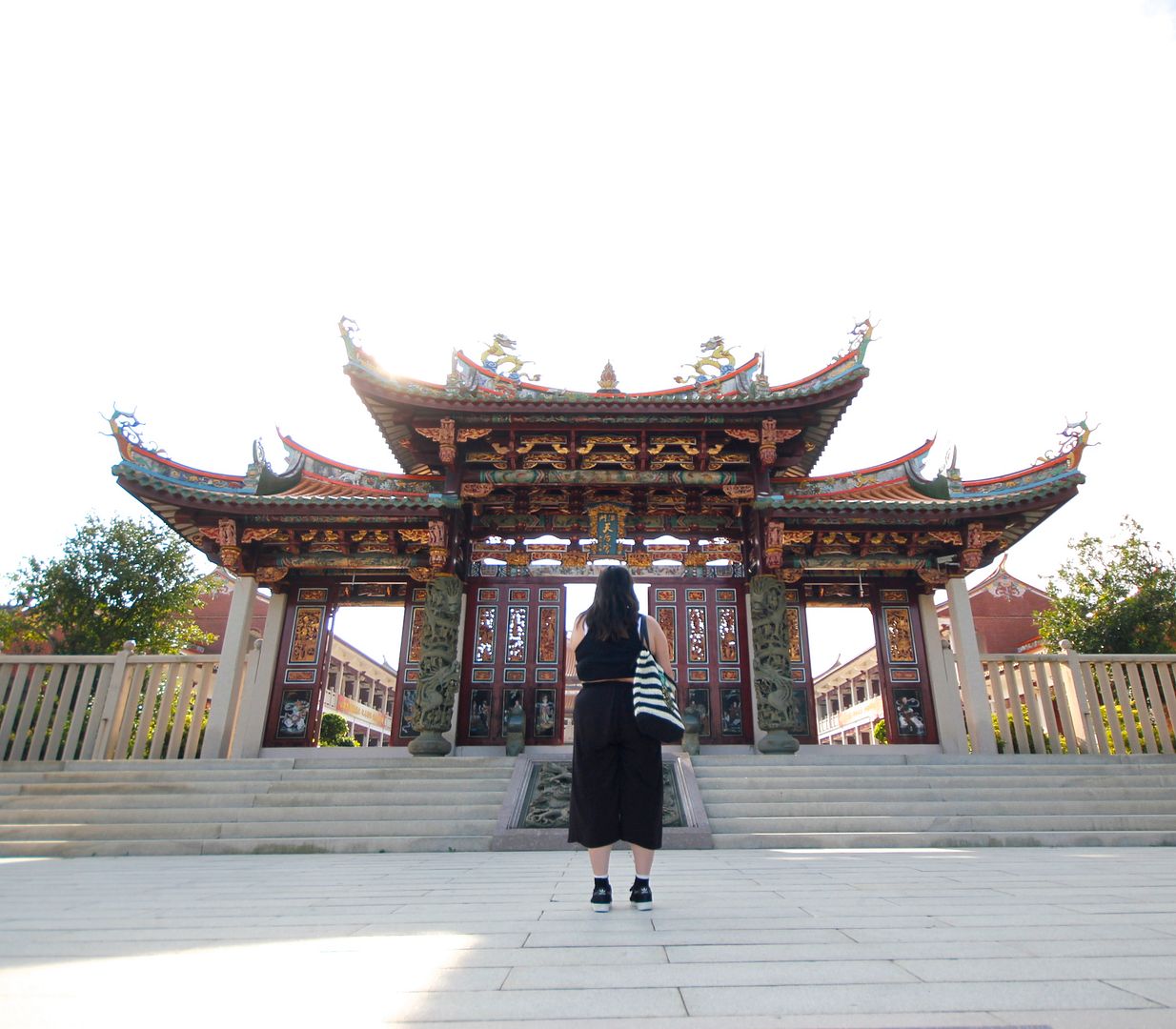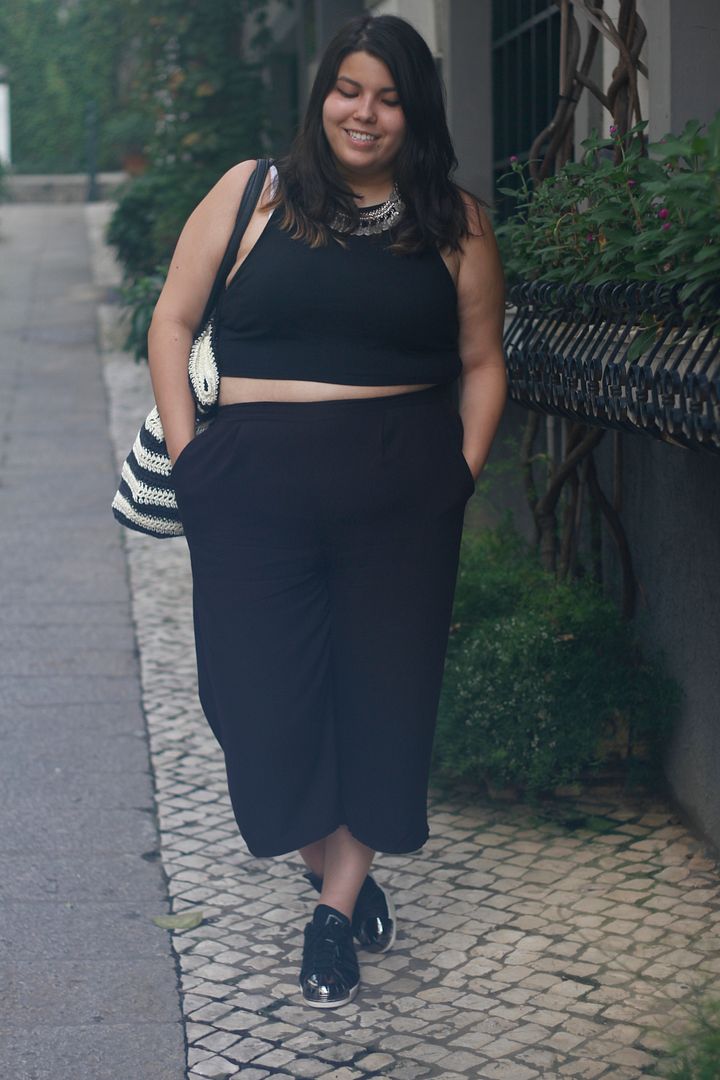 Tank ASOS/ Necklace Urban Outfitters/ Culottes New Look/ Metal Toe Pony Hair Adidas via Harvey Nichols/ Bag Topshop