This past Friday I got to meet the stunning mega babe
Ashley Graham
at
Addition Elle
for the launch of her Spring 2015 collection. I was super stoked to meet her, she was seriously so nice and it was so awesome to finally get to meet her and have the chance to chat with her.
I was also able to catch up with a ton of blogger babes and do a little bit of shopping. I was still in pre-Valentines Day mode and was wearing another one of my shades of pink ensembles. Which happened to be my pink blazer, furry clutch and black boots from New Look, pink rosette skirt from River Island, conversation hearts tee from Jac Vanek and a necklace from Topshop. I fell in love with this gorgeous black bodysuit from the collection but sadly they ran out of my size. :( I am now determined to go on a hunt to all the AE's in Scarbz to find it.
I had such a great evening seeing friends, shopping, and meeting Ashley, of course!
Amarina of
Ursa Major+
and Thera of
Cloud14+
and I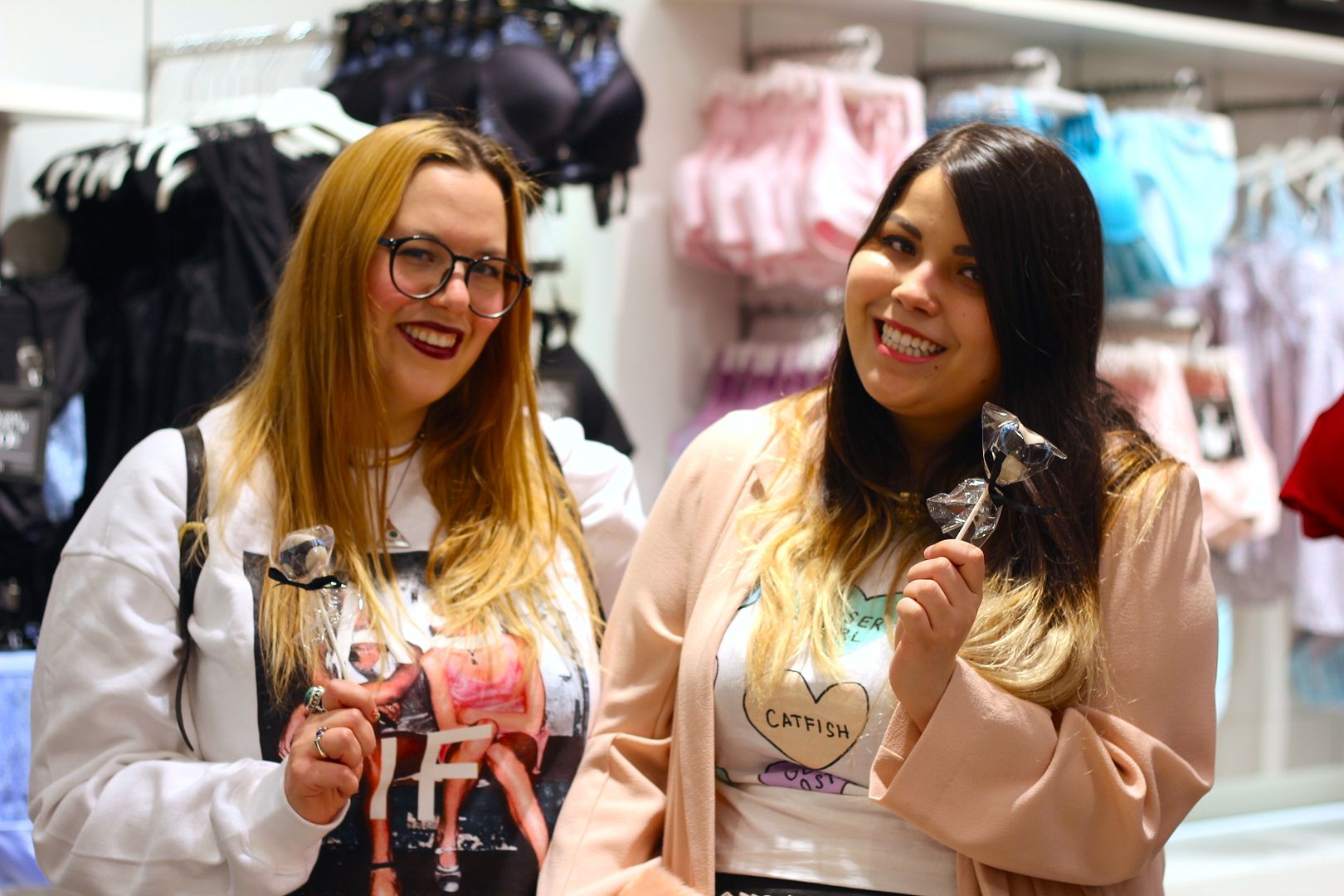 Amarina and I with some adorable bra and panty cake pops!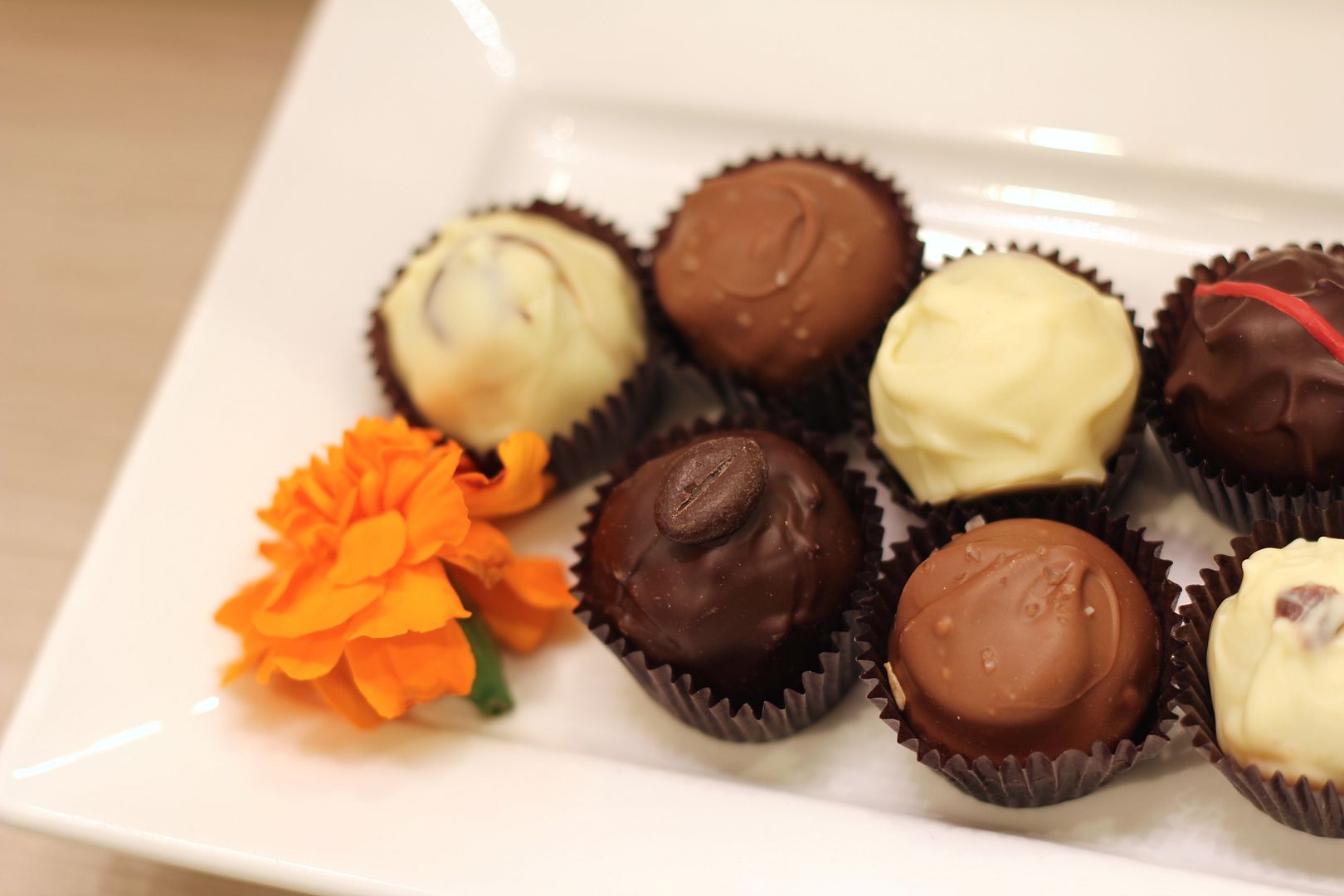 stunning Ashley Graham
♥__
♥
Top Jac Vanek/ Skirt River Island/ Blazer, Clutch and Shoes New Look/ Necklace Topshop