January has always been a hectic month for me for some reason, even more so the past few years.
It's literally all my close friends and family's birthday and I feel like it's even harder for me to attempt at making an effort to go outside since it's always super cold.
Pearls birthday is the last of the endless amounts of January babies celebrations!
Thus with only a few days of the month left i'm feeling even more excited for the upcoming Spring, and all the exciting things coming with it, I especially can't wait to be swimming again!~~
Anyways, I recently made my first order off ShoeDazzle when they had a whole bunch of super cute shoes!! I've fallen in love with every pair all five are perfect; they we're exactly what I wanted, they fit perfectly and they we're super affordable on the site, downside was definitely the custom charges and customer service issue.
I choose to try ShoeDazzle after reading a really convincing review and since the shoes we're just so cute and pretty affordable over JustFab(pretty much the same thing just a Canadian Version, might try them out just to compare) because of the shoe selection at the time and although i'm super happy with my order, it just doesn't make sense to pay practically the same price of the shoes, just for them to arrive. Unfortunately(and also not their fault, I just thought maybe I'd be lucky) I got taxed by customs for all the shoes, and since two pairs came seperate from the huge initial box it ended up being almost $100 in customs for 3 packages, which ultimately made the shoes super expensive and not really worth it in the end. I was also pretty annoyed that they had never given me seperate tracking numbers/information that my order had shipped seperately, and had become really confused when I thought I had recieved my whole order(with shoes missing), and then tried to communicate with them twice to recieve the automated message that they would respond within 48 hours, and not have them respond at all until I sent a message to the facebook page, which was then cleared up super quickly within a few hours, I really appreciated that. :)
Overall I actually really like ShoeDazzle since they have really nice shoes at a super awesome and affordable price, the only downside is really the shipping issue(which you'd only have if you don't live in the states) otherwise i'd definitely be going on a shoe frenzy daily. Hopefully they will have better shipping options in the future so that I can buy more beautiful shoes from them.
Anywhoo these are the Shara's, I love them so much, only downside is they came creased when they arrived and since they have a no return/exchange policy for Canada I guess i'm stuck, but whatever they're still beautiful!
I'm still kinda going crazy about iridescence... I now have 9 different pairs of holographic/iridescent shoes... and it will continue...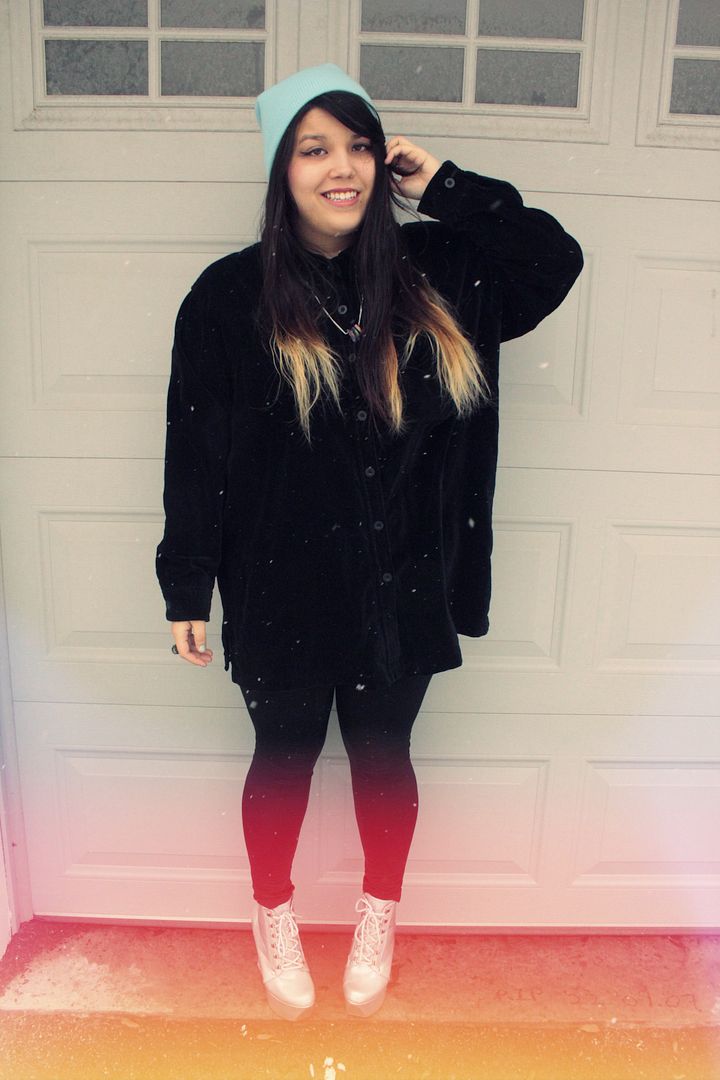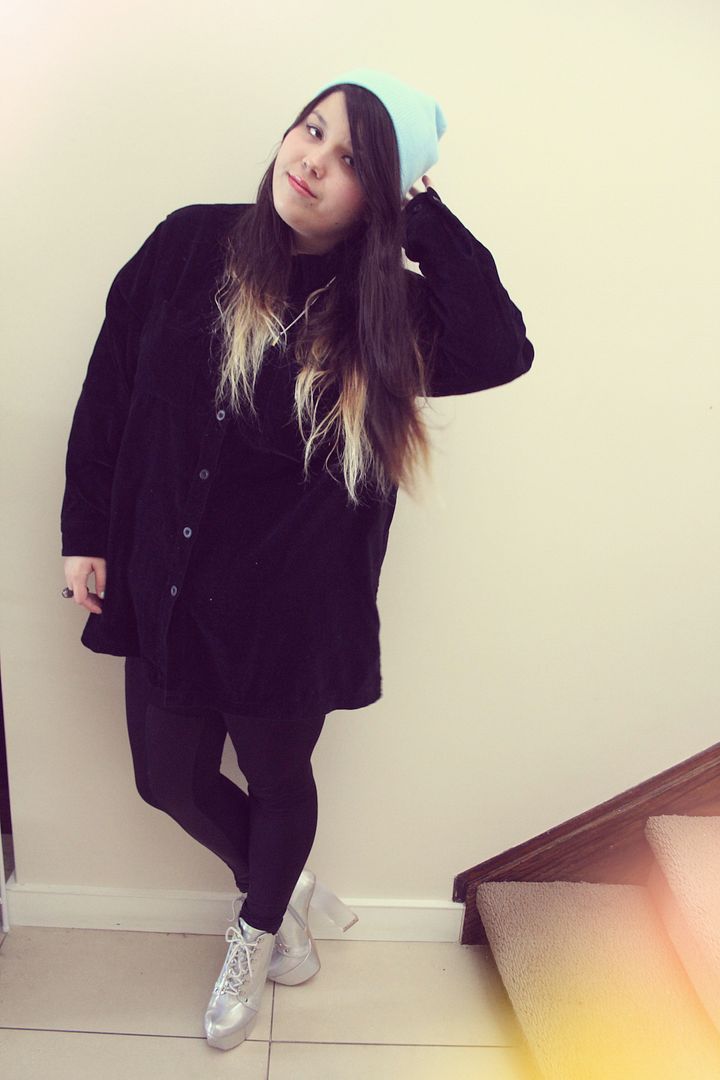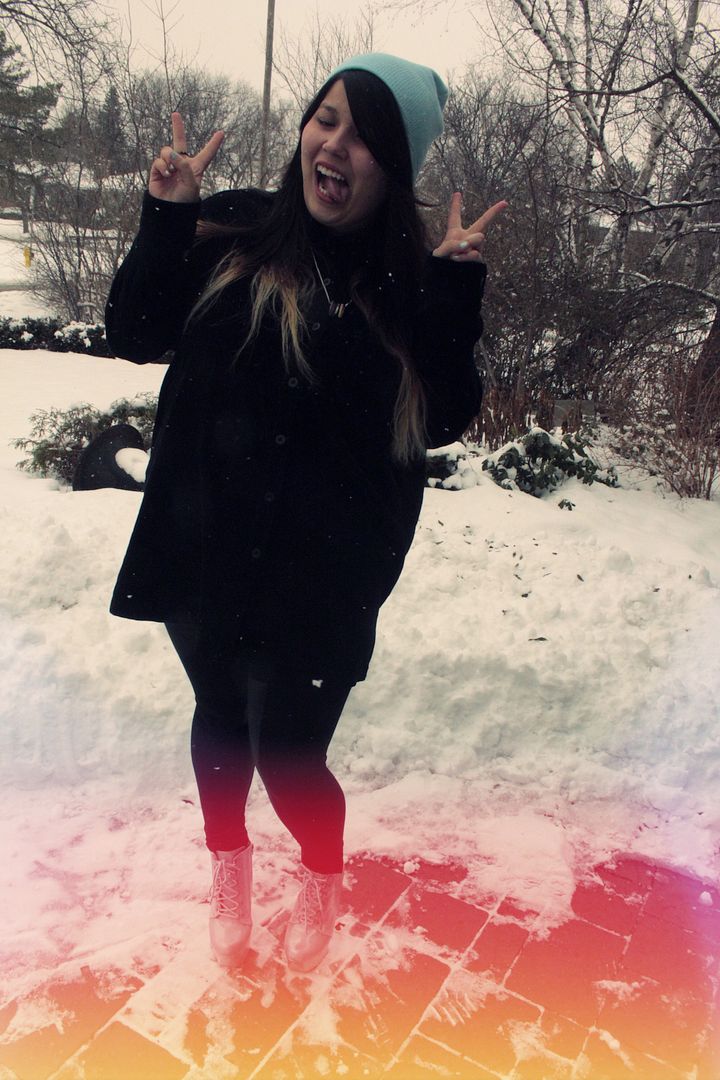 Beanie H&M
Velvet Top Thrift
Leggings Forever21
Crystal Necklace diy
Chris makes the best drinks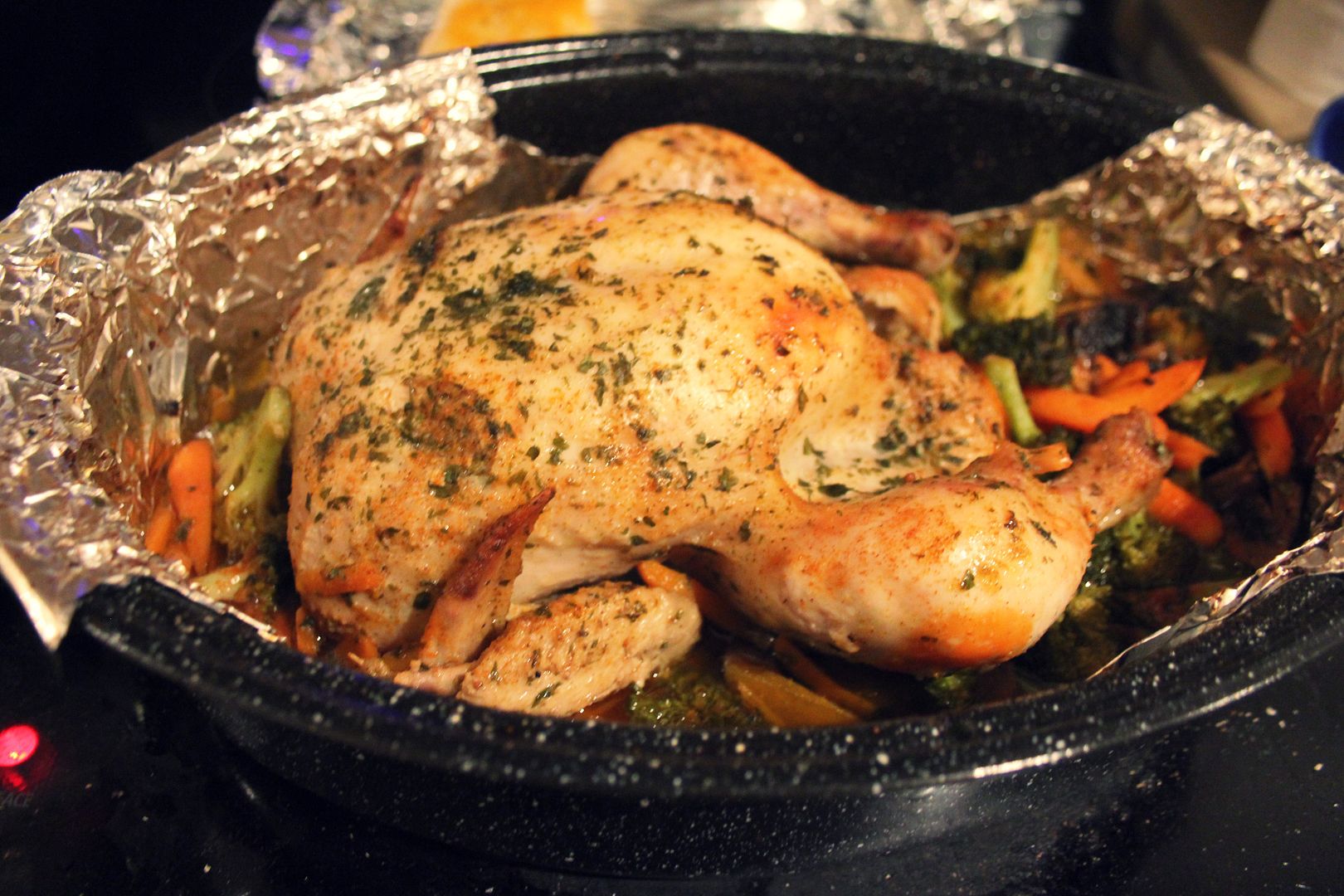 My first attempt at buttered chicken and veggies!! So yummy!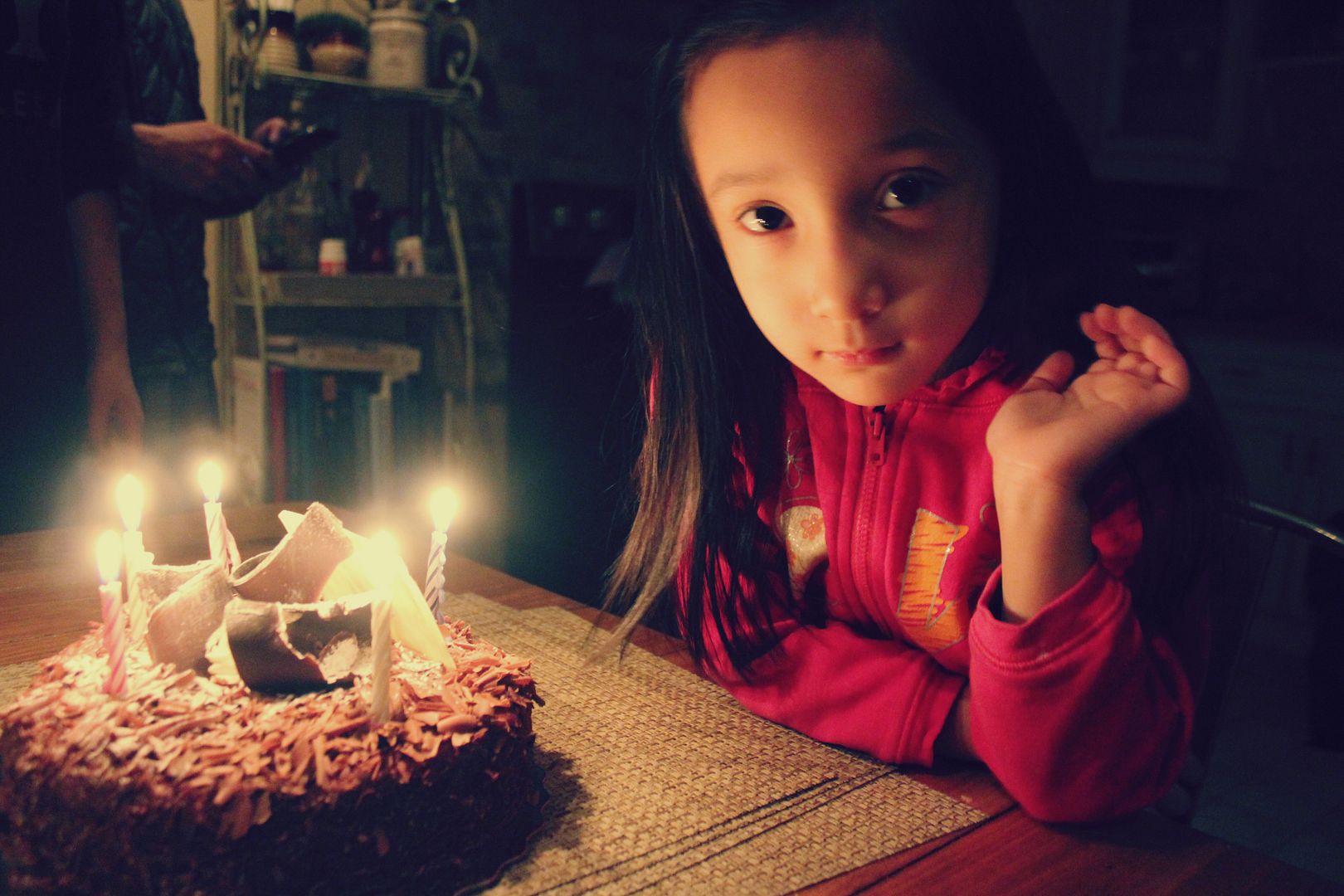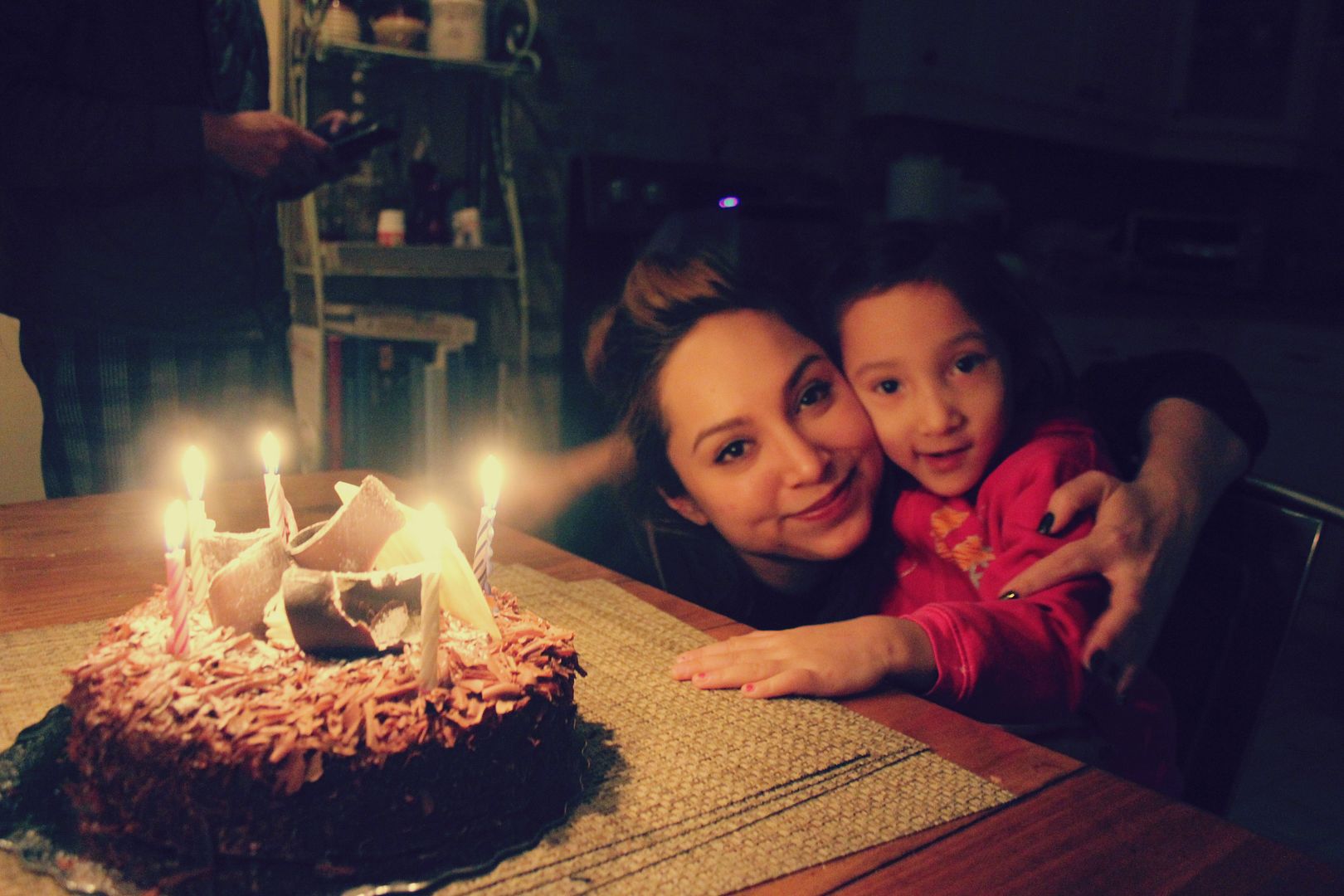 My babies 5th birthday! I can't believe how fast she's grown.
The birthday girl and her mama <3>3>