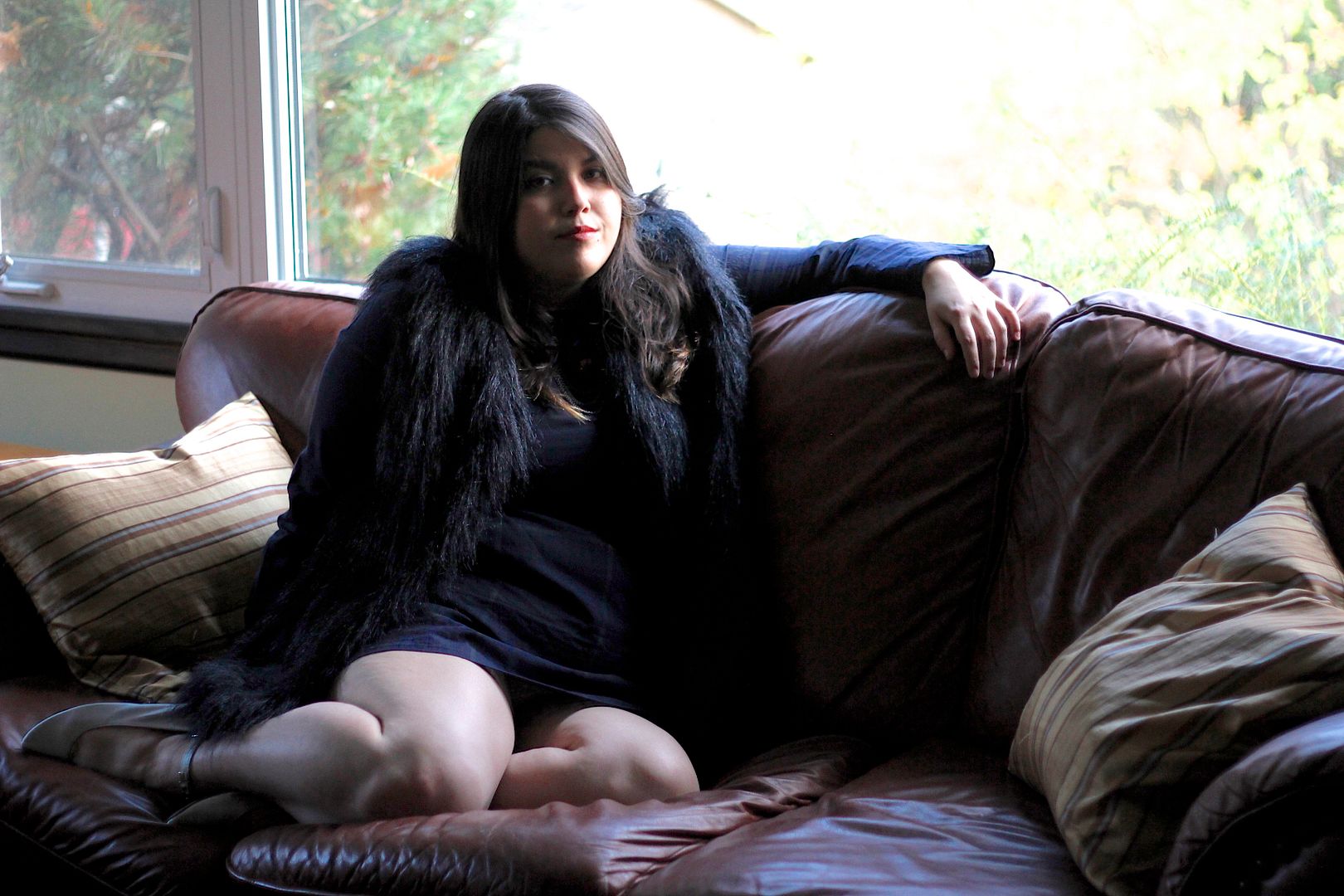 In September Lily from
Banggood
(a best bang for you buck type online shop) reached out to see if I'd like to review a few pieces. I'm a huge sales fanatic so, after browsing around for a little bit I thought why not? I ended up choosing this plaid
dress
and a
tanktop
which did not end up looking exactly like the one in the photo and sadly, did not end up fitting. :'(
Delivery took an extremely long time, I'm not sure quite why but on the tracking it said the package landed in Toronto Oct 1 but, by Oct 29th I had still yet to receive the package. It ended up being held up in customs for a really, really long time. Thus, after it ~*finally*~ arrived I ended up at my bff Christopher Vanier's house to shoot some photos and he ended up shooting my new outfit!
I found the
dress
fit exactly as how the online measurements said (be sure to always read those carefully) and it looked identical to the photos, the only one concern I had was that the fabric was a little on the thin side, not a huge problem, but it did make me a lil anxious.
Overall, I mean the dress is $16.27 CAD, that's a freaking steal! I plan on ordering a few things in the future since I don't really mind the long delivery time, and they have cute super affordable options! Be sure to check out their plus options
here
!