Sorry for being MIA the past week and a bit but my cousin from Hong Kong came to Toronto for the first time in 25 years and I've been her personal guide! I've spent practically every day enjoying some amazing food and going shopping, which has been so fun!
I actually wore this over a month ago when I was invited to check out
INLAND
, an amazing platform for Canadian fashion designers to connect with shoppers, retail buyers and press. I found a lot of new brands that I will definitely be checking out (
Mary Young
,
Hayley Elsaesser
and
Peace Collective
to name a few). It's getting chilly in Toronto and I'm wishing I could go outside in this and not be freezing right now.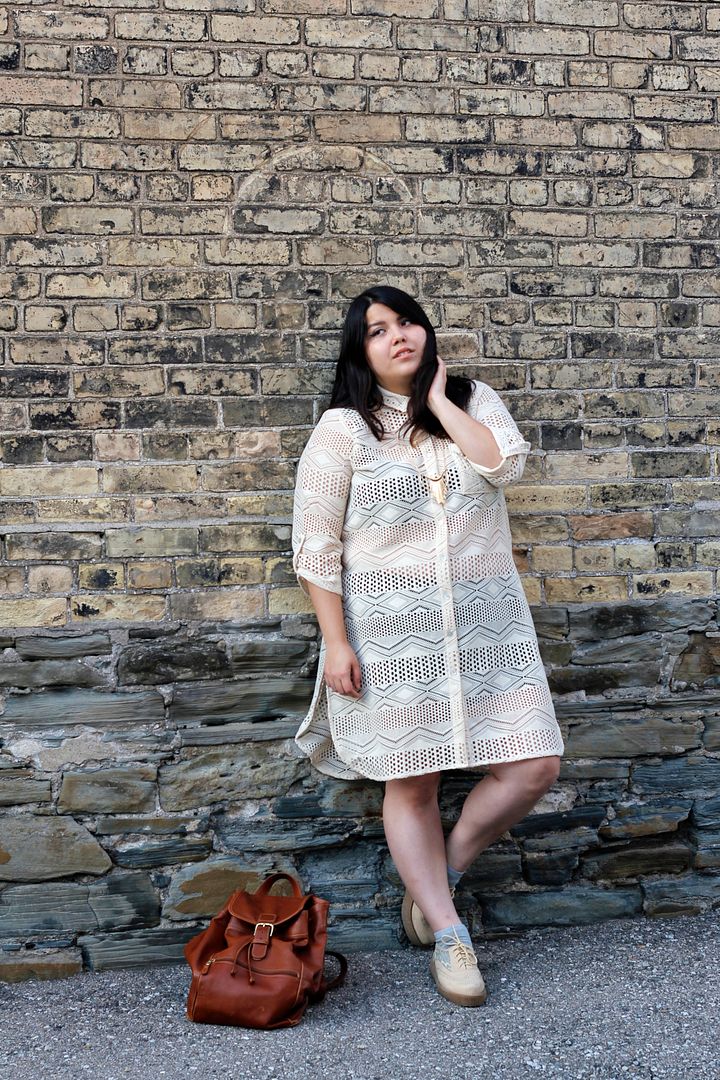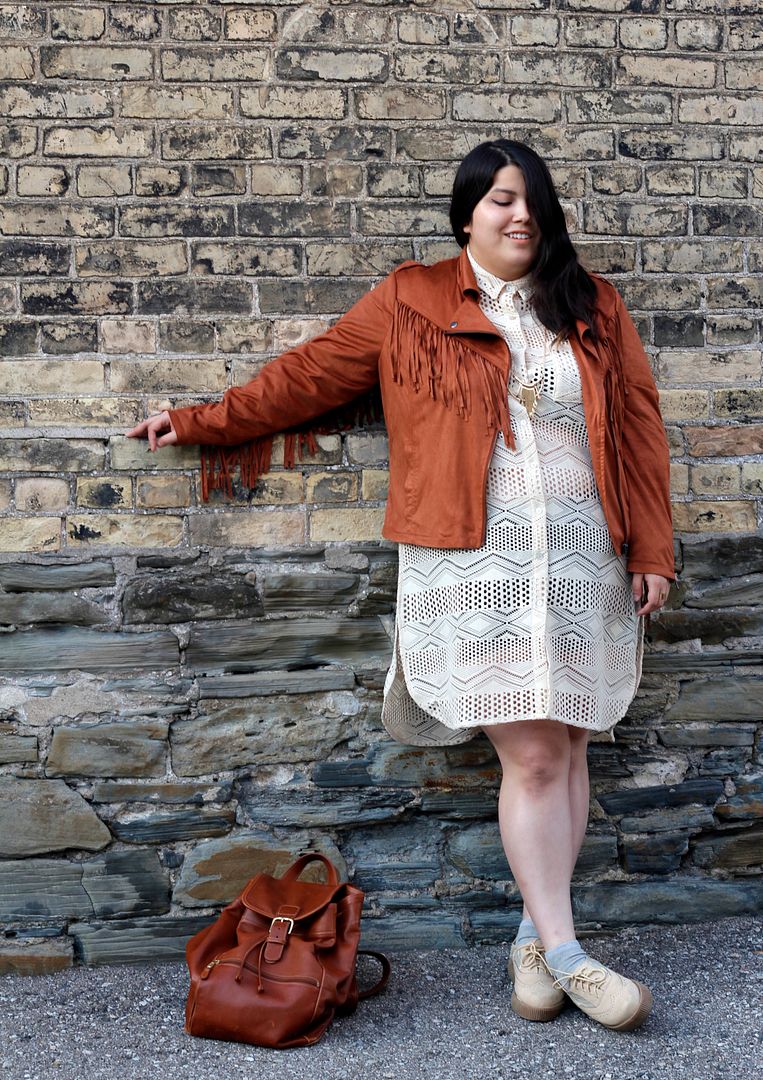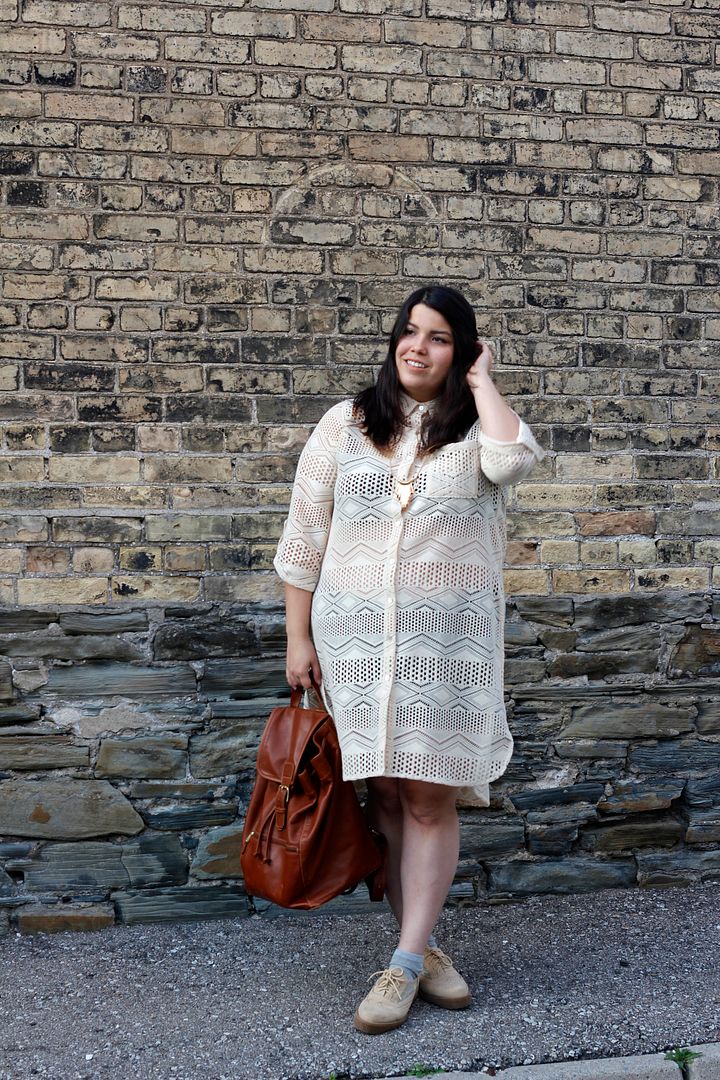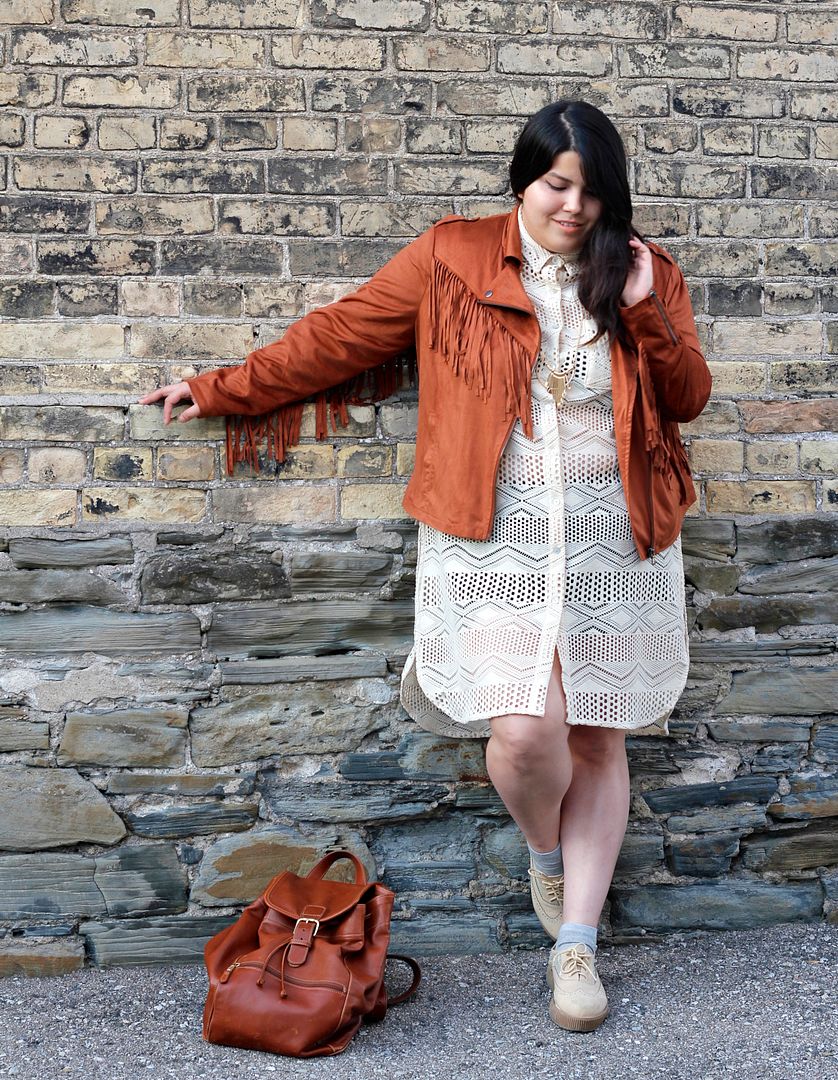 p.s. I wouldn't have worn grey socks, but it was laundry day
¯\_(ツ)_/¯