Earlier this Fall Karen of
Curvy Canadian
invited me to come with her to the
Linea Intima
launch for
Toni Plus!
I was super stoked to attend since I've spent my life growing up in
Bayview Village
- which both stores happened to be located in! I remember going into Linea Intima many times with my skinny Chinese aunts and watch in awe as they chose tons of gorgeous pieces and wishing they would come in my size and now I finally can!!!! Sherway Gardens has opened up a Linea Intima Intimates department in Toni Plus! It includes the gorgeous specially designed plus size sleepwear, silks, robes, caftans and new bra collection! I also spent a good amount of time looking around the store, I loved all the beautiful furs and gorgeous pieces! I also found out they carry some awesome wide calf leather boots!!! I'm
still
dreaming about this gorgeous nightie I fell in love with, might have to go find out if it's still there. Definitely check out the Linea Intima Intimates for Toni Plus, you won't be disappointed!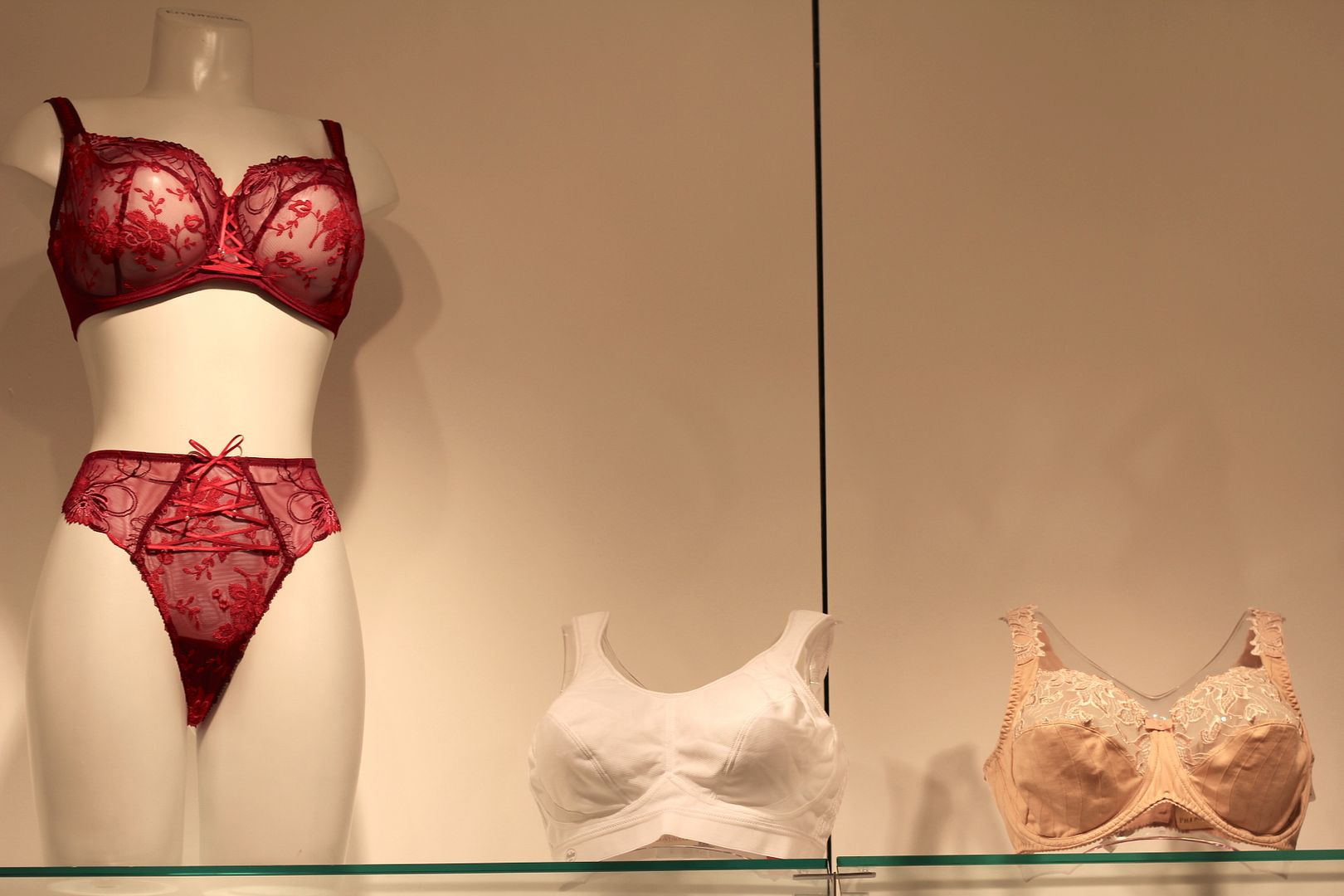 Gorgeous Wide Calf Boots
Assa of
My Curves and Curls
and I
Liliana Mann owner of Linea Intima and a Model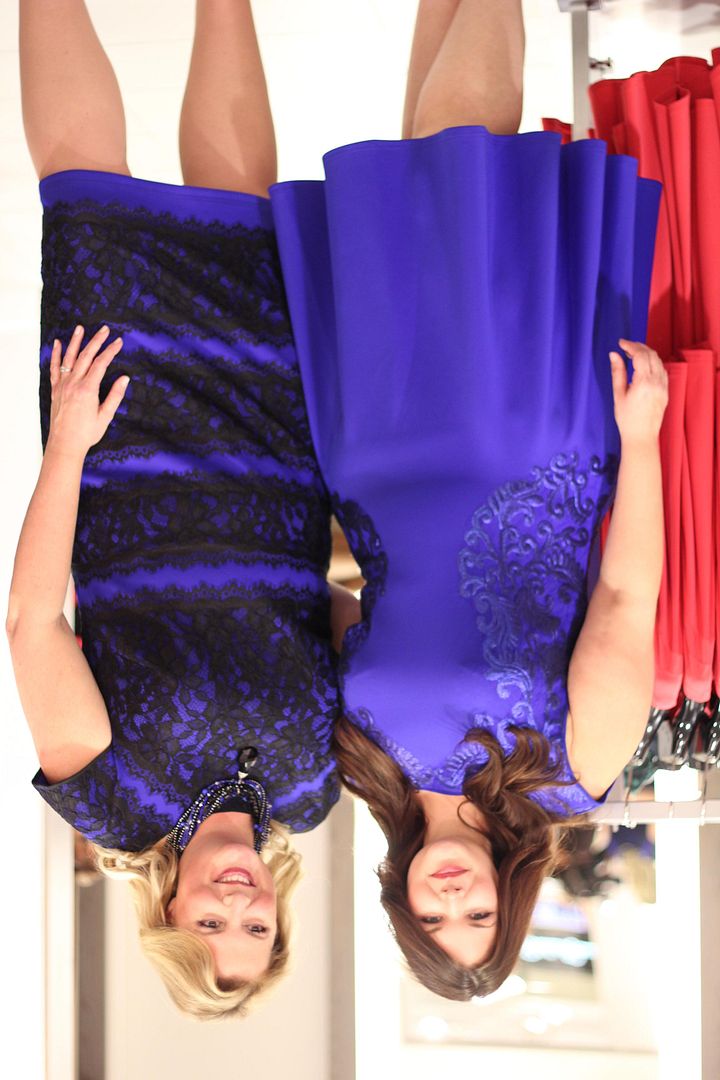 Gorgeous Models
Karen wearing a Toni Plus blazer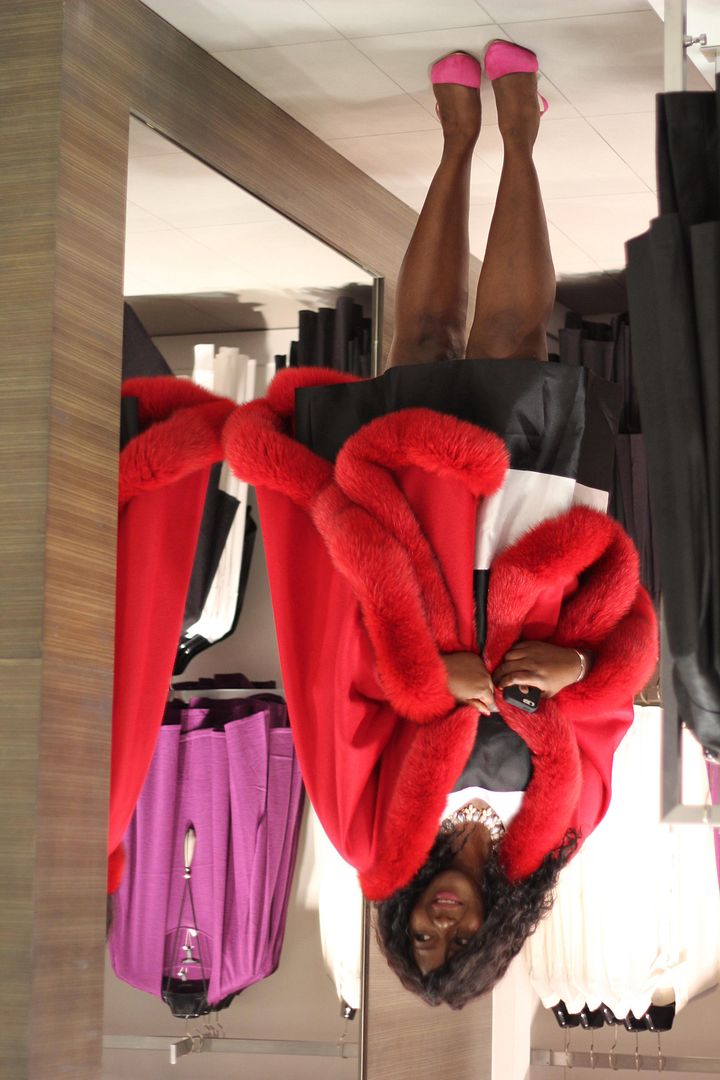 Assa in a gorg red fur!
I loved this fur