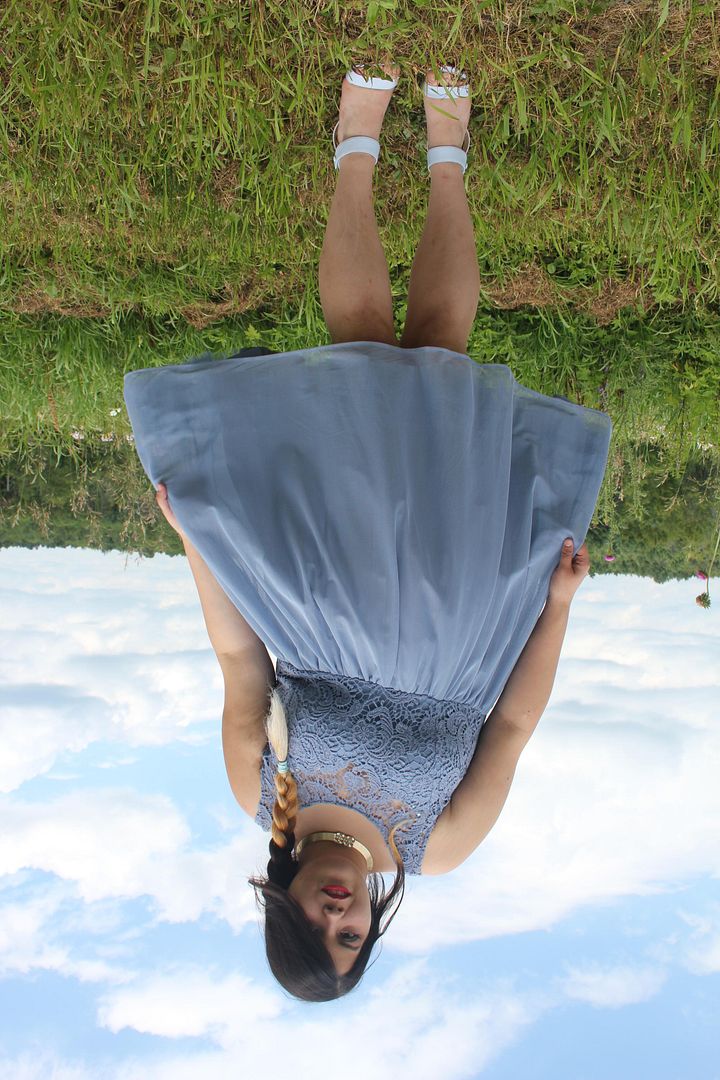 I know Summer is almost over but this cute little dress here is from
Addition Elle
! I picked it up a few weeks ago for only $30 (you could probably still find them in the closest AE's sale section)! I love it! It's absolutely adorable and I paired it with my blue heels and a fun necklace from Nastygal! A braid was perfect for keeping my hair neat and tidy, while also preventing me from melting to death, I hate when I'm at outdoor weddings and my hair starts to frizz.
I had intended to get this post out sooner but this week has been really hectic (I found out last second I'm going to NYC for NYFW tomorrow and had a
biiiiiiiig
hassle at the passport office).
All is fine now seeing as I'm all packed and ready to leave tomorrow!!!! I'm going with Karen of
Curvy Canadian
, Peter and Jayson!! Whoo so stoked!!! Going to pack now since it's going to take me all night! ^____^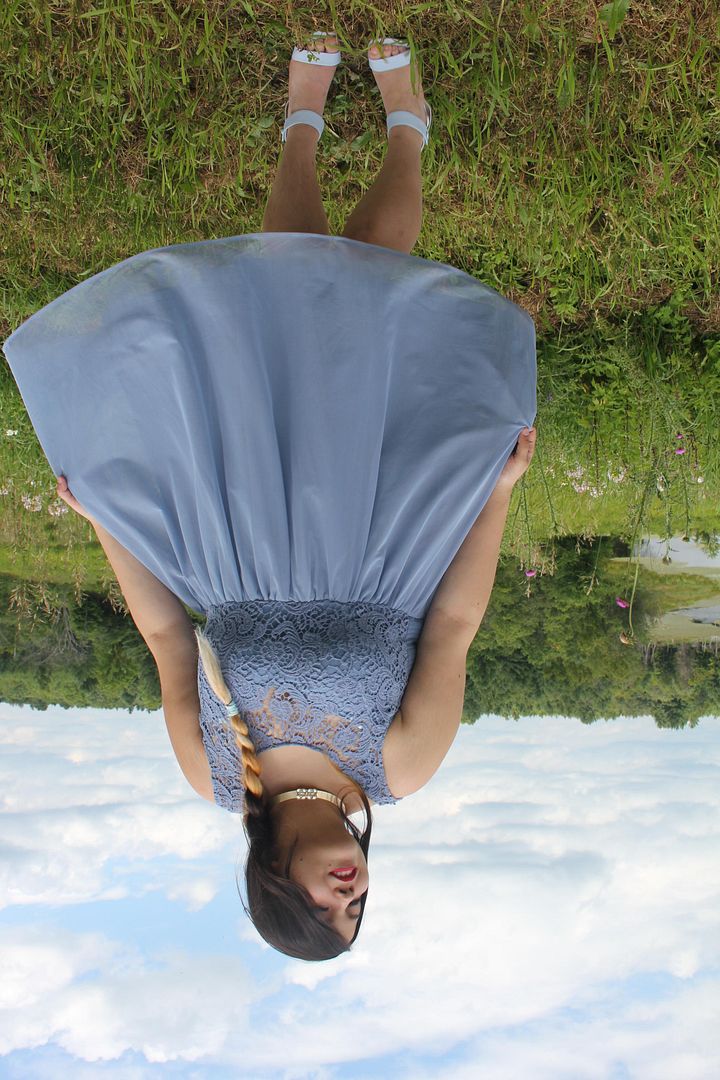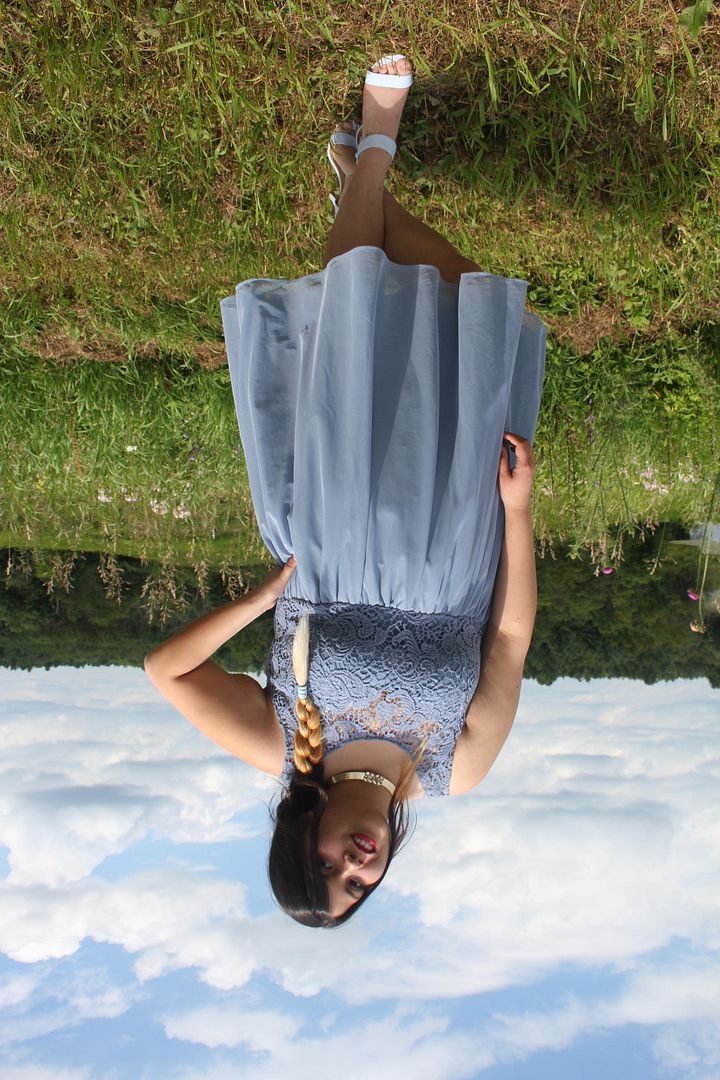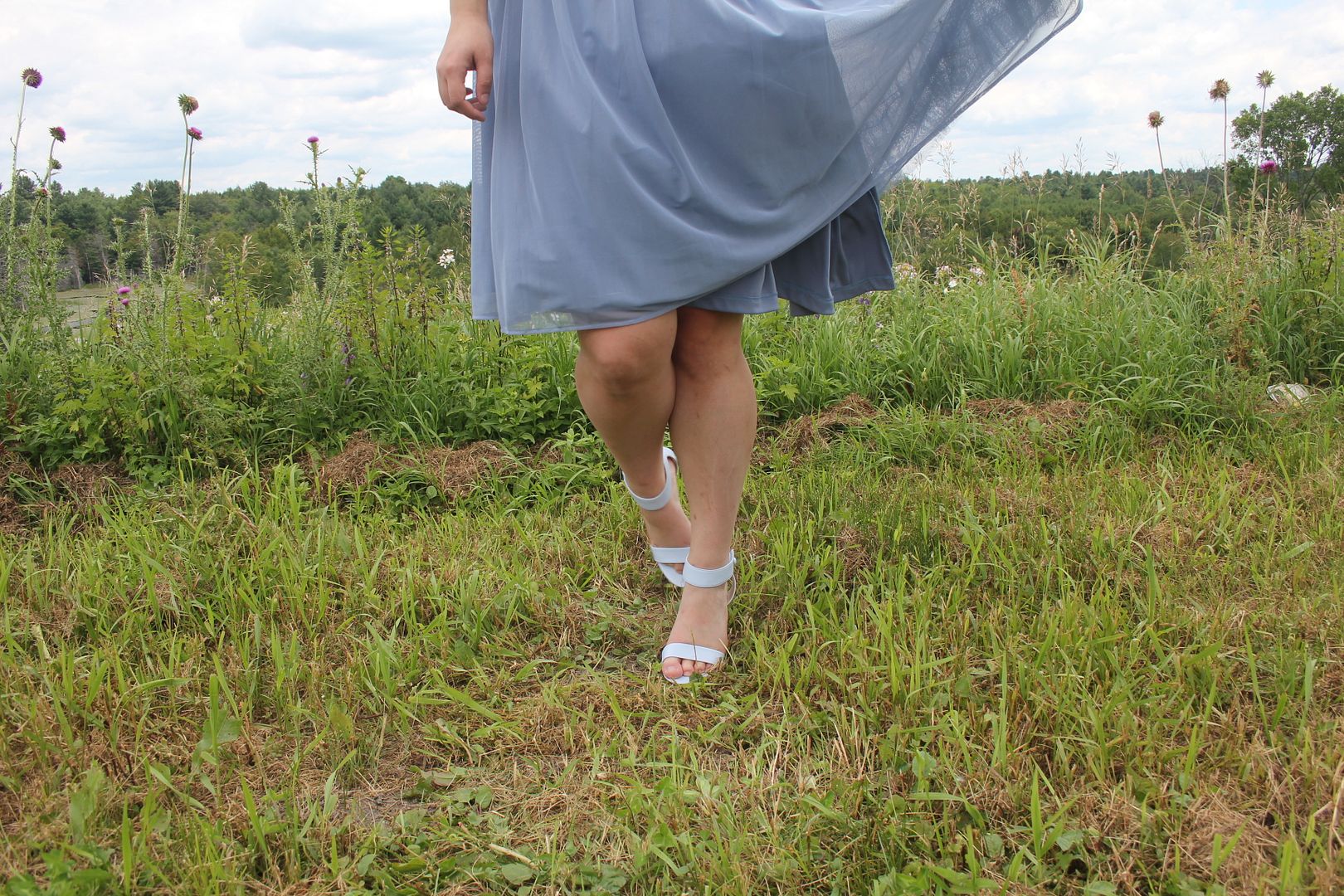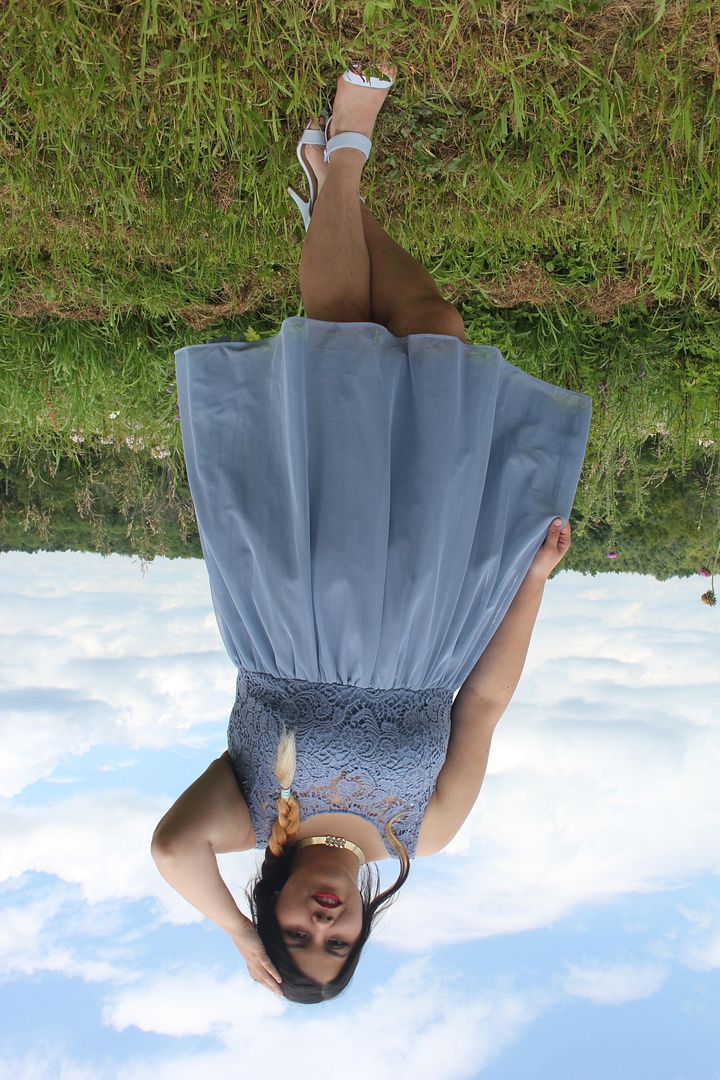 Dress Addition Elle
Shoes Call it Spring
Necklace Nastygal