Last Sunday
Your Big Sister's Closet
hosted an amazing Victorian tea party for the Victoria Day long weekend! I was so excited to attend because;
a) I've actually never attended a tea party before! b) I finally had somewhere to wear my beautiful Modcloth dress too! and c) I got to see a ton of my body positive babes
♥
Everything was actually perfect; the delicious pastries from Patricia's Cake Creations, all the antique teapots/teacups/dishes, Alex's delicious handmade sandwiches(her sweat, blood and tears definitely made it extra delicious), and just all the small well put together details that made it so cute!
Thank you Karen & Peter for throwing the best tea party(and inviting us to join!)!!!
♥
♥
♥
Lisa
,
Karen
& I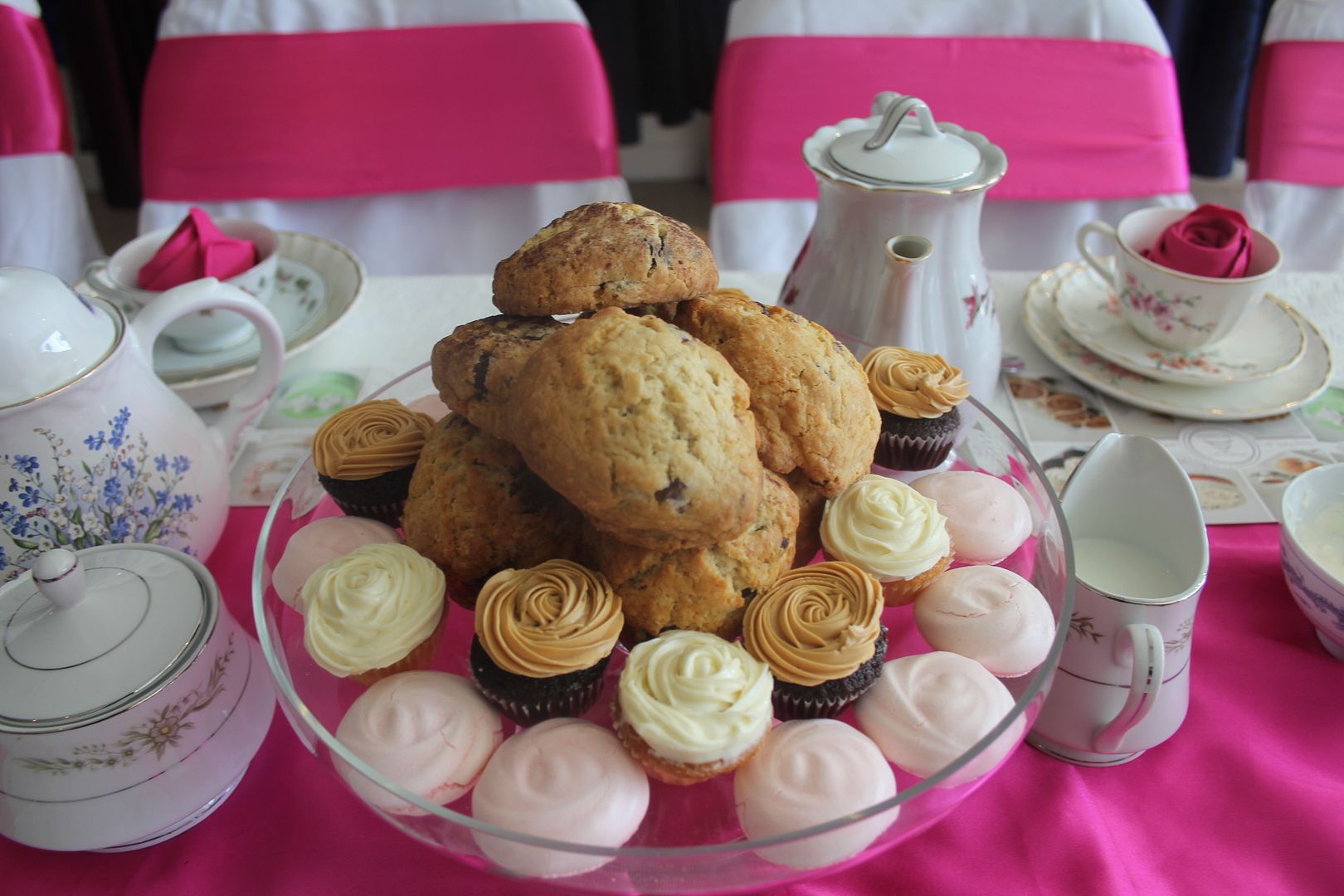 Patricia's Cake Creations
goodies!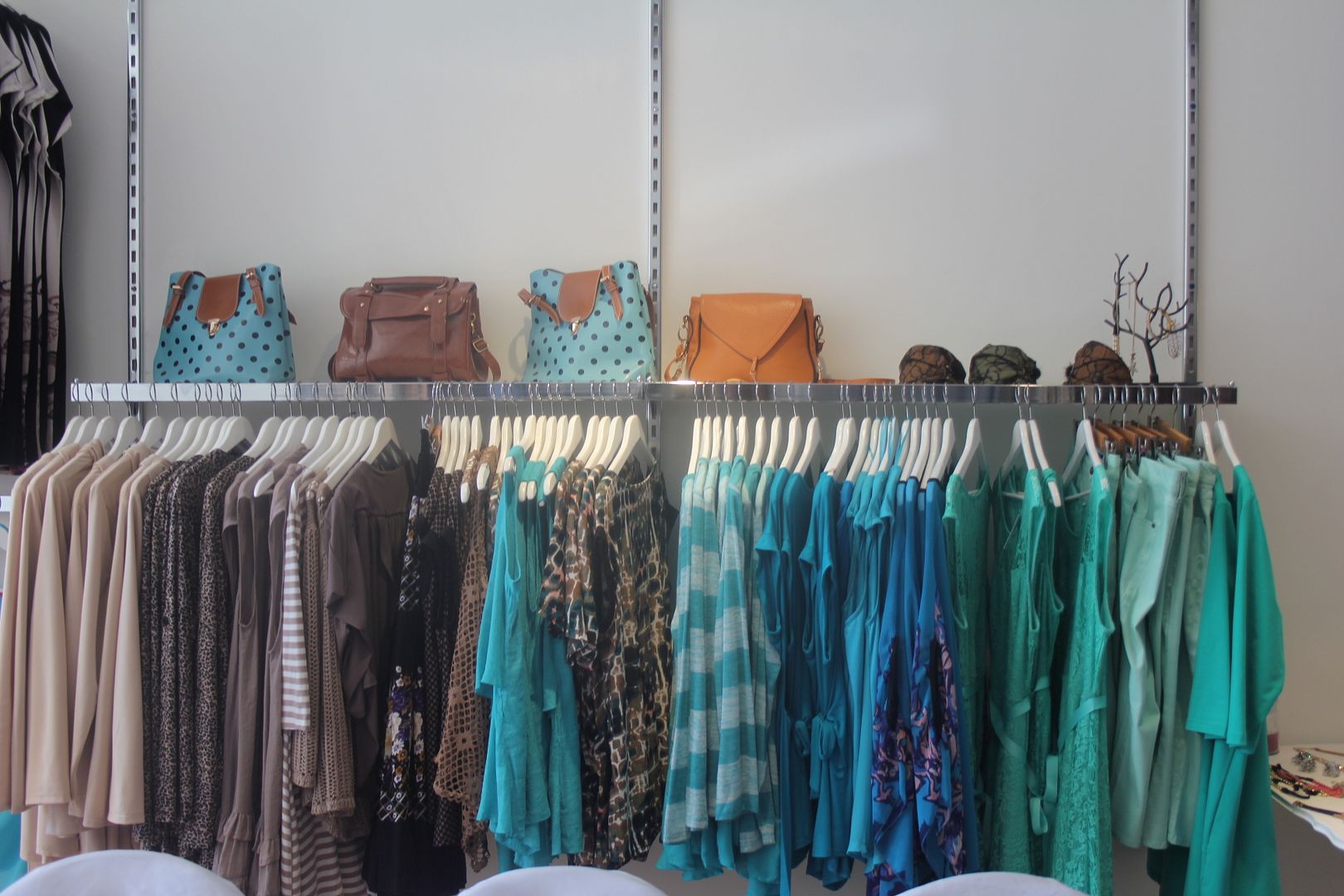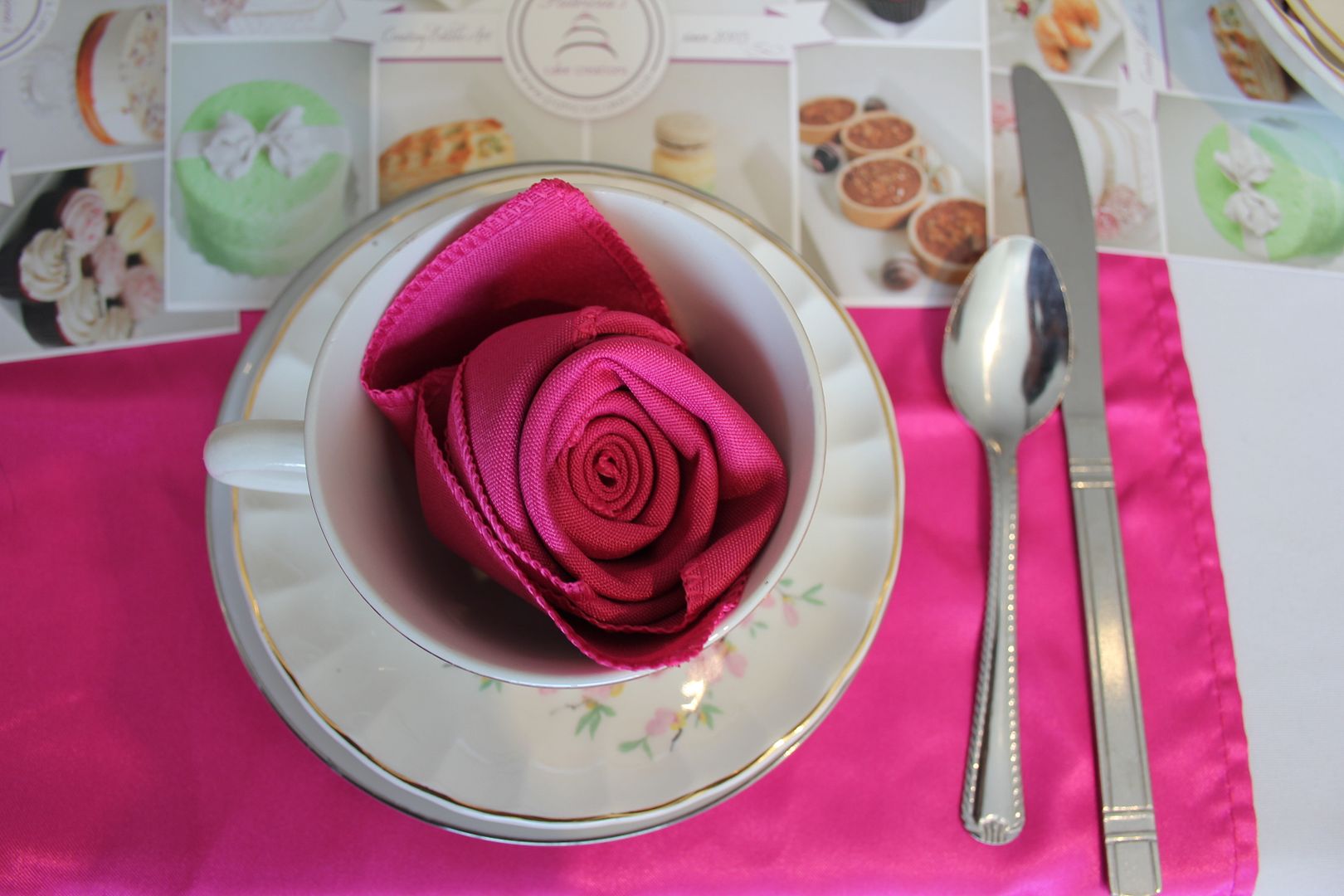 pretty napkin roses!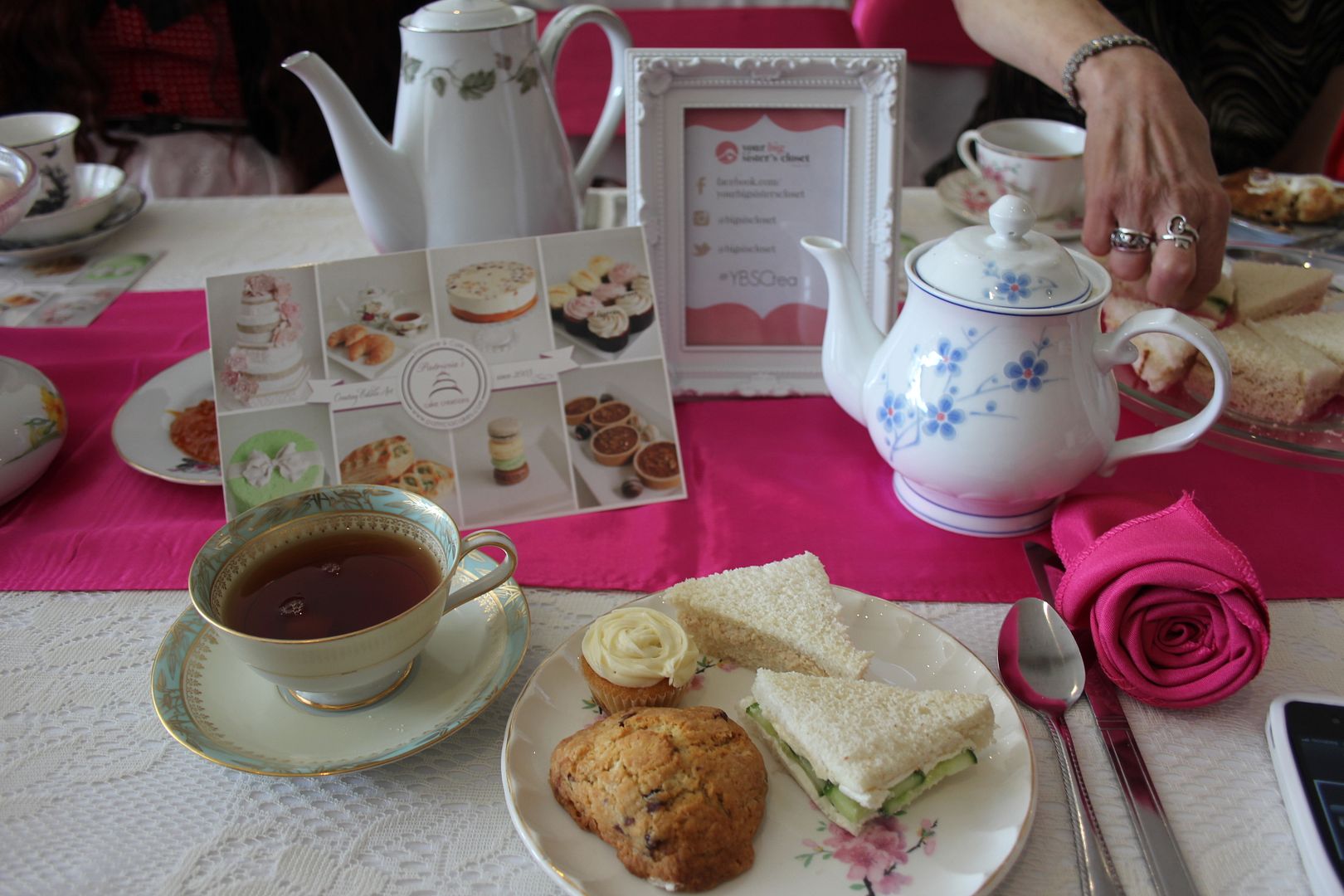 Alex's yummy sandwiches!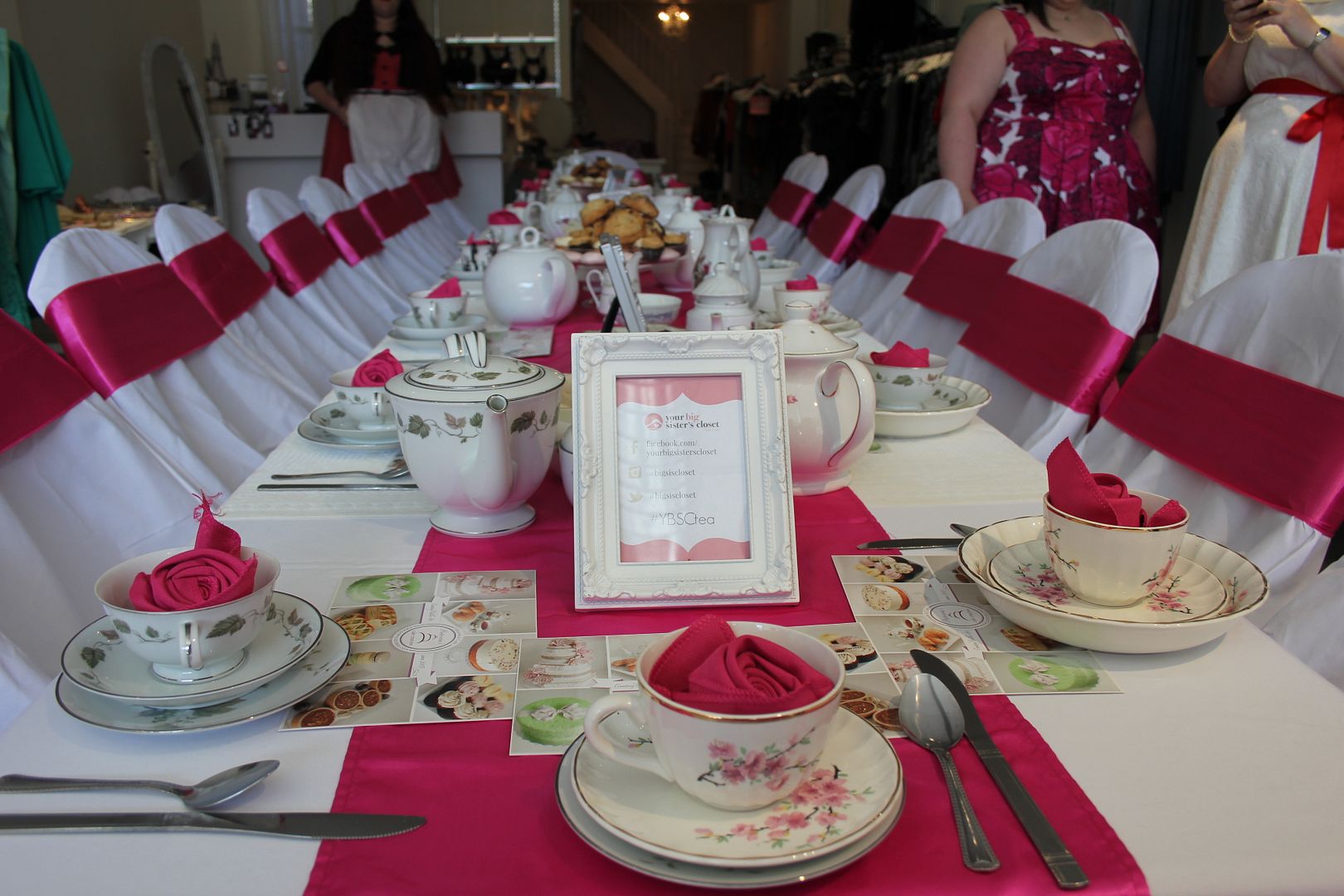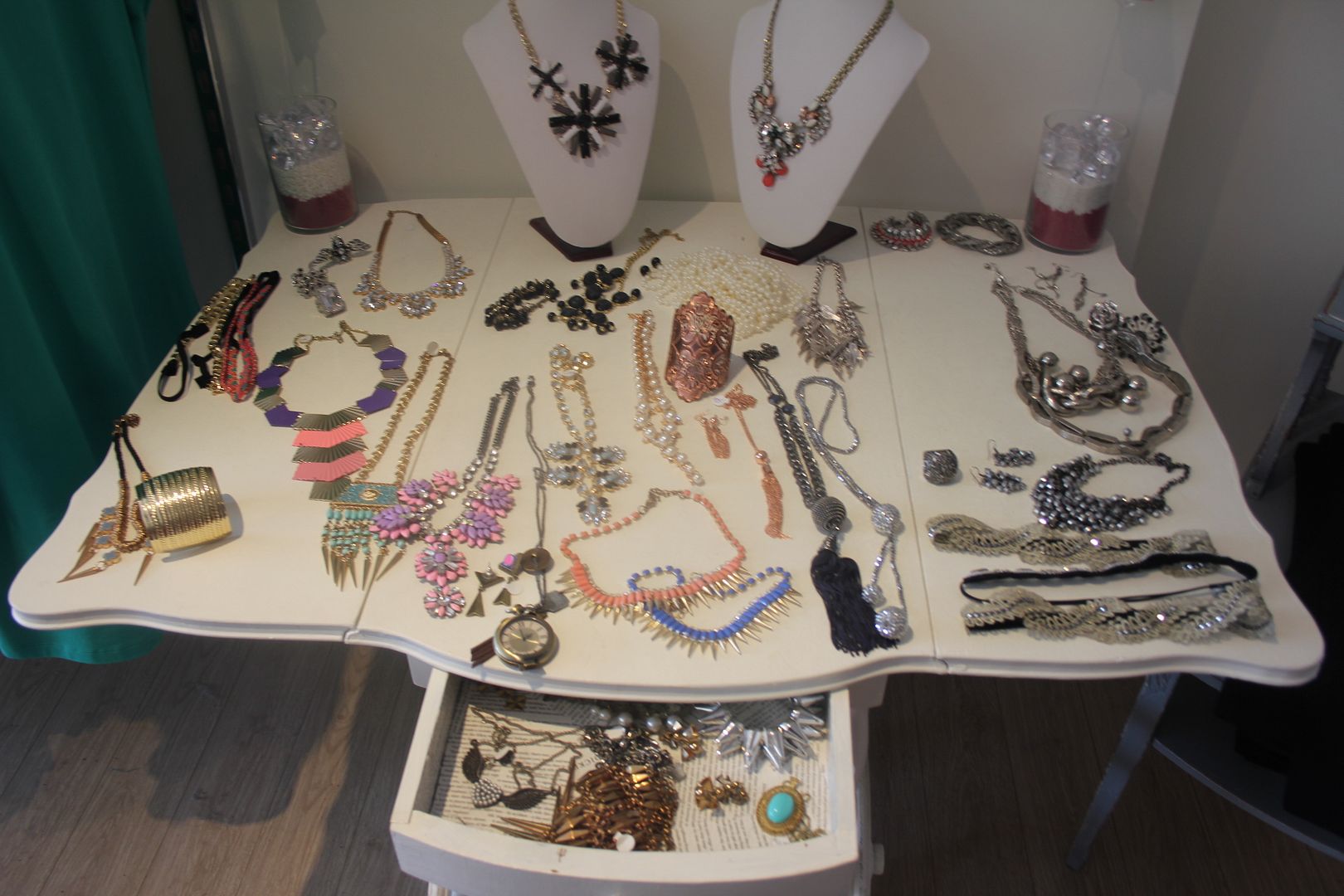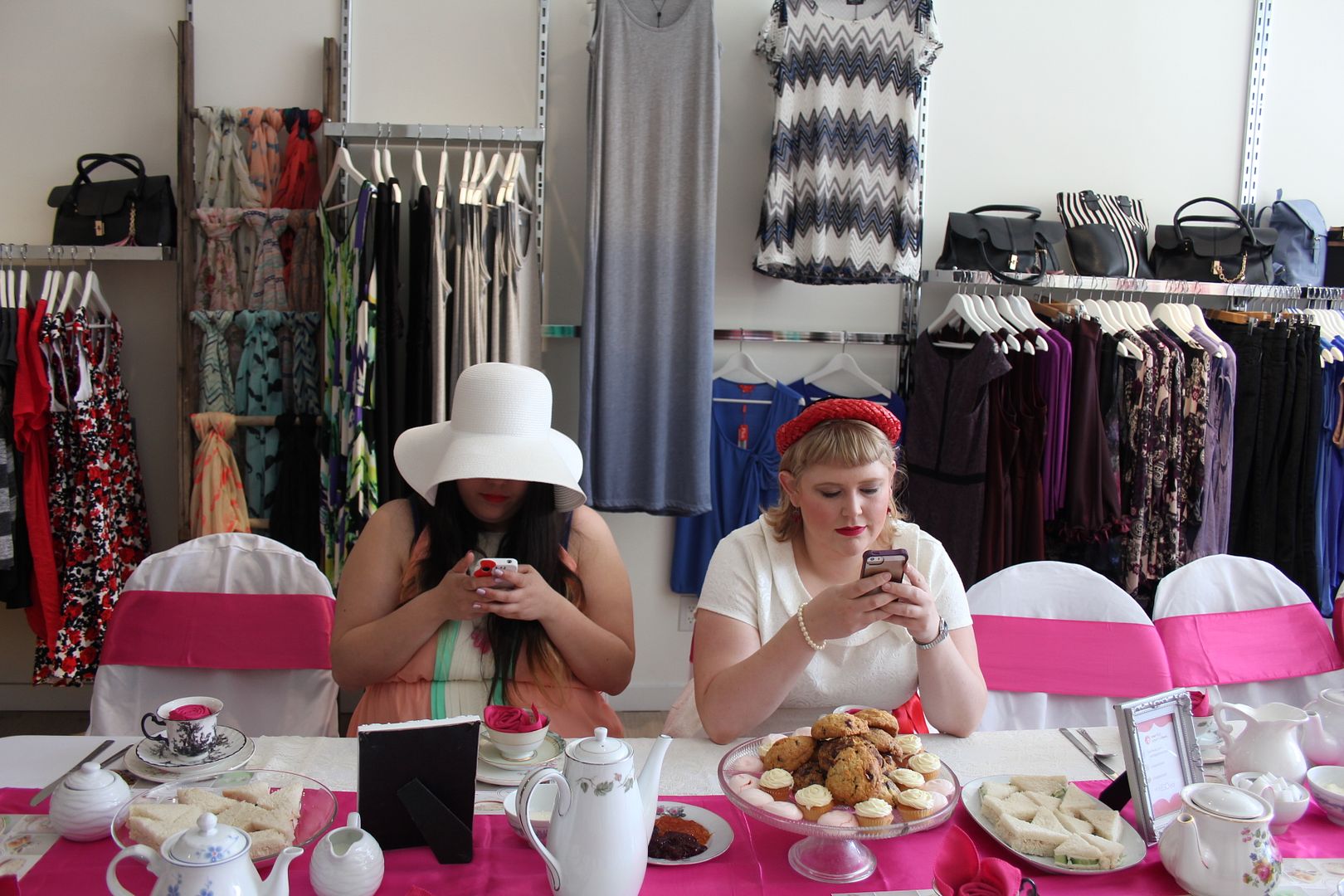 slaves to our phones~~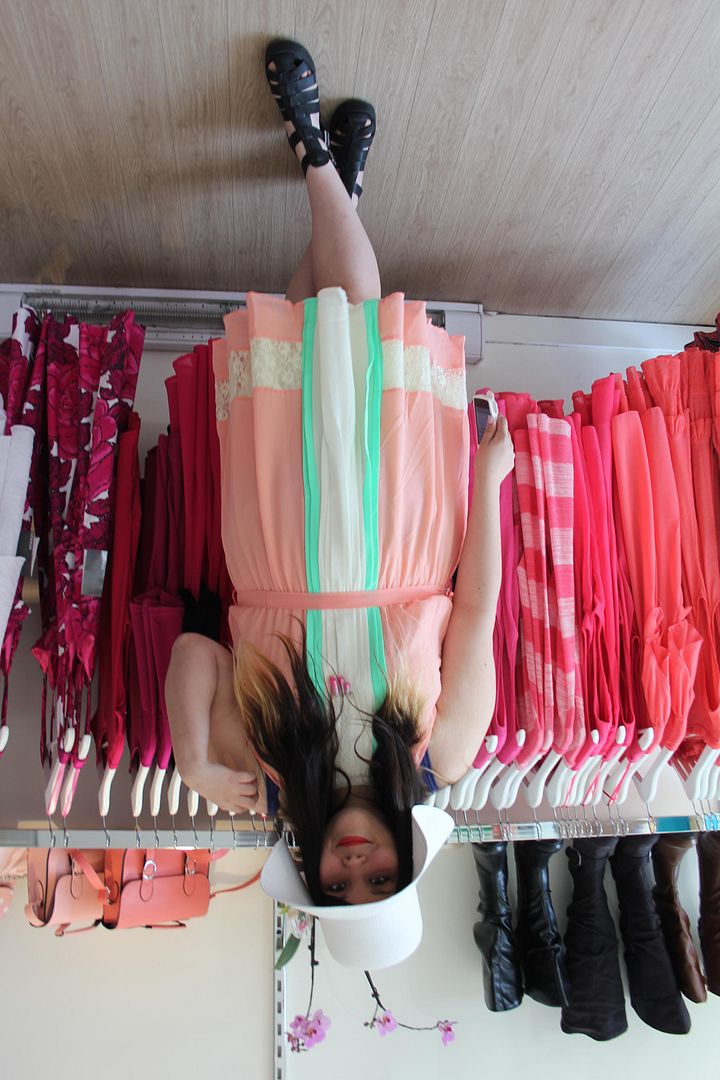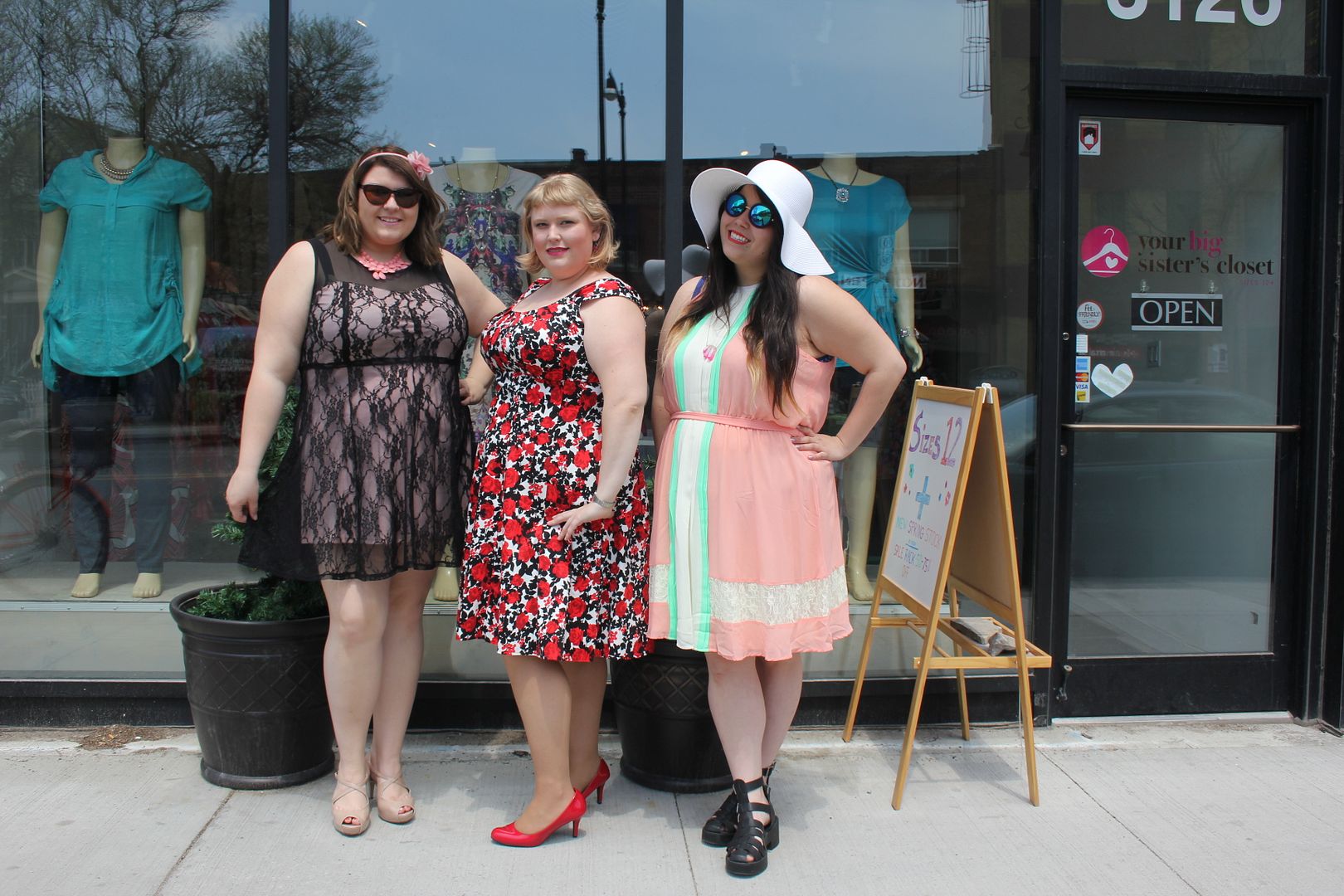 Erica, Lisa & I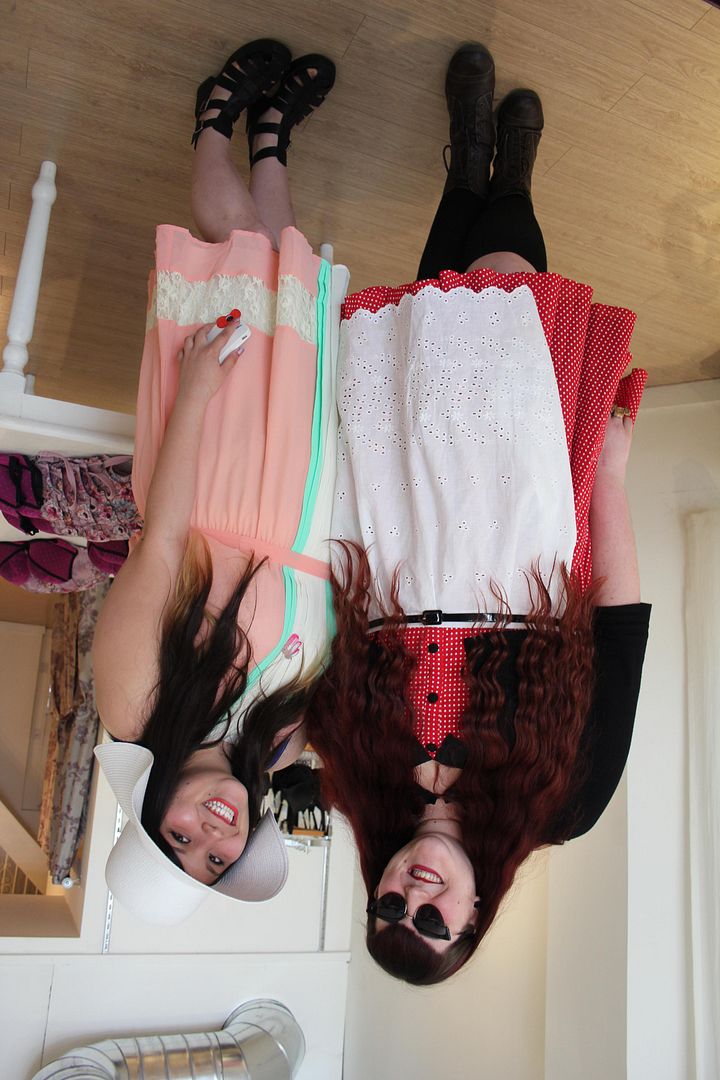 adorable Alex of
Not Afraid To Wear Heels
(isn't she the cutest hostess ever!!)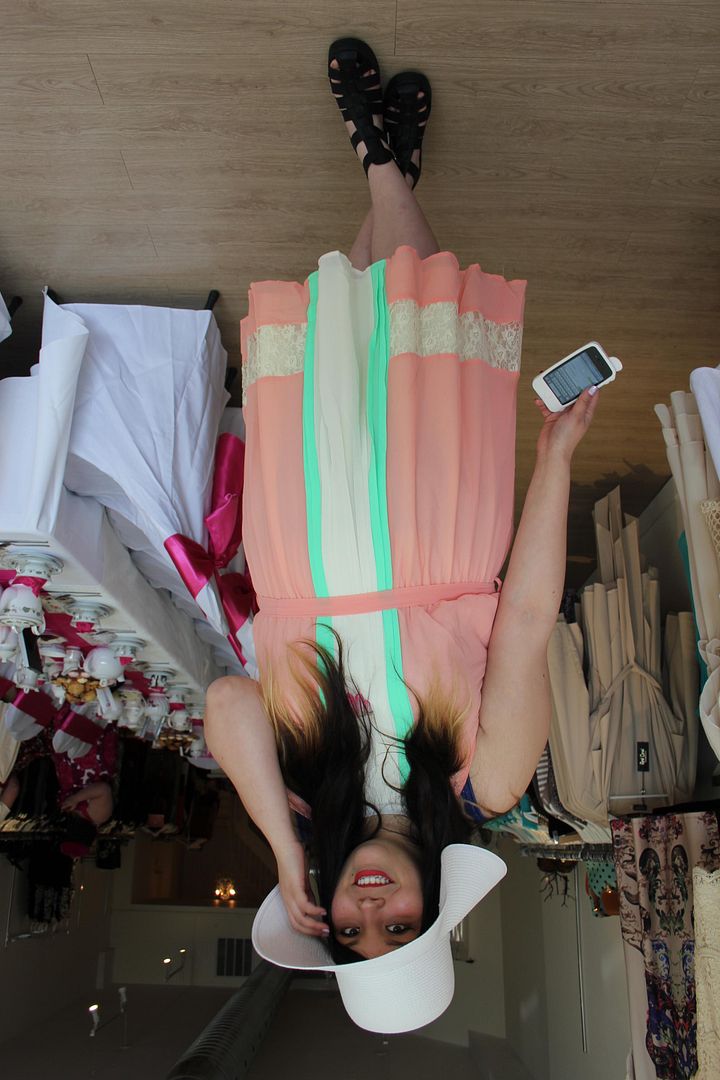 Dress Modcloth
Shoes New Look
Necklace Kastor & Pollux
Hat & Sunnies Forever21
Doing a little shopping/trying some fun things on with
Lisa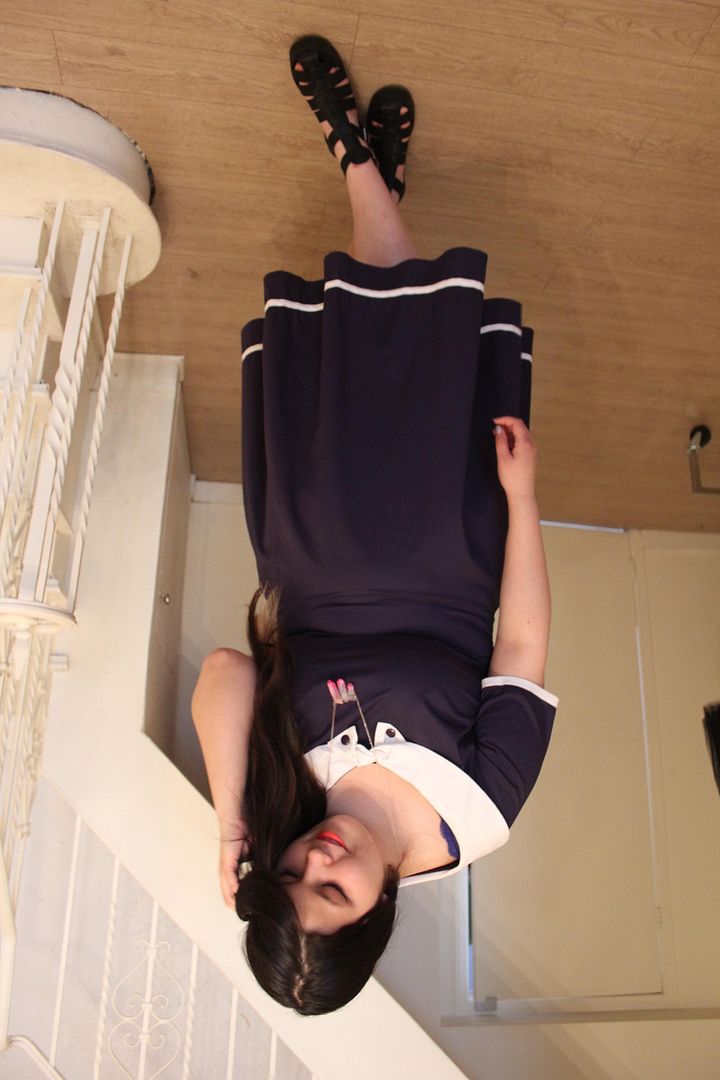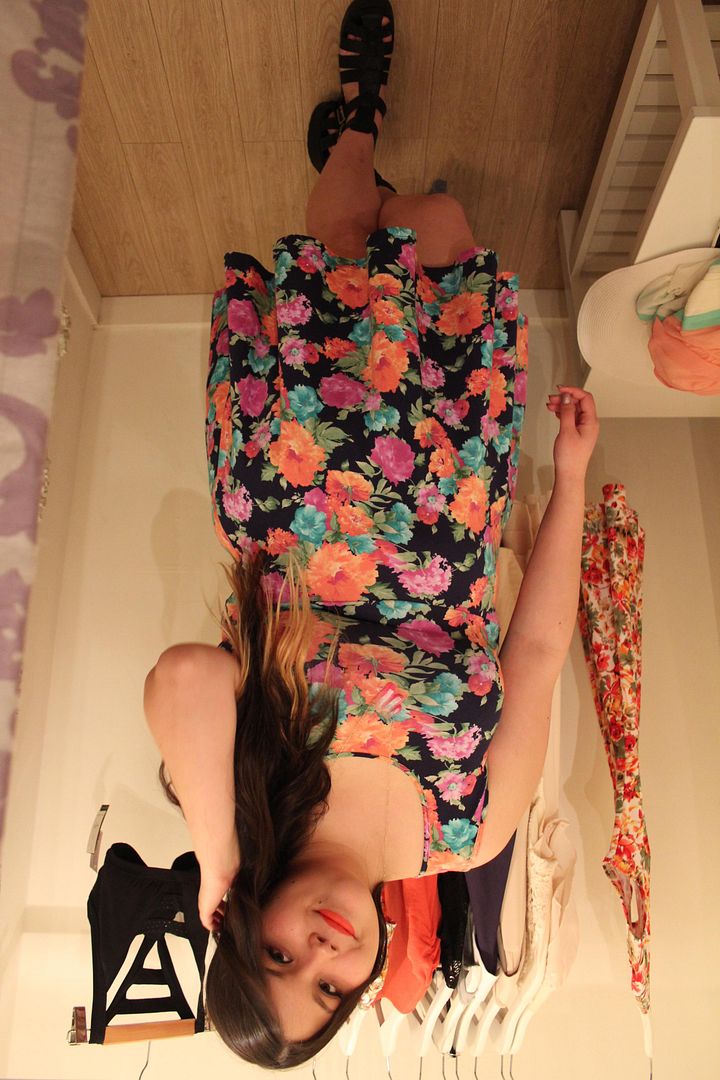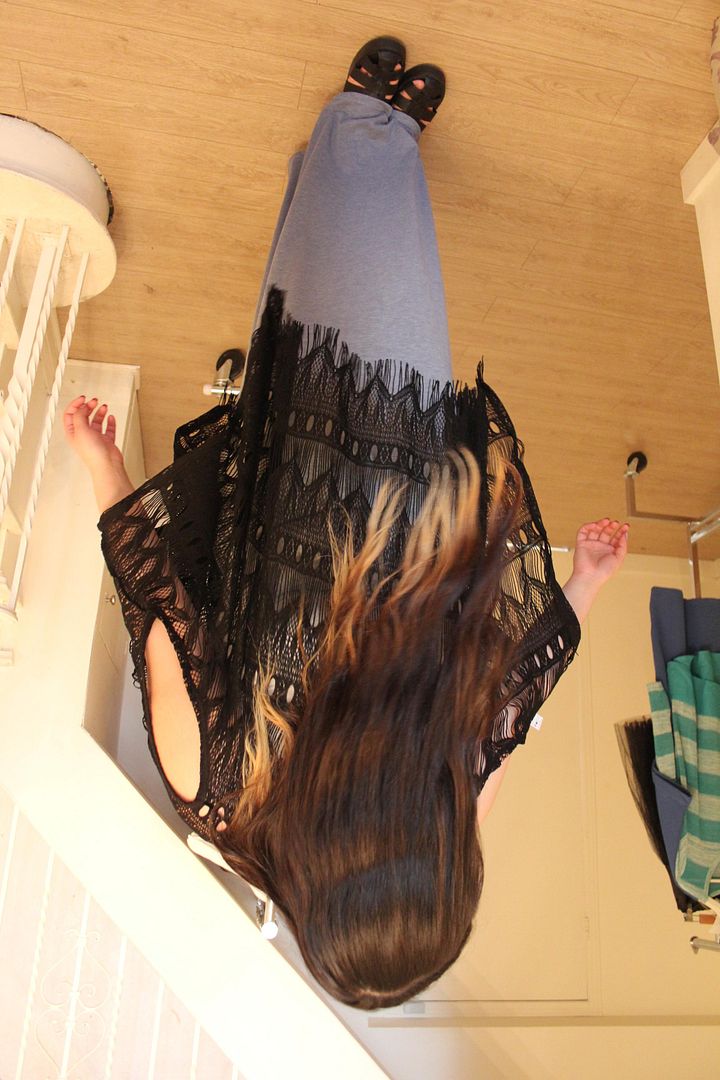 I'm in loove with both of these!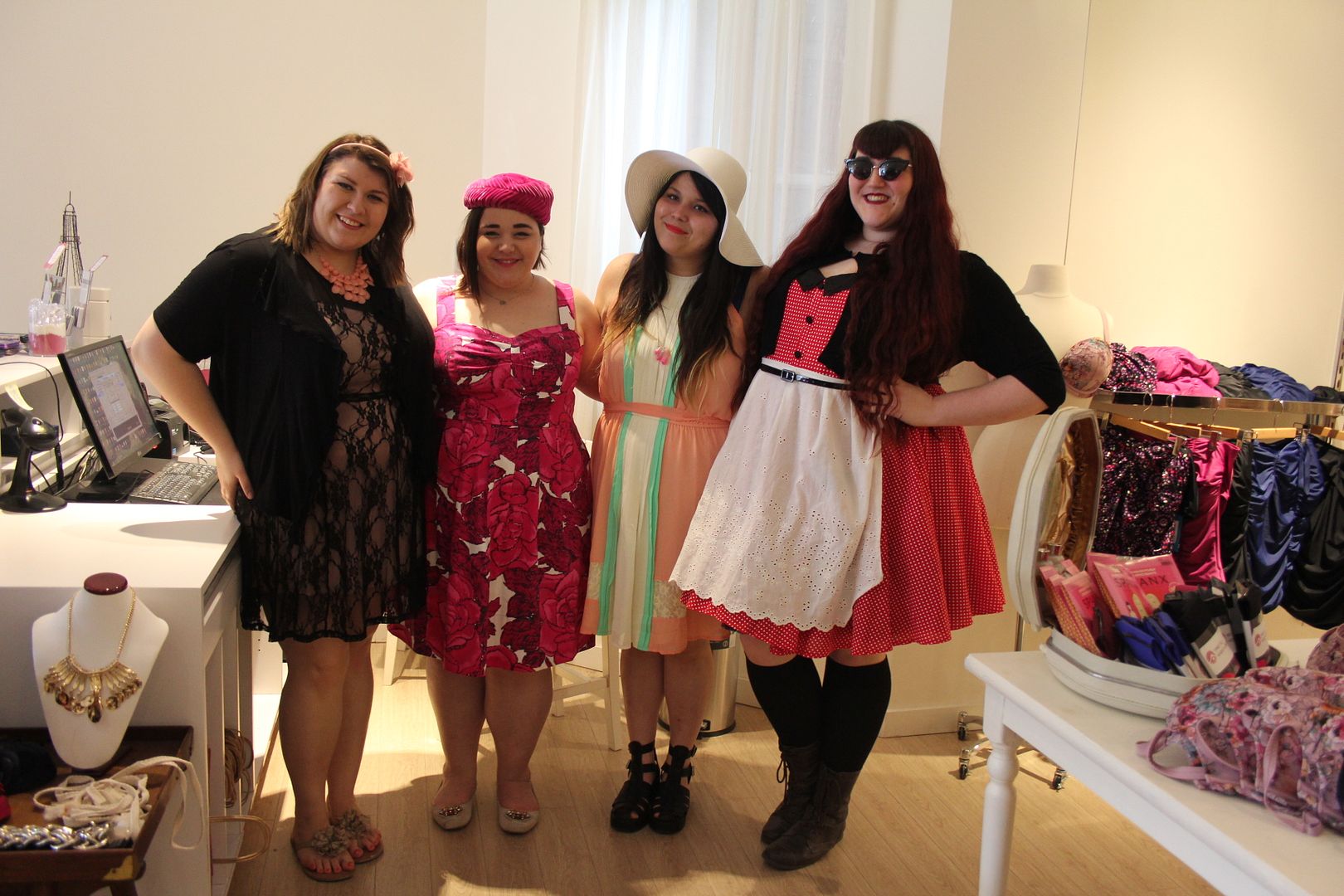 Erica
,
Karen
,
Alex
& I