This year has been a crazy year for me, overall it's been amazing and I couldn't be happier with where I am.
I think it's been a defining year for me and I can proudly say i'm pretty much totally comfortable in my skin. It's been all about breaking fashion "rules" and wearing anything and everything i've wanted(note: I have been doing this 85% of the time, i'm happy to say I no longer give that 15% of a fuck the rest of the time). I'm happy with who I am, and I think i'll continue doing things the way I want ie. no I will not wear forbid myself from wearing shorts/crops/skirts/anything because it might possibly offend you in some way.
Anyways, Let me know what were your own favourite looks for 2013? Any favourite trends during the year?
These are my Top 12 Outfit Posts of 2013(that were documented anyways);
Let me know which look was your favourite!
1.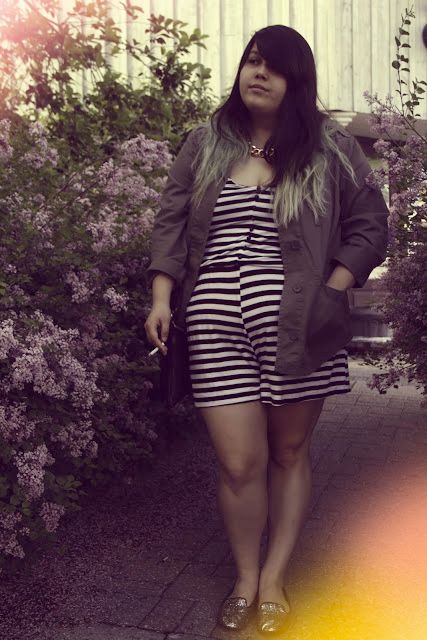 2.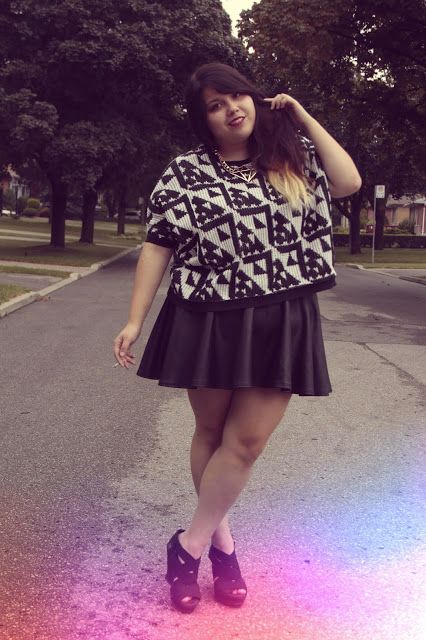 3.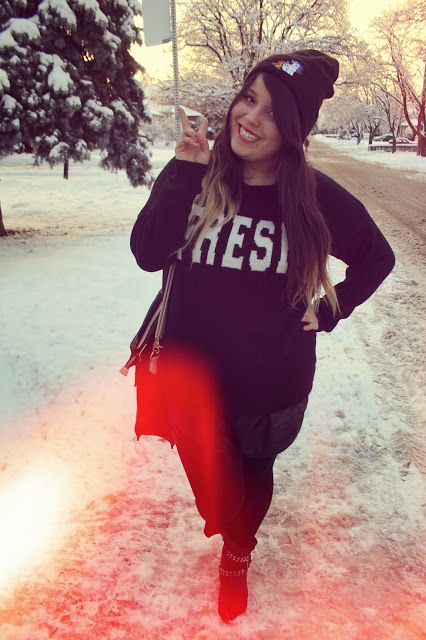 4.
5.
6.
7.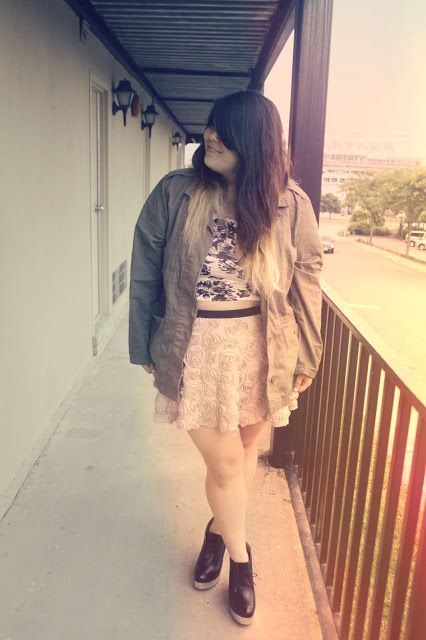 8.
9.
10.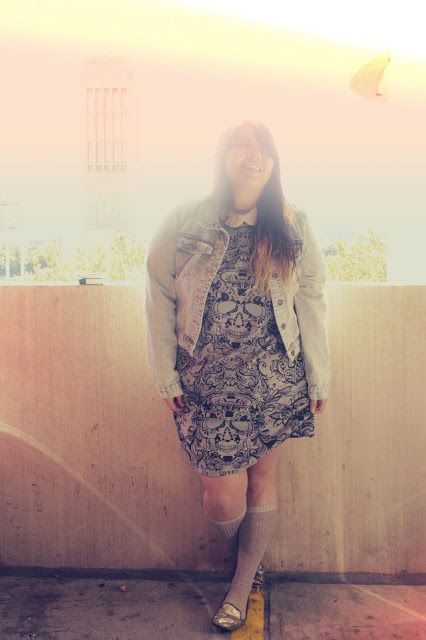 11.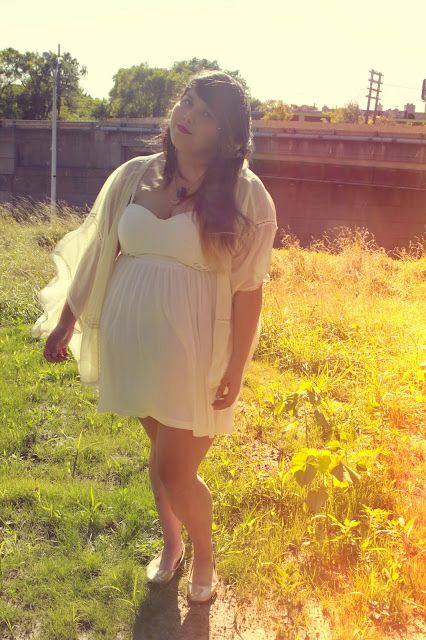 12.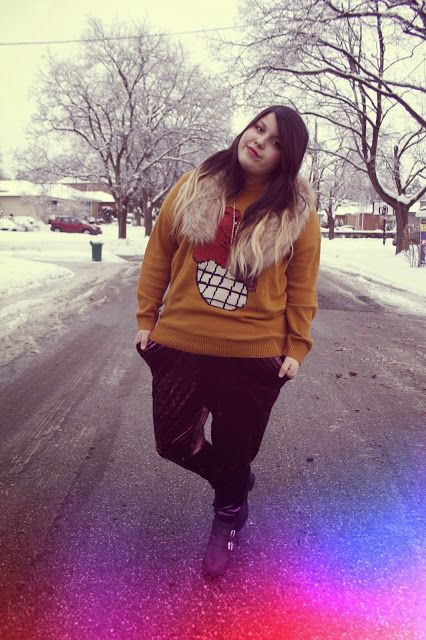 Have a great New Year!!!!! Enjoy whatever it is you are doing!
Hope you all had a great year and that 2014 will be even better!