A couple of weeks ago right before I left for Hong Kong I made an impromptu trip with my bffz to Montreal for the launch of the Barbie Expo at Les Cours Mont-Royal!! Most of you wouldn't know but I'm an avid doll/toy collector so, as soon as I saw that the Barbie Expo was less than 5 hours away, I made it a priority to be there to check it out! The 5000 square feet Expo features over 1000 unique one of a kind dolls on display. Dressed in renowned designers; Christian Dior, Versace, Givenchy, Giorgio Armani, Vera Wang, Oscar de la Renta, Zac Posen and Christian Louboutin among others. Jess and I were beyond excited to check out all the Barbies and made sure we thoroughly got to see every single one. We loved it and definitely recommend you stop by and check it out if you get a chance!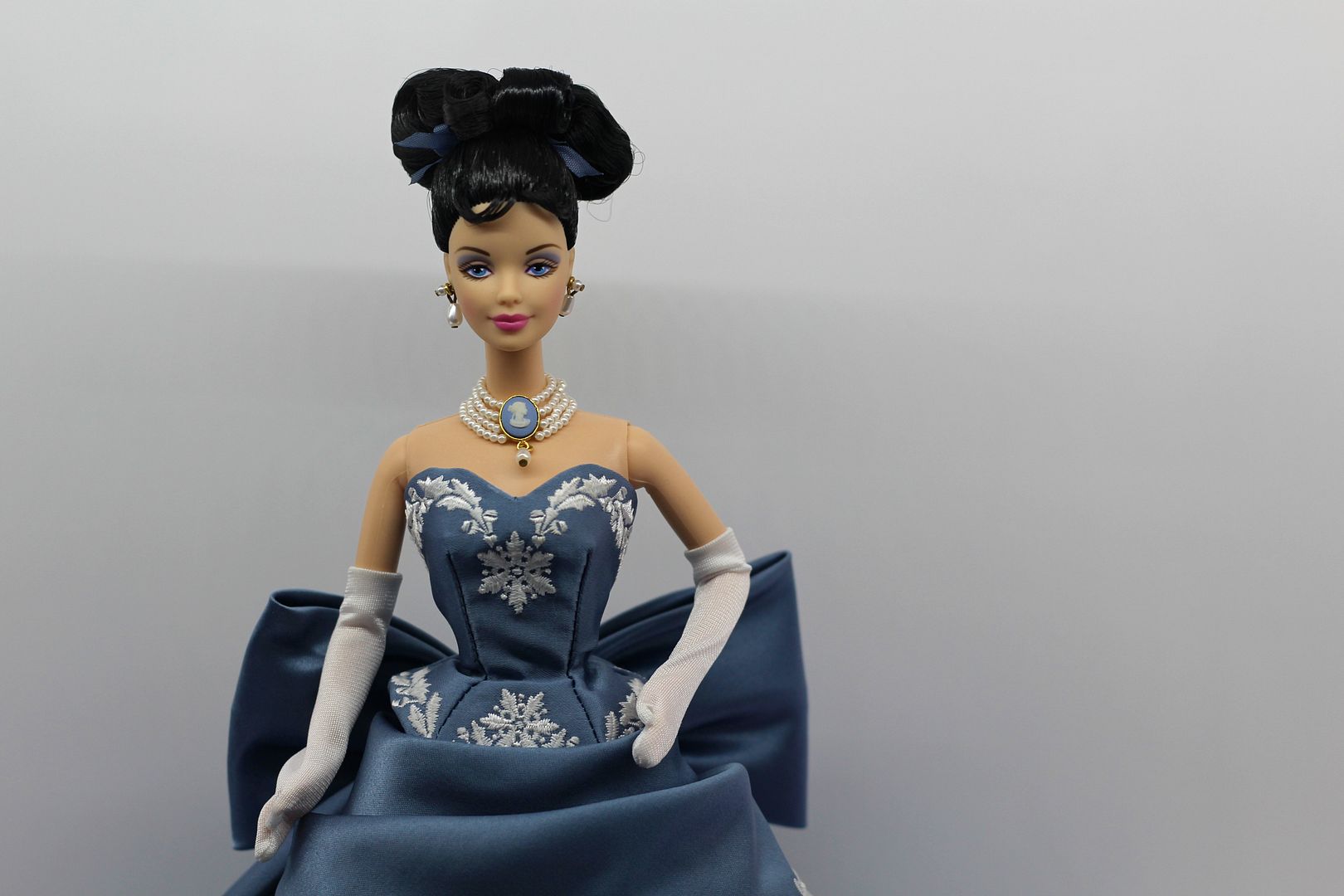 Dress c/o Yours Clothing/ Cape Missguided/ Fur Clutch & Heels New Look/ Necklace H&M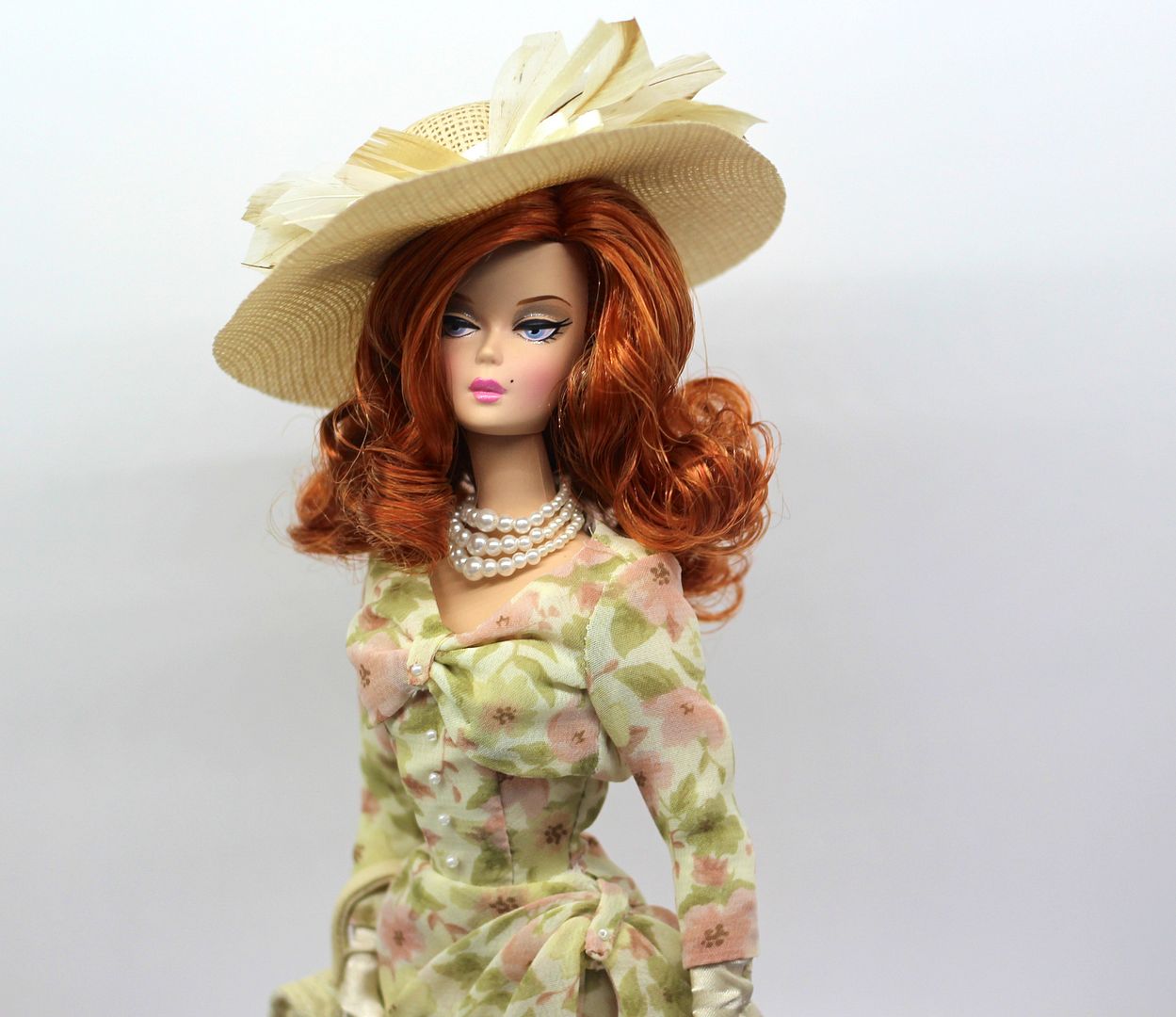 The Tarina Tarantino Barbie is one of my faves!
♥
I looooove the Toki Doki Barbies!! I was very surprised they didn't have the Platinum Version with purple hair - which I own harharha ;)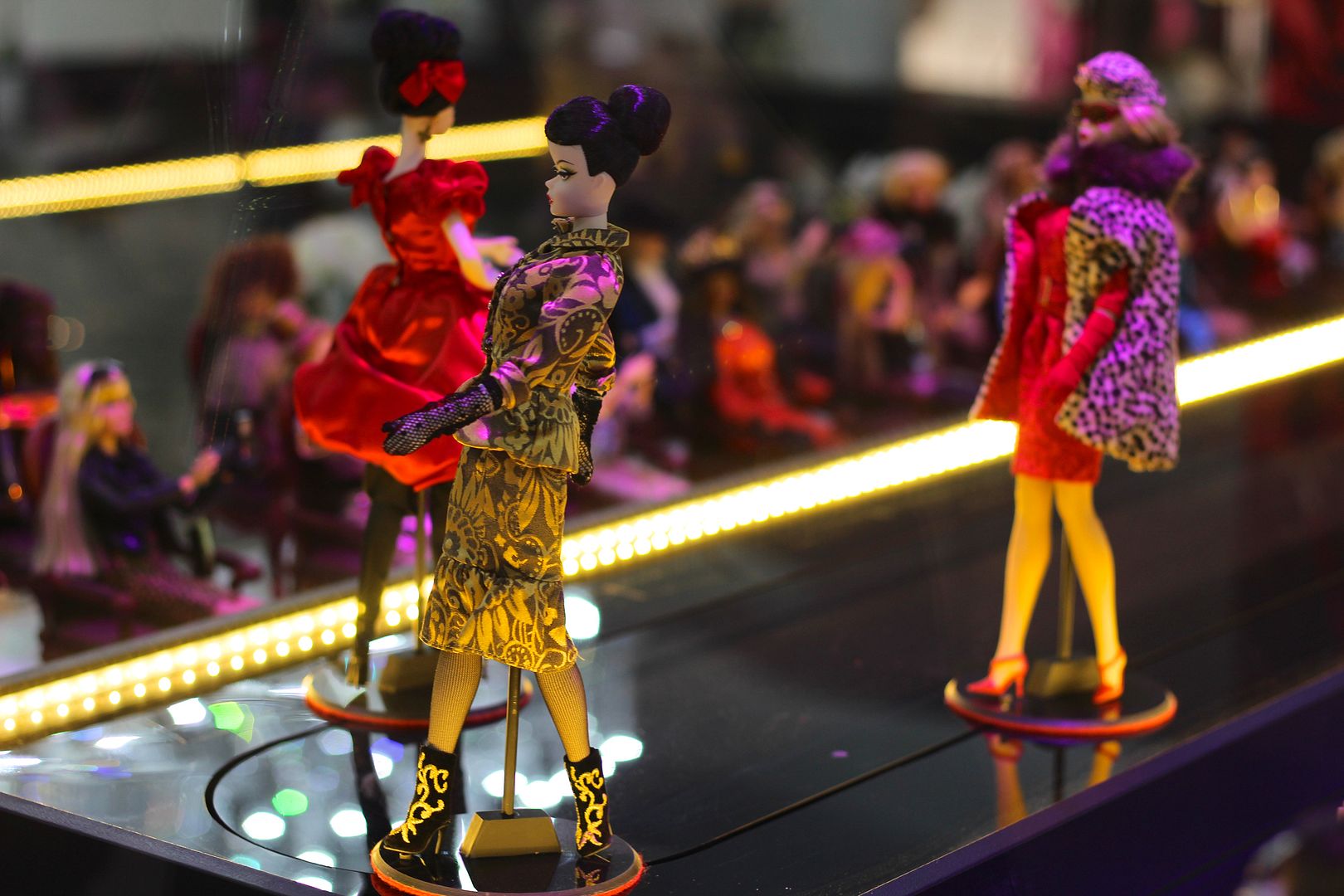 Shoutout to my twin flame/best friend/other half
♥